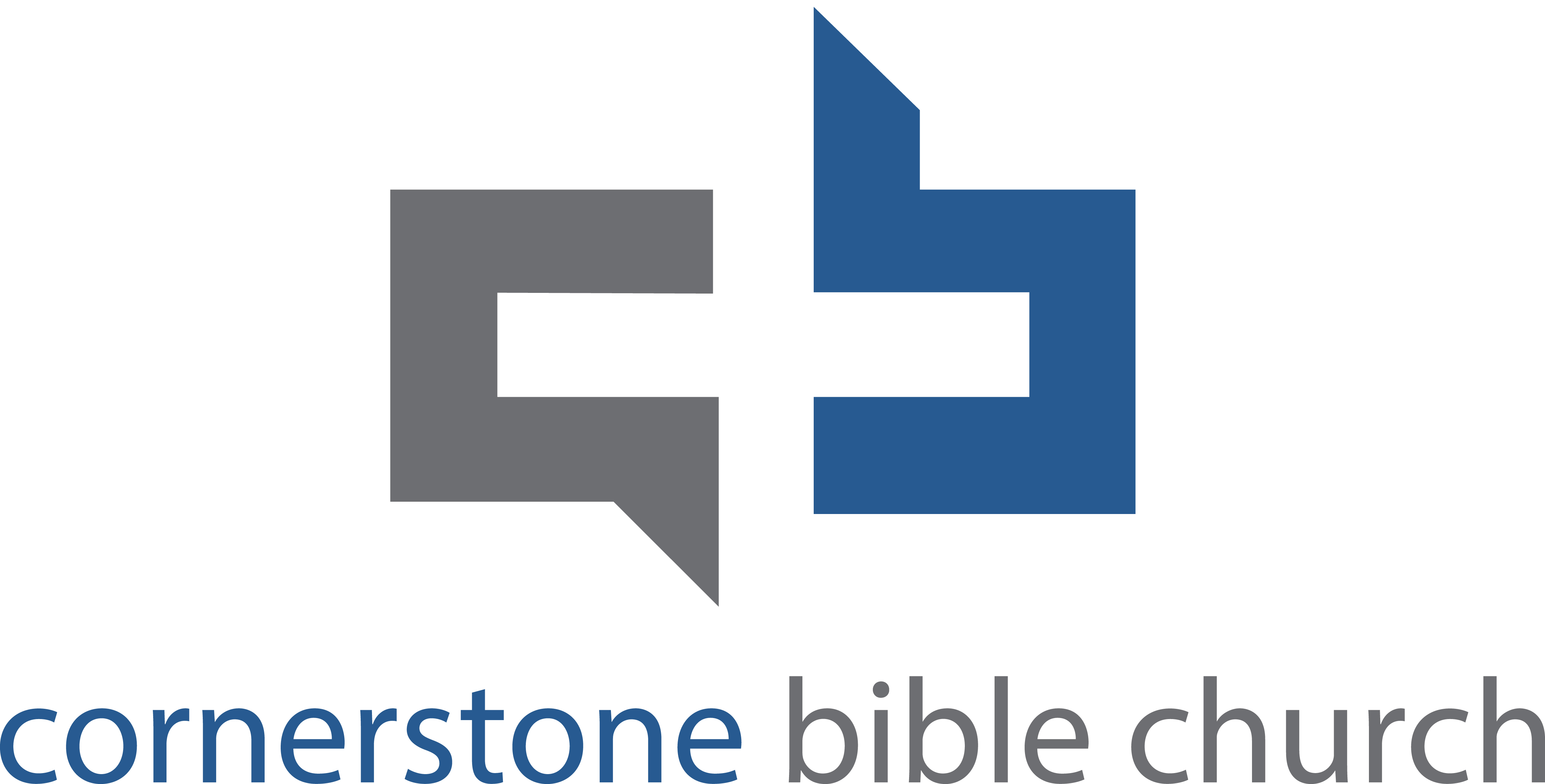 How can I Make a Difference?
           Homemade Masks                            Gift Cards for Groceries
          Toilet Paper                                        Notecards & Stamps
          Chapstick                                            Candy
          Granola Bars                                      Puzzles
          Rice & Noodles                                  Games
          Canned Soups/Meals                        Magazines/Books    
          Misc. Items you think may benefit someone in need.
If you would like to make a donation to families in our church who are in need, please use the button below and select Benevolence Fund. Our Financial Care Team works hard to use the funds to provide assistance to our church body.
Make a donation of food or supplies to Shepherd's Pantry, one of Cornerstone's local missions that provides resources for families in need.
Give a note to your neighbors, letting them know you are available to help.  We have provided a document for you to copy and use.
Stories of God working in and through us all!
Please send your stories about how God is working to stories@cbcglendora.org and we will post them.
We have heard from many people who were encouraged by gifts left on their porches, reminding them that they are not alone.
---
Rose and Grace Szczepanski had their 17th birthday party cancelled, but were both surprised and blessed to have a number of their Cornerstone family friends drive by for a "honk, wave, and love bomb."
---
God is keeping the Tuesday Women's Bible study leaders connected as they participate in a quilting project to support Southern California Festival and Sale for World Relief.
---
A neighbor who has been resistant to my efforts to be her friend has been receptive and thankful for my calls to check in on her this week.
---
Someone made a donation of toilet paper to the church office "just because." The next day we found out about a couple who was home sick and needed that toilet paper.  What a joy it was to let them know that God had already provided.
---
"I have been struggling with my faith, and feeling hopeless.  Sunday's sermon gave me hope again as I was reminded of God's invitation to pray.  I am ready to obey Him in deeper ways."
---
A member of our church family is unable to get out of the house to pick up her much-needed medications. Someone else from our church, who doesn't know her (yet) is going to endure the lines at the store to pick up her medications and deliver them to her home.
---
"One of the women in my bible study has adopted two foster children and is fostering a third child.  I told her that I have asked my elderly parents to stay home and isolate for now.  I told her that they love to have eggs every morning and that I was able to find them 1 dozen eggs last week, but now they seem hard to find. She said that she has an extra dozen eggs and asked if there was anything else that my parents might need or want. I told them that it is so unnecessary but they love rainbow sherbet. She drove from La Verne all the way to Arcadia with a couple bags of groceries for my parents and even shared a roll of paper towels with them. She put them on their front porch to bless them. I told her that she has the hands and feet of Jesus." Linda
---
A church family member is recuperating at home from a recent surgery. A couple in our church will set up her online viewing for Cornerstone's Sunday worship service.
---
To stay connected to her Women's Bible Study group, one leader mailed postcards from her travels over the years to each of her women and sent them on an imaginary vacation with encouraging words. Some of the cards were 50 years old. Vintage cards from Europe, Hawaii and Disney World.
---
The Meals ministry continues to serve with home deliveries and opportunities to check-in on our shut ins, those with medical needs and the arrival of new babies! During these peculiar time, the face-to-face visits, with a safe distance, have brought a pleasant boost to the day to each of our recipients.
---
"Our neighbor, who is an unbeliever, heard that my husband works in an emergency room and has been unable to get the appropriate face mask for his safety.  This neighbor met us outside the other day with a box of 9 masks.  We were so blessed.  As we talked, another neighbor came by whose daughter has asthma.  They have also been unable to find a mask for her safety.  So, we were able to provide for that family as well.  We are so amazed at the way God provided above and beyond for two families.  The additional blessing is that we are meeting our neighbors in a new and significant way."  Jen