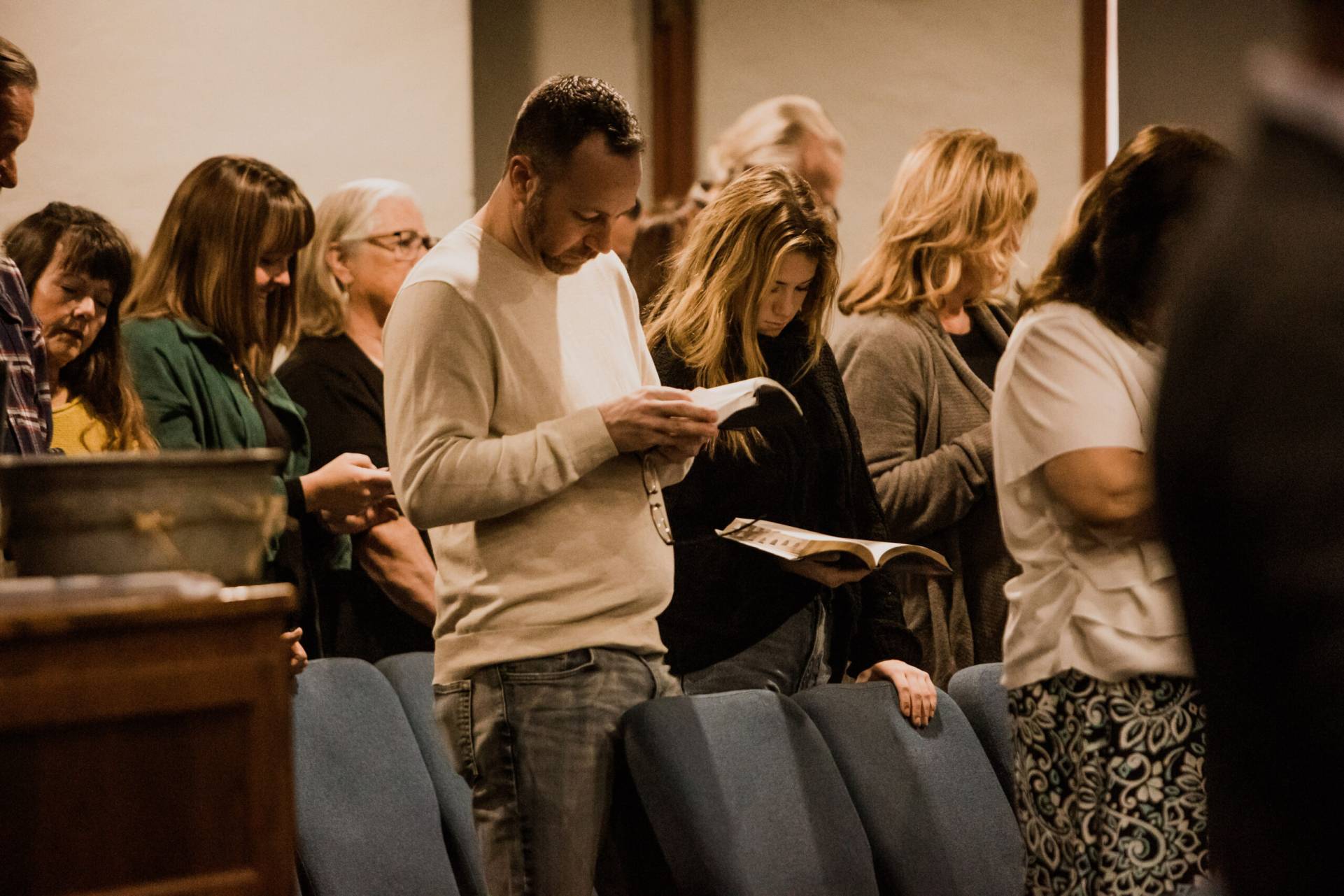 Full 1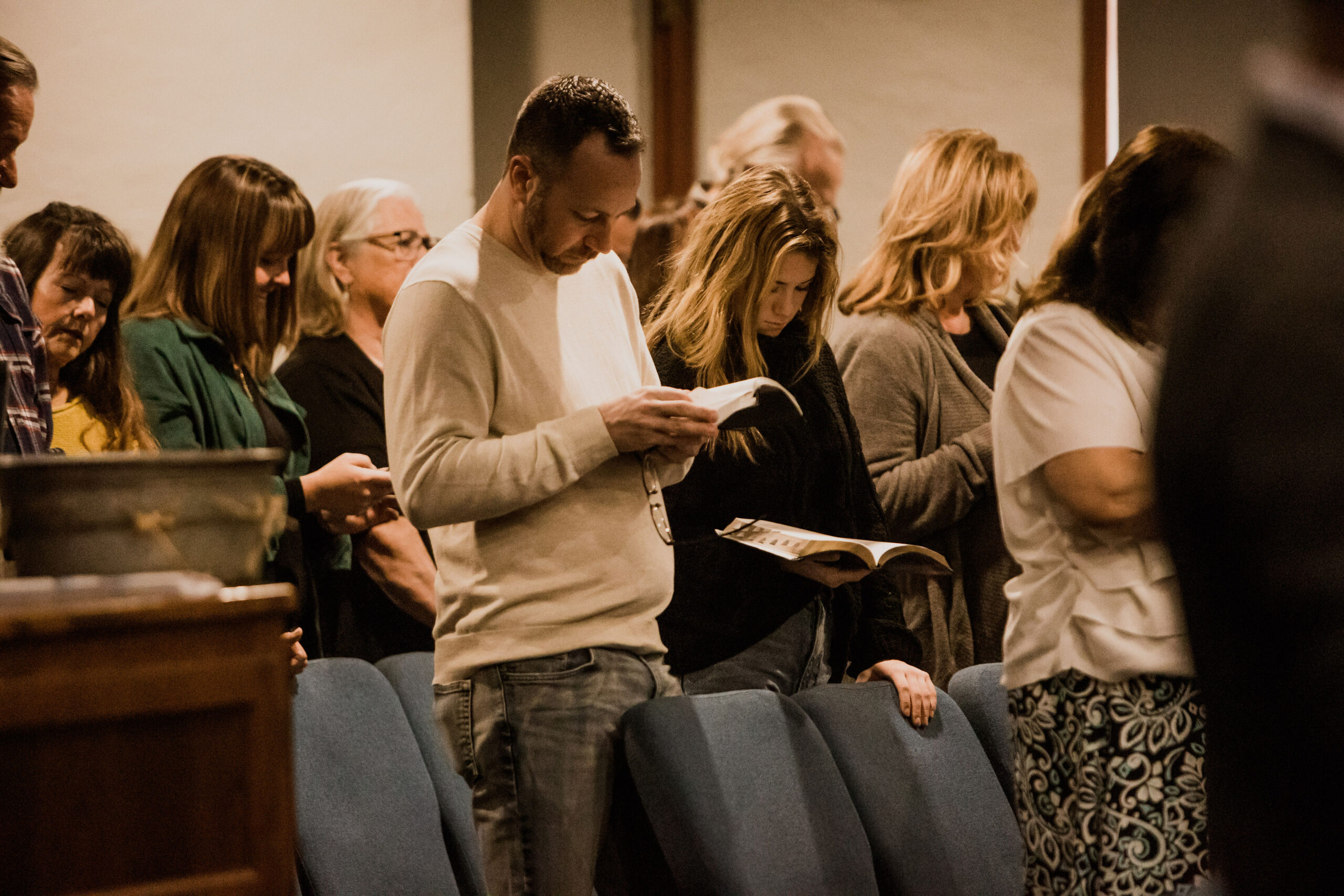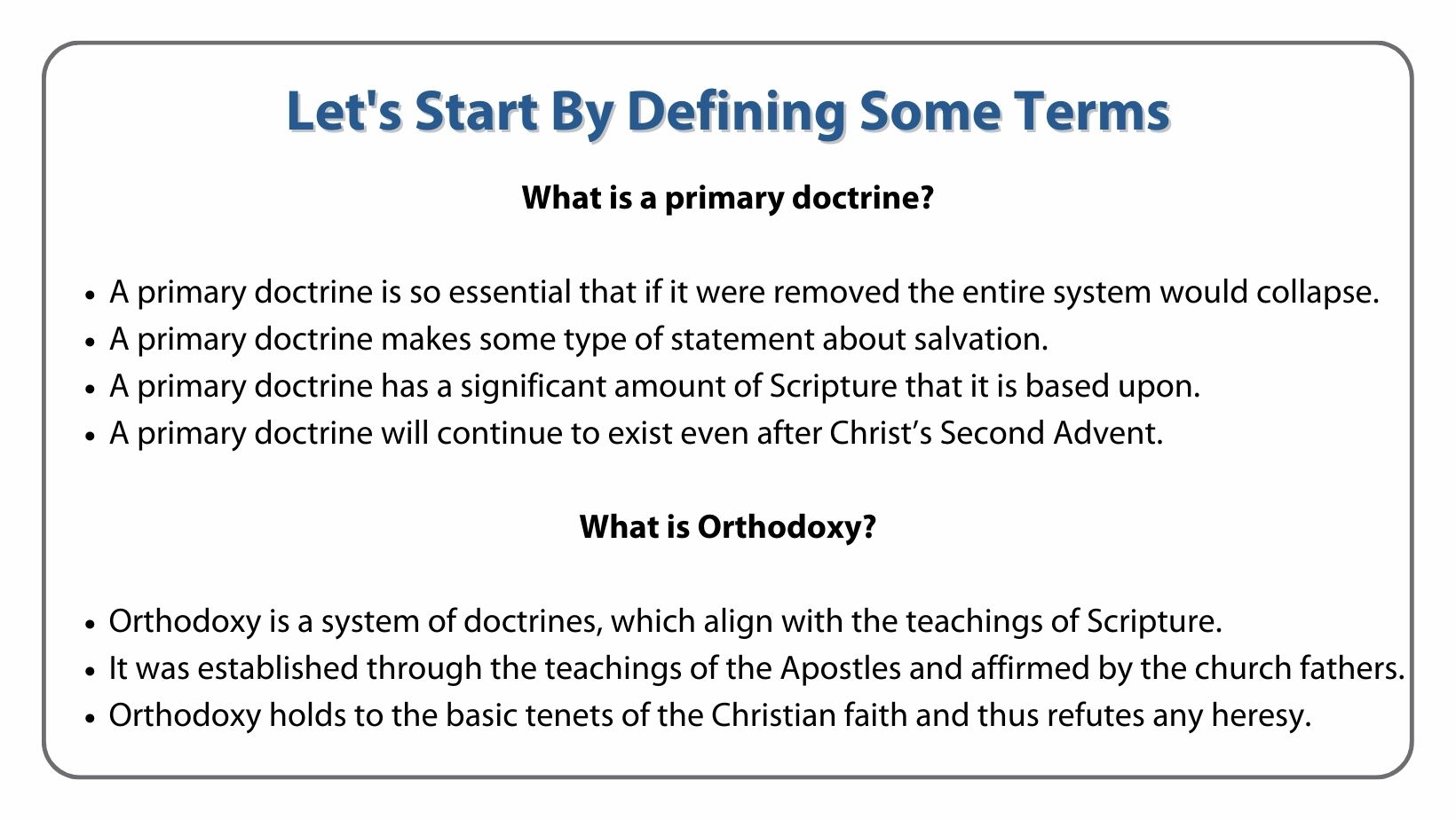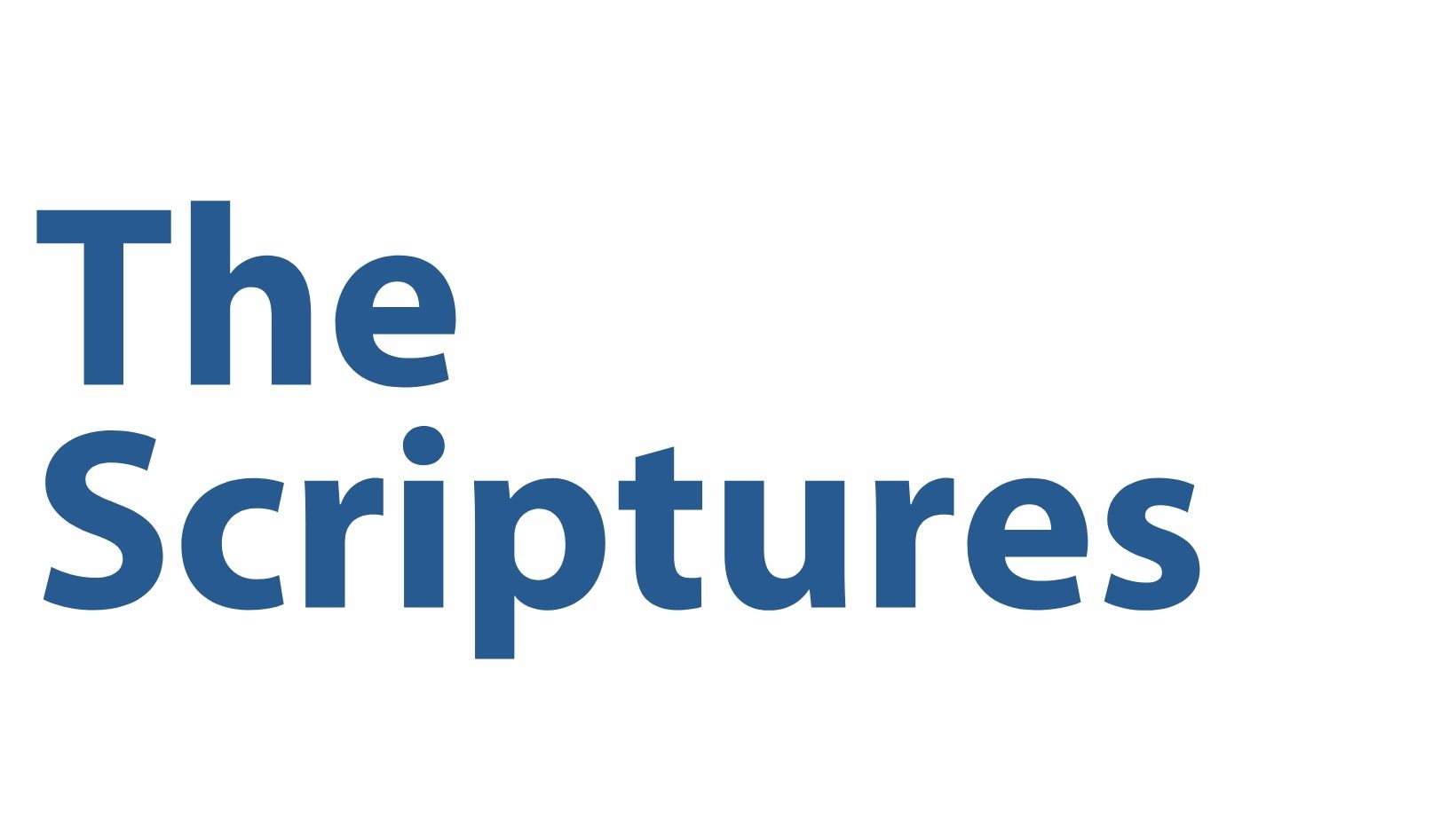 We believe the Bible, both Old and New Testaments, to be verbally inspired and completely inerrant in the original manuscripts and to be the supreme and final authority for what we believe and how we live.  We believe that all the Scriptures center around the Lord Jesus in His person and work in His first and second coming and that no portion, even the Old Testament, is properly read or understood until it leads to Him.  We also believe that all the Scriptures were designed for practical instruction.
Mark 12:26, 36; Luke 24:27, 44; John 5:39; Acts 1:16; 17:2-3; 18:28; 26:22-23; 28:23; Romans 15:4; 1 Corinthians 2:13; 10:11; 2 Timothy 3:16; 2 Peter 1:21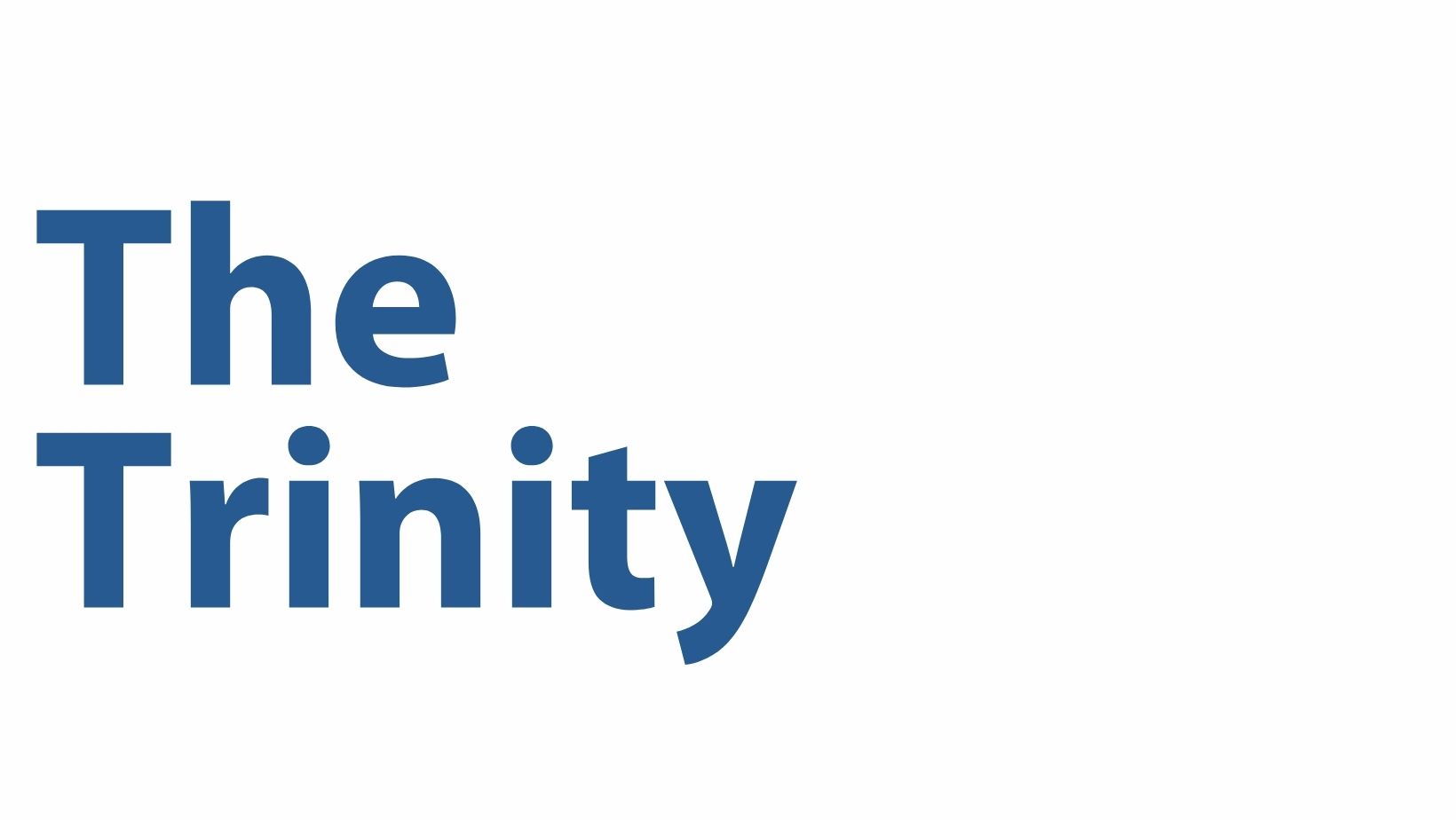 We believe that God eternally exists in three persons — the Father, the Son, and the Holy Spirit — and that these three are one God, having precisely the same nature, attributes, and perfections, and worthy of precisely the same homage, confidence, and obedience.
Matthew 28:19,20; Mark 12:29; Luke 3:22; John 1:14; Acts 5:3-4; 2 Corinthians 13:14; Hebrews 1:1-3; Revelation 1:4-6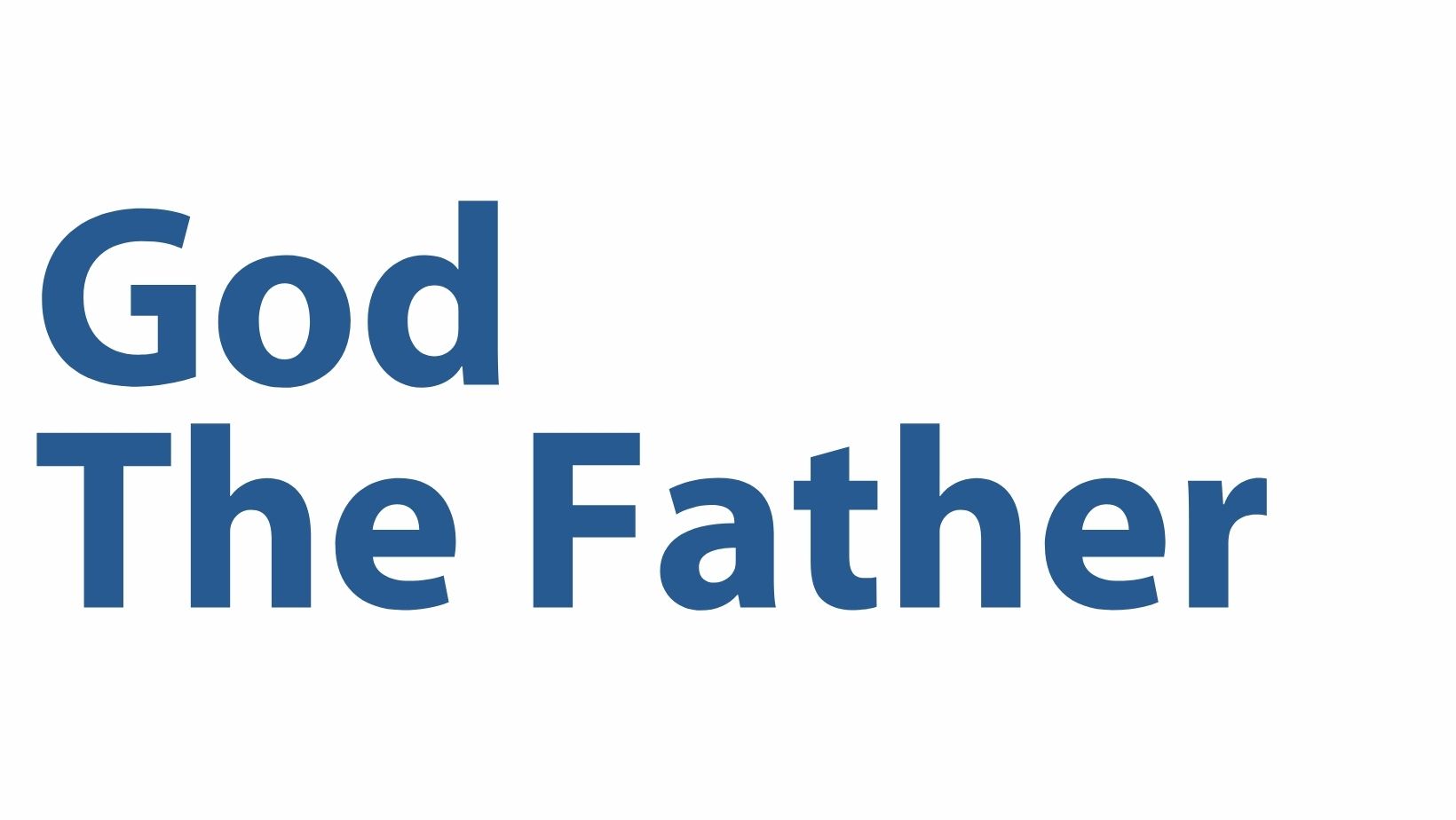 We believe that God the Father is spirit, infinite, eternal, and unchangeable in His being, power, holiness, justice, goodness and truth.  We believe that He is the creator of all that is, that He concerns Himself mercifully in the affairs of men, that He hears and answers prayer, and that He saves from sin and spiritual death all who come to Him through Jesus Christ.
Matthew 6:8-15; 7:11; 23:9; John 4:24; 14:6-13; Galatians 4:6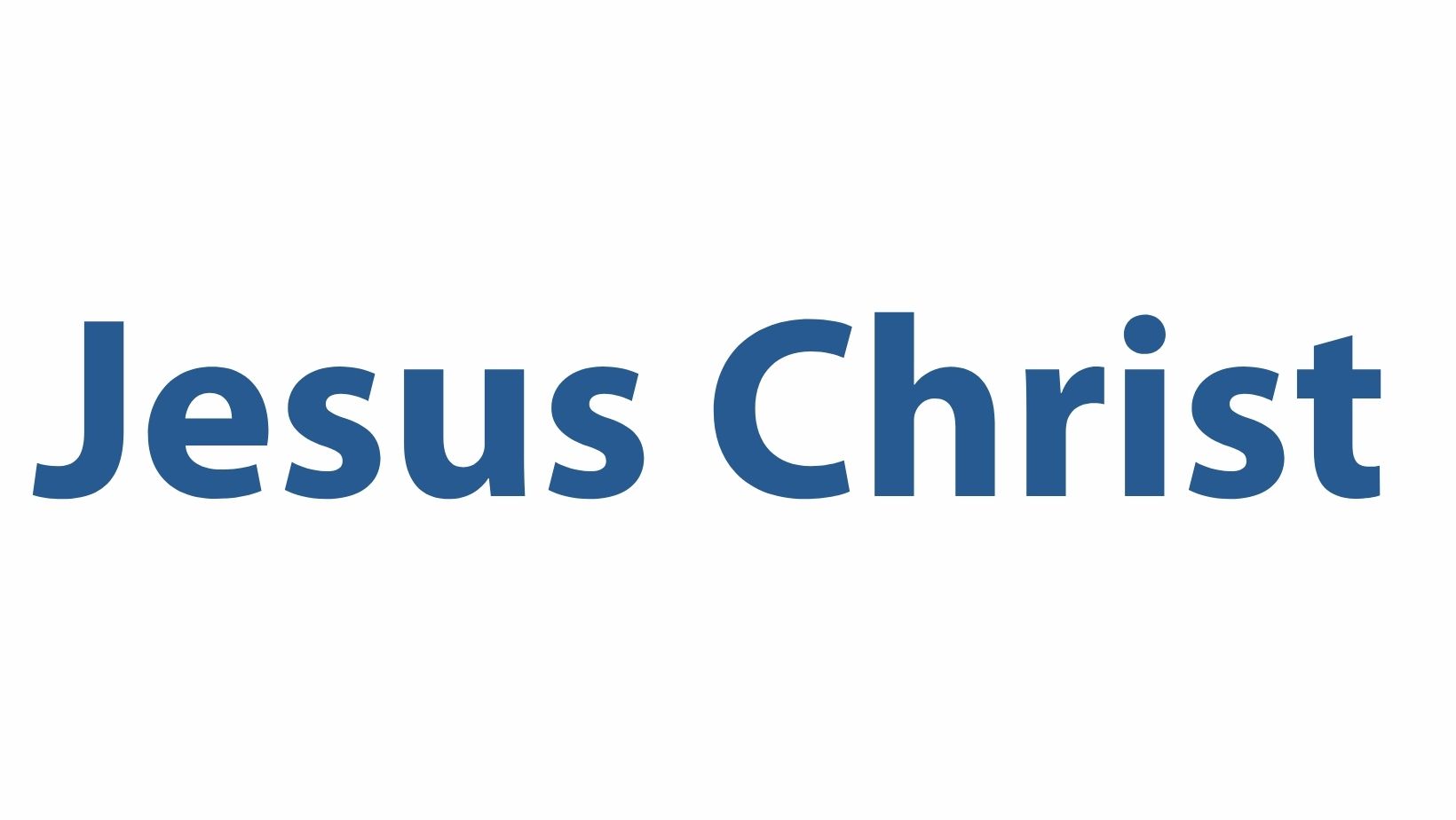 We believe in the Lord Jesus Christ, His preexistence and complete deity, that He was conceived by the Holy Spirit and born of the virgin, that He was both God and man in the flesh, that He lived a sinless life and died on the cross as a substitutionary sacrifice for our sin, that He was raised literally and physically from the dead on the third day, that He ascended into heaven to the Father's right hand where He is the Head of the Church and intercedes for believers, and that He is coming again personally, bodily, visibly to this earth.
John 1:1-3, 14; 17:5; Matthew 1:18-23; 24:15-25, 46; Hebrews 4:14-16; 7:25; 9:24; Romans 3:24-25; 4:15; 8:34; 1 Peter 1:3-5; 1 John 1:1-2; 2 Thessalonians 1:7-10; Acts 1:11; John 14:6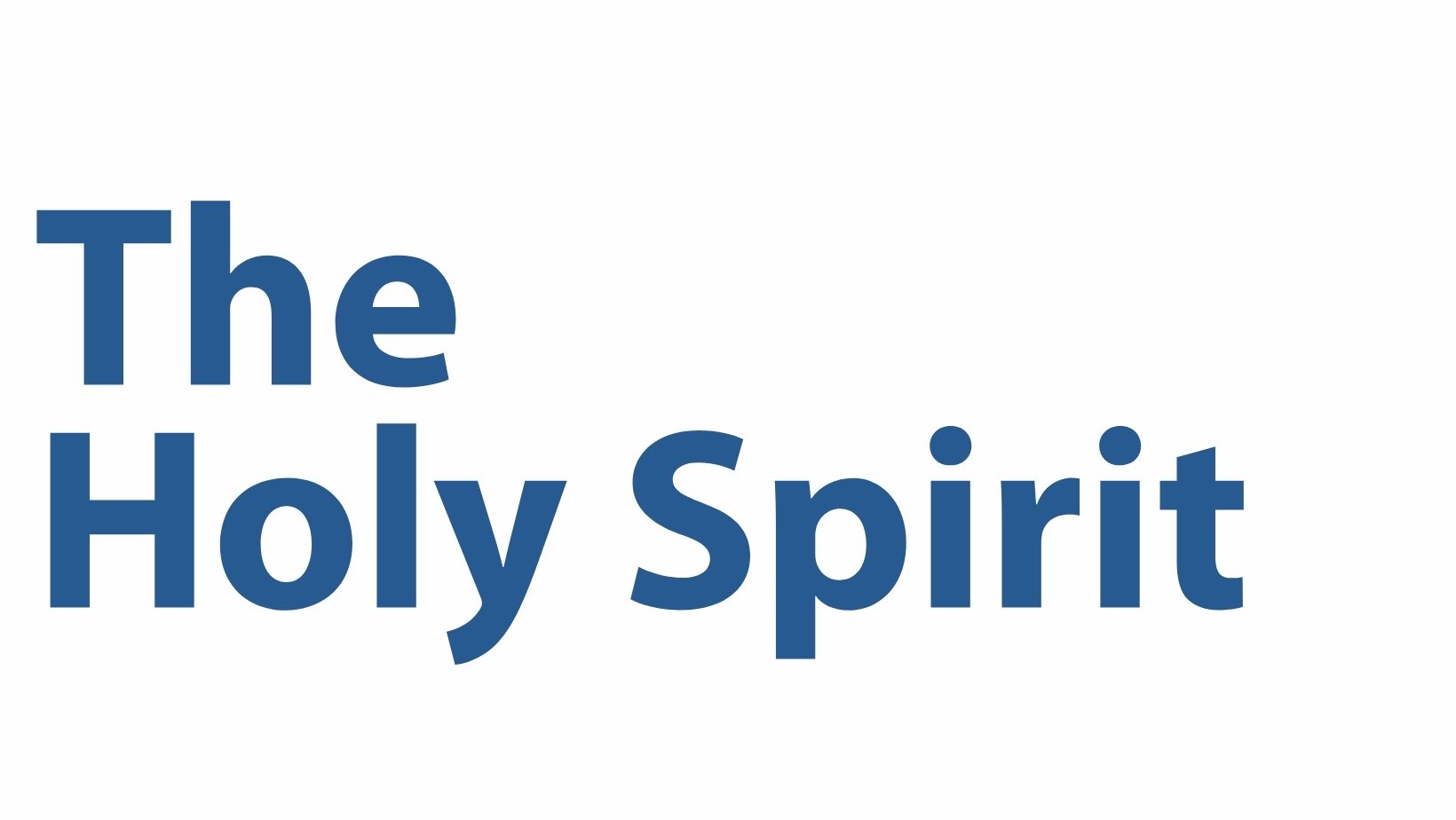 We believe that the Holy Spirit is a person, that He is God, that He possesses all the divine attributes, that He is the interpreter of the infallible Word of God, that He baptizes and indwells all believers at the moment of their regeneration, that He empowers believers for ministry and that it is the duty of every believer to be filled with the Holy Spirit.
John 14:16-17; 16:7-15; Acts 1:8; 4:31; 5:3,4; Rom. 8:9; 1 Cor. 2:12; 12:13; Gal. 5:22,23;
Eph. 3:16; 4:30; 5:18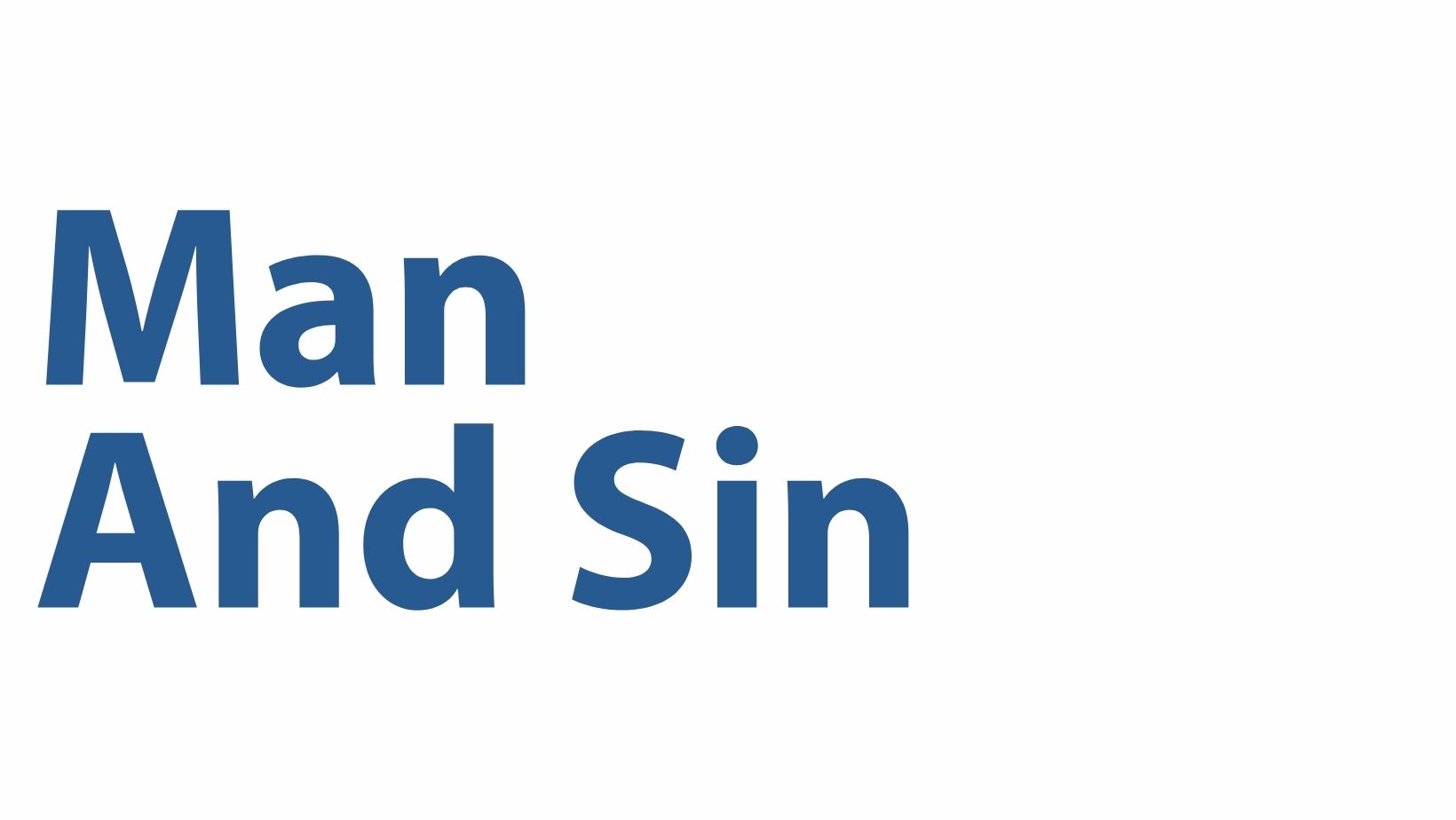 We believe that humans were created, male and female, in the image of God and expressly for his glory; that they sinned and thereby incurred not only physical death, but spiritual death which is separation from God; that all human beings are sinners because of their inherent sin nature which produces sinful acts; therefore, humans are utterly unable to remedy their lost condition by their own power.
Genesis 1:26-28; 2:7; 3:1-24; Psalm 51:5; Jeremiah 17:9; Romans 3:22-23; 5:12-13; 8:6-7; Ephesians 2:1-3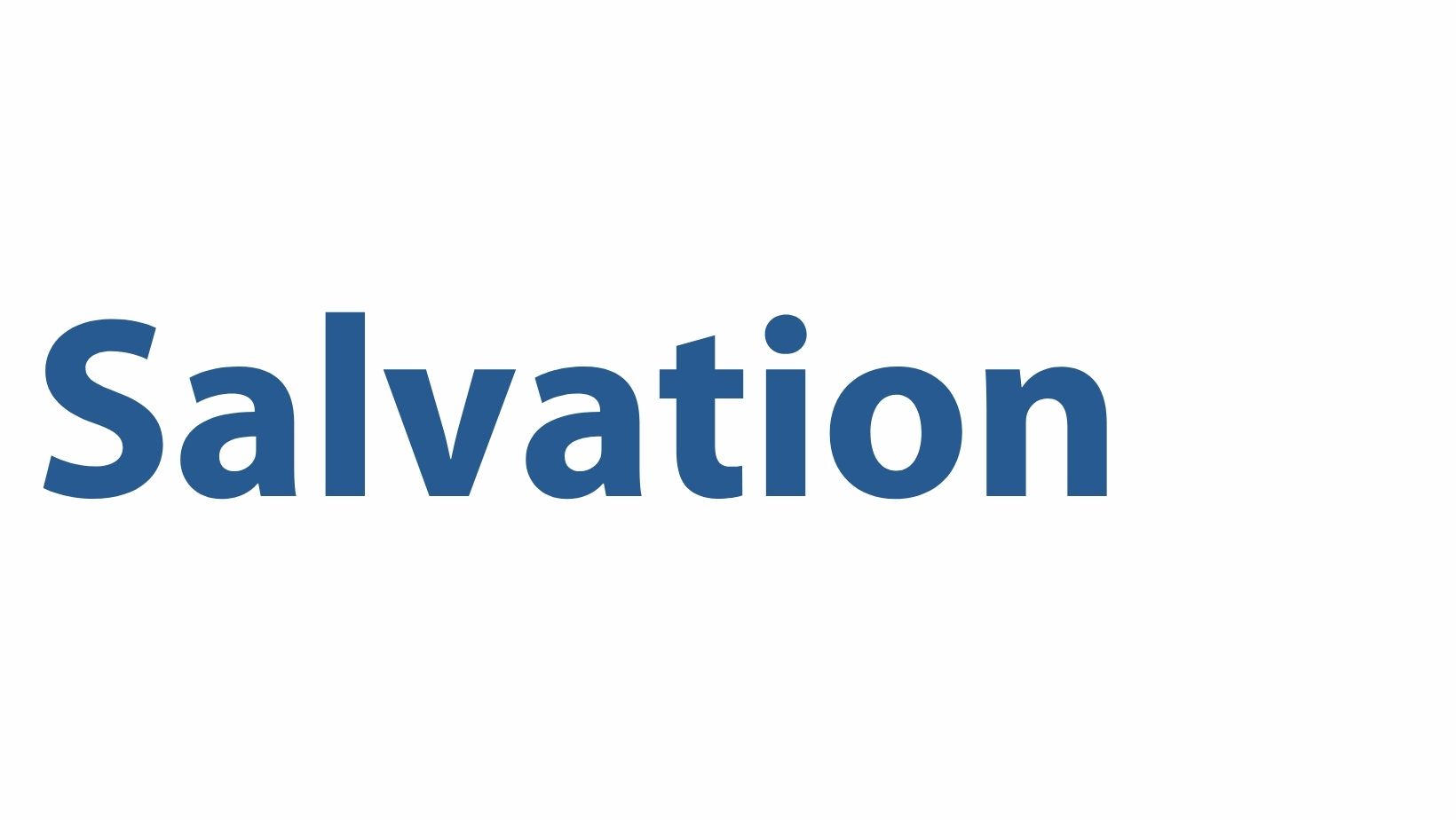 We believe that Jesus Christ died as a substitutionary sacrifice for our sins and that salvation is a gracious gift of God to humans and received by personal faith in the Lord Jesus Christ; that those who repent of their sin and trust Jesus Christ as Savior are regenerated by the Holy Spirit and become born again, delivered from condemnation and receiving eternal life.
John 3:16; Romans 5:8; 6:23; Ephesians 2:8-9; 1 John 5:11-12; Acts 13:38-39; 2 Corinthians 5:17, 21; Galatians 3:13; John 10:28-29; 1 Peter 1:18-19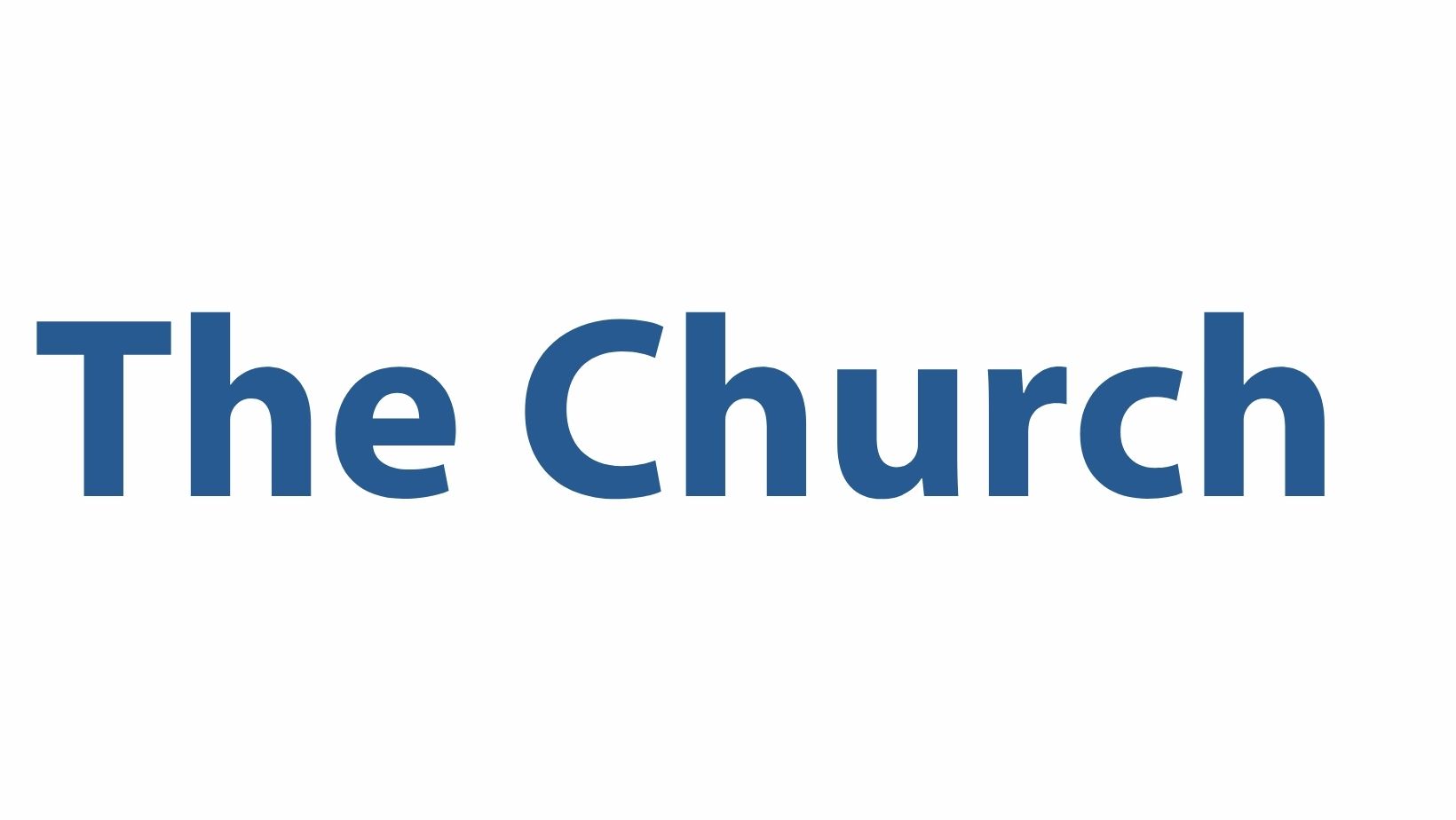 We believe that the church is a spiritual organism made up of all born-again persons of this age irrespective of their affiliation with Christian organizations.  We also believe that local churches are ordained of God as the visible expression of the Body of Christ in a community and that it is His will that all who belong to Christ be actively involved in a local expression of the Body of Christ; that every person at the time of salvation receives at least one spiritual gift which is a divine enabling for ministry for the building up of the Body of Christ; that their primary purpose in life should be to make Christ known to the world.
Ephesians 1:22-23; 4:11-16; Colossians 1:18; 1 Corinthians 12:4-31; 2 Corinthians 5:18-20; Acts 1:8; 2:42-47; Matthew 28:18-20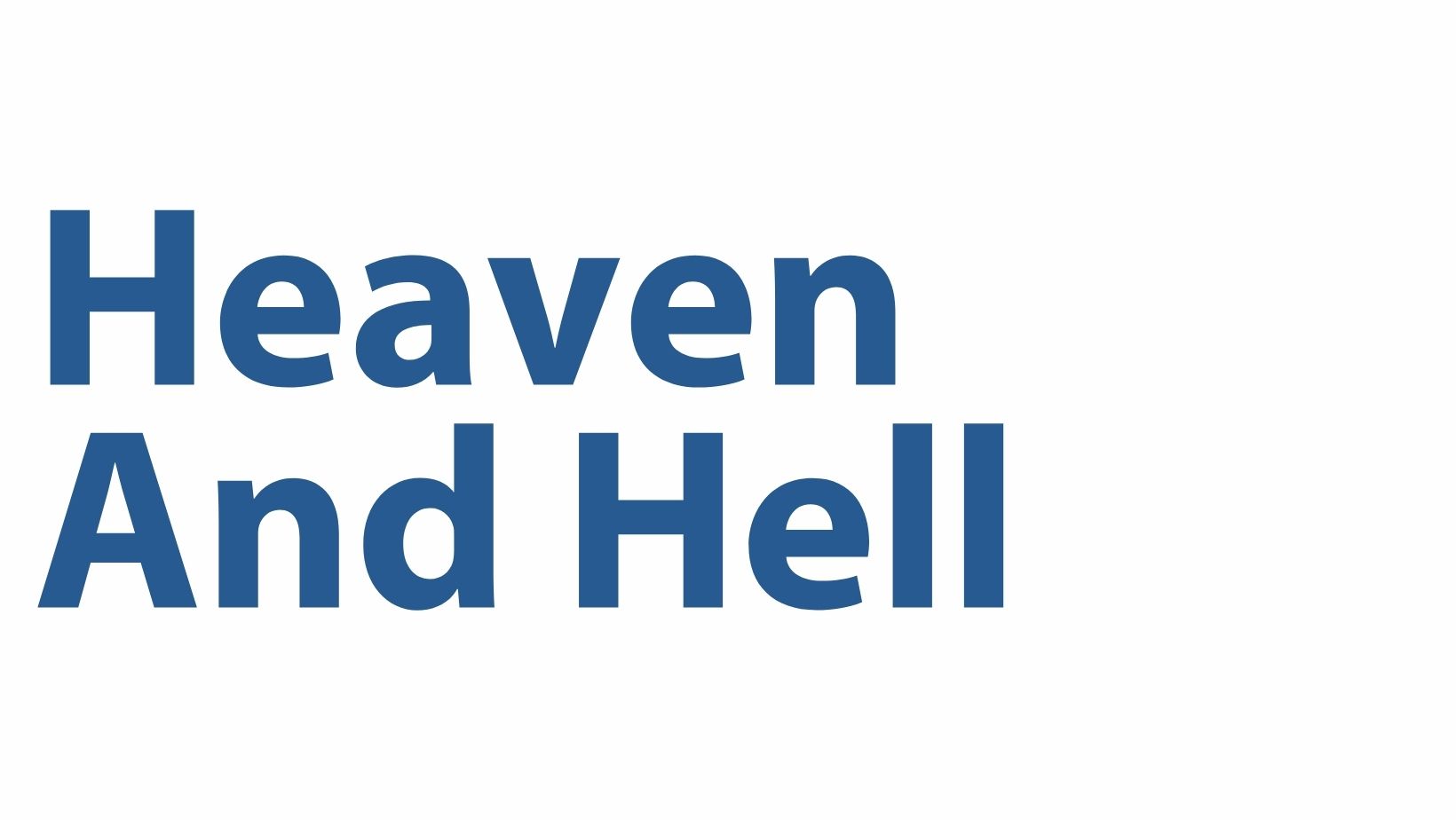 We believe that there will be a final judgment when the deeds of all mankind will be judged by the righteous judge, Jesus Christ. For those who have believed in Jesus for the forgiveness of sins, their names will be written in the book of life. Their final eternal destiny will be with Christ in heaven, which is a literal place where there will be no more death, or mourning, or crying, or pain. For those who do not believe in Jesus Christ for salvation, they will be cast into the lake of fire, which is the second death. The lake of fire is also known as Hell, which is a literal place of eternal torment apart from Christ's presence.
Eccl. 12:14; Isa. 65:17; Matt. 11:22; 12:36; 25:30–46; Mark 9:43; 9:48; Luke 12:2–3; 12:47–48; 16:22–24; John 5:24; 14:2-3; Acts 1:9; 7:55–56; Rom. 2:5–11; 2:16; 2 Cor. 5:10; Rev. 14:9–11; 20:10; 20:12; 21:1-4; 22:3