Shelter College Ministry
Walking the Journey of Faith Together
Shelter College Ministry exists to invite others into a saving and dynamic relationship with Jesus Christ, to encourage strong Christ centered living through purposed discipleship and prayer, to affect our community and the world in practical ways with the reality of the gospel, and to enjoy Jesus and one another each step of the way.
Our ministry is designed to see college-aged people become fully committed and passionate followers of Jesus Christ. We see worship as a lifestyle that encompasses everything that we do for Jesus Christ. We invite you to join our community as we  walk together on this journey of faith.
College D-Group
Sundays @ 9:30am
@ Room 206 (upstairs in church building)
Join us for a morning of fellowship, prayer, and teaching that sparks discussion and challenges us to deeper devotion through God's Word. This year we are going through NT epistles.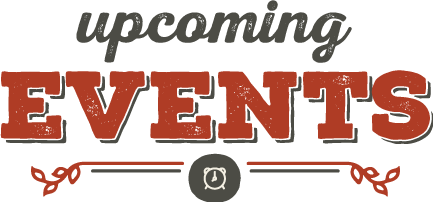 Dig In! – Sun., April 7th, 12:30pm
(@ John & Barb Wiltsey's home – 622 N. Pennsylvania Ave., Glendora)
Our monthly event is a free lunch after the Sunday services for all college students. Come join us for a relaxing time that includes some tasty, home-cooked food.  So, Dig In!  It's a great time to connect with other college students who are a part of Cornerstone as well as meet new people. Enjoy the food and table talk in a "home away from home."  Invite your friends – We look forward to seeing you there!
Pastor Mike Medeiros is Cornerstone's Leadership Development Pastor. He also oversees the spiritual formation of our college students. With college campuses so close to Cornerstone, we have an ever growing community of Christian students serving within our body. Mike's many years of experience in educational ministry, his extensive knowledge of Scripture, and his practical wisdom make him a well respected mentor among the college students he shepherds.