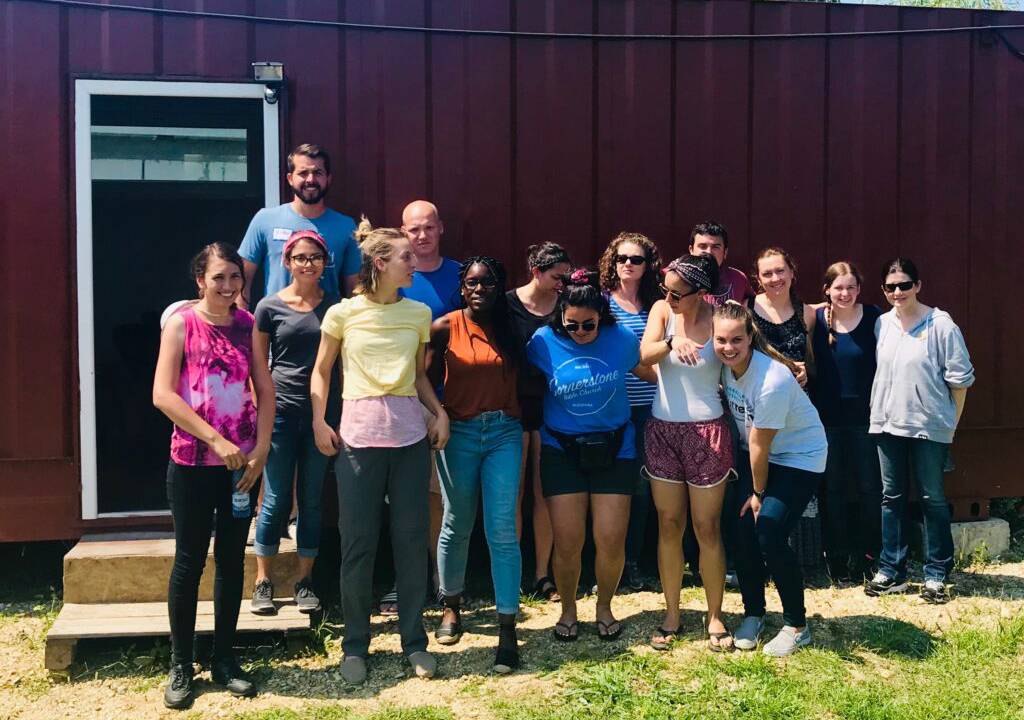 Full 1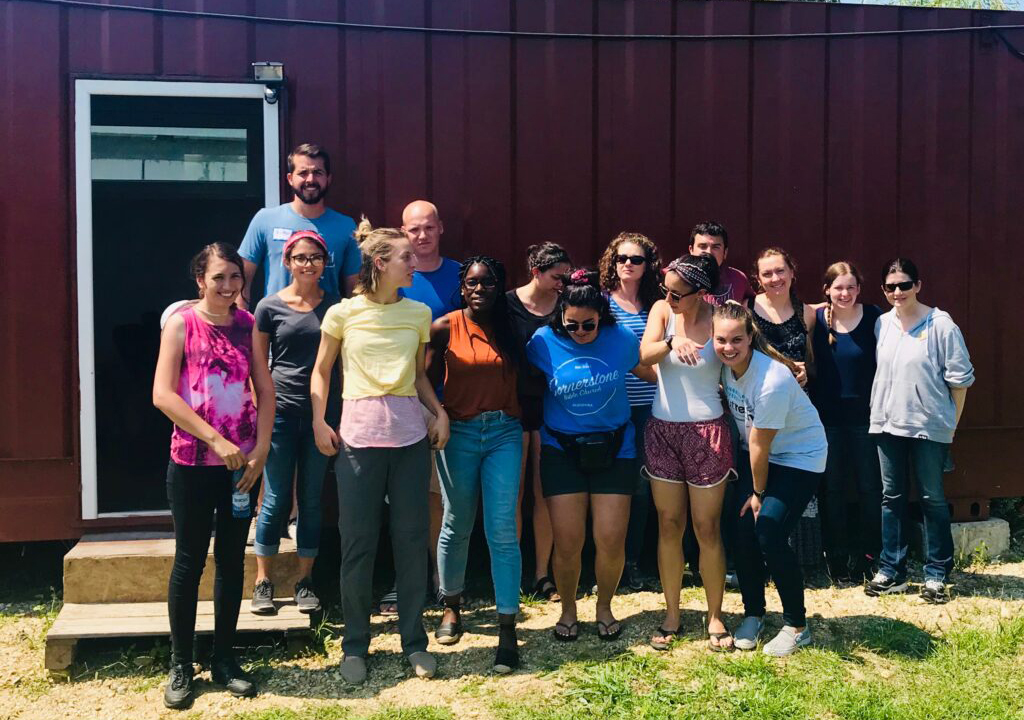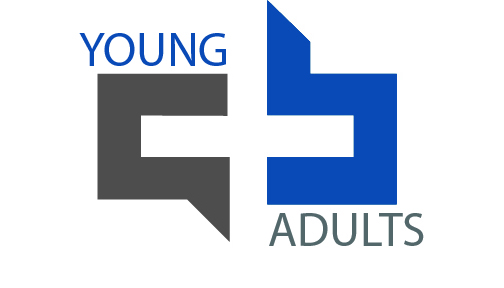 Young Adult Retreat
October 20th, 6:30pm – October 22nd morning
Young adults are invited to join us for a spiritual retreat. We will be staying at an Airbnb in Big Bear.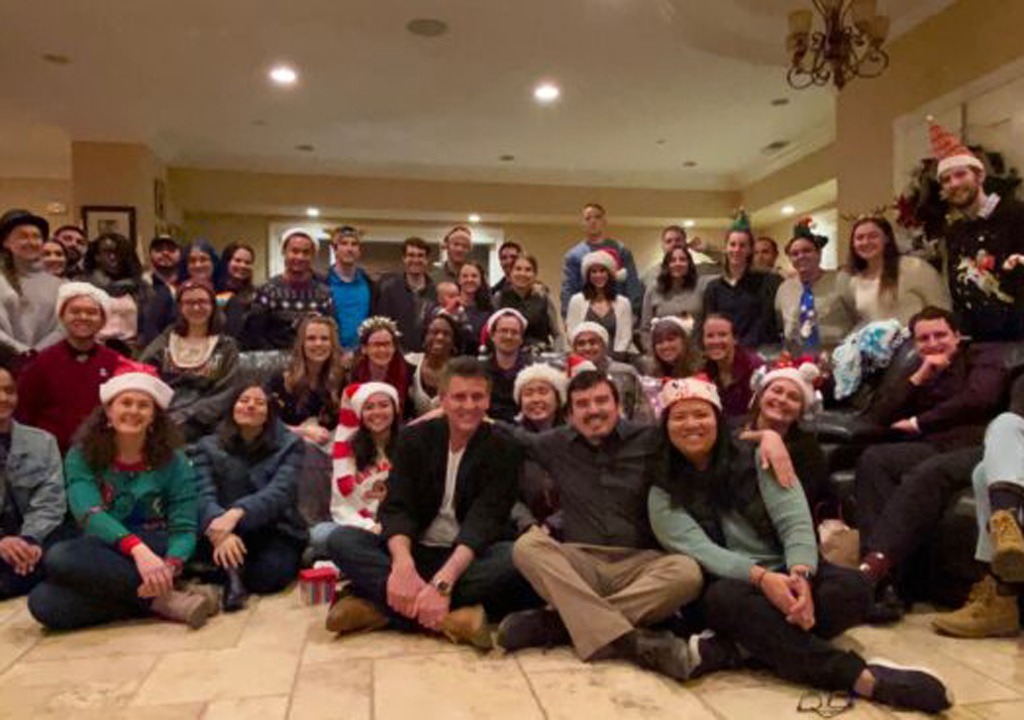 Bible Study
Discipleship group for those in their 20's and early 30's.
Mondays at 7:00PM, Worship Center
Are you in your 20's or 30's? At this age, most people find themselves at a crossroads, needing to make decisions that will define who they are as an adult. Who will you be? Join Pastor Bruce as he leads us verse by verse through books of the Bible to discover purpose and learn to listen to the Spirit. Join us any Monday night, the door is always open!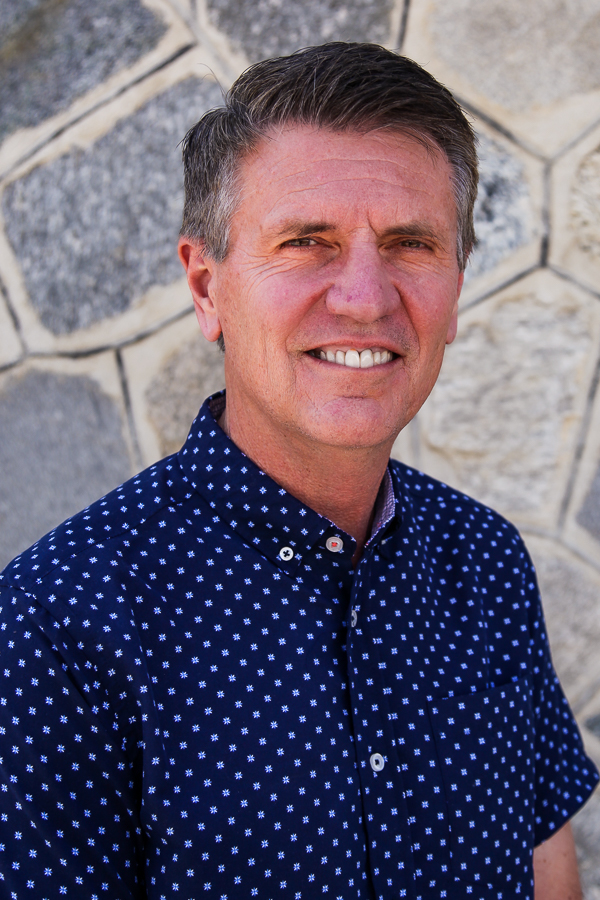 Bruce began attending Cornerstone during his sophomore year at Azusa Pacific
University where he majored in Art and Graphic Design. After a fifteen-year
career in Graphic Design he transitioned to being the Associate Pastor at
Cornerstone. Five years later he became the Lead Pastor, which is where he has
served for over two decades. It was during the first half of his ministry journey
that he received a MDIV from Talbot Seminary at Biola University.
Bruce's love for Christ has resulted in a passion for the word of God and His
people. His next greatest love is his wife Monica of 33 years, his son Tyler and
daughter-in-law Taylor and his daughter Mika and son-in-law Blake. Three of his
greatest blessings are his grandchildren: Piper, Knox and Cruz.
In his "free time" you can find him filling up his sketchpad, riding his mountain
bike with friends, or cruising in his '67 Nova with Monica (so fun)..