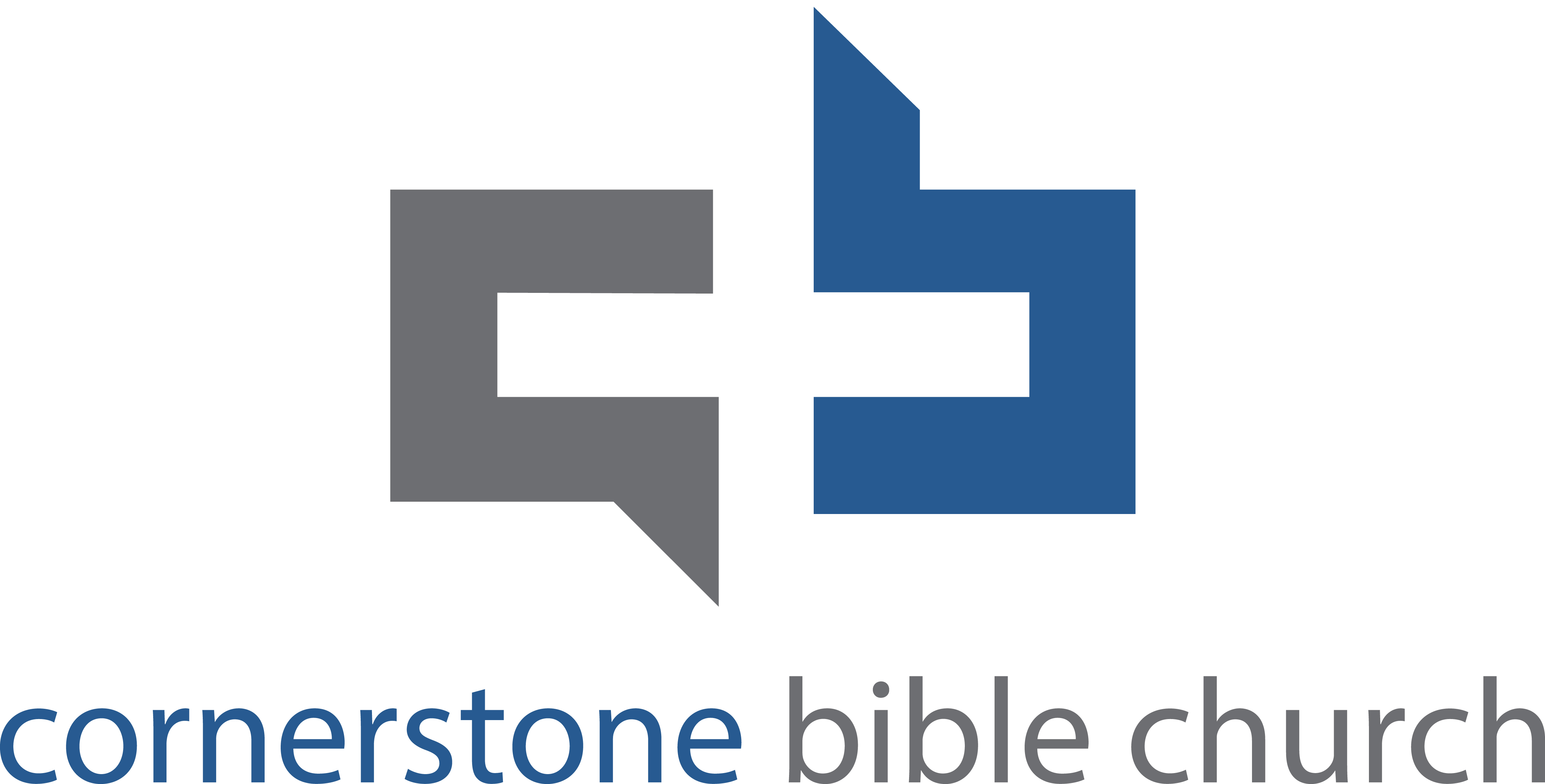 Weekly Discipleship Groups
Grow in a Group at Cornerstone!
Cornerstone is committed to Discipleship Groups. Whether you call them Small Groups, Bible Study Groups or Deeper Connection groups, our desire is that you will be discipled as a follower of Jesus, that you will contribute as a part of that small community and that your life will be different as a result.  The following is a list of our groups that meet during the week.  Some of them are on the church campus, and some meet in homes. Contact Mike Churchill in the church office to find out more about the individual groups. Click here for Sunday Discipleship Groups.
| | | | | | | |
| --- | --- | --- | --- | --- | --- | --- |
| GROUP | TIME | LEADERS | TOPIC | LOCATION | TYPE | STATUS |
| Peck Group | Sun 7:00 pm | The Pecks | Bible | Glendora | Couples | Full |
| Martin Group | Mon 7:00 pm | The Martins | Bible | Glendora | Couples | Full |
| Churchill Group | Wed 6:30pm | The Churchills | Bible | Glendora | Mixed | Full |
| Englands Group | Mon 7:00 pm | The Englands | Bible | Glendora | Mixed | Open |
| Benken Group | Wed 5:30 pm | The Benkens | Bible | Glendora | Mixed | Open |
| Curtis Group | Thursday 5:45 pm | The Curtis' | Bible | Covina | Mixed | Open |
| Stricklin Group | Wed 7:00 pm | The Stricklins | Bible | Glendora | Mixed | Open |
| Spanish (Alas) | Wed 7:00 pm | The Alas' | Bible | Glendora | Mixed | Open |
|   |   |   |   |   |   |   |
| | | | | | | |
| --- | --- | --- | --- | --- | --- | --- |
| LIFE STAGE | TIME | LEADERS | TOPIC | LOCATION | TYPE | STATUS |
| Shelter College | Sun 9:30 am | Mike Medeiros | Bible | Room 206 | College | Open |
| Young Adult 21-34yrs | Mon 7:00pm | Bruce French | Bible | Worship Center | Young Adult | Open |
| Senior Adults | Thu 9:15 am | Mike Poe | Bible | CHouse | Senior Adult | Open |
| | | | | | | |
| --- | --- | --- | --- | --- | --- | --- |
| WOMEN | TIME | LEADERS | TOPIC | LOCATION | TYPE | STATUS |
| Women of the Word | Tue 9:30 am | Carolyn Carney | Bible | CBC | Women | Open |
| M.O.M.S. | Thu 9:30 am | Kimberlee Mendoza | Topical | CBC | Moms | Open |
| | | | | | | |
| --- | --- | --- | --- | --- | --- | --- |
| MEN | TIME | LEADERS | TOPIC | LOCATION | TYPE | STATUS |
| The Standard | Wed 6:00am | Larry Mahrenholtz | Sermon | Classic Coffee | Men | Open |
| Men's Study | Fri 8:00am -Bi-Weekly-8/9/19 | Ray Paul | Bible | Cornerstone House | Men | Open |