GREAT NEWS!
Malik Lopez is our new High School Director
After much prayer and discussion through the search process, we are pleased to announce that Malik Lopez has accepted the call to become our next High School Director at Cornerstone Bible Church! Our staff and elders are very excited to welcome Malik to our leadership team. He has been attending Cornerstone Bible Church for three years, including serving in our Middle School Ministry as a small group leader for two years as well as being our Youth Intern since August, 2021. He is a recent graduate of APU. Malik will officially start full-time on Sunday, May 29th. Welcome Malik as he steps into this new role!
We are heading to Forest Home this summer for an awesome week of summer camp.  Students will enjoy faith, fellowship, and fun while hearing and experiencing the Gospel in an action-packed week.  We are requesting more spots, so you may sign up for the waiting list.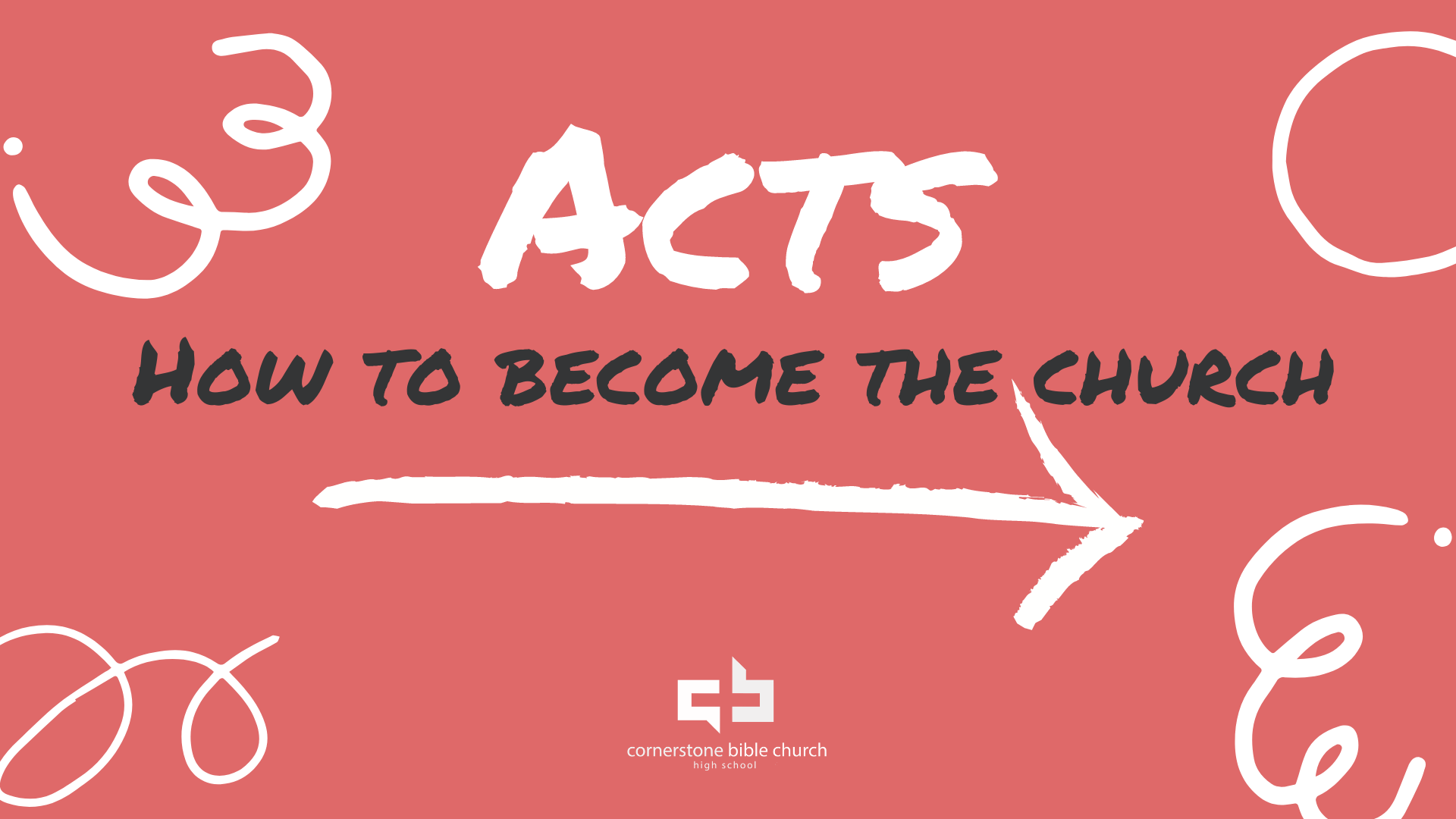 Every Tuesday from 7:00 – 9:00 PM – Our High School students meet every Tuesday for a time of worship, fellowship, time in the Word, and small groups. Currently, we're going through a series on Tuesdays entitled Acts: How to be the Church.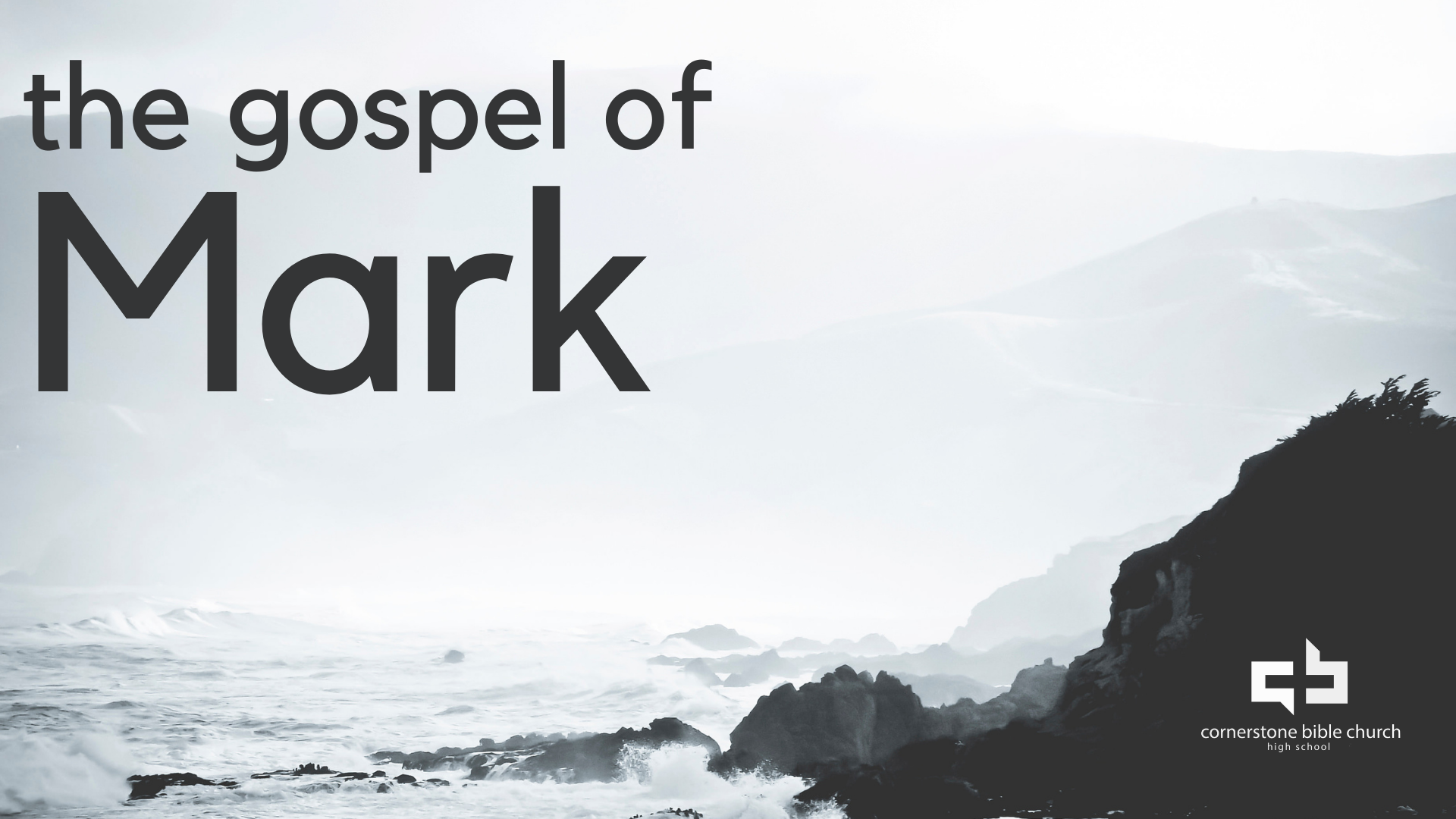 SUNDAYS AT 9:30am – Our High School students meet during the 9:30 service in the Glendora Women's Club (next to the Cornerstone House). Together, High School students enjoy fellowship with one another. Our current Sunday series goes through the Book of Mark.
High School Ministry
Our desire at Cornerstone Bible Church is to provide High School Students a safe, challenging, Christian environment for students to experience God's love and to grow in their relationship with Jesus.
Our vision and goal is to effectively communicate the Word of God to High School students, invite High Schoolers to experience God's love and forgiveness, create an environment conducive to building community, and encourage students to be outward focused.