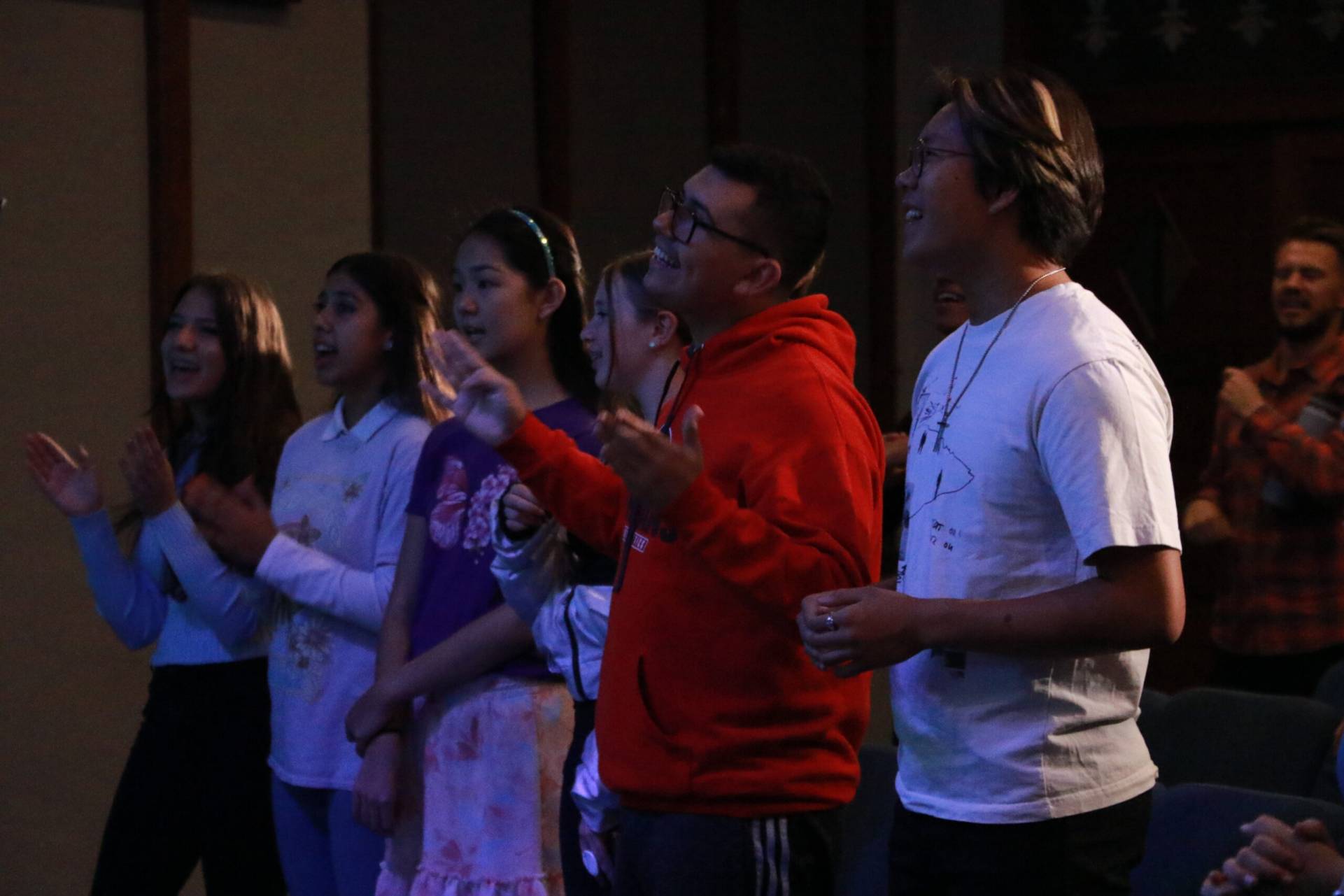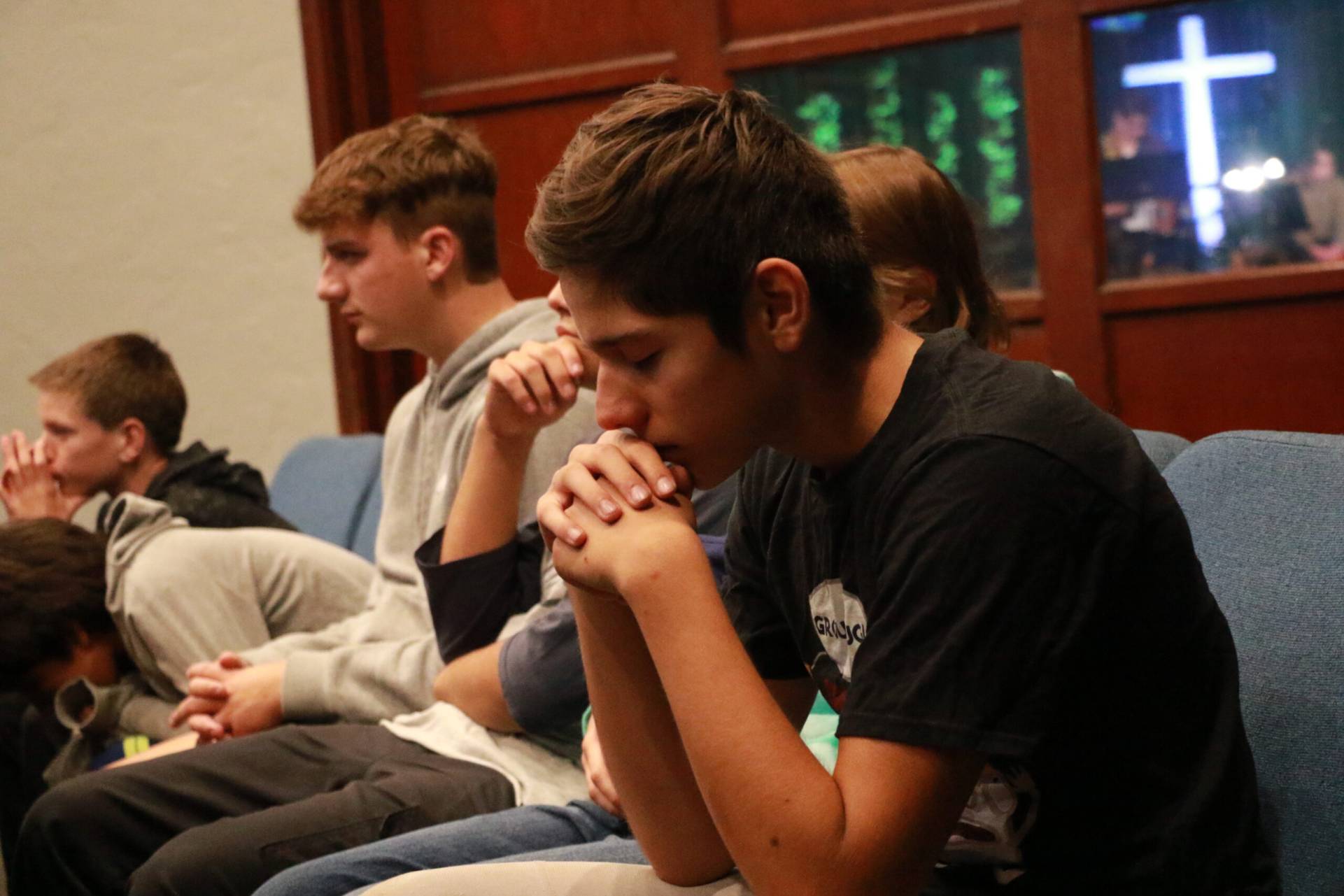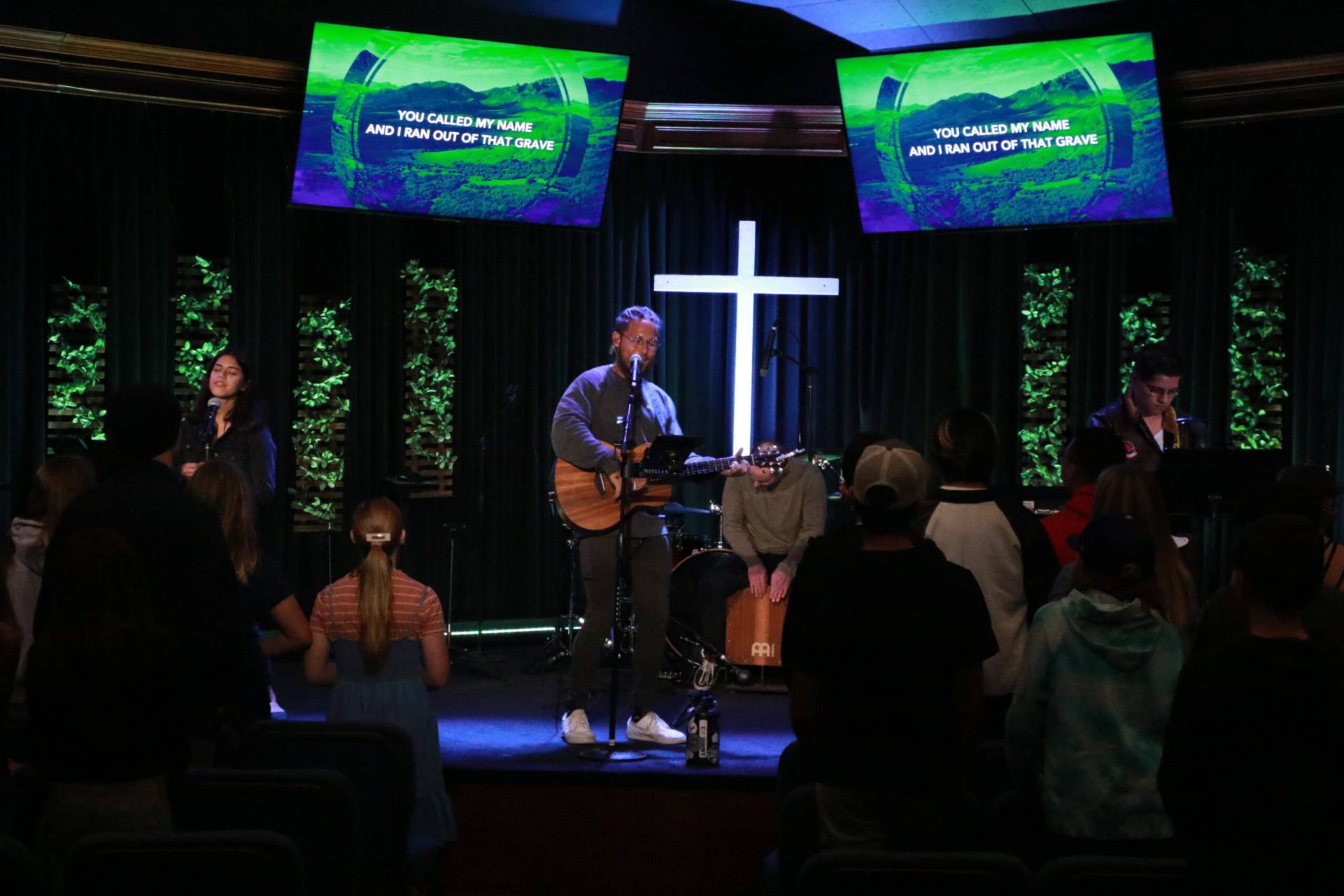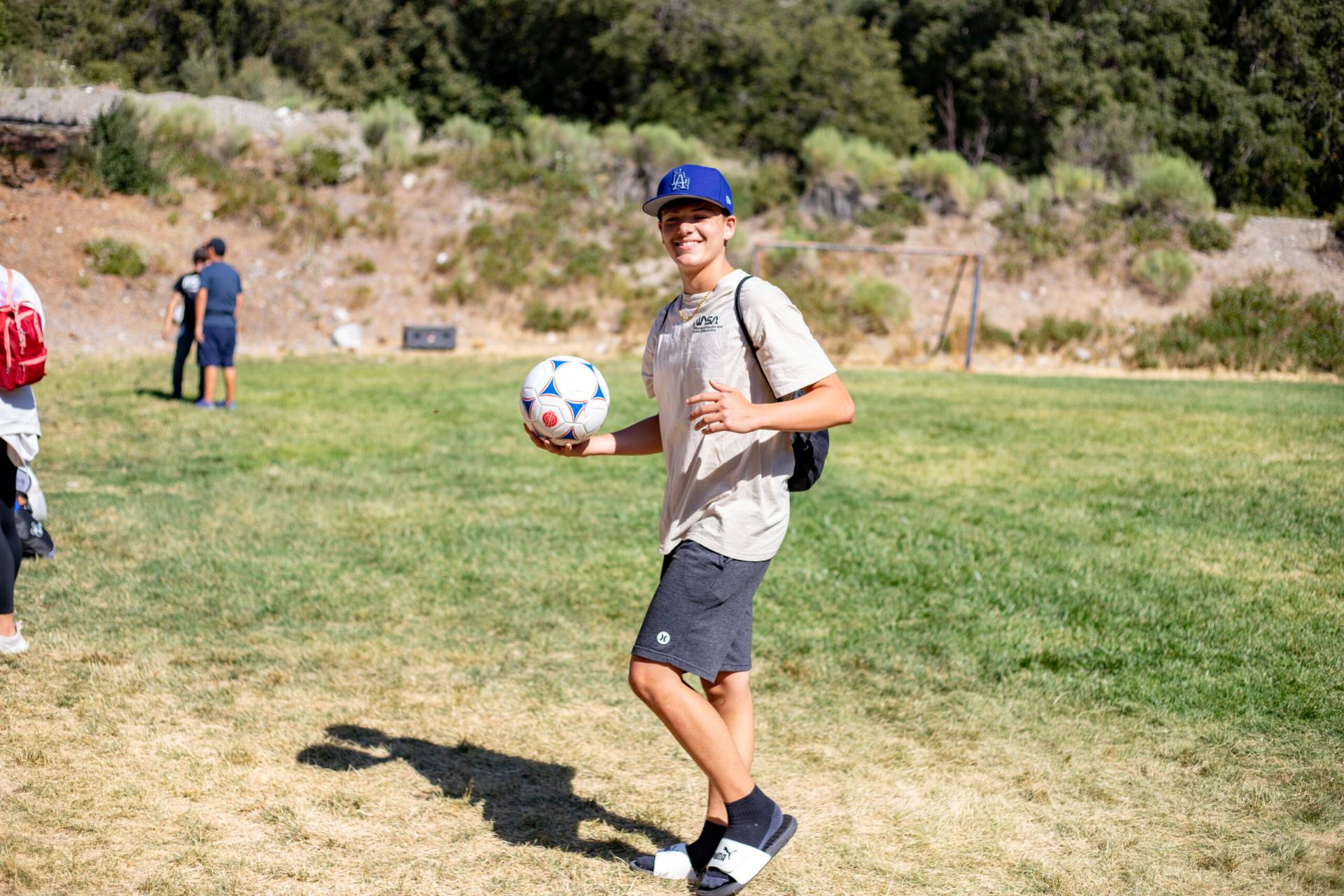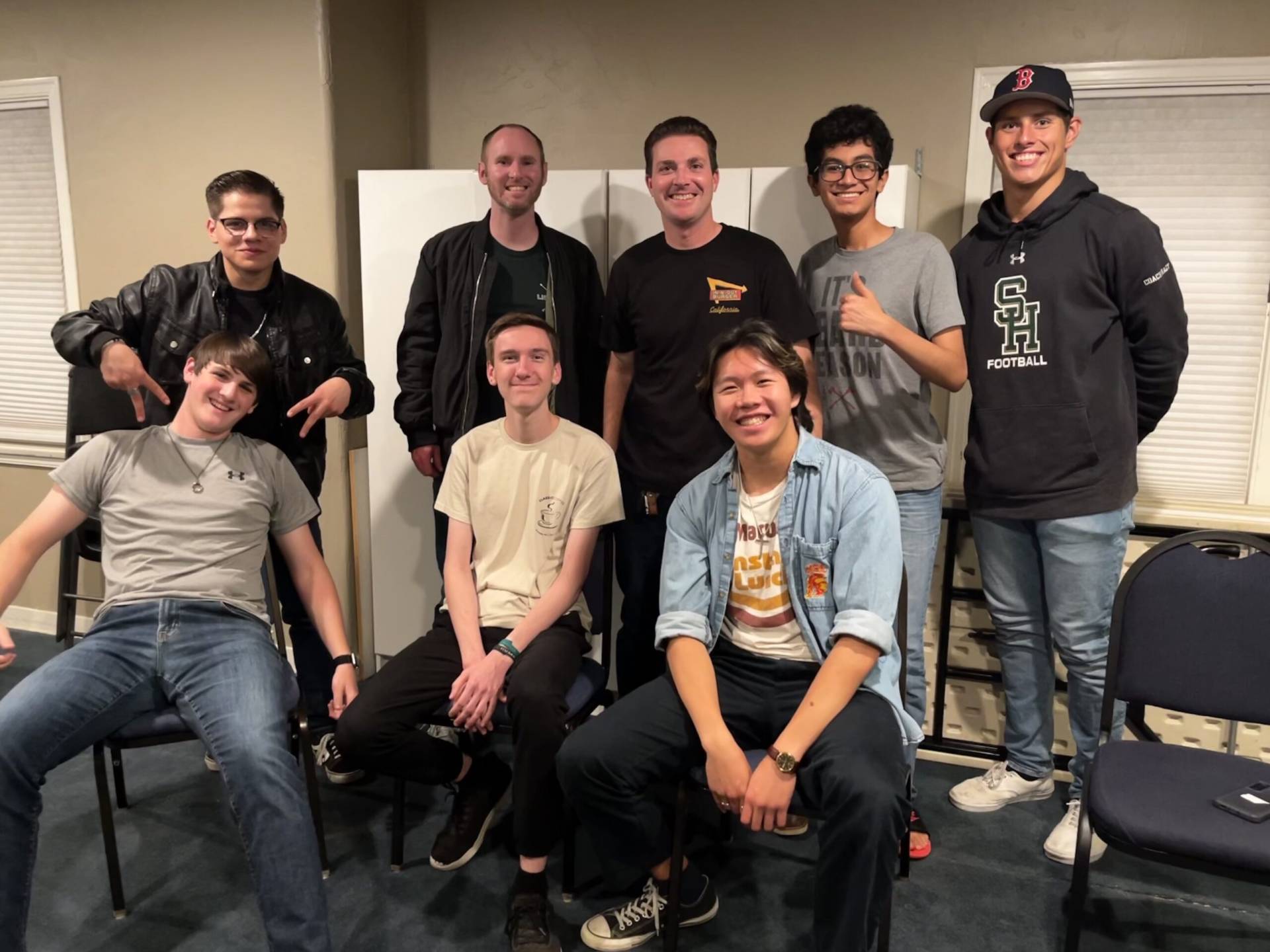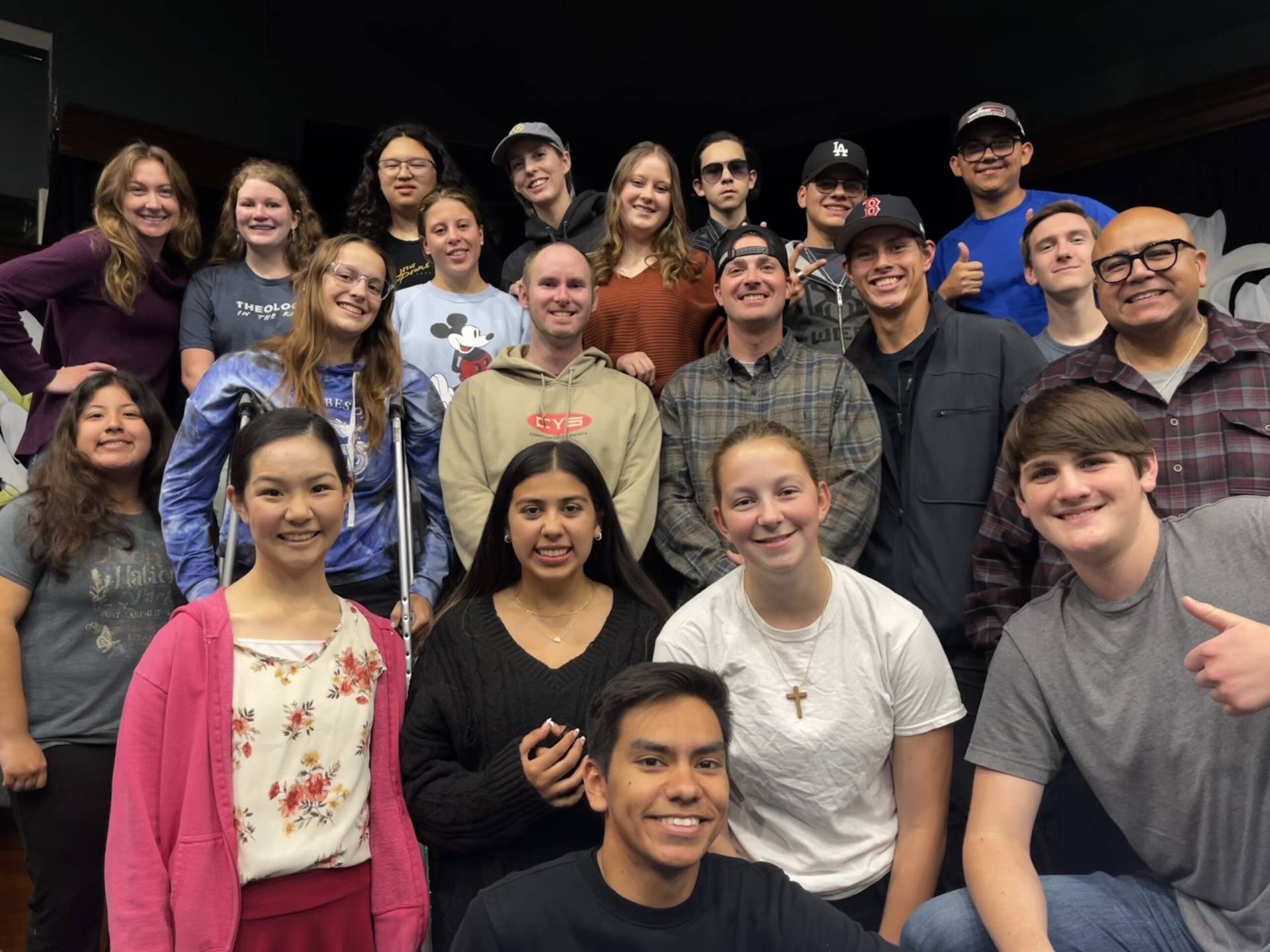 Full 1

Full 1

Full 1
Full 1

Full 1

Full 1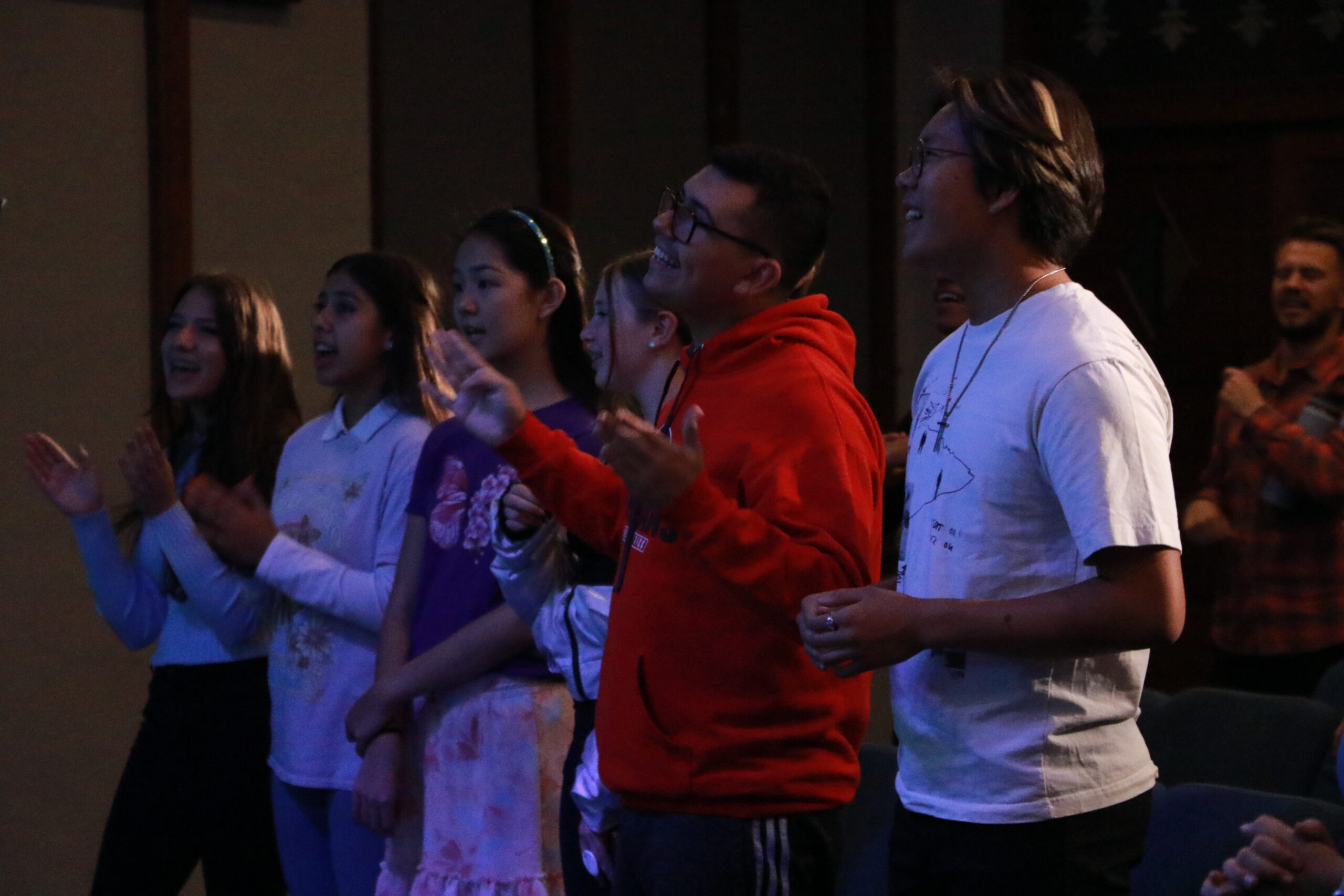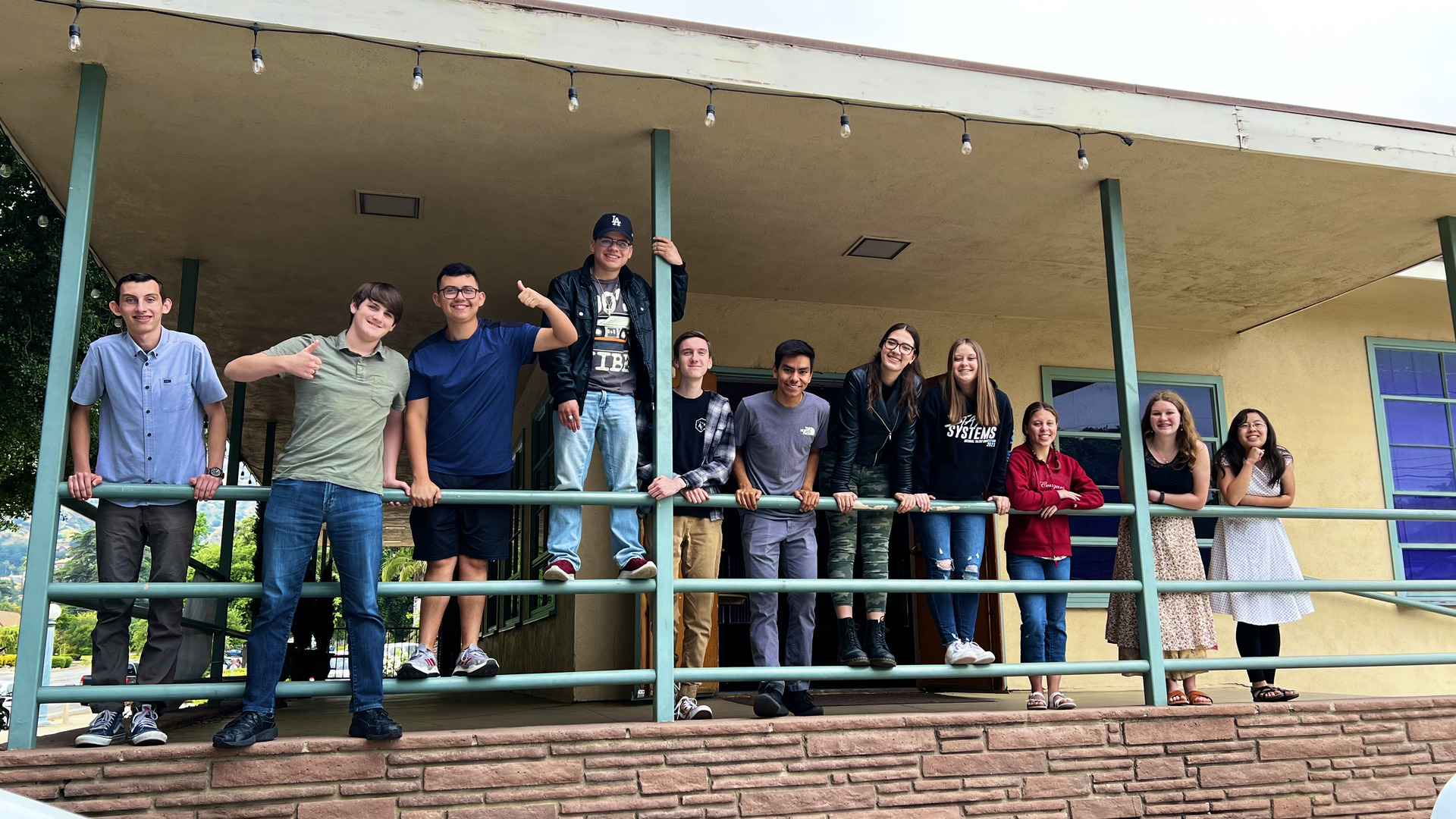 We would love to have you join us at one of our youth programs! Our group meets on Sunday mornings from 9:30 am-10:45 am in the Glendora Woman's Club which is located right next to the church. This is a time when students are equipped to have a deeper understanding of what they believe and why they believe it. 
On Tuesday Nights, we meet on the Cornerstone campus in the sanctuary from 7 pm-9 pm. Students will participate in fellowship, fun activities, worship, and small groups, all of which are designed to help students grow in their relationship with God and with others.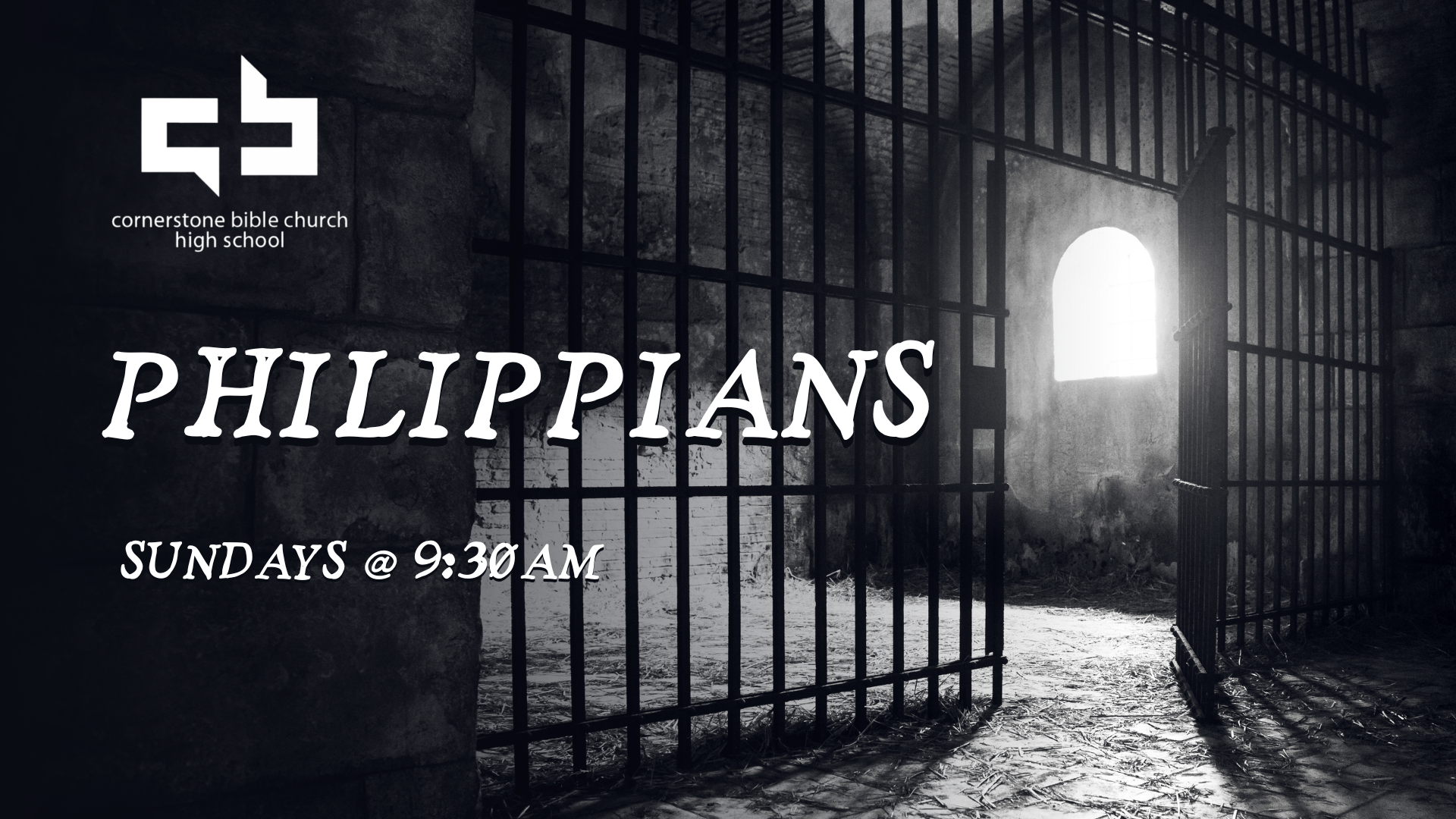 Sundays at 9:30am – Join us as we go through the book of Philippians. We will be learning about the importance of unity within the church as well as seeing how God enables us to experience joy in the midst of all circumstances. Whether you are struggling with difficult situations in life or if you need to be reminded of God's goodness, this study will provide lots of encouragement for you.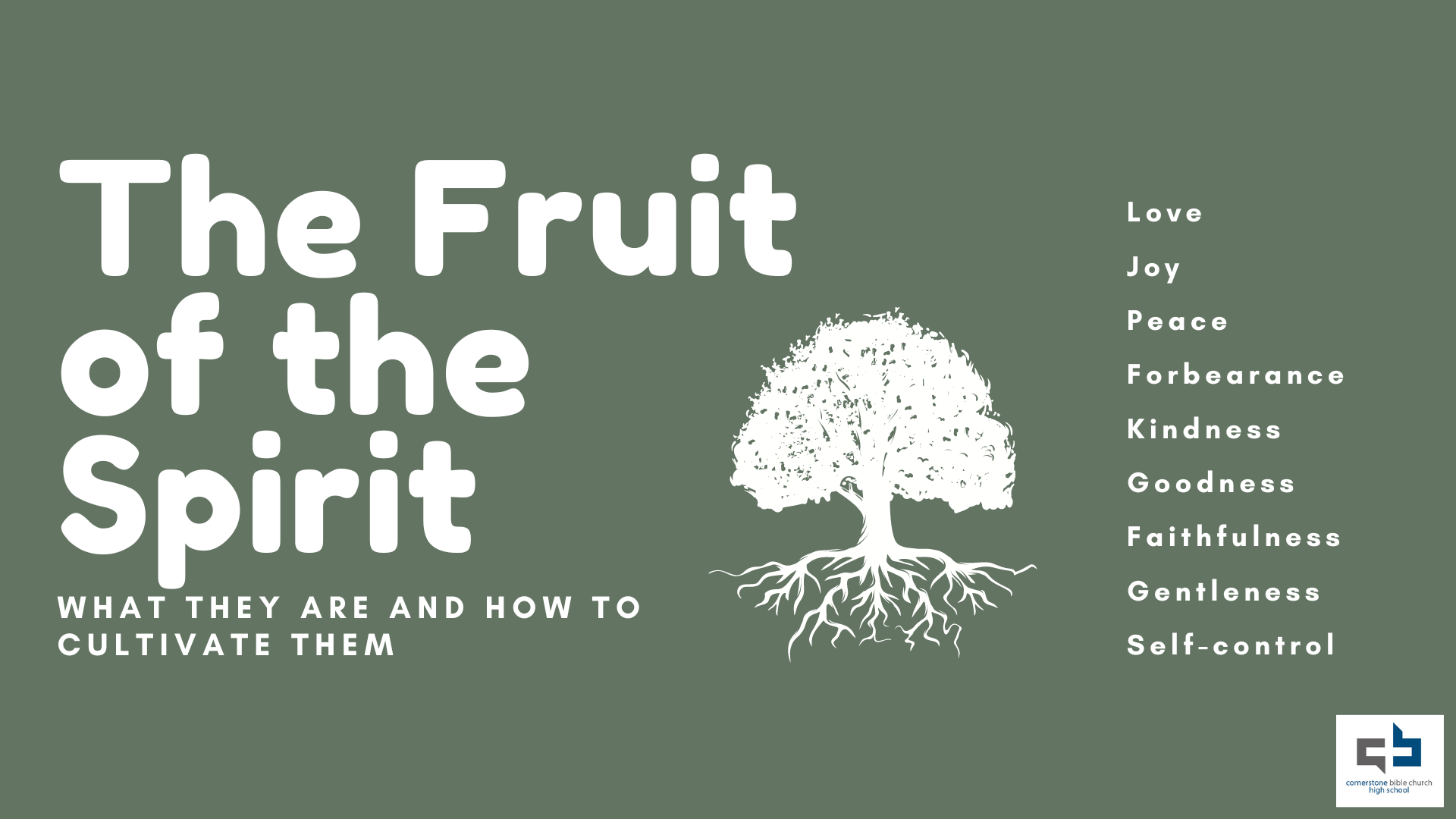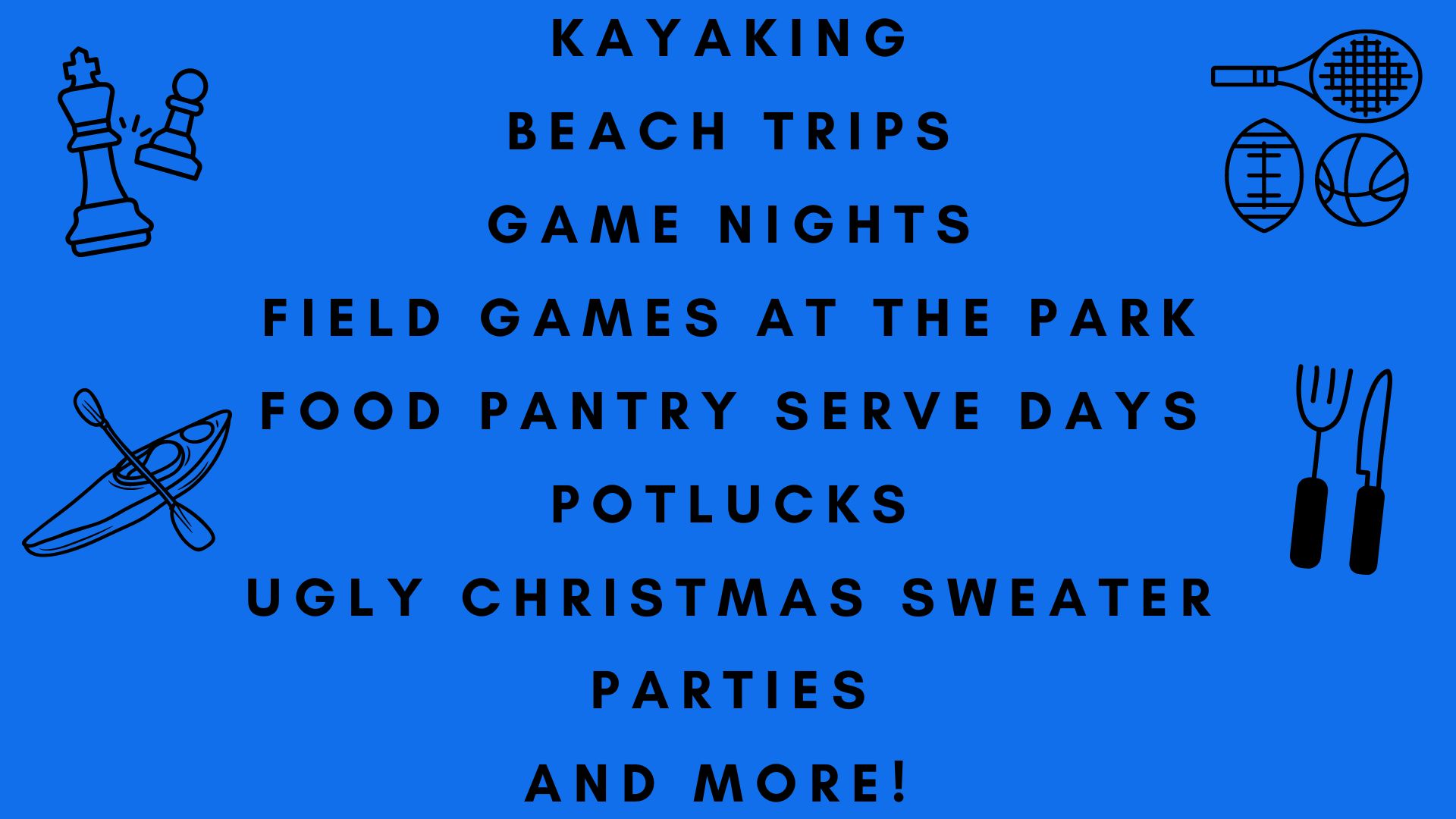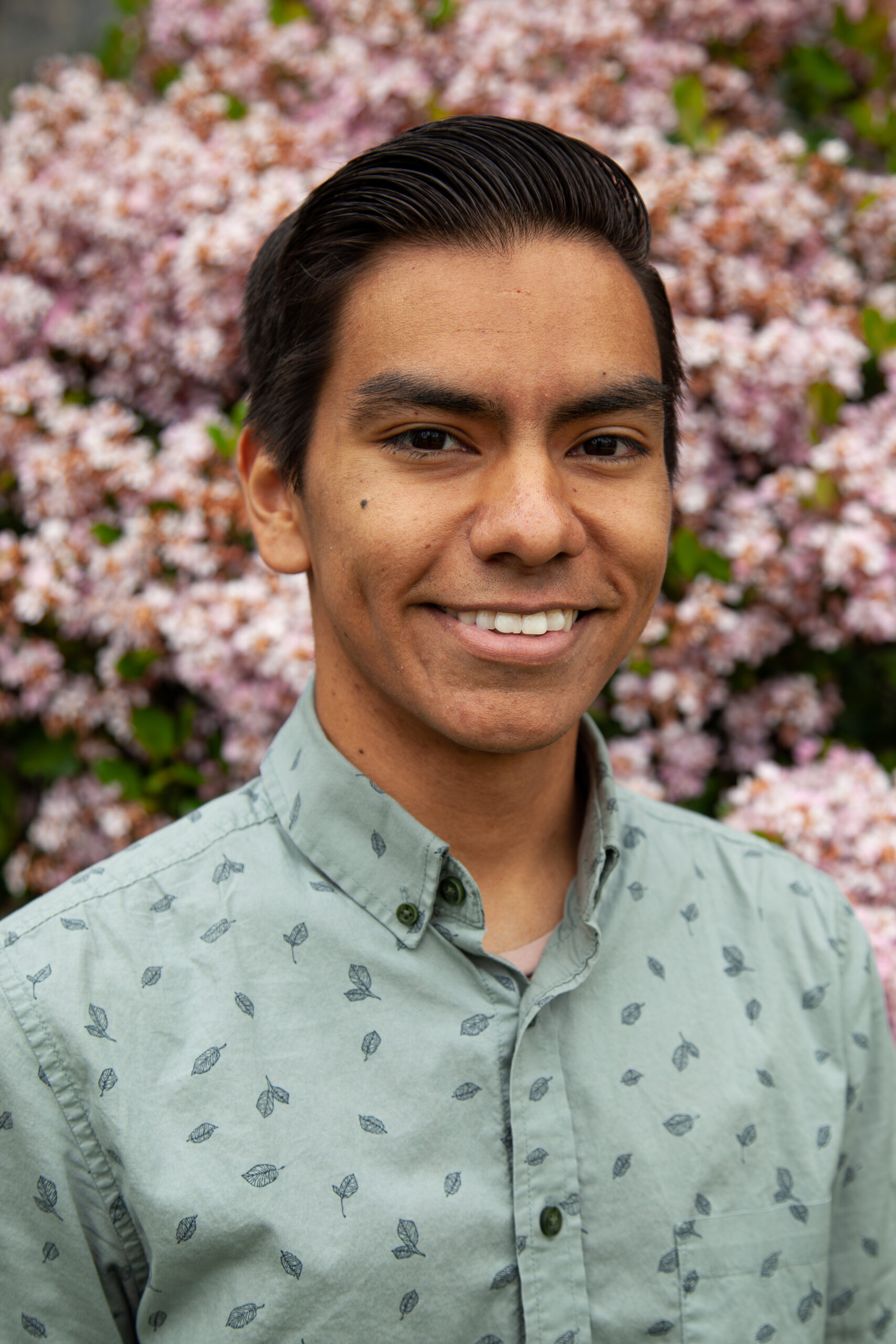 Malik Lopez
High School Director
Malik leads the high school ministry through teaching, discipling, planning events, and spending time with the wonderful high school students at Cornerstone. Malik graduated from Azusa Pacific University in 2022 with a Bachelors in Christian Ministries. He desires to help students come to a fuller understanding of the depths and riches of God's grace and love for them. He is passionate about helping high school students to grow in their love and devotion for God, as well as equipping them to live out their faith boldly wherever God has placed them.