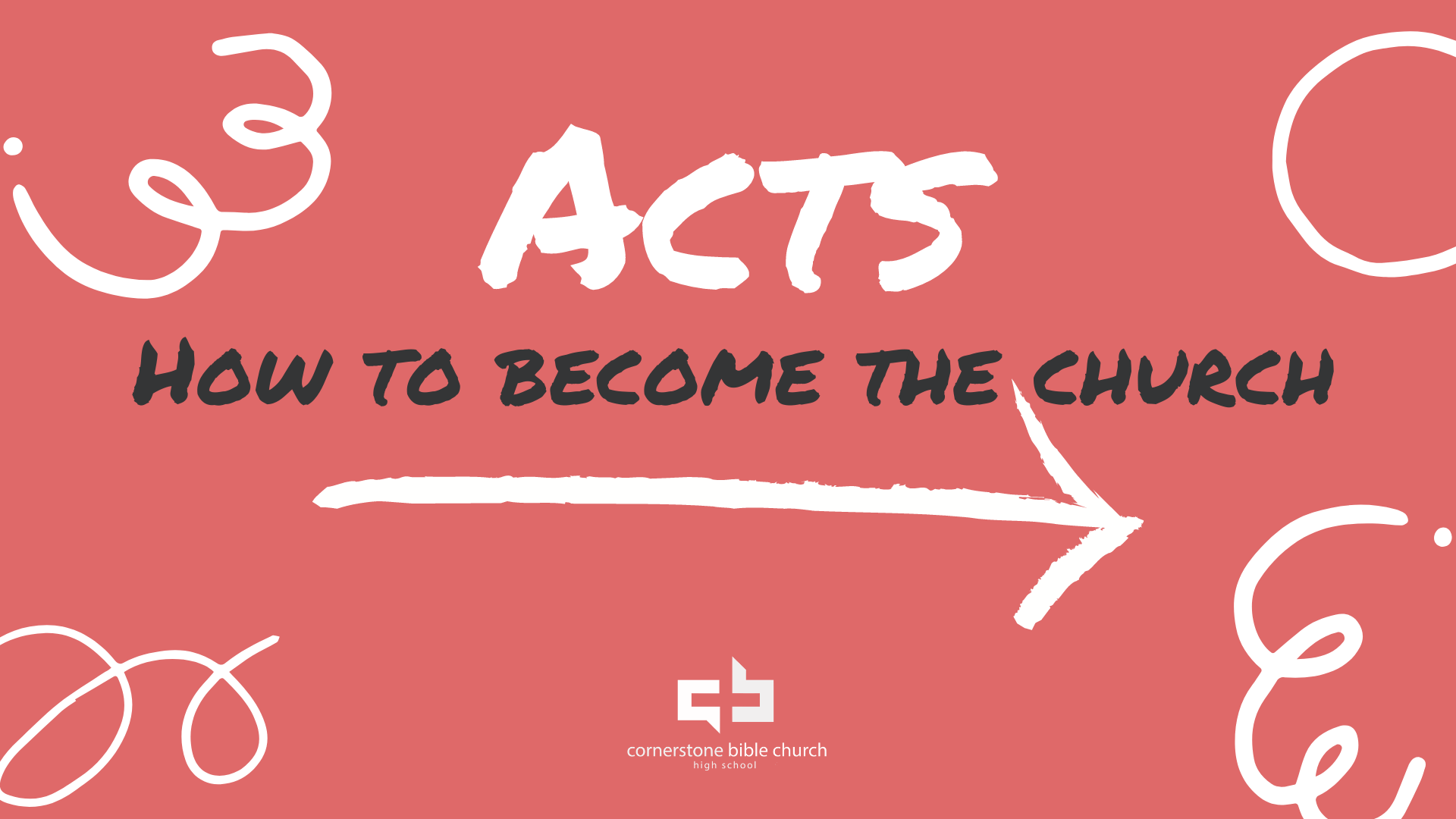 Every Tuesday from 7:00 – 9:00 PM – Our High School students meet every Tuesday for a time of worship, fellowship, time in the Word, and small groups. Currently, we're going through a series on Tuesdays entitled Acts: How to be the Church.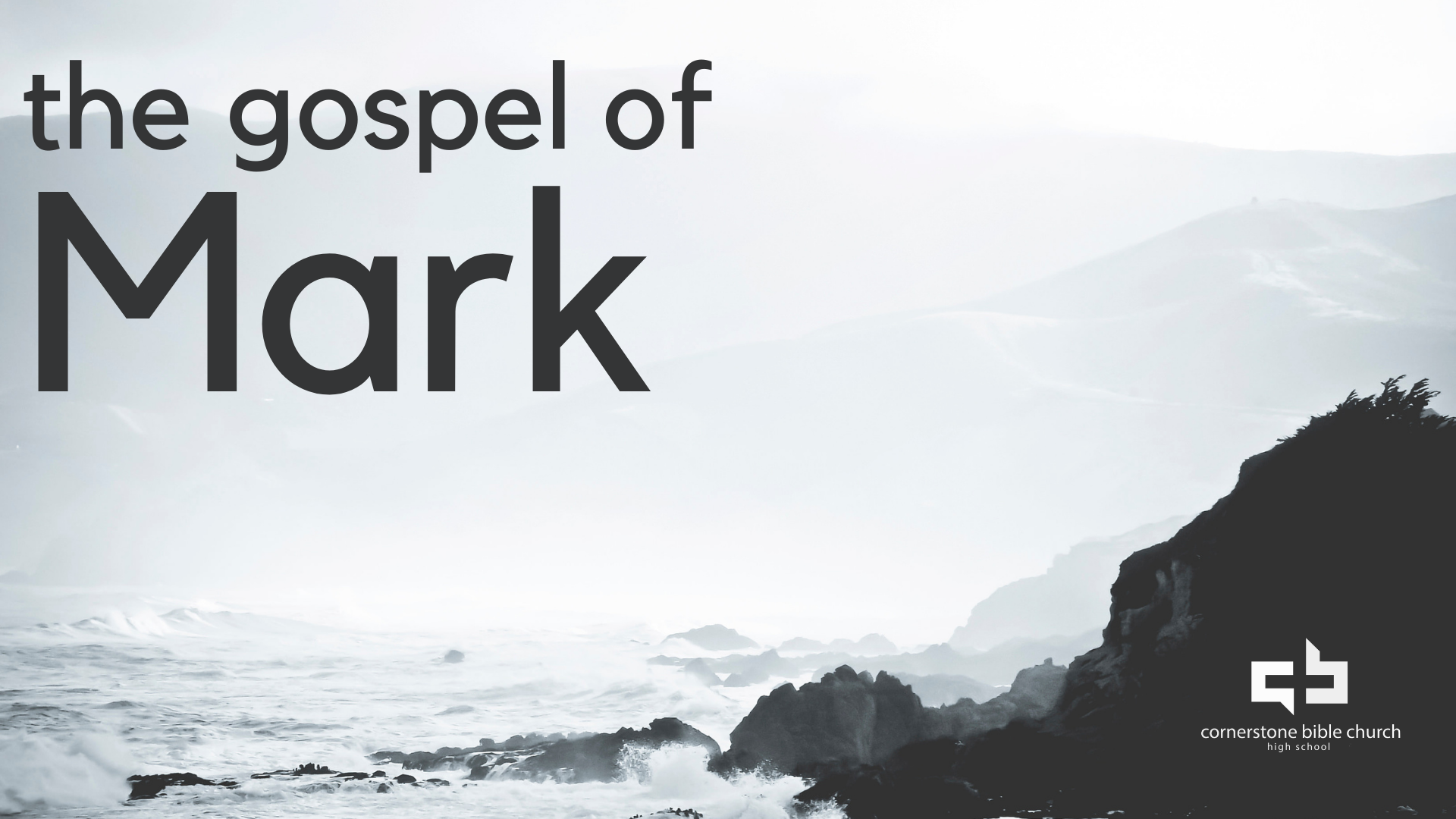 SUNDAYS AT 9:20am – Our High School students meet during the 9:30 service in the Glendora Women's Club (next to the Cornerstone House). Together, High School students enjoy fellowship with one another. Our current Sunday series goes through the Book of Mark.
High School Ministry
Our desire at Cornerstone Bible Church is to provide High School Students a safe, challenging, Christian environment for students to experience God's love and to grow in their relationship with Jesus.
Our vision and goal is to effectively communicate the Word of God to High School students, invite High Schoolers to experience God's love and forgiveness, create an environment conducive to building community, and encourage students to be outward focused.