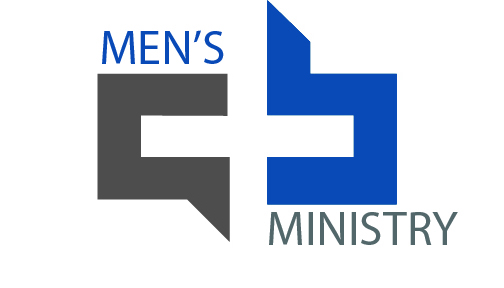 An identity grounded in Christ.
A Purpose defined by God.
And a heart to serve other's
…..all for the Glory of God!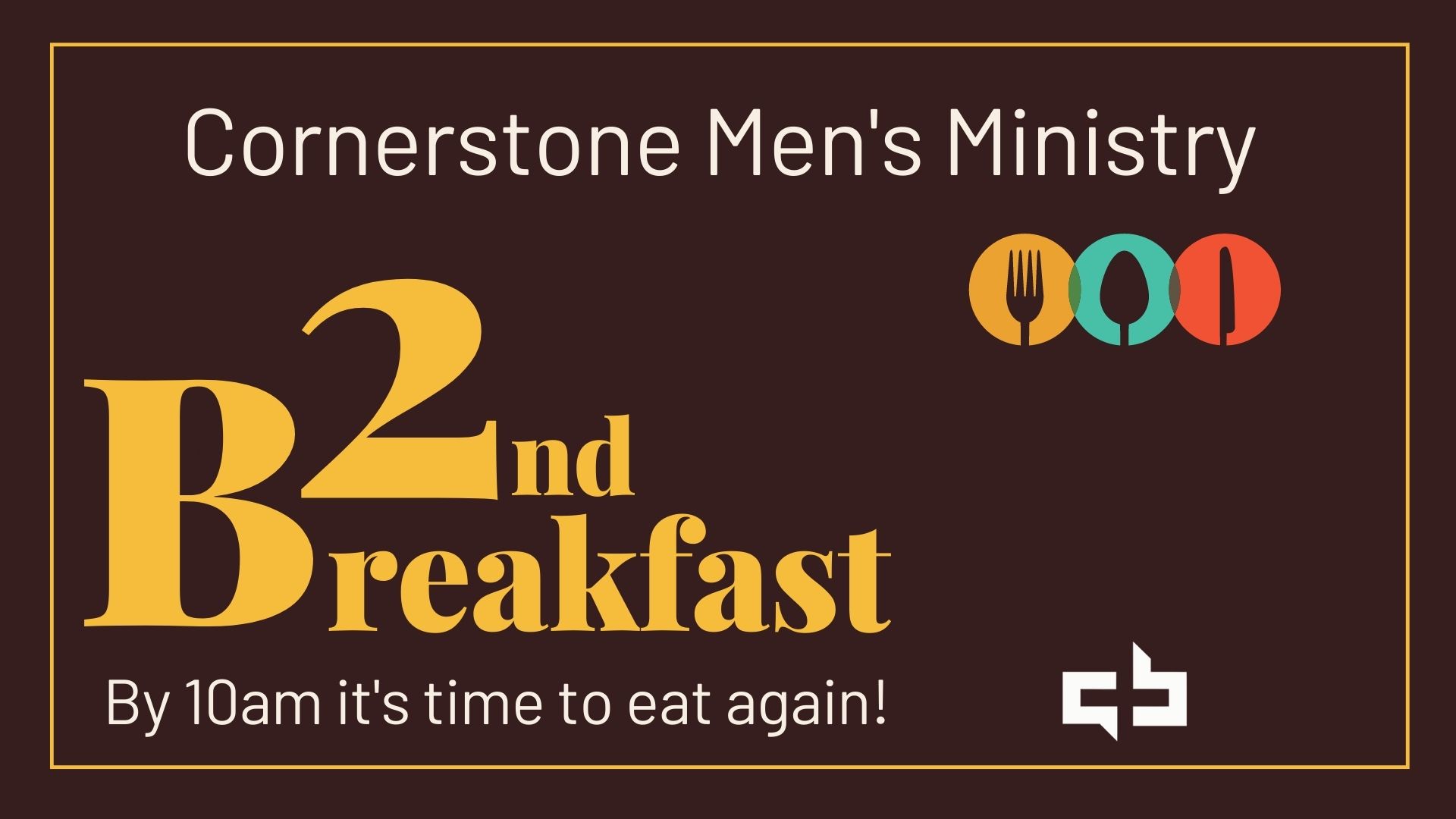 Men's Second Breakfast
Saturday mornings throughout the year, 10:00am
Men—Join us as we discuss a wide range of topics relative to living our lives as godly men in our families, communities, jobs, and church. Bring a friend and connect through worship, fellowship, and a catered meal.  Check back here for our first 2nd Breakfast of the new year!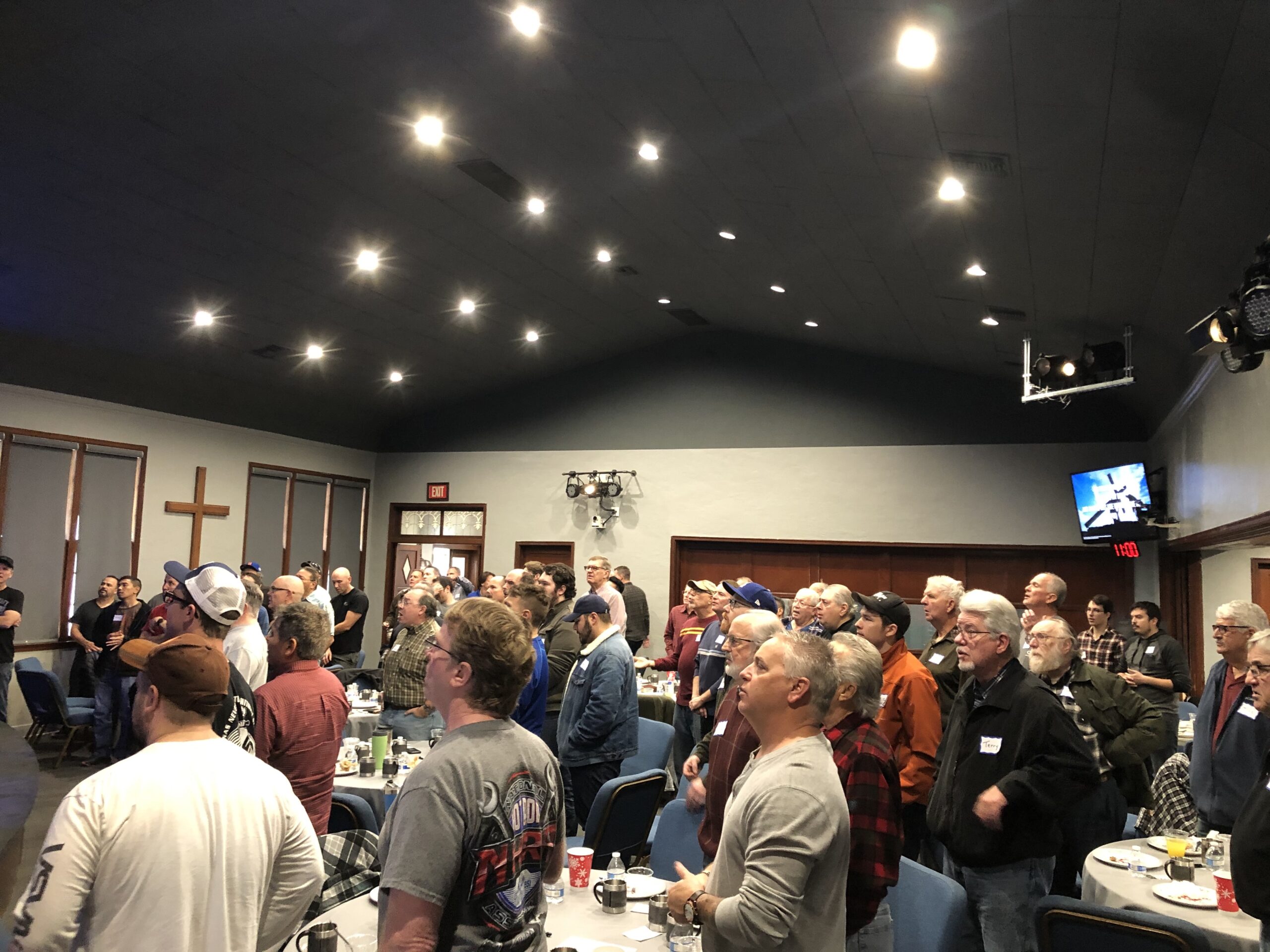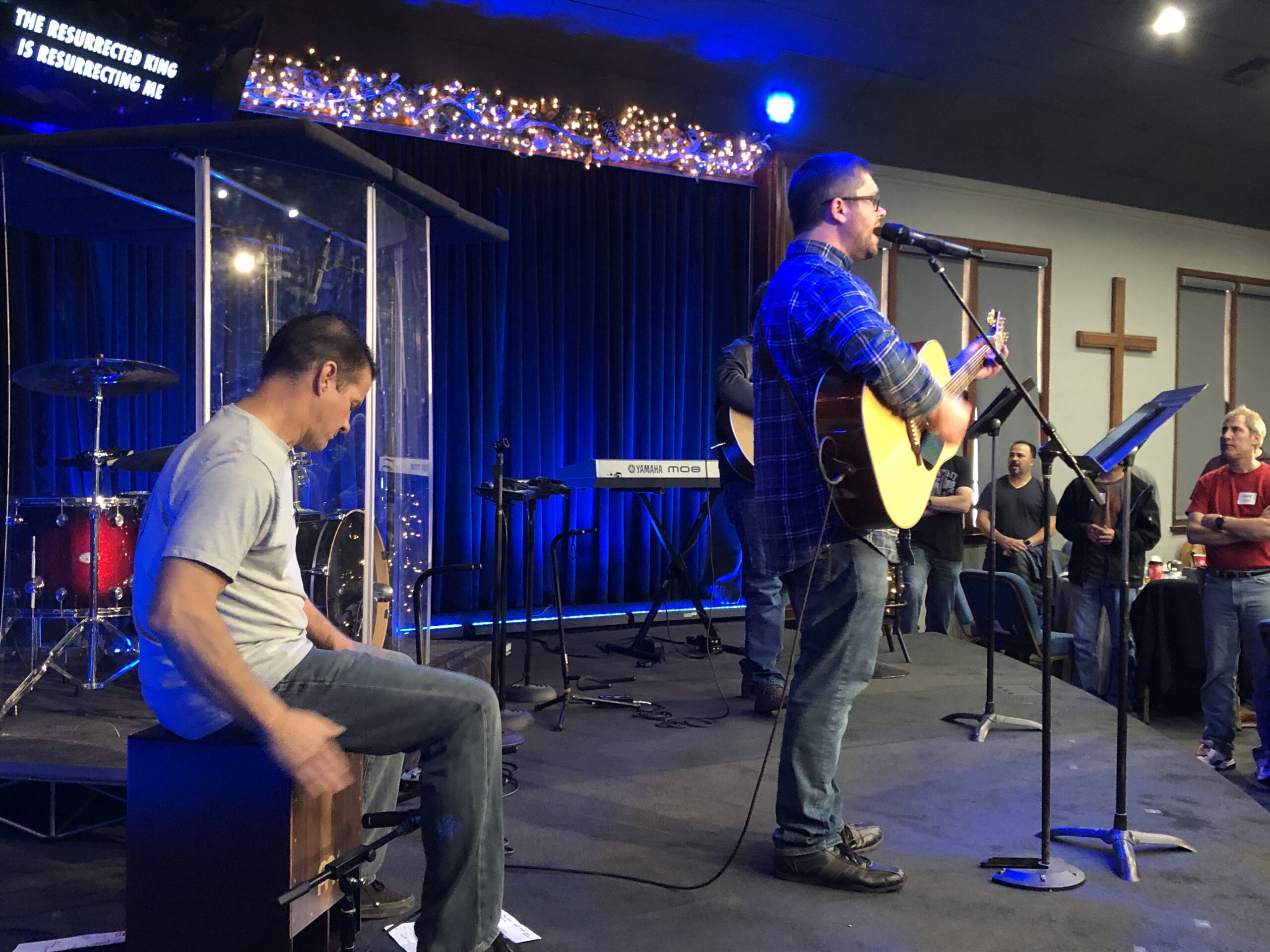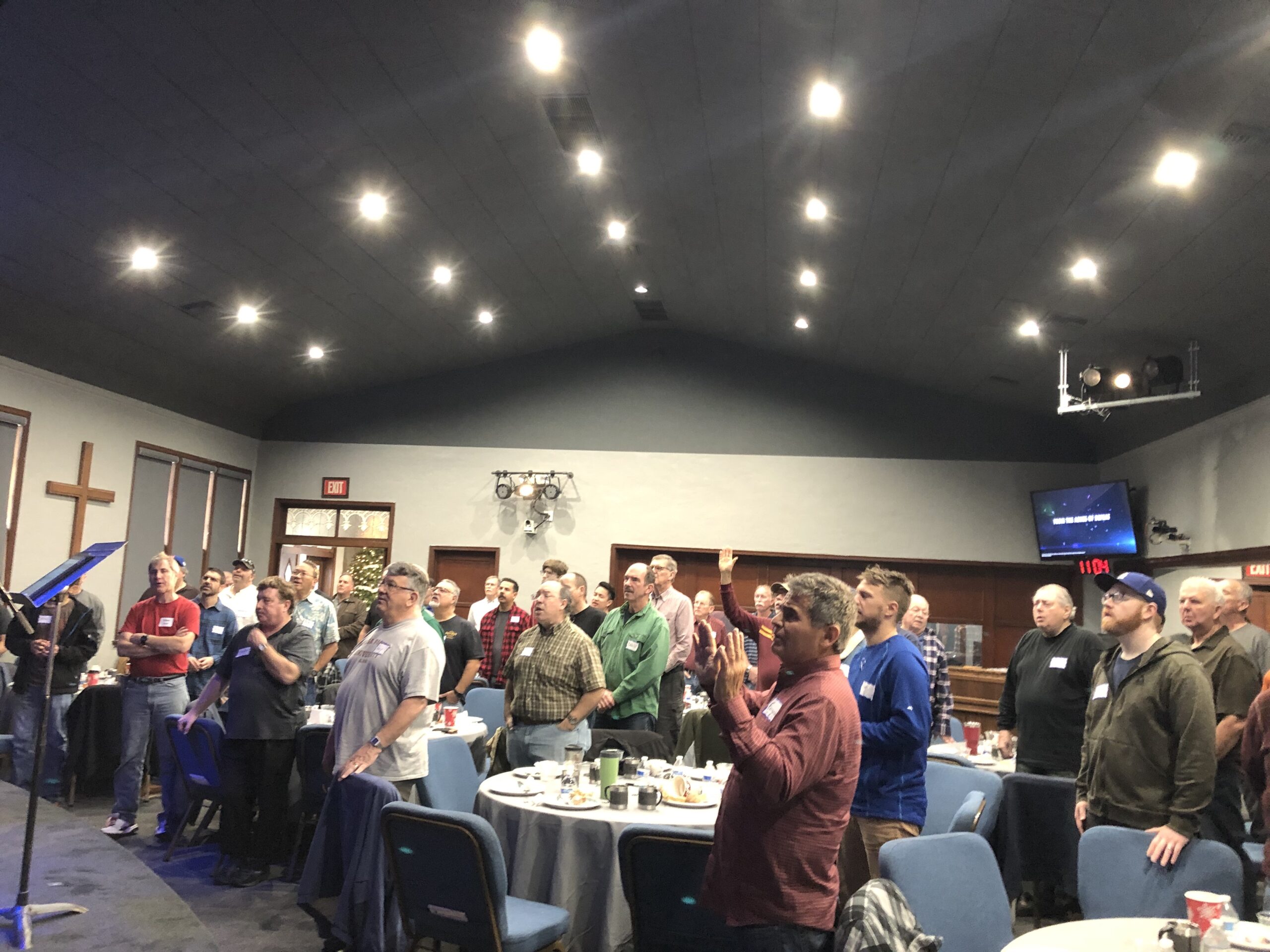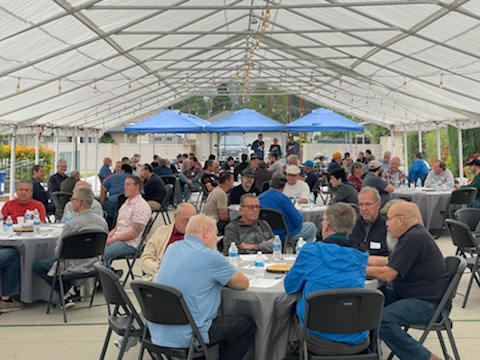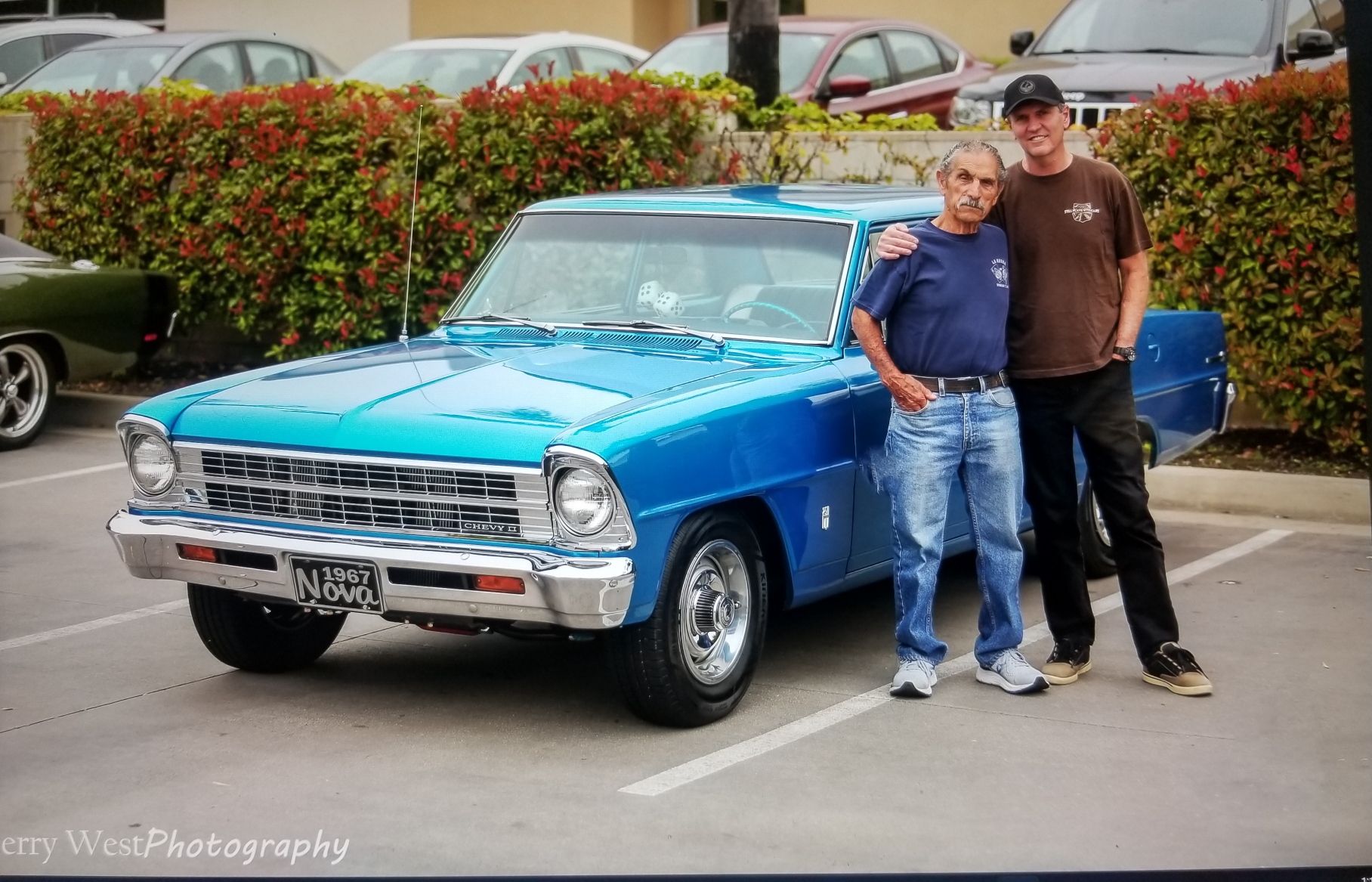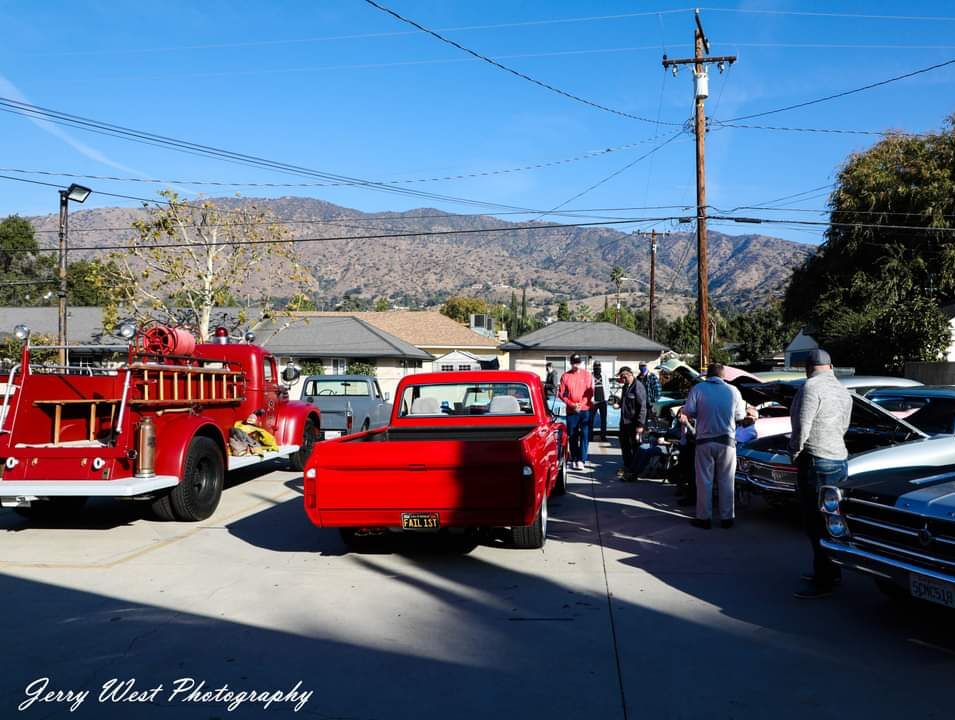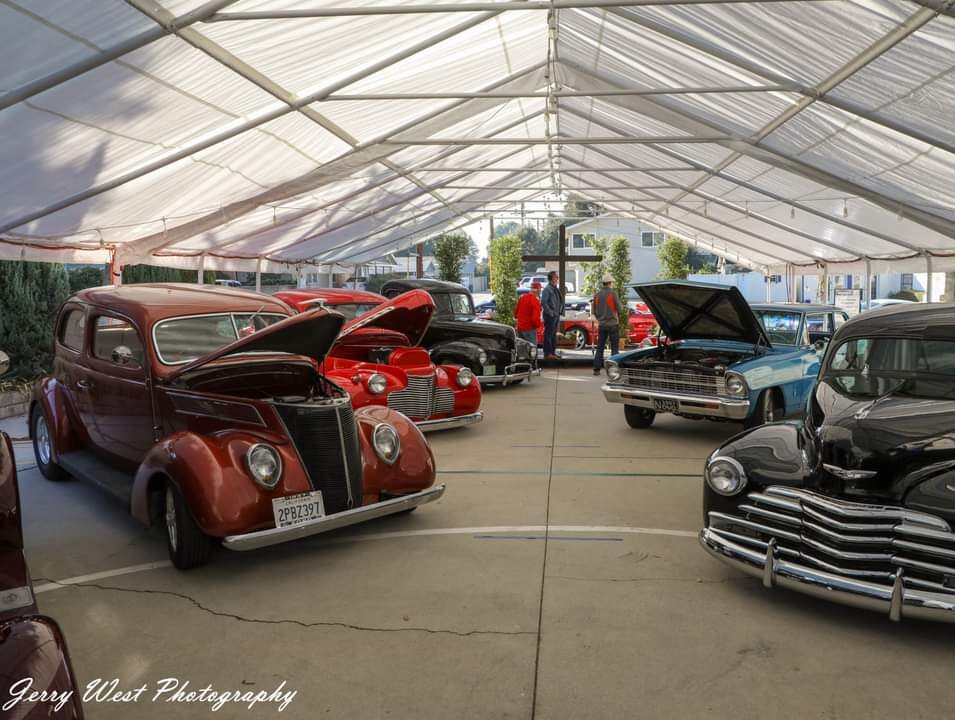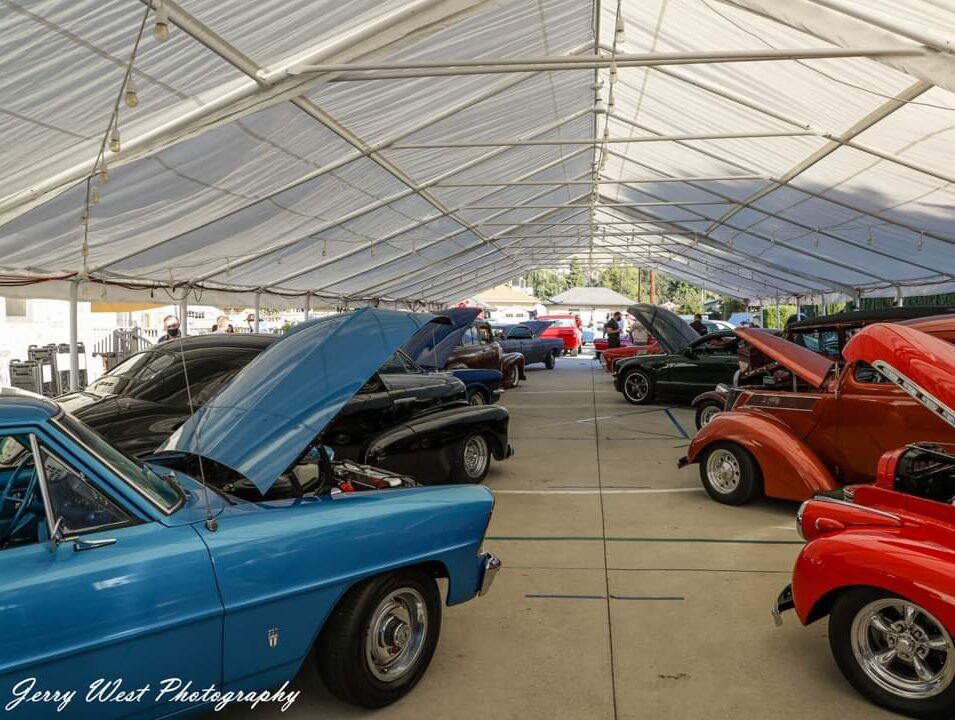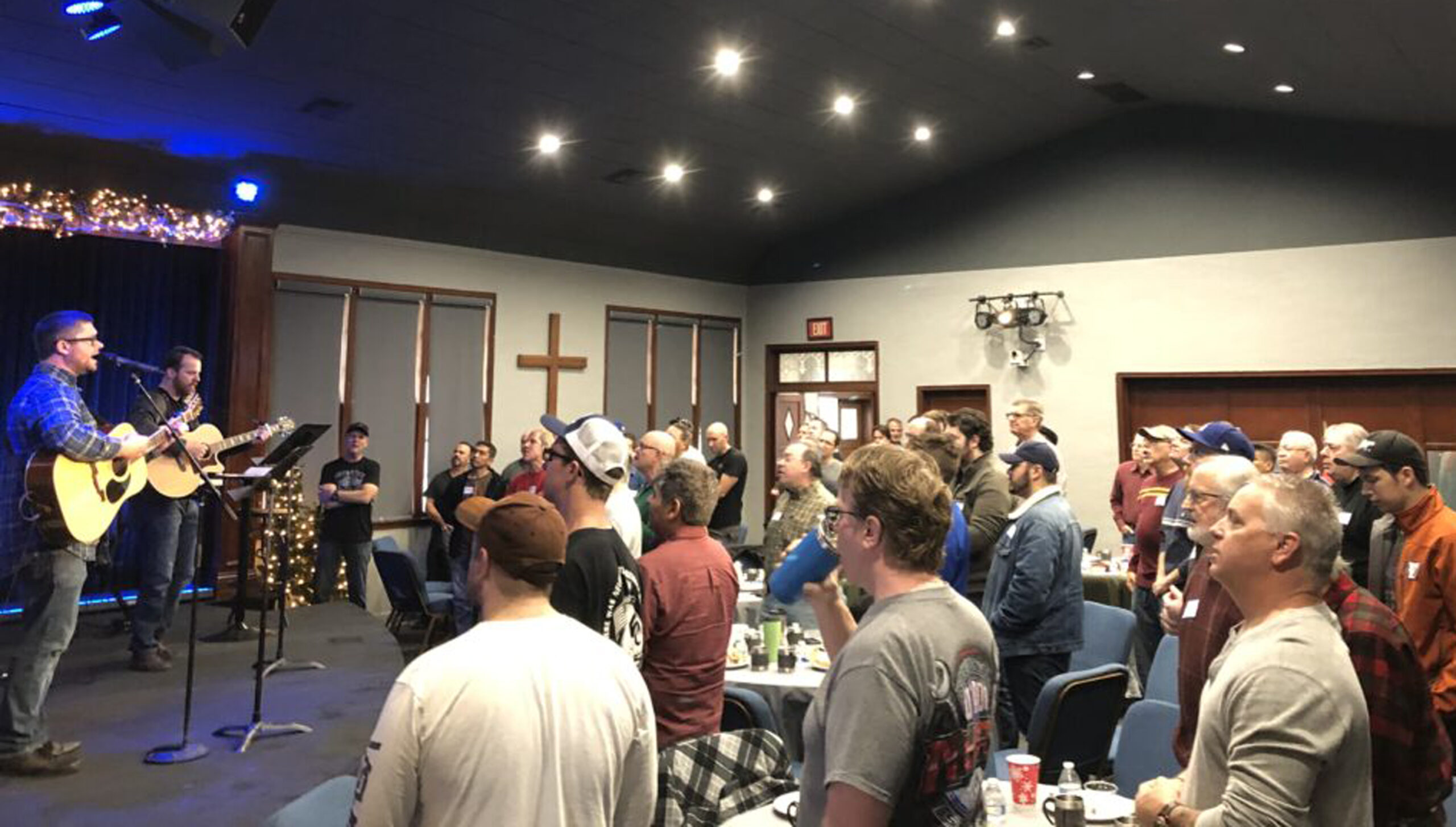 Weekly Bible Studies
Wednesday 6:00am – Wednesday 6:30pm – Thursday 7:00pm – Friday 8:00am
Contact Bob Stebbing for more information about joining a small group