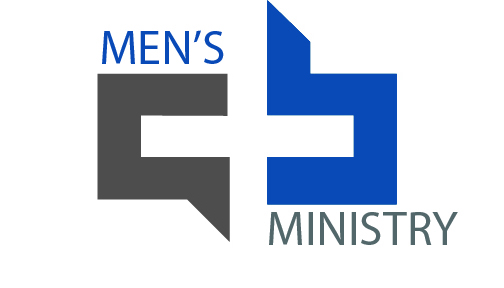 An identity grounded in Christ.
A Purpose defined by God.
And a heart to serve other's
…..all for the Glory of God!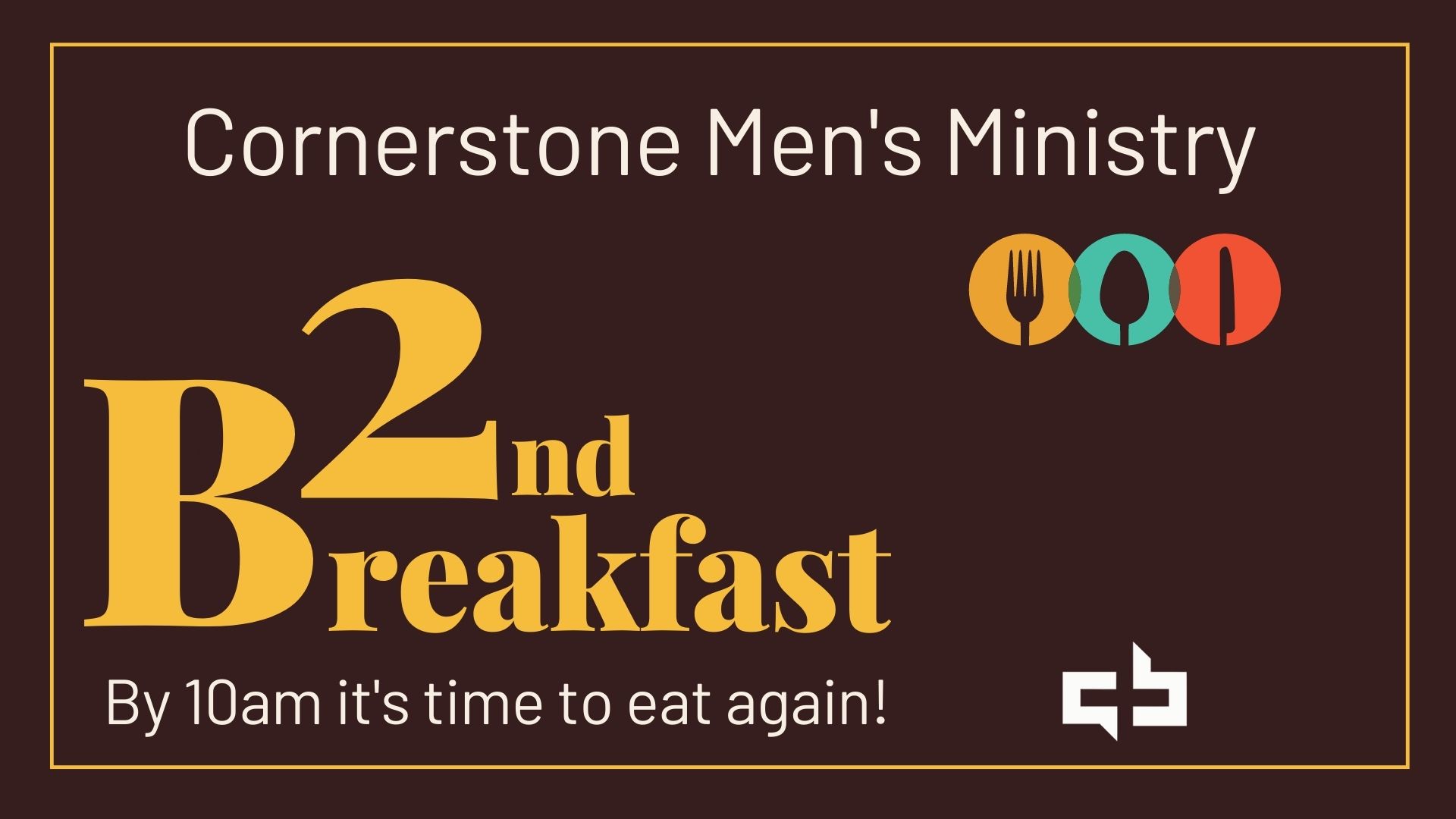 Coming soon!
Men—Join us as we come together for a great time of worship and connection. We have designed these events with an open format of discussion around relevant topics. It is our desire that you will walk away feeling more connected with the men in our community and with God. Bring a friend as we connect through worship, fellowship, and a catered meal.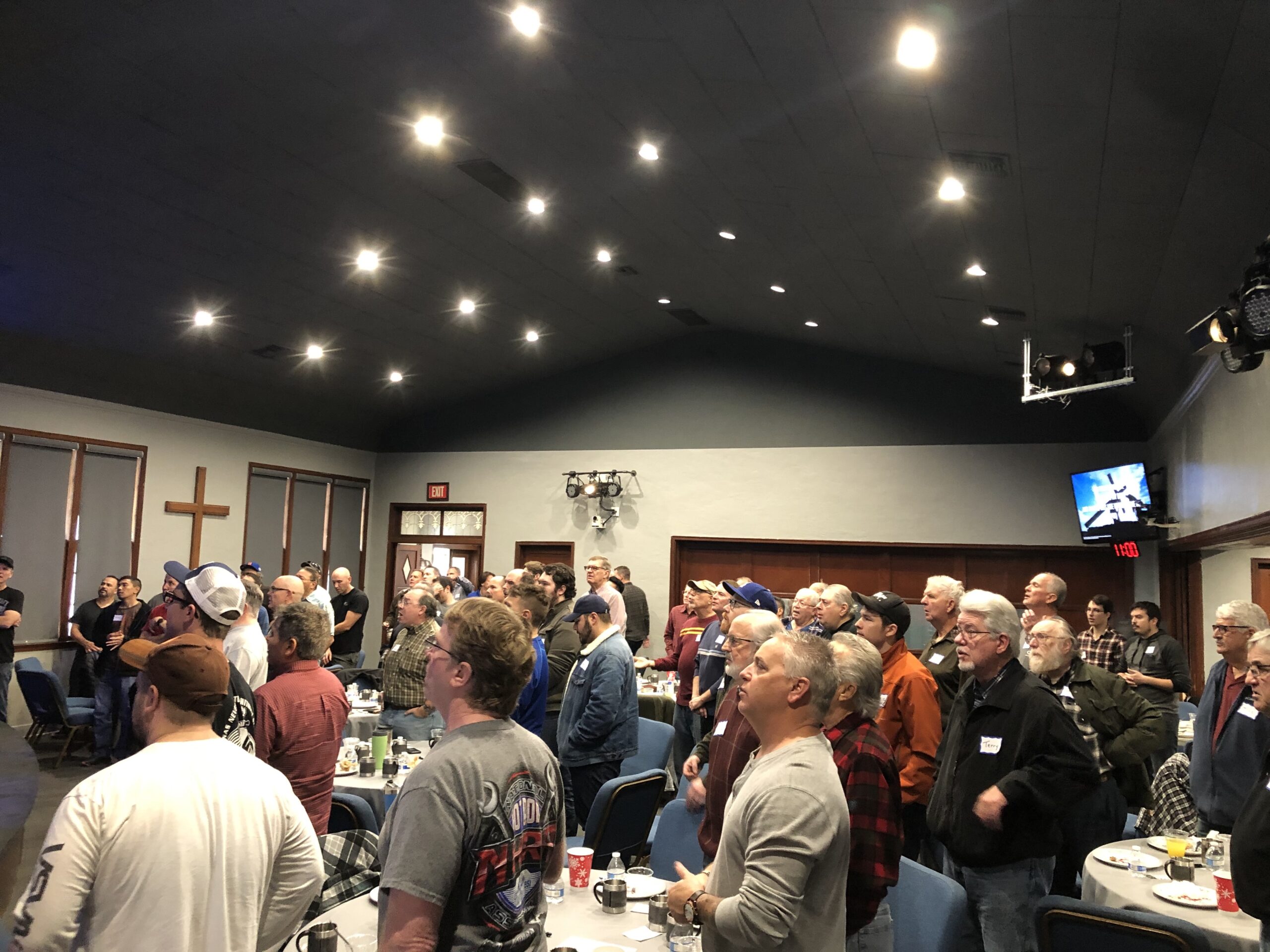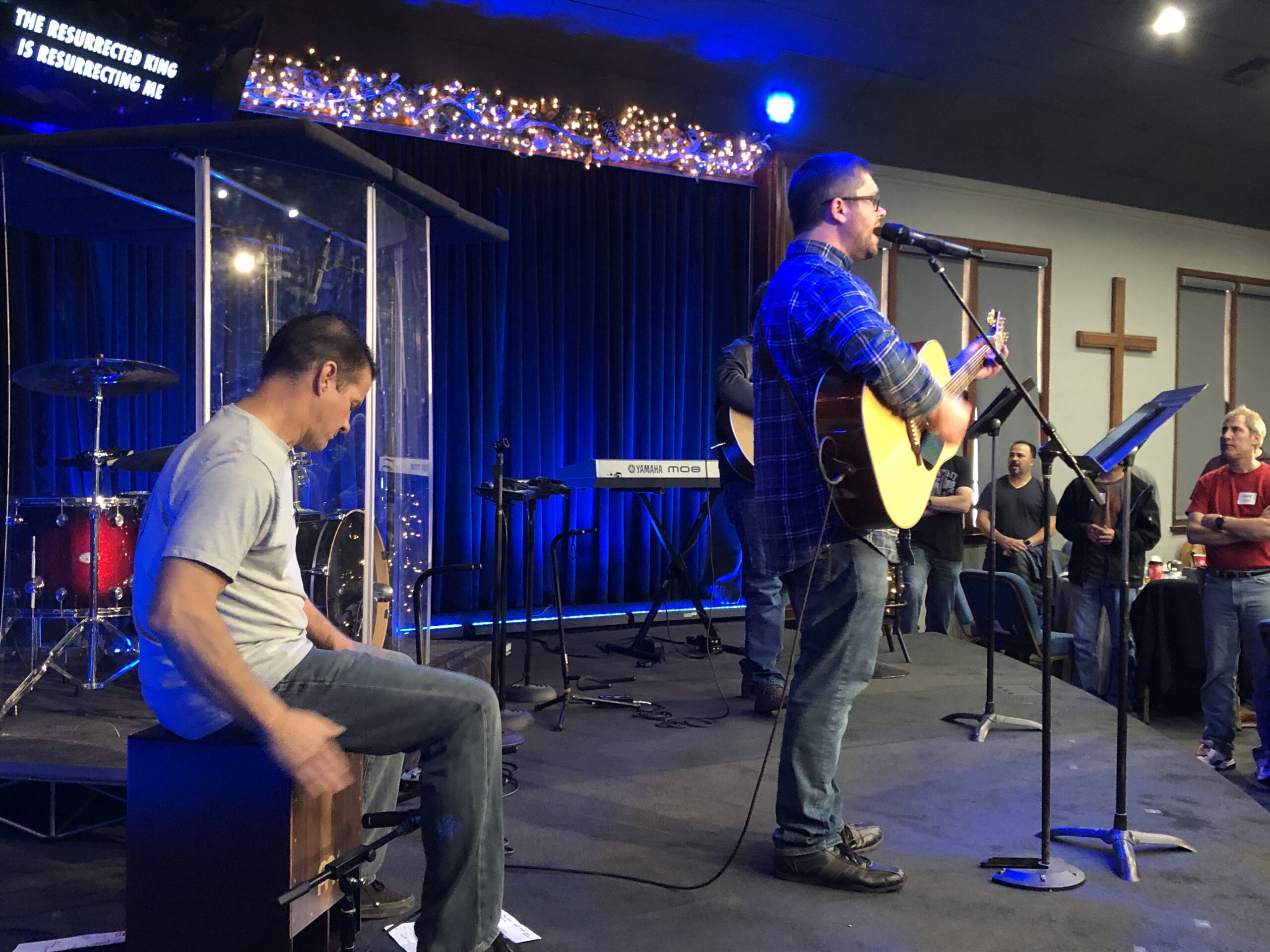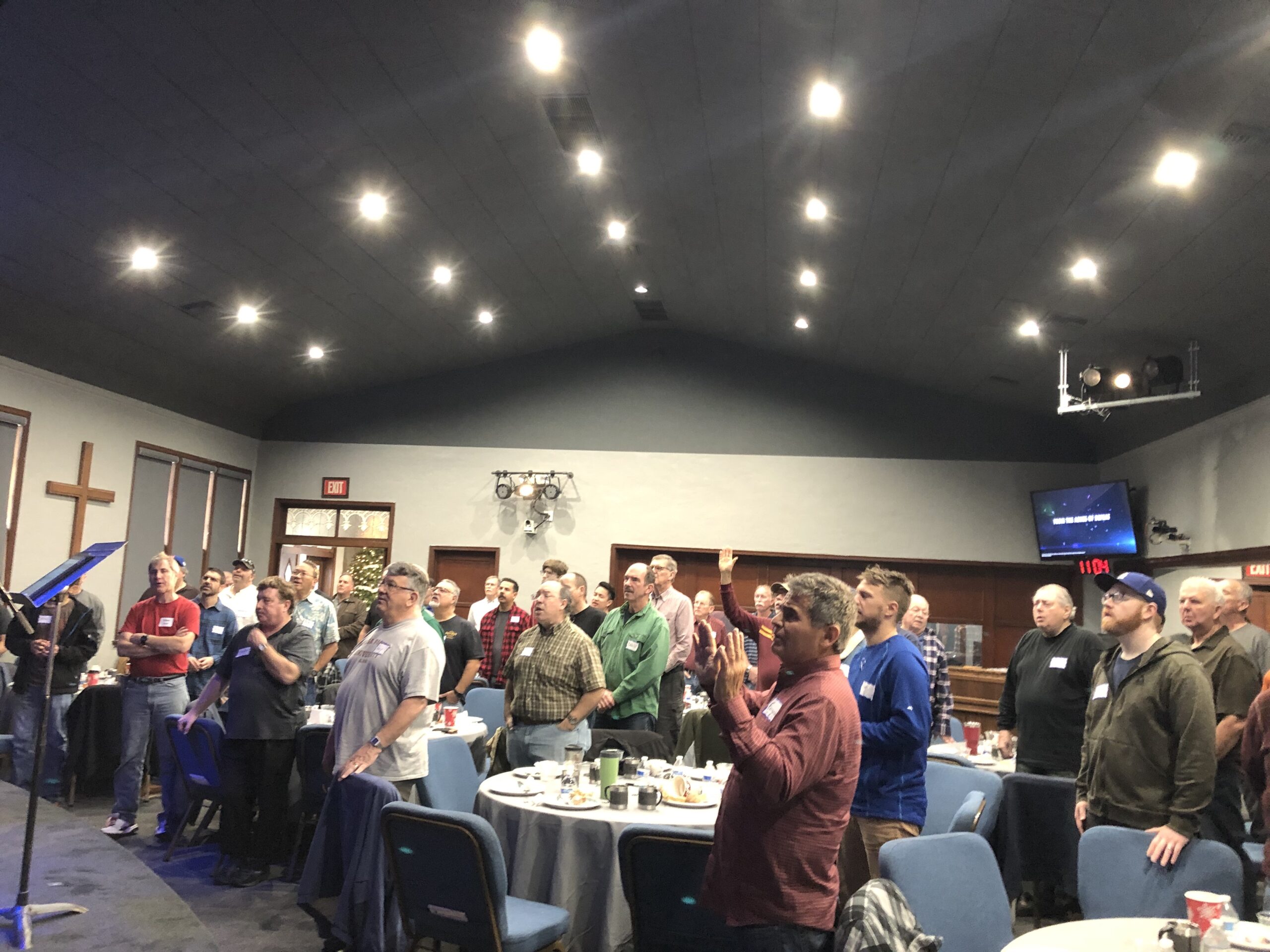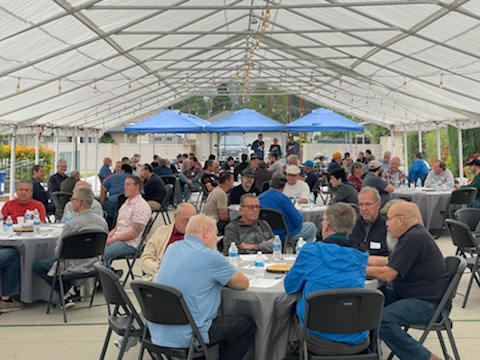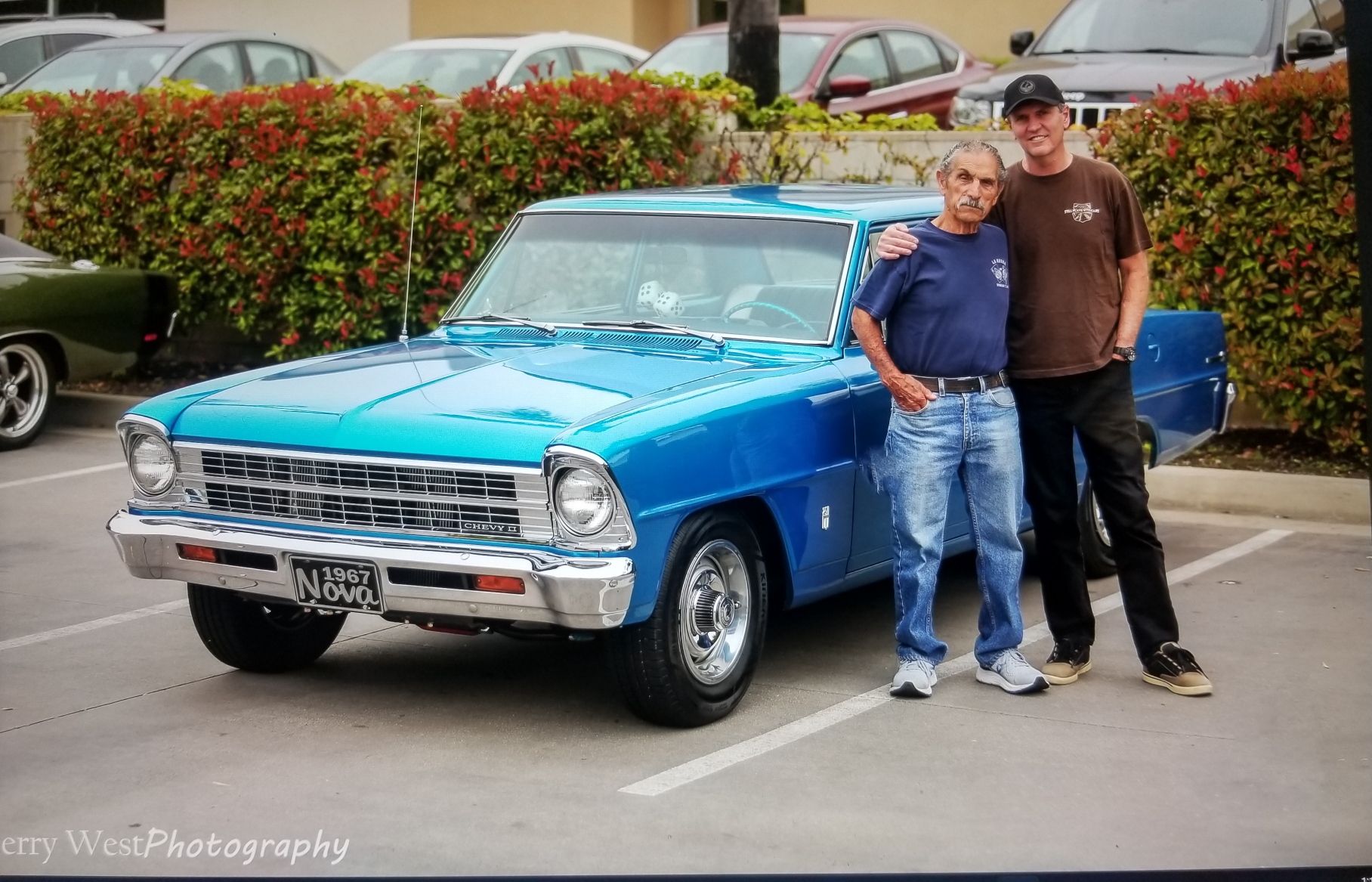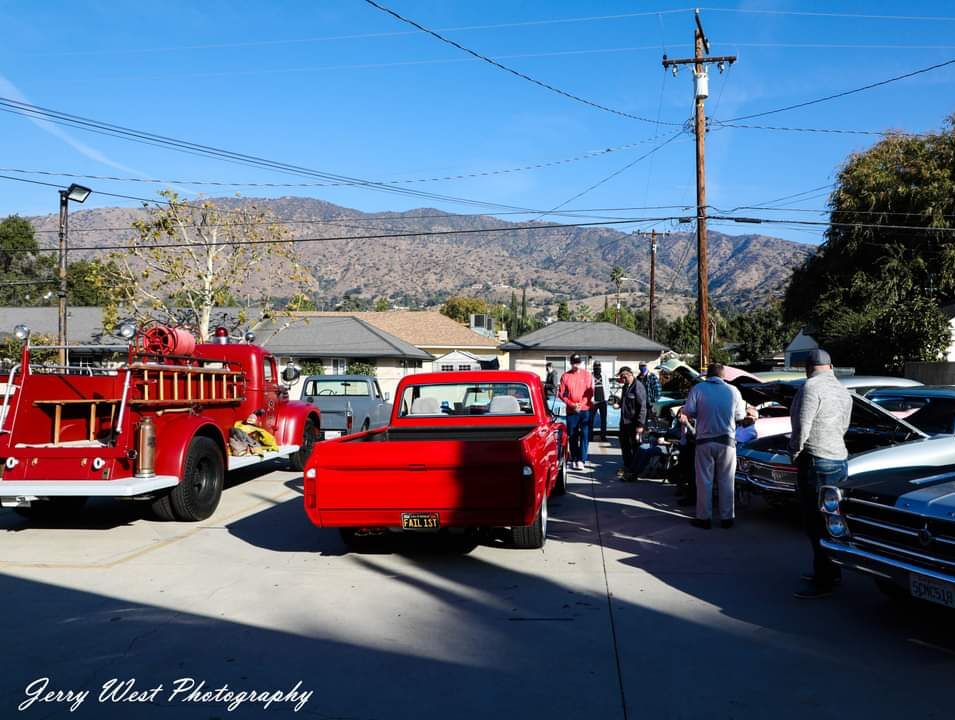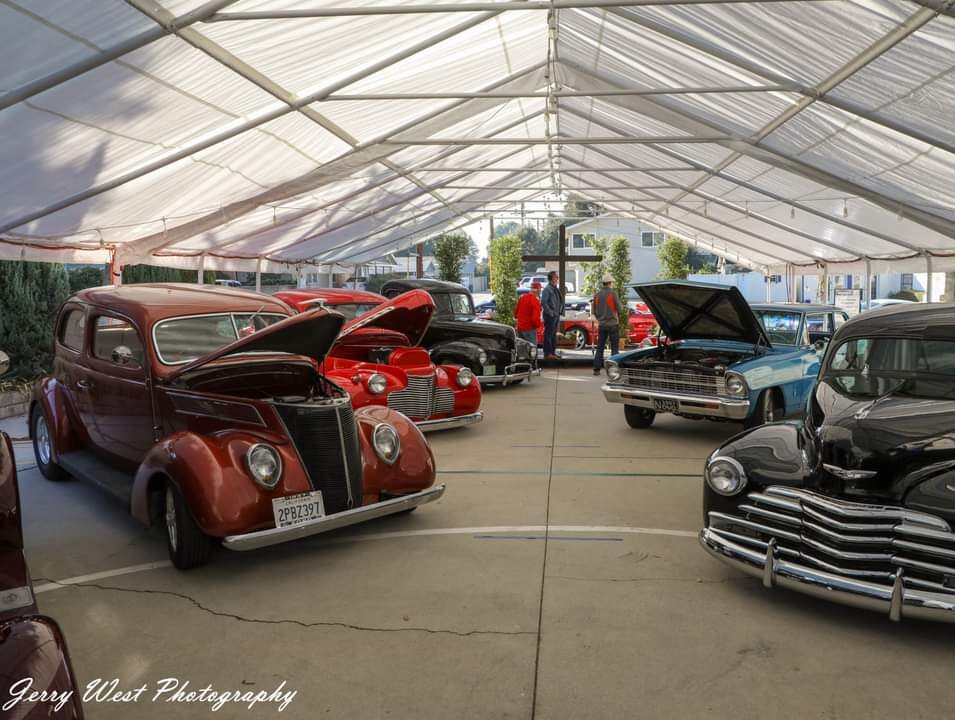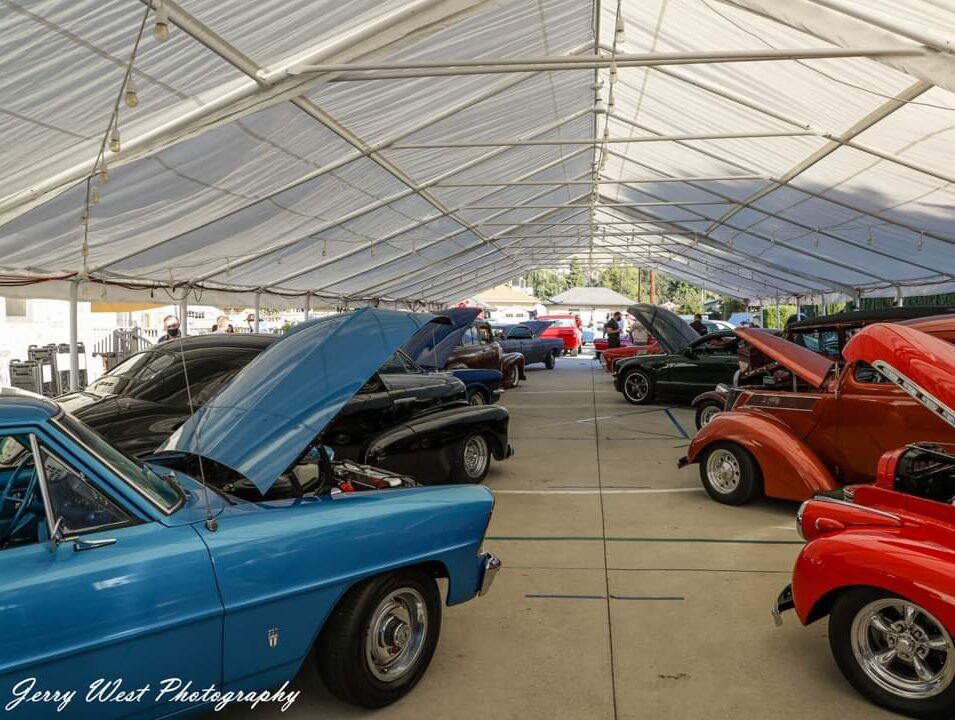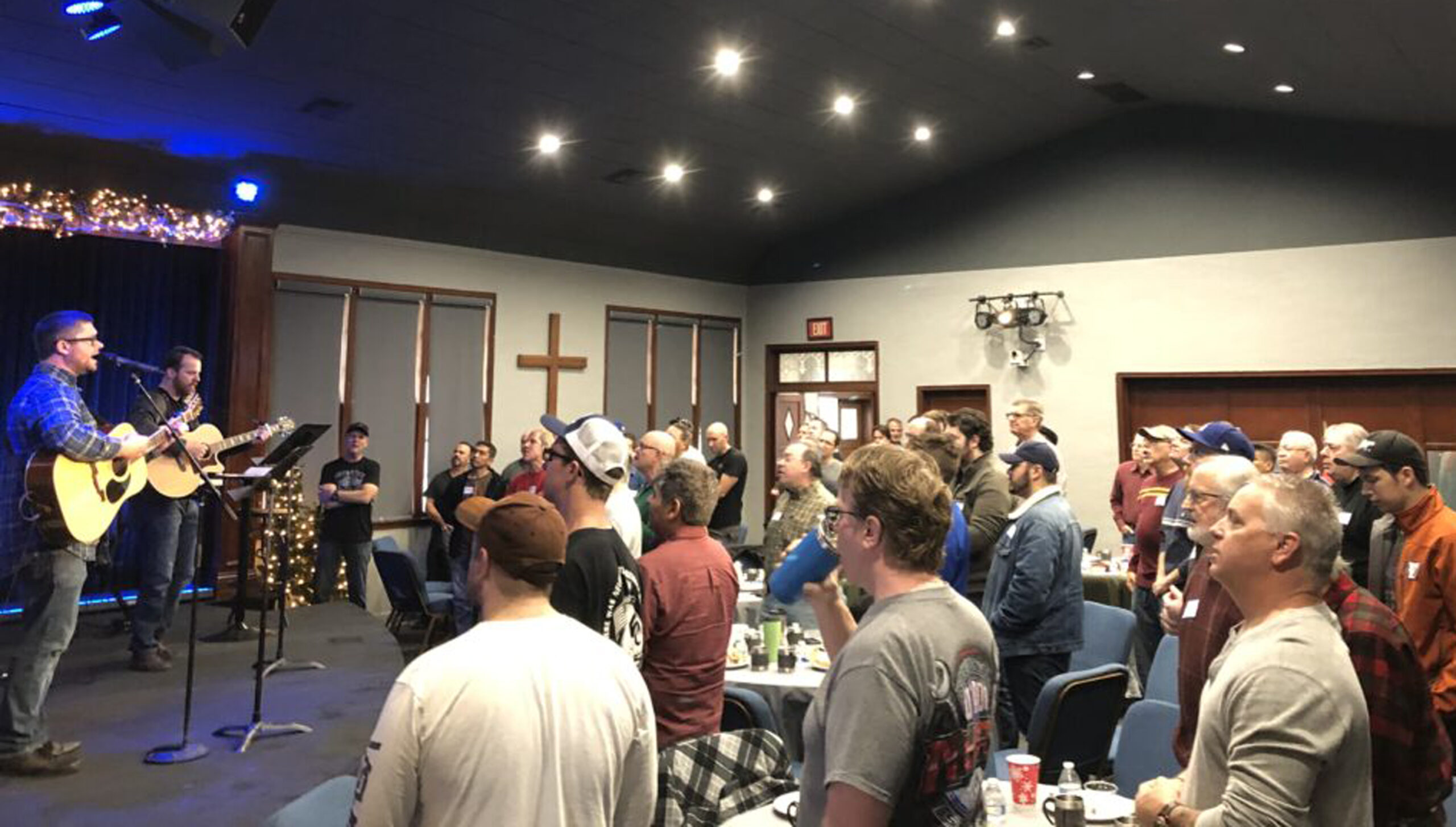 Weekly Bible Studies
Wednesday 6:00am – Wednesday 6:30pm – Thursday 7:00pm – Friday 8:00am
Contact Bob Stebbing for more information about joining a small group