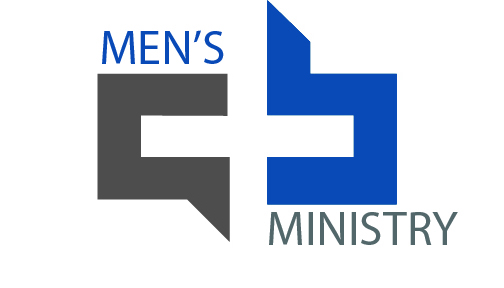 The Cornerstone Men's Community
There is no such thing as a Christian Lone Ranger.  No man should ever go through life wandering aimlessly, chasing after the wrong things, or being without close friends.  God has a purpose for men:  to glorify, love and serve Him wholeheartedly.  Though this implies a personal relationship with Jesus Christ, it is not lived in isolation.
God desires all men to be a part of a Christian community where they can grow and serve together.  One of the main ways of accomplishing this is by being involved in a Men's Bible Study group.  You will find your relationships with God and others strengthened.  Another way to get connected to the community of men at Cornerstone is to participate in our annual Men's Retreat.  This is a very significant event in the life of our men.  We look forward to helping you to be a man of purpose.
Our Purpose
The purpose of Men's Ministry at Cornerstone Bible Church is to equip and empower men to grow personally, professionally, and spiritually.  This takes place through the work of the Holy Spirit along with being a part of a community of men who love the Lord.  This includes actively living out our faith in all circumstances and not allowing men to "go it alone."
Want to know your spiritual gifts? Take this spiritual gift assessment to find out…Click Here