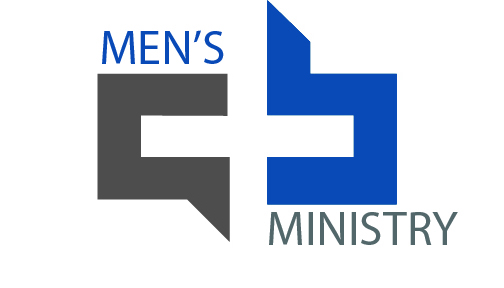 An identity grounded in Christ.
A Purpose defined by God.
And a heart to serve other's
…..all for the Glory of God!
Join us as we answer the question, "Do I really need community?"

Bring a friend as we connect through worship, fellowship, and a catered meal.
$5 suggested donation.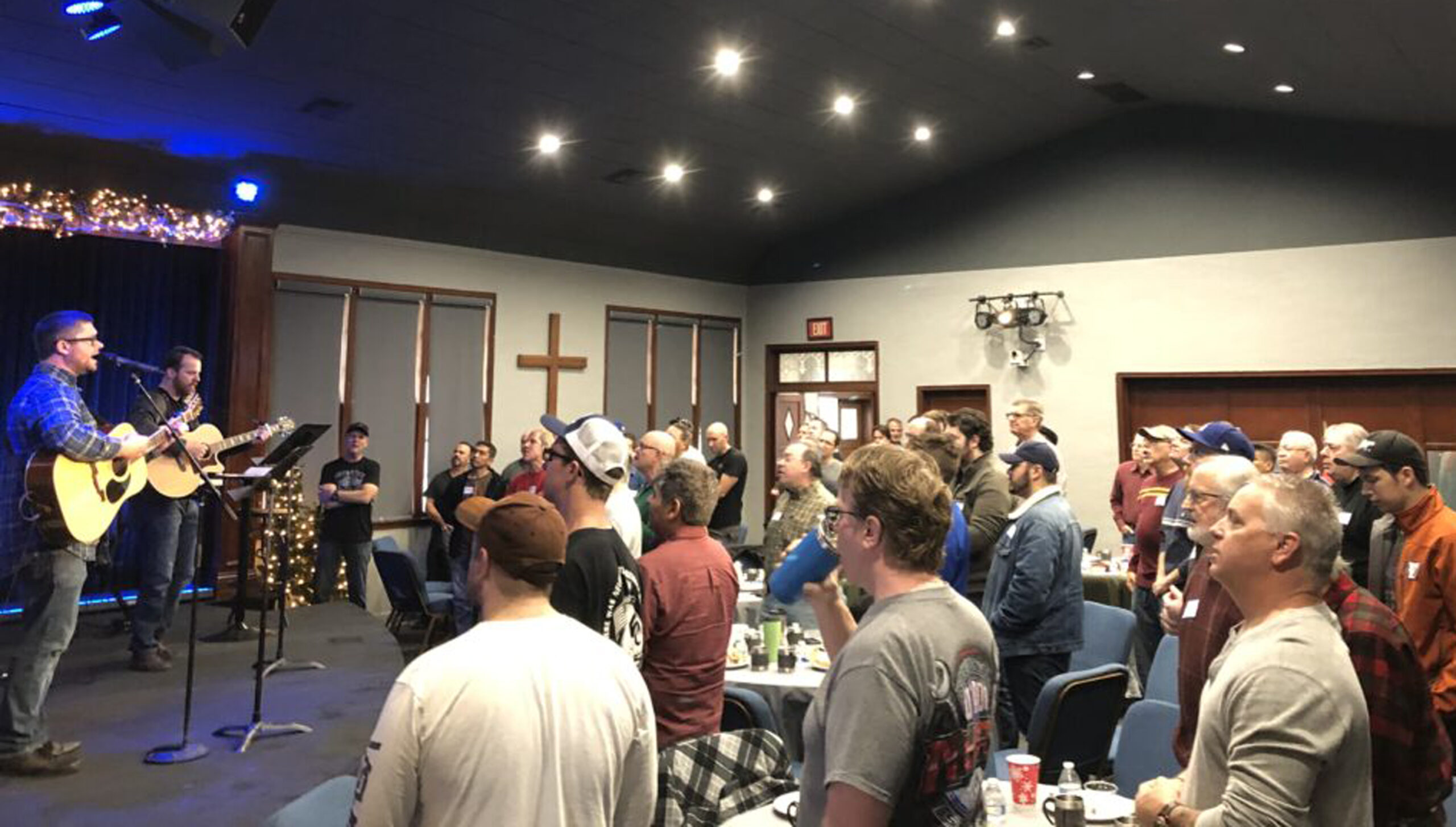 Weekly Bible Studies
Wednesday 6:00am – Wednesday 6:30pm – Thursday 7:00pm – Friday 8:00am
Contact Mike Churchill for more information about joining a small group