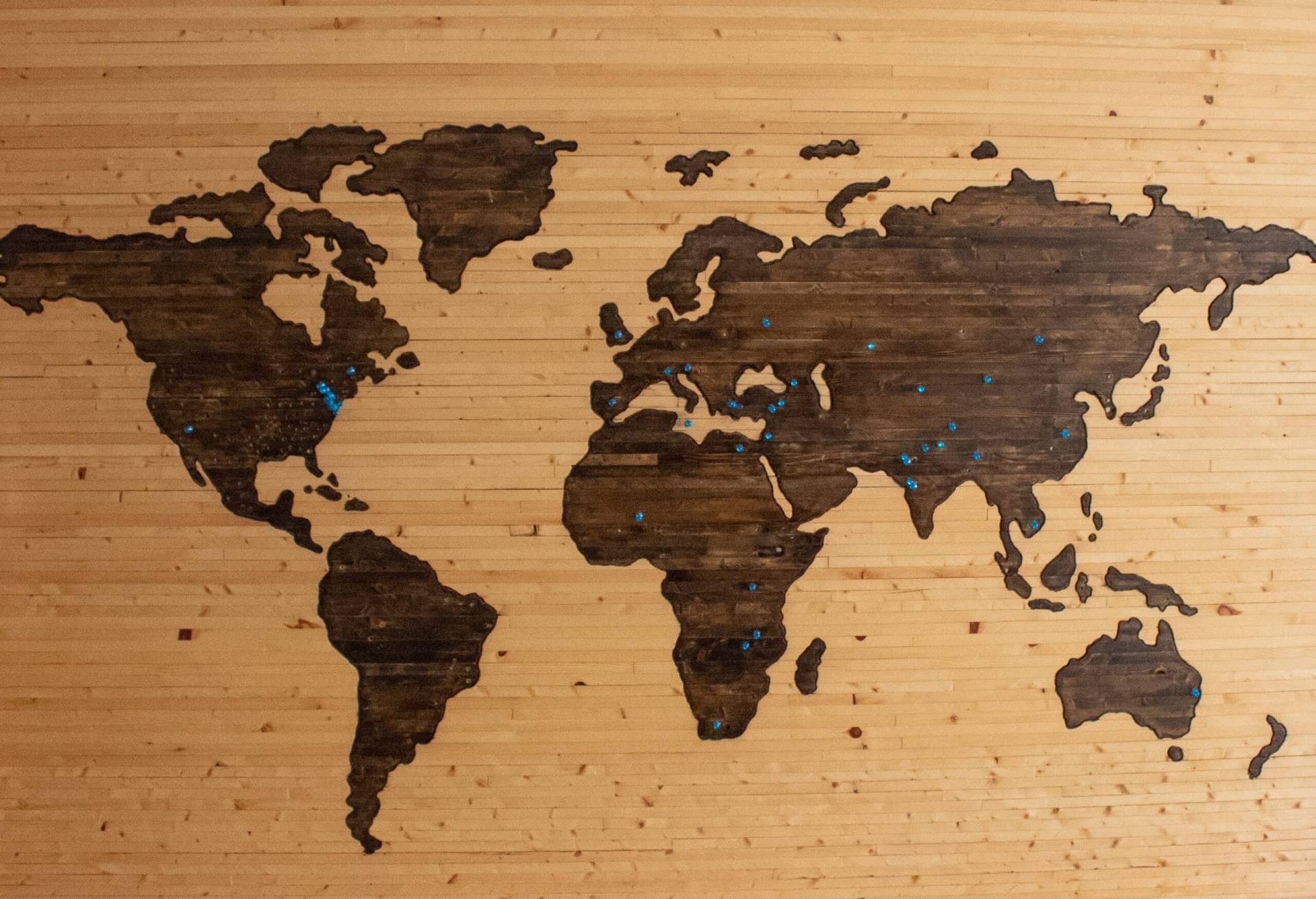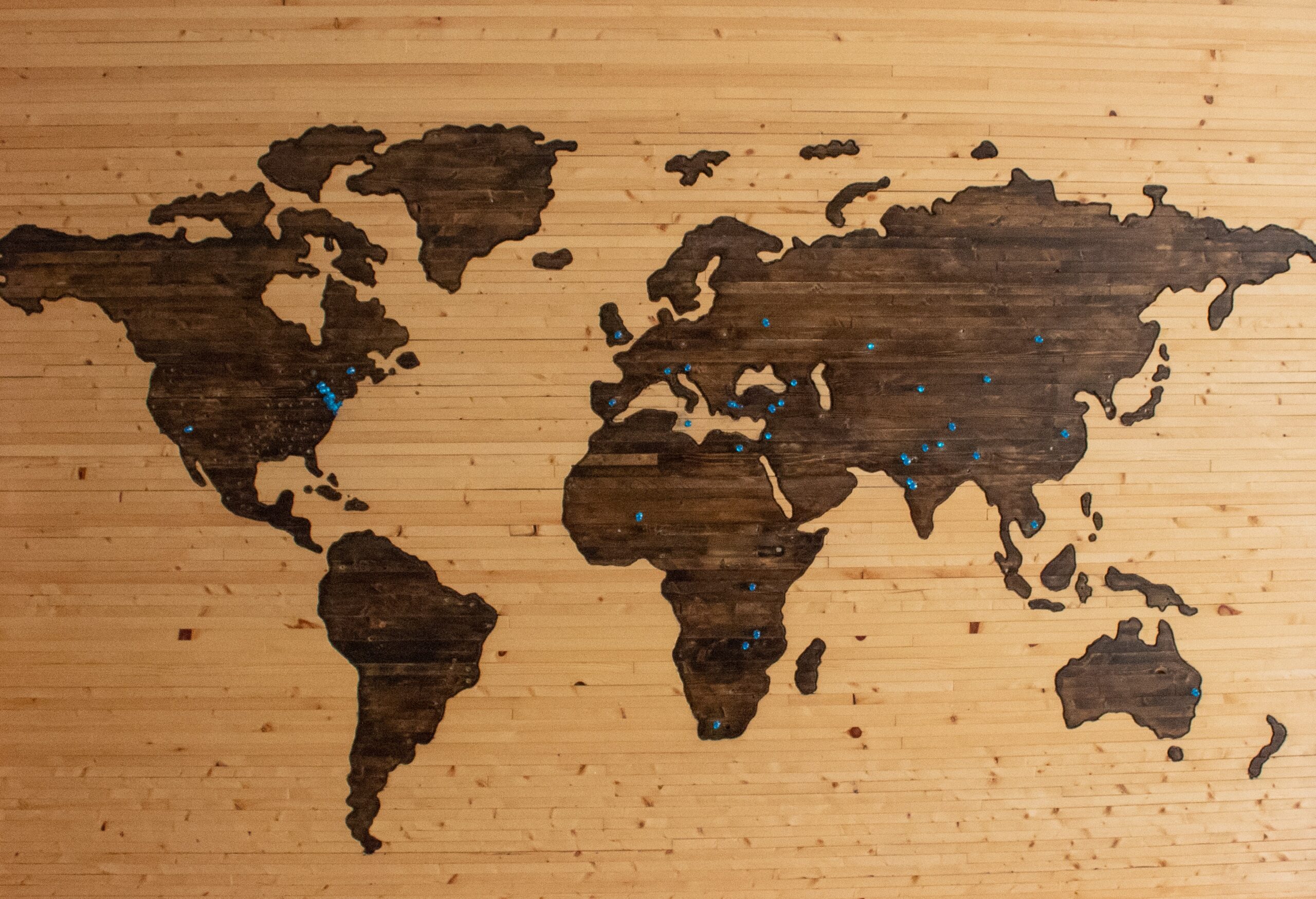 brett-zeck-eyfMgGvo9PA-unsplash
Foreign Missions Leadership
Making Disciples of All Nations
Purpose of the Foreign Missions Leadership Team
CBC Foreign Missions Leadership Team exists to help the church fulfill the Great Commission by "making disciples of all nations."  (Matthew 28:18-20).
Vision Statement
CBC Foreign Missions Leadership Team desires for Cornerstone to be transformed through connection with foreign missions into a body that is focused on making disciples around the globe.
What does the Foreign Missions Leadership Team do?
CBC Foreign Missions Leadership Team goals are to encourage the people of Cornerstone to engage in missions activities and encourages those we send out. This is accomplished through multiple opportunities including: taking a short-term trip, attending a missions function, and praying for and/or financially supporting a missionary or a short-term team.  It is through these opportunities that a heart for the call of lifetime missions service may be born, and that we work as a complete body to further the gospel.


 Contact: David Agron FMLT Lead
Foreign Missions
Leadership Team
David Agron
Tina Manuele
David Rivard
Kathie Rivard
George Tiemubol
Cornerstone's Missionaries Serving Across the Globe
(NOTE: Some are not pictured for security reasons due to countries hostile to the Gospel)