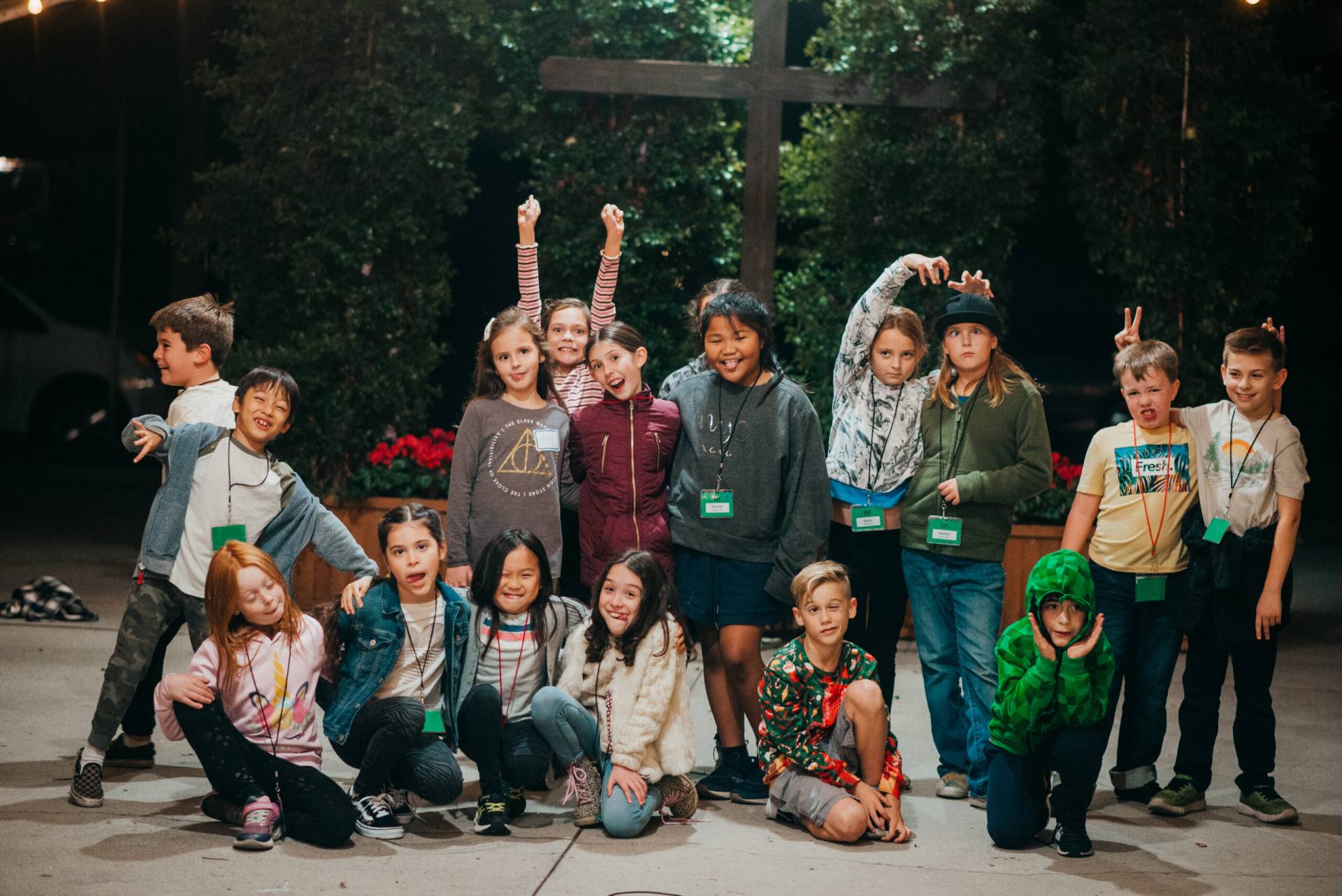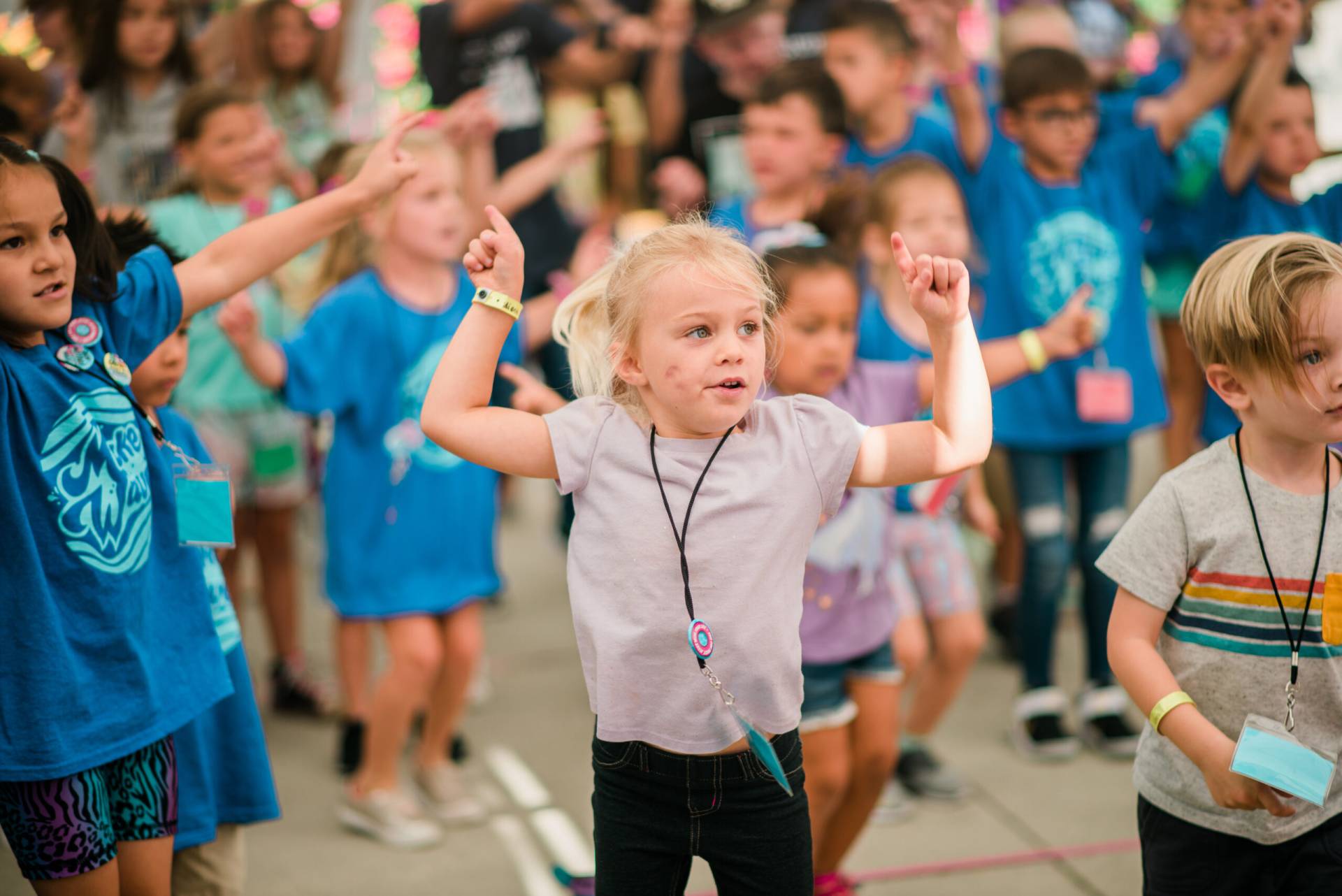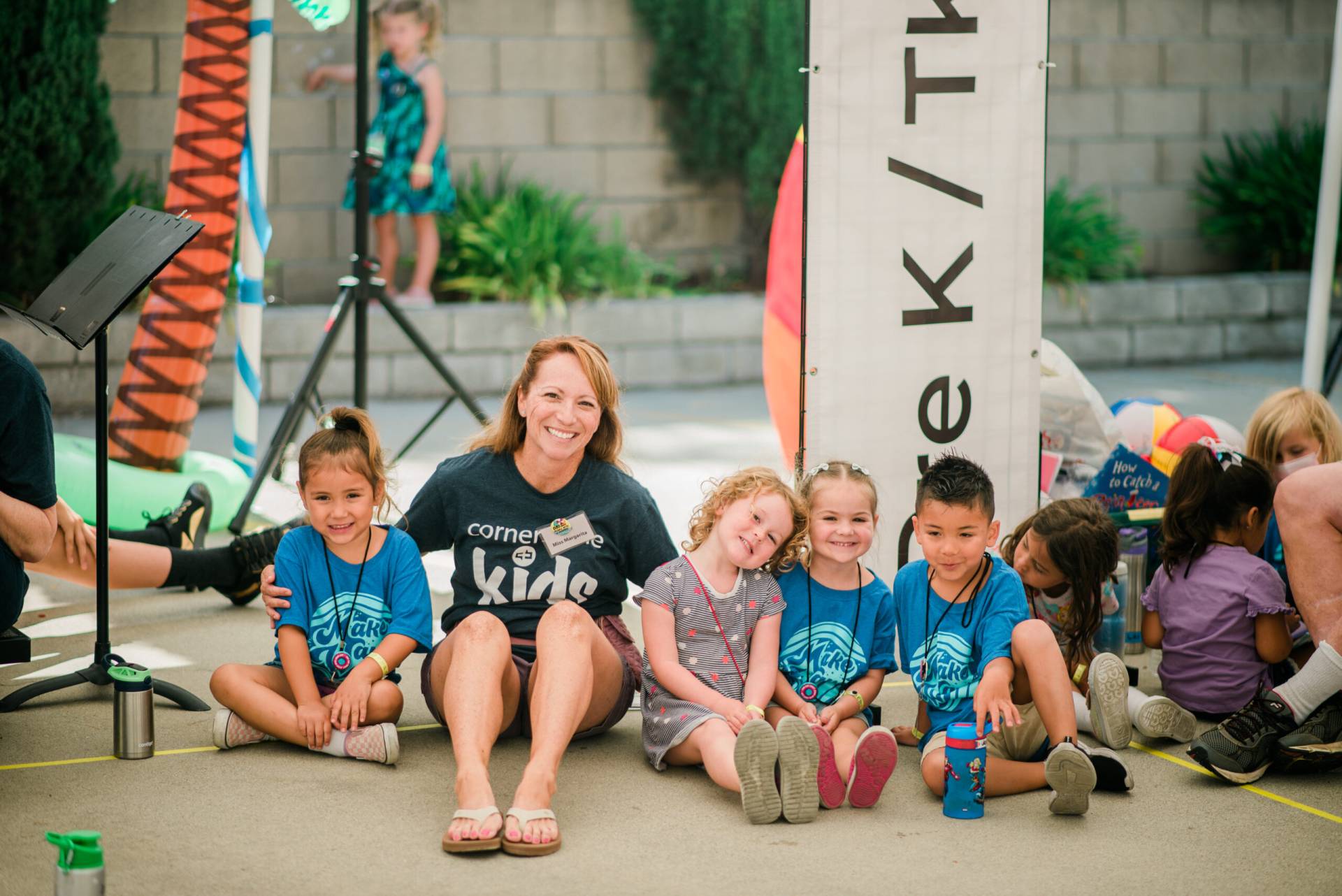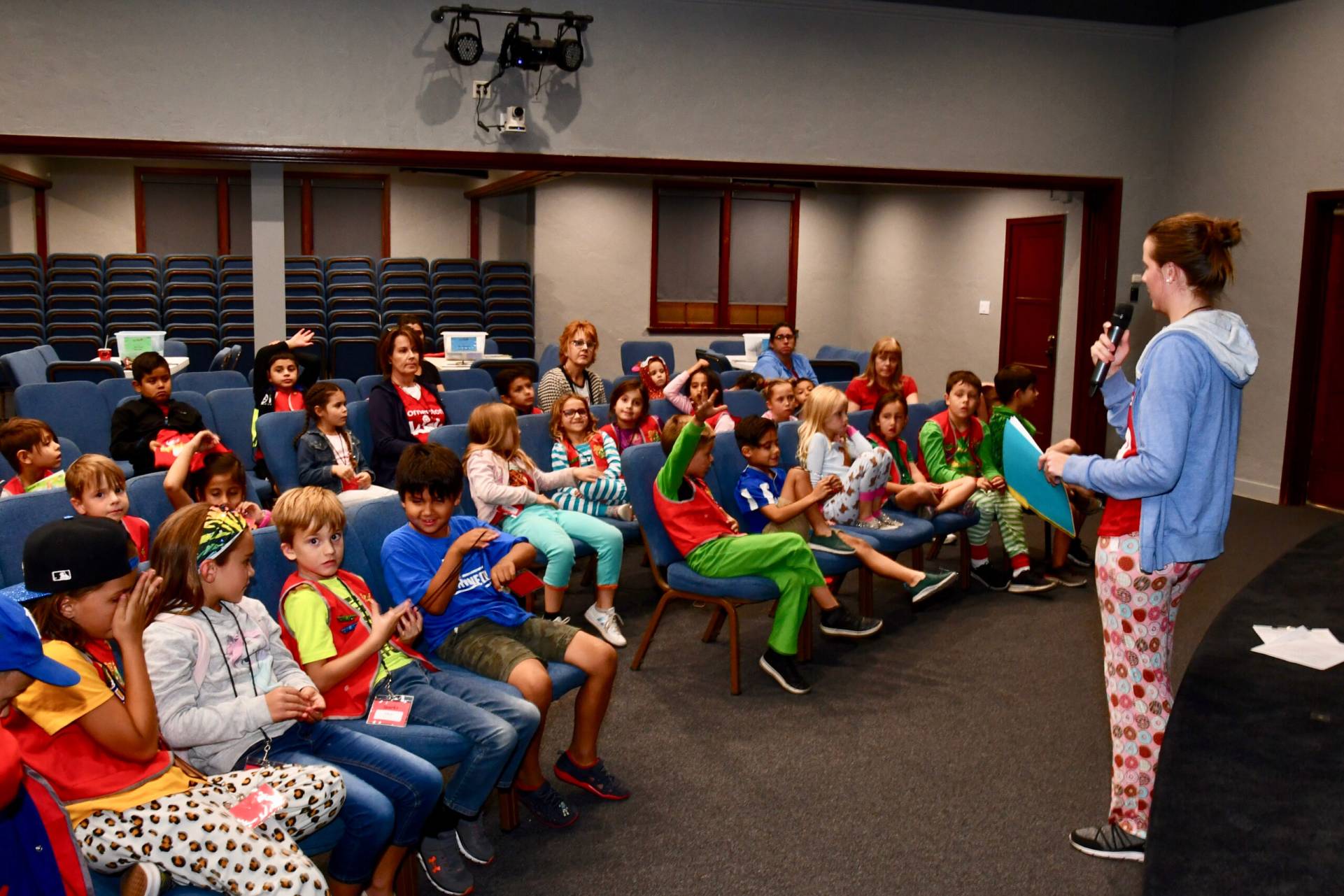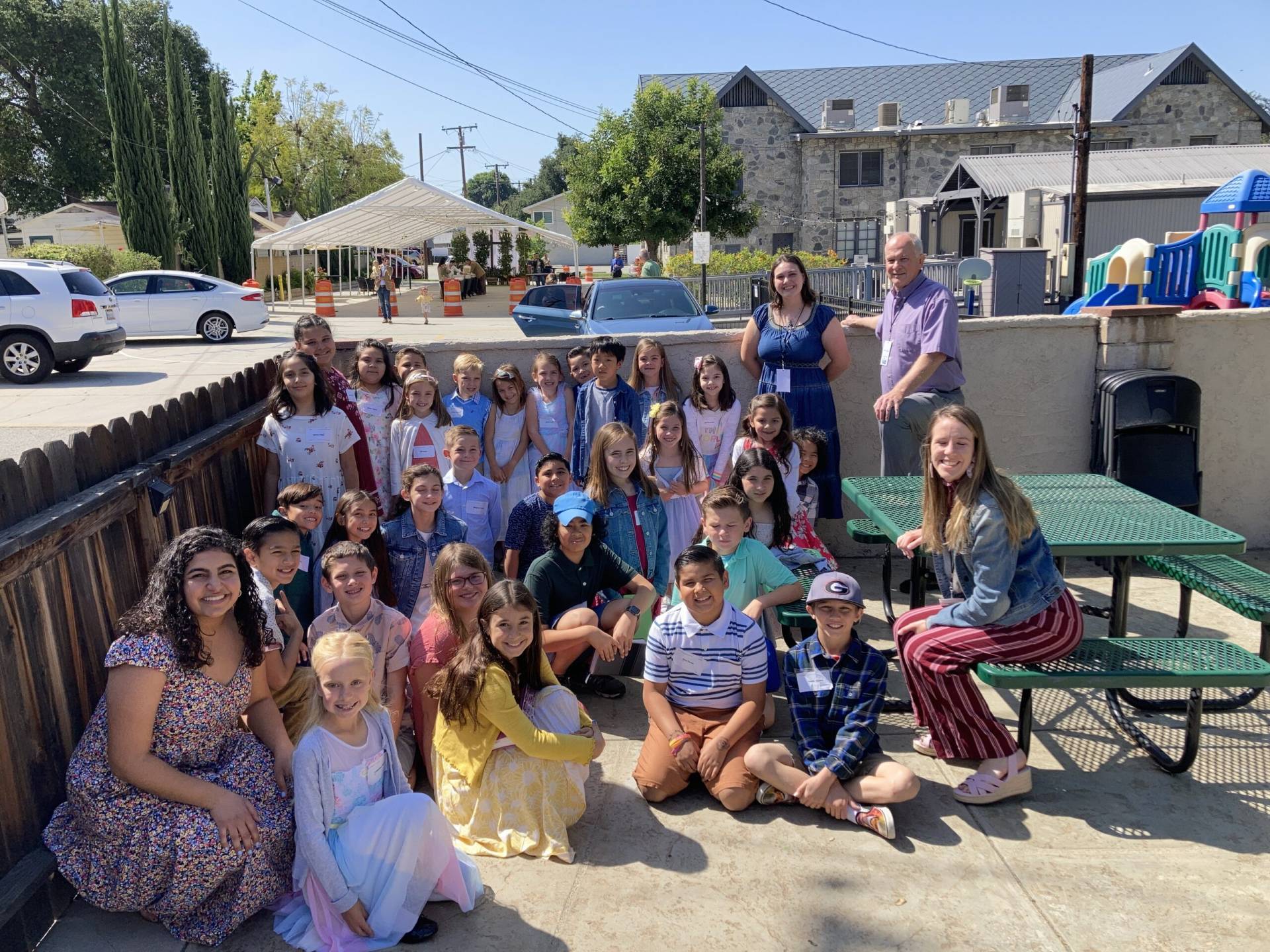 Full 1

Full 1

Full 1

Full 1

Full 1

Full 1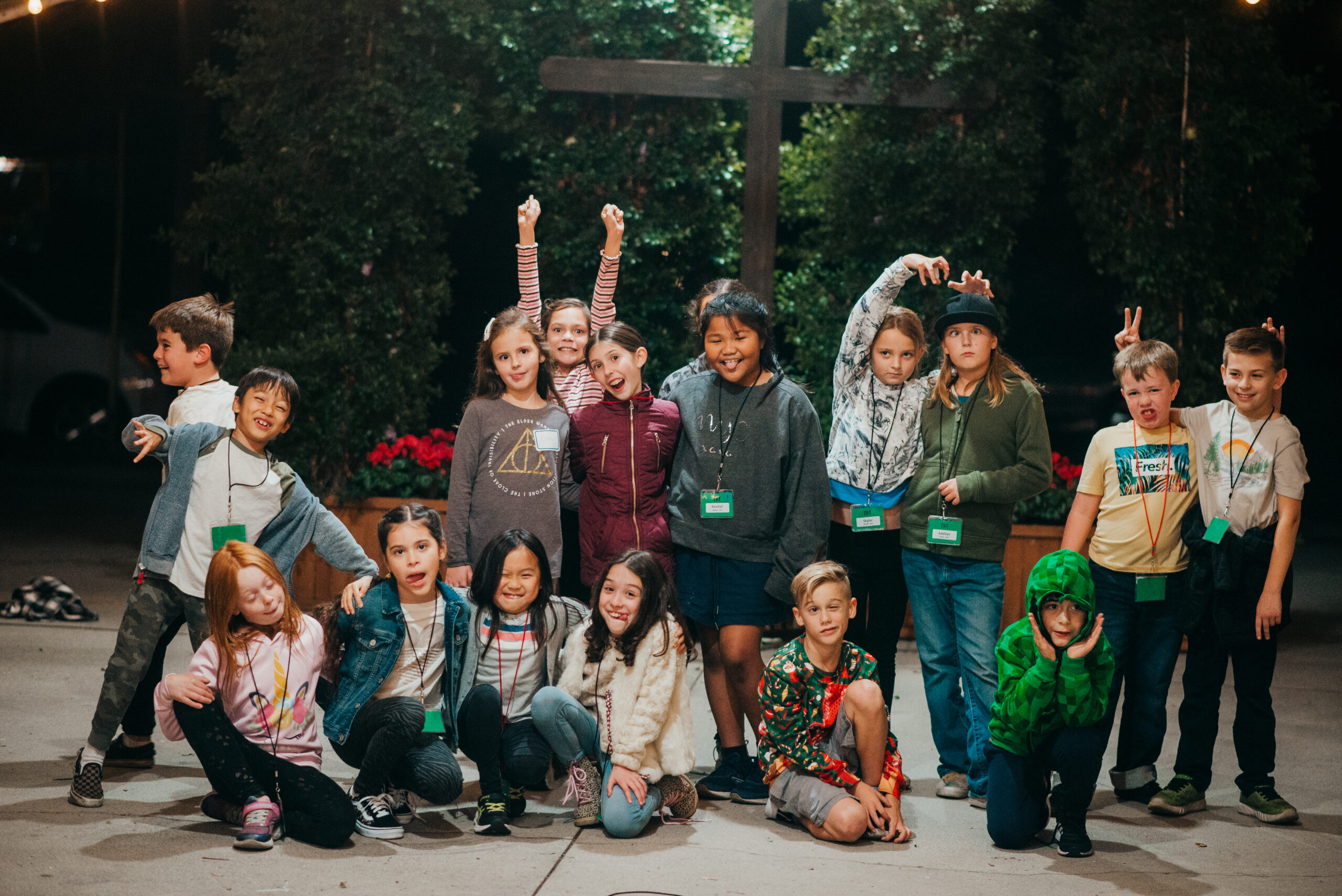 Welcome to Cornerstone Kids!
We love families here, and our goal is to provide a safe and fun place for your kids to learn about God while you do the same. We want to partner with parents as they disciple their kids, and we do this through parenting classes, family events, and age-appropriate programs.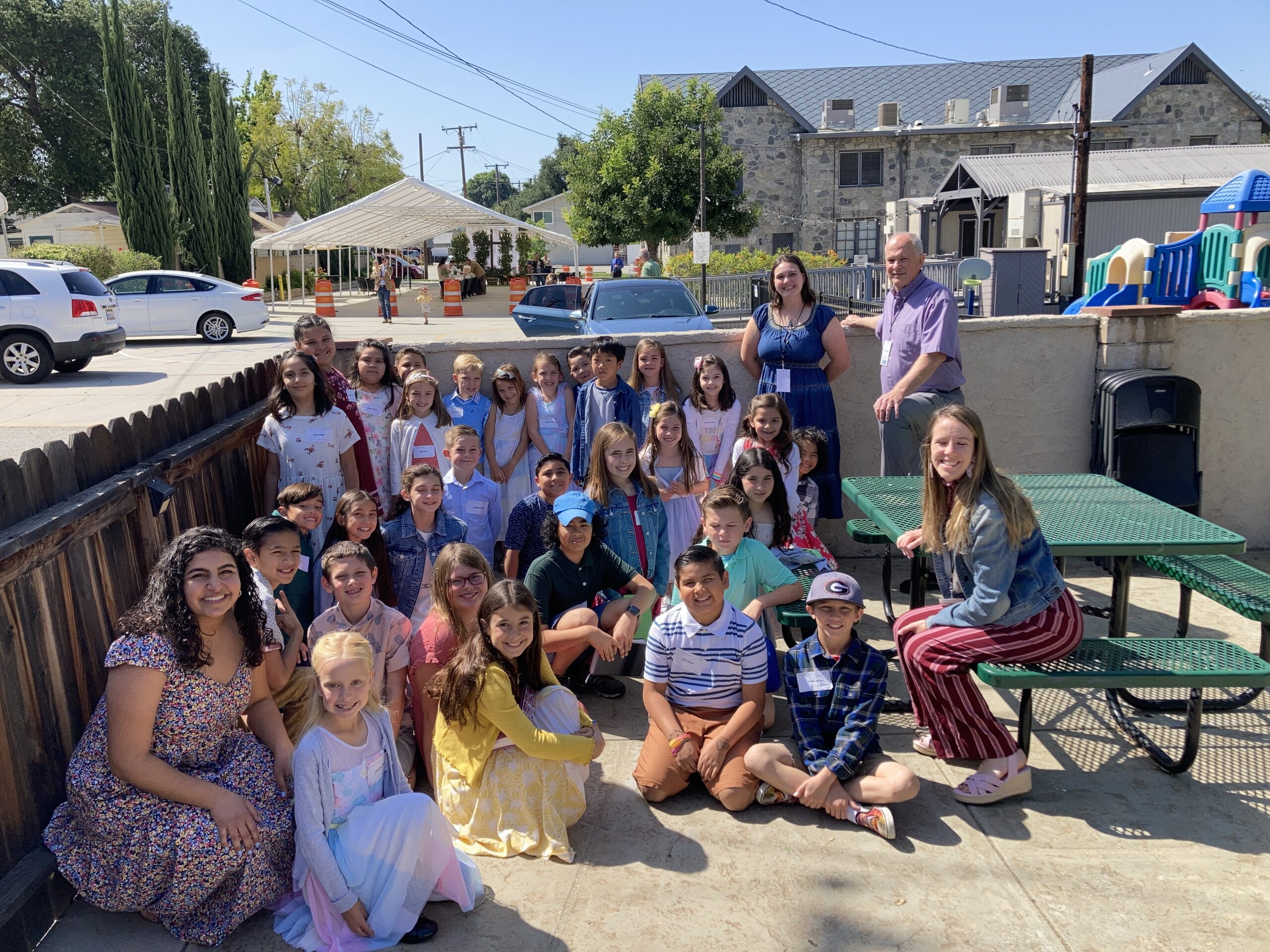 Sunday Mornings
We offer Sunday School for kids 1st – 5th grade at our 8:00am and 9:30am services. At 8:00am all grades are combined for a time of Bible teaching, activities, and homemade breakfast.
At 9:30am kids are separated into grade classes where they learn an age-appropriate Bible lesson, play games, and connect with other kids. Come visit to check it out!
We greatly value your child's safety at Cornerstone.
All our volunteers are background checked and trained as mandated reporters. In addition, we have a check in system in place to protect your kids. When you arrive your child will receive a nametag with a 4 digit code, and you will receive a tag with the same code. The matching tag must be returned in order to pick up your child. Kids are not allowed to check themselves out or be checked out by an adult without the tag.
When you plan your visit, we recommend arriving 10 minutes prior to service time so you can sign your kids up and have time to find a seat at church.
We hope to see you on a Sunday!
Events and Programs
Throughout the year we offer various events for kids to learn more about God and grow in their faith, all while having lots of fun.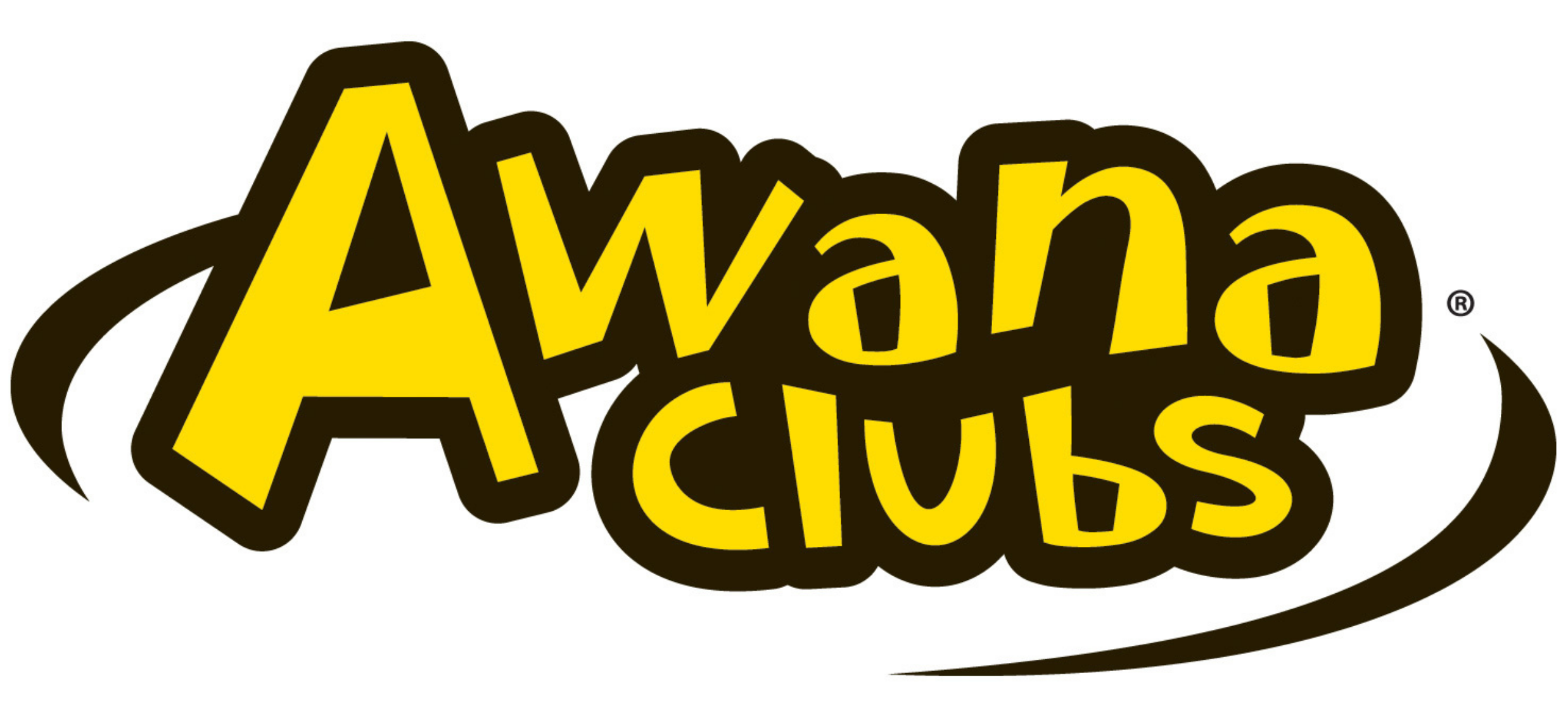 AWANA CLUB
Wednesdays, August – May
6:30pm – 7:45pm
Awana is in full swing! This is a midweek program for kids ages 3 years old – 6th grade where kids will get to connect with friends, play games, and grow in their relationship with God. Begins August 31st with registration opening July 30th, 2023.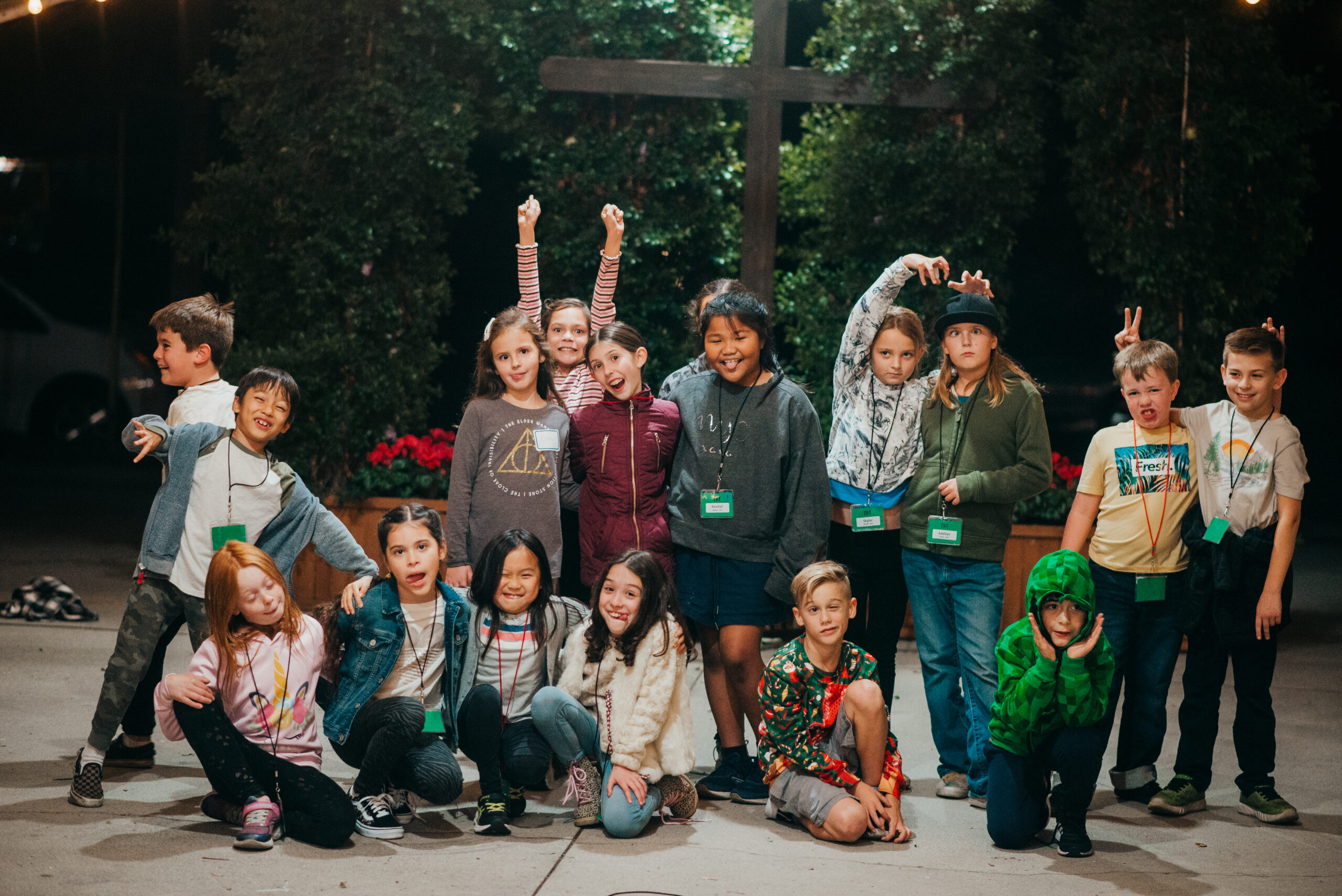 Throughout the year we host various events for you and your kids to grow in their relationships with God and each other.
– 456 Camp: January 19-21, 2024                 – Vacation Bible School: June 10-14, 2024 

               

 – Trunk or Treat: October 31, 2023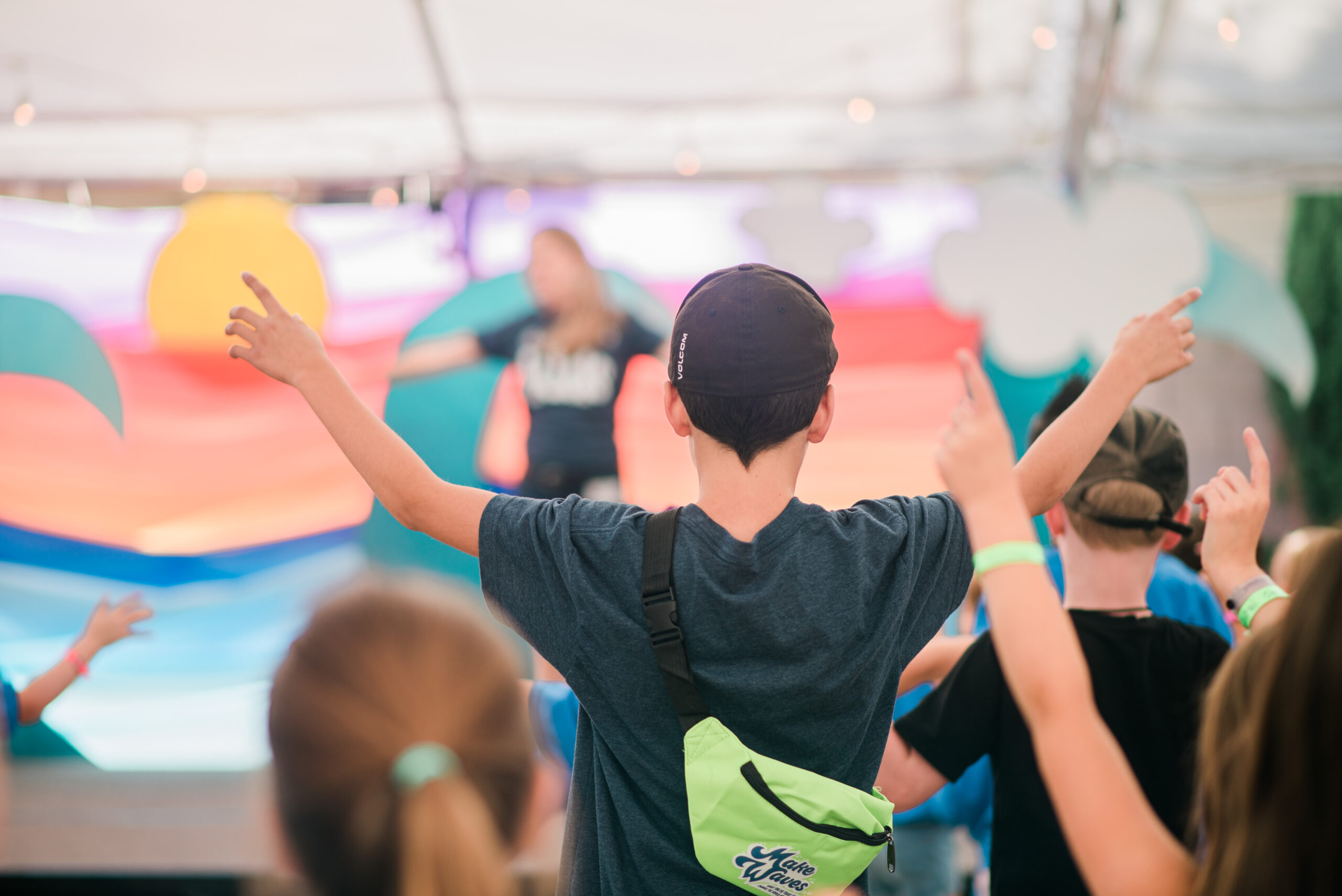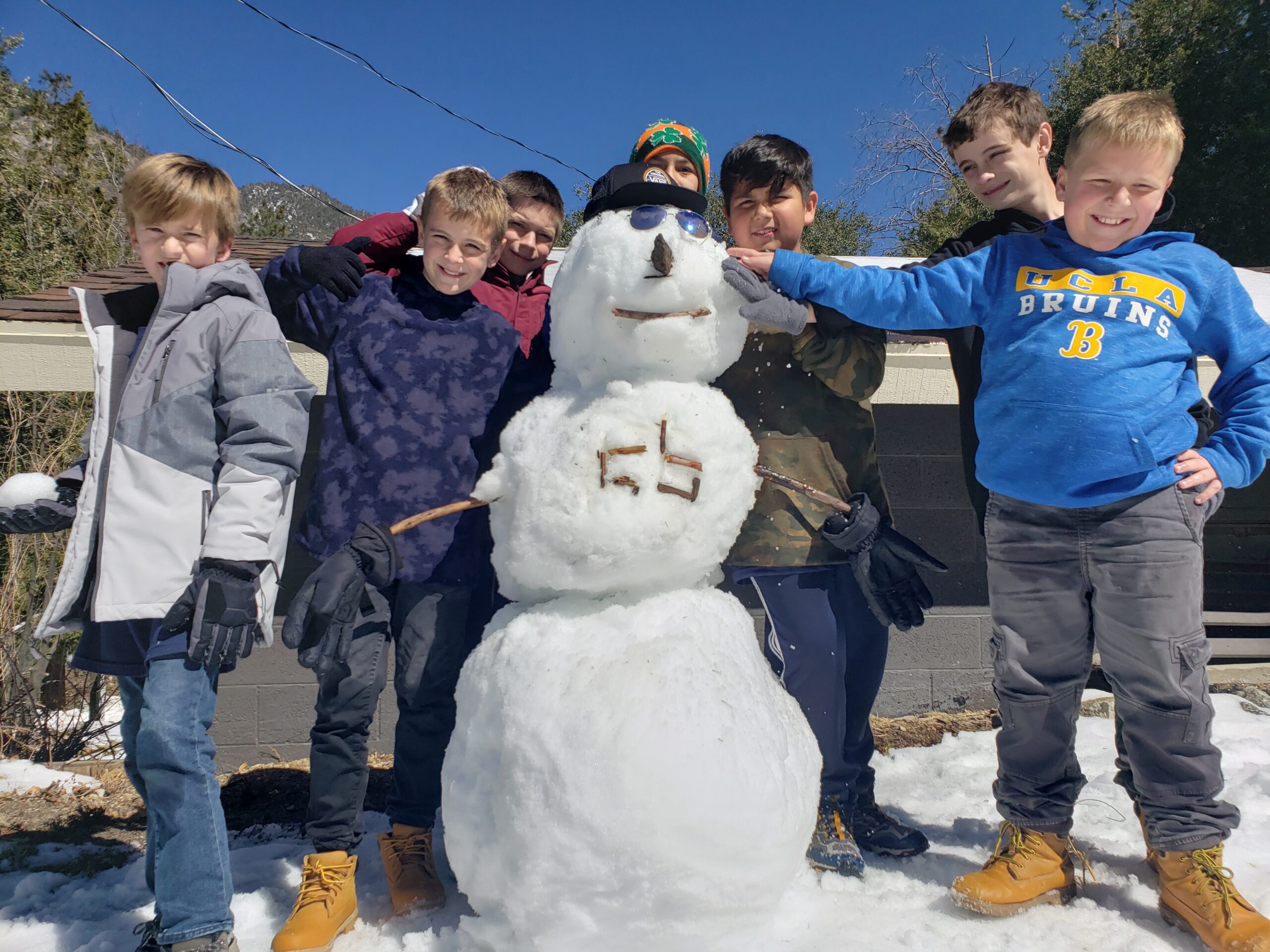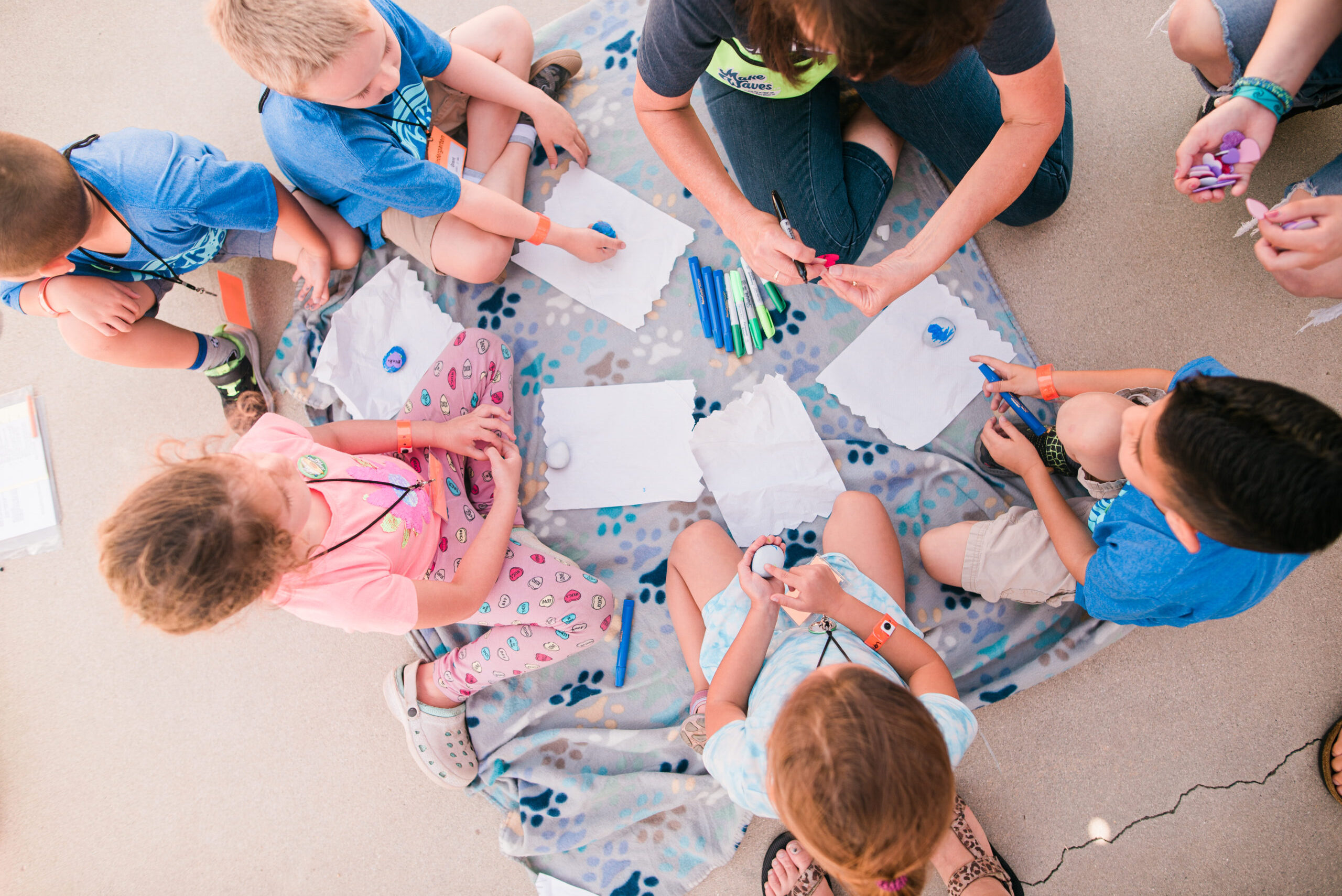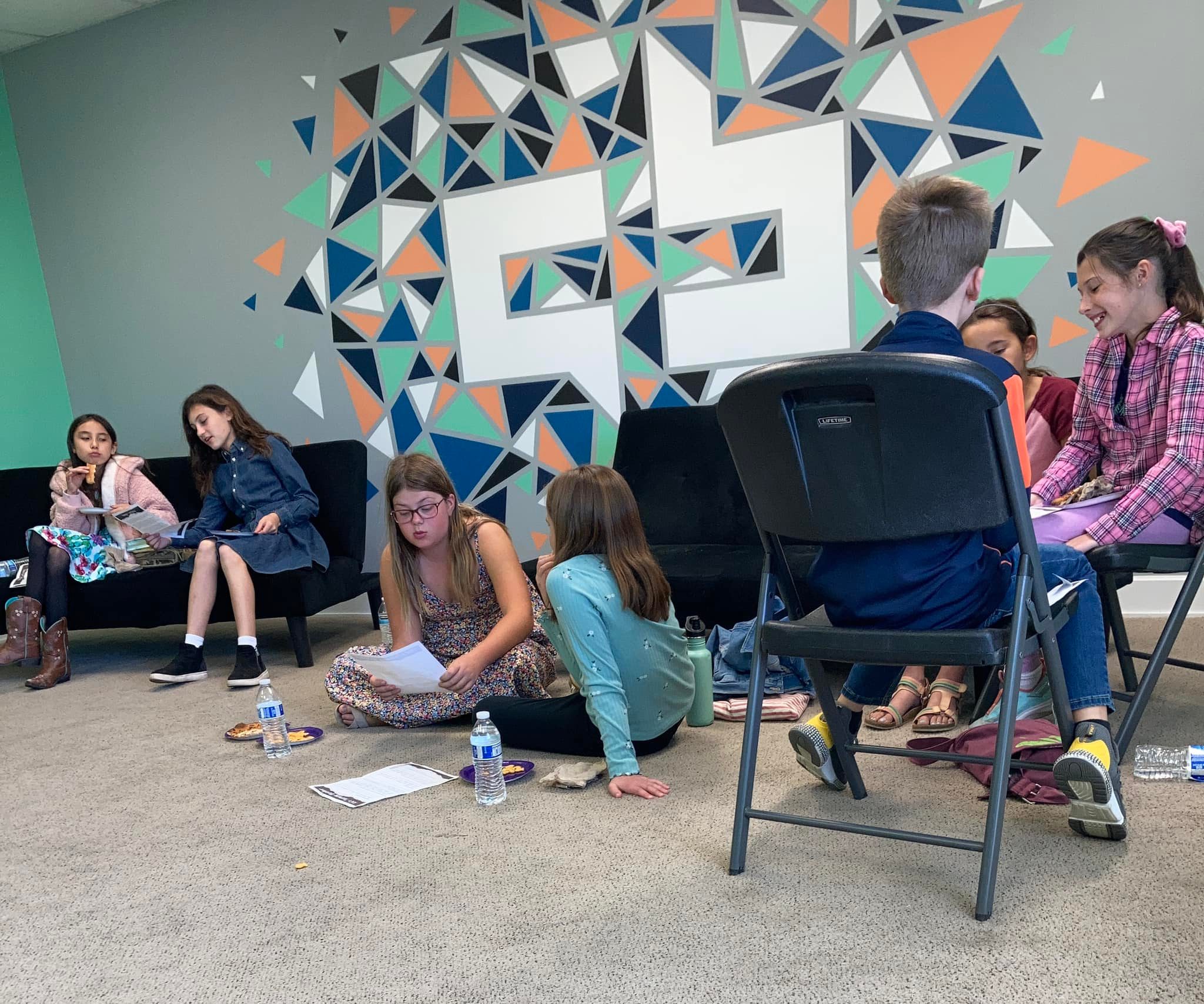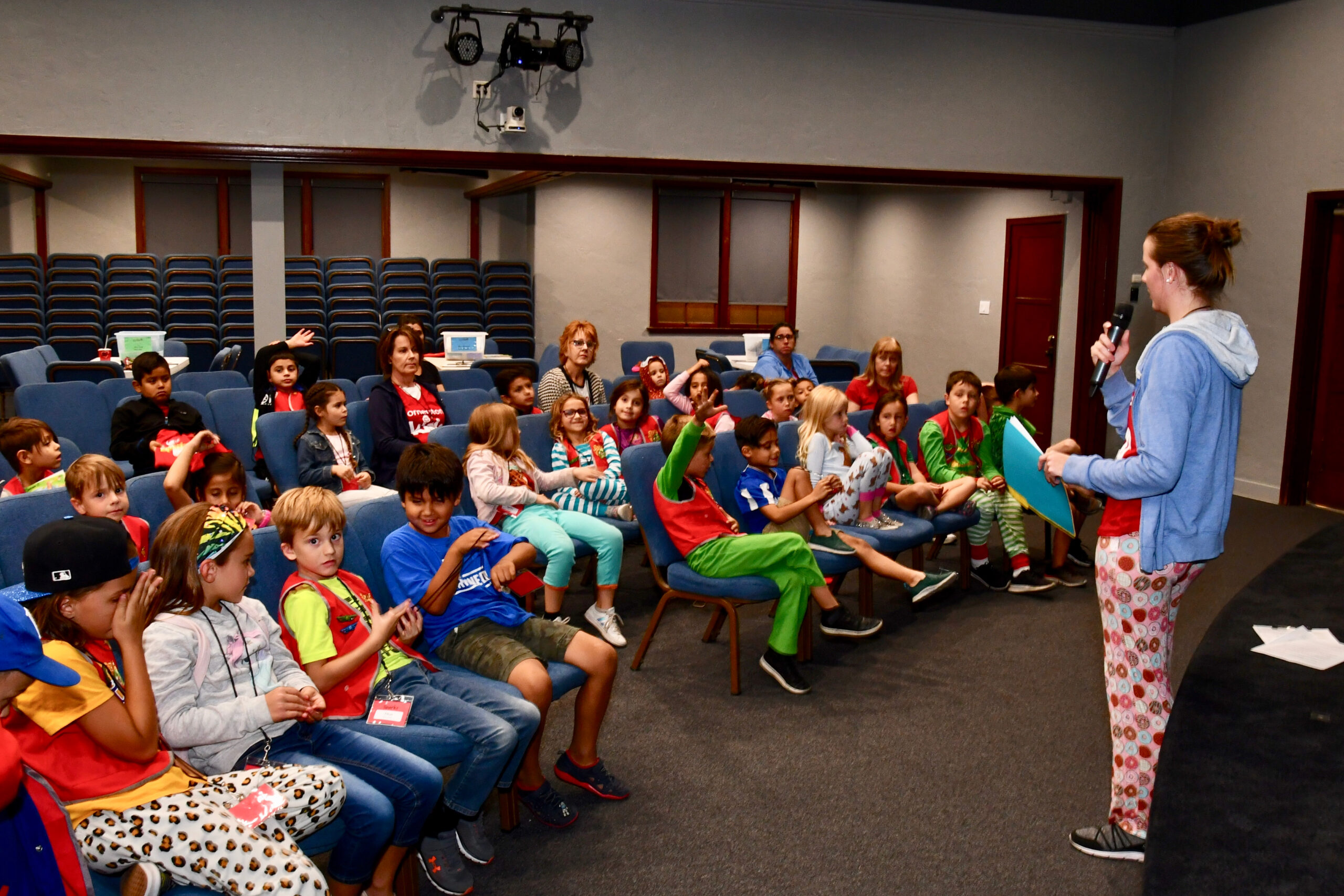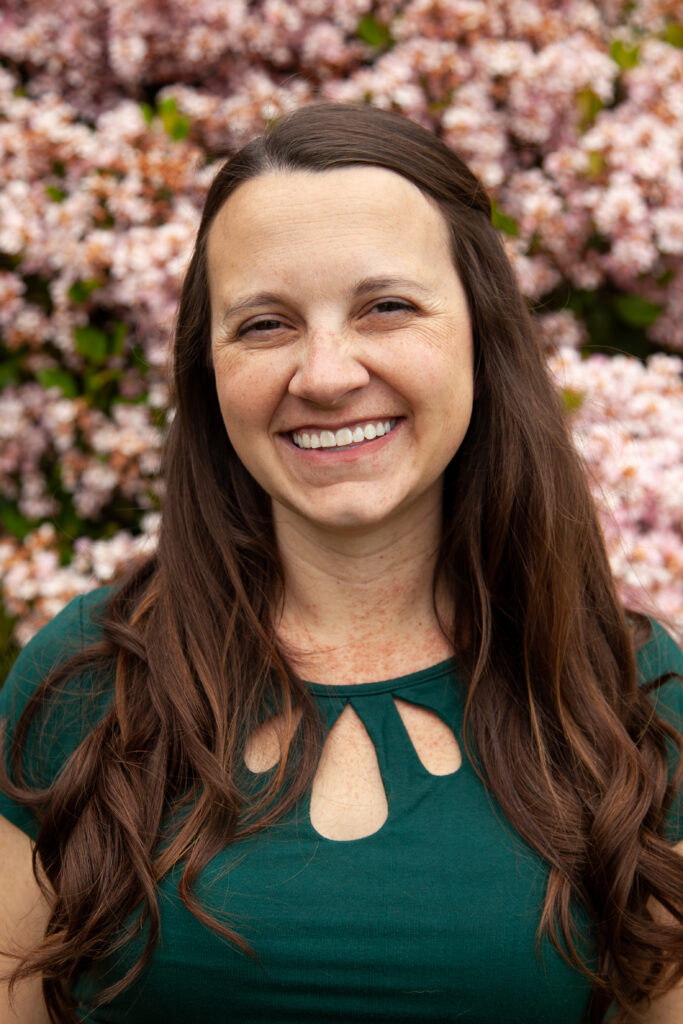 Savannah Cariaga
Elementary Ministry Director
Savannah graduated from Biola University, receiving her Bachelor of Arts degree in Christian Ministries with an emphasis in Children's Ministry, as well as a minor in Bible and Theology. She is married to Steven, a data analyst at APU. Their family includes two beautiful daughters, Piper and Bridget, and a rambunctious pug, St. Augustine. On her days off you can find Savannah at Disneyland, a coffee shop, Chick-fil-A, or at home relaxing with her family.