Our Middle School Ministry here at Cornerstone Bible Church exists to make and grow disciples in a healthy church environment. It's our desire and vision to see our Middle School students love God and love others in every part of their life. We do this by creating environments and settings where students get into the Word, worship Him, and experience community with each other.
DISCIPLE NOW
February 17-19, 2023; Cornerstone Campus
We're inviting all 6th-12th grade students and their friends to an amazing weekend at Cornerstone Bible Church for Disciple Now! The theme is "Renew." This 3-day event is packed with times for connection, community, worship, fun and food! The cost is $100, and a deposit of $50 holds your students' spot. Invite your friends and sign up for this great weekend you won't want to miss!
CLICK HERE to register for Disciple Now.
​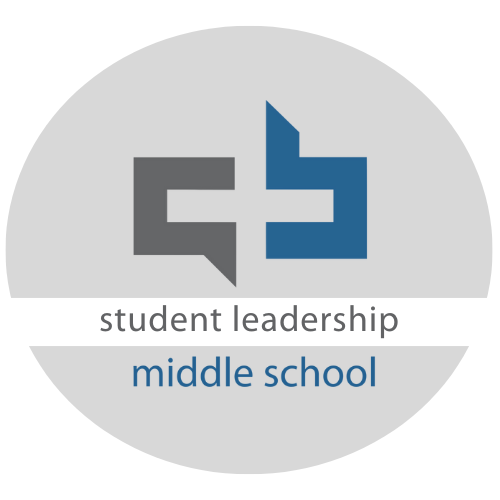 MIDDLE SCHOOL STUDENT LEADERSHIP
Sunday, October 9, 11:00am
We're excited to be starting and kicking off Middle School Student Leadership Team. All Middle School students are invited to meet in the Middle School tent at 11:00 AM as we dive into what student leadership is and how our Middle School students can be involved. Pizza and water will be provided, and we're looking forward to this Sunday!
Every Tuesday from 7:00 – 9:00 PM – Last month, we discovered our identity in Christ and discovering that God knows us and who He calls us to be. This month, we're focusing and discovery who we are, as we discover that we can't do Christianity on our own, what Biblical community is, how God's community is open to all, and what it looks like to invite others in.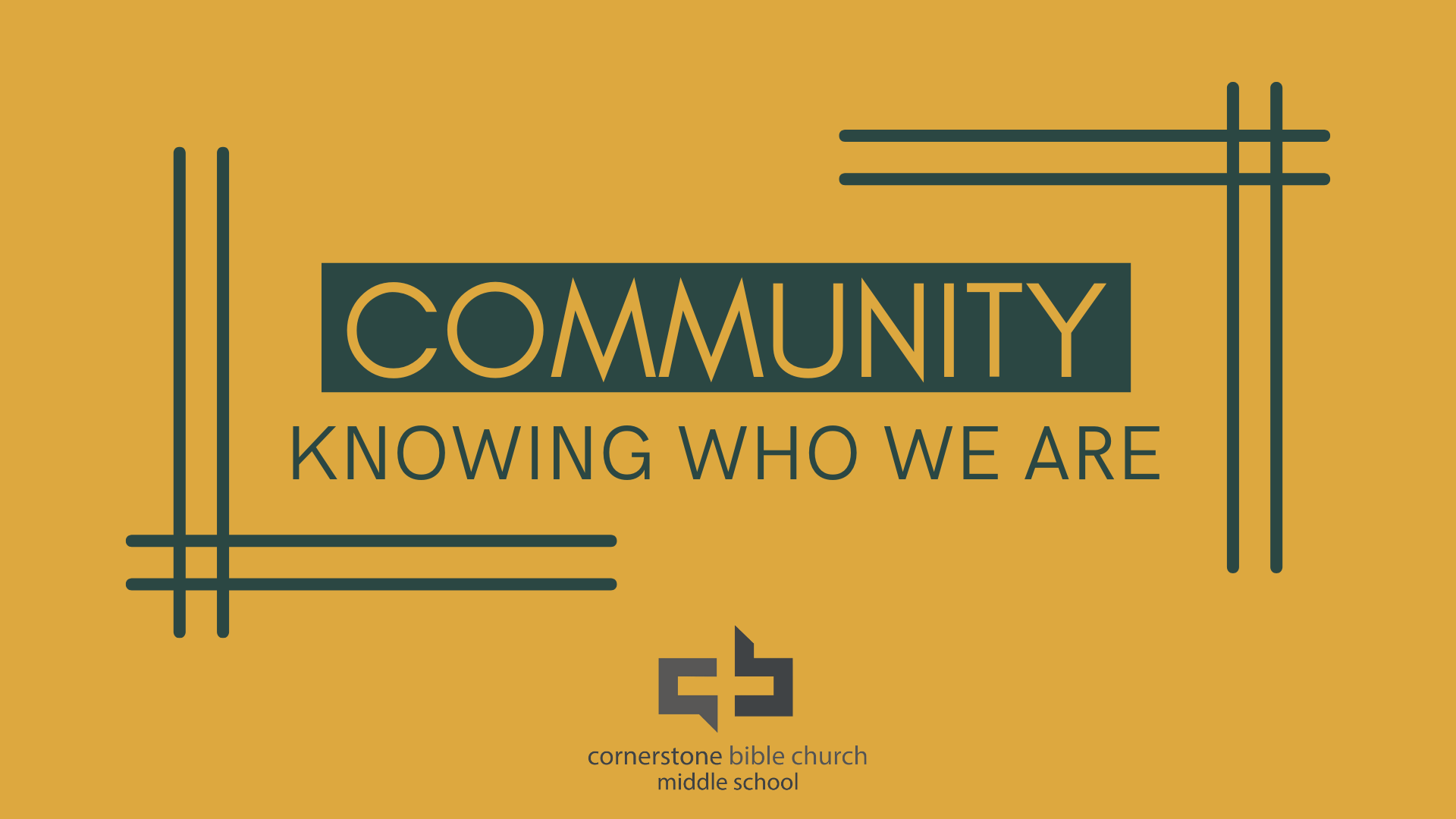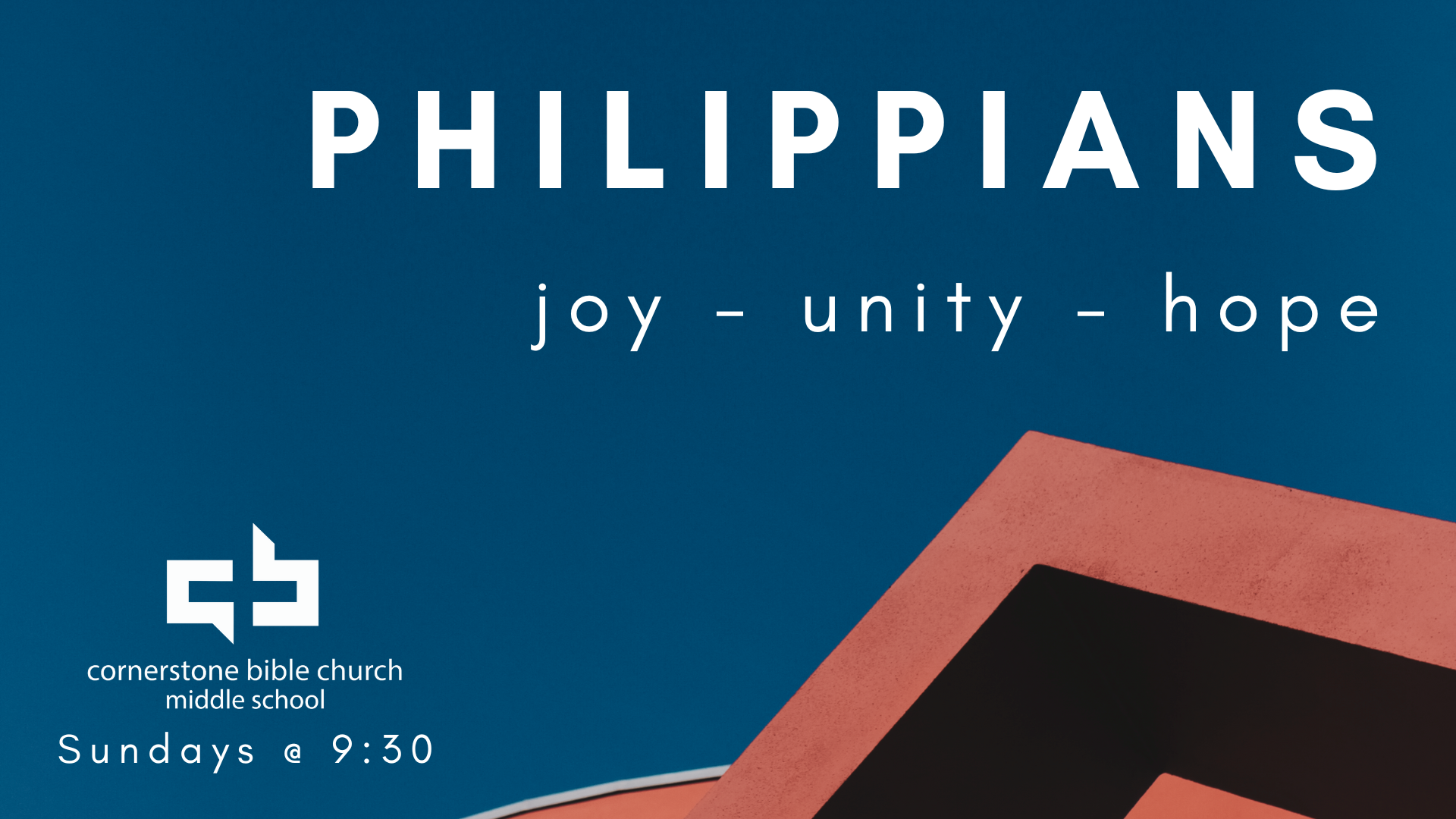 Sundays at 9:30am – Each Sunday, we're going verse-by-verse into the book of Philippians as we study the letter Paul wrote that shows us how we can have joy, unity, and hope in Christ.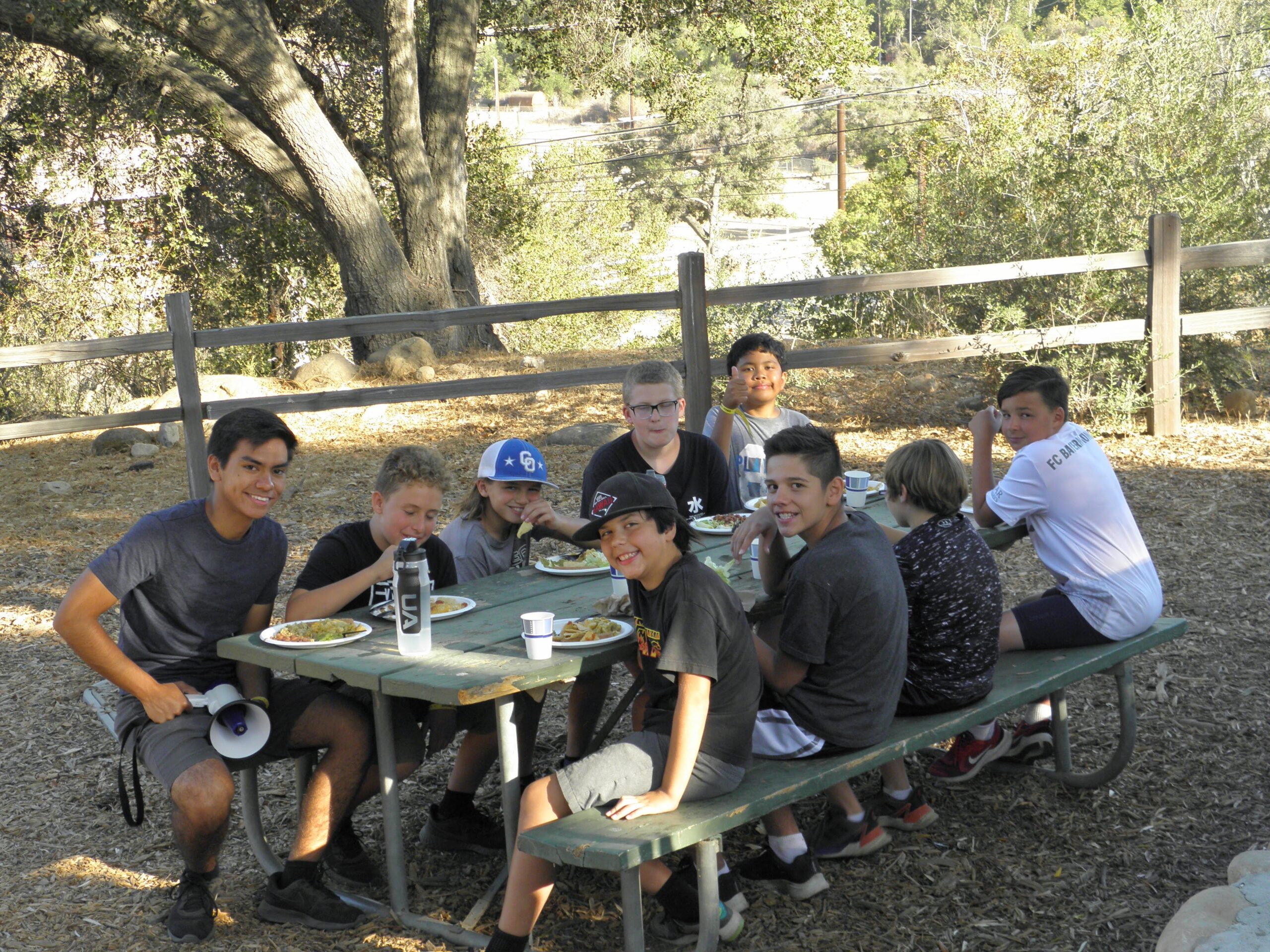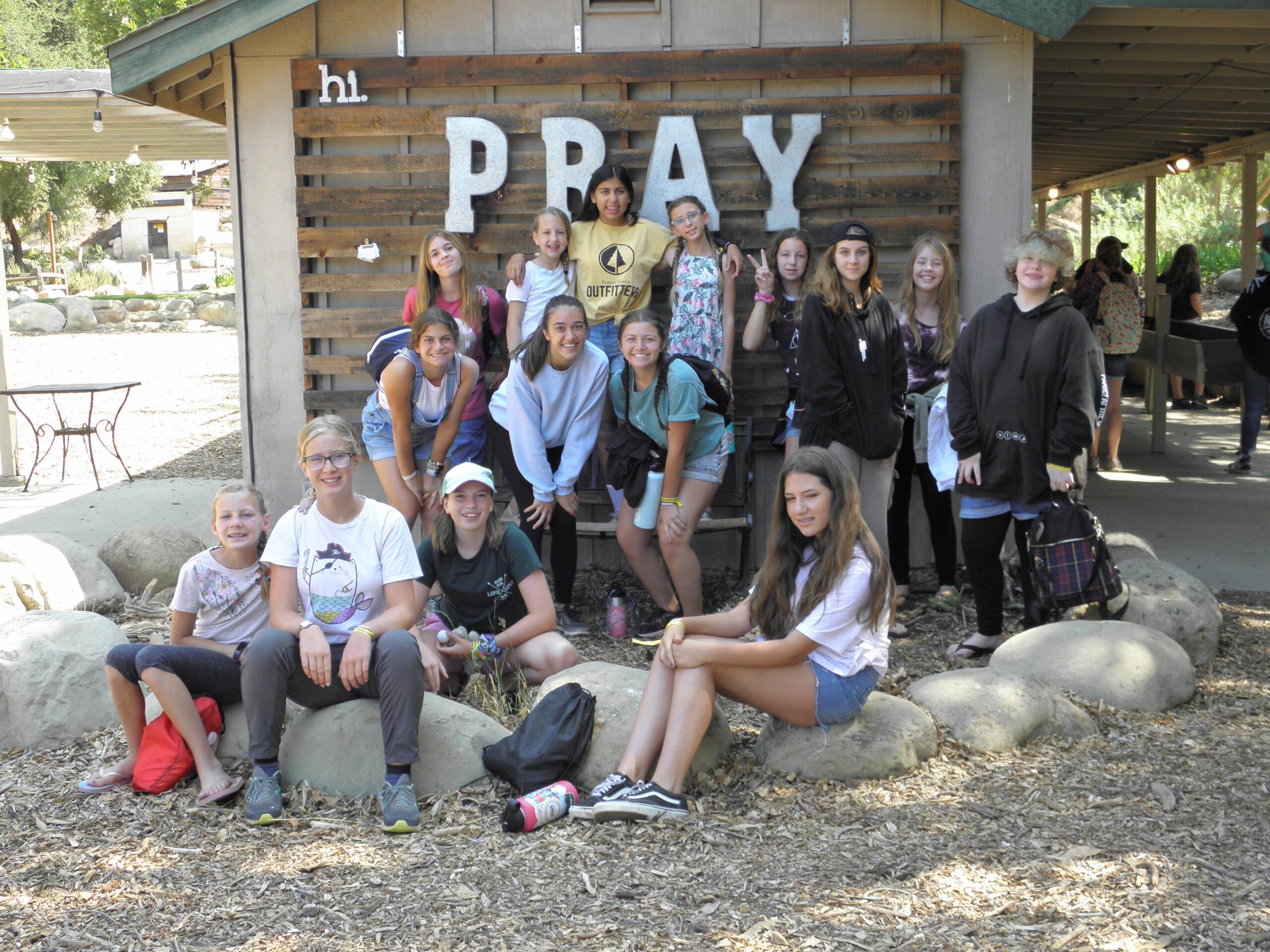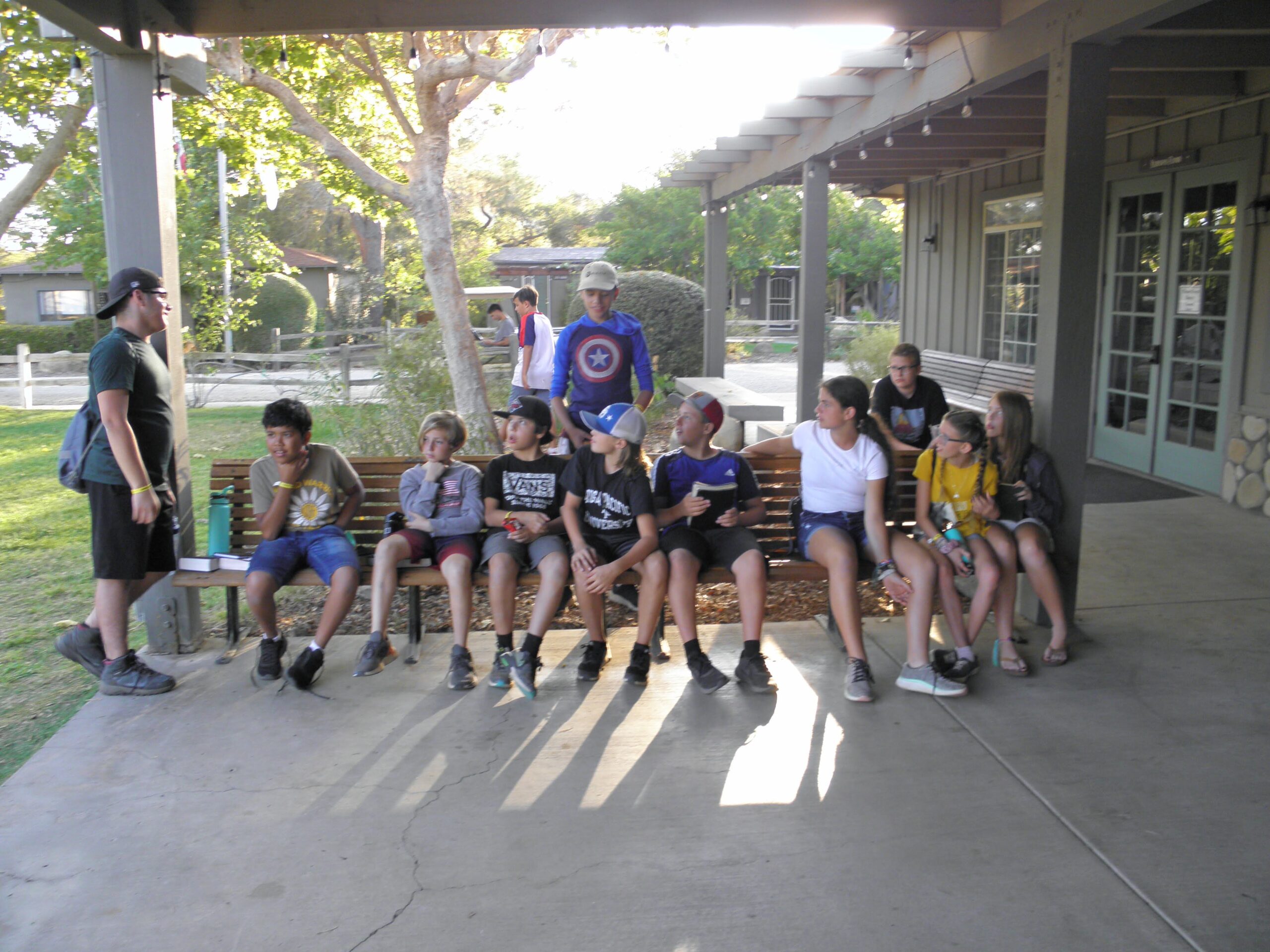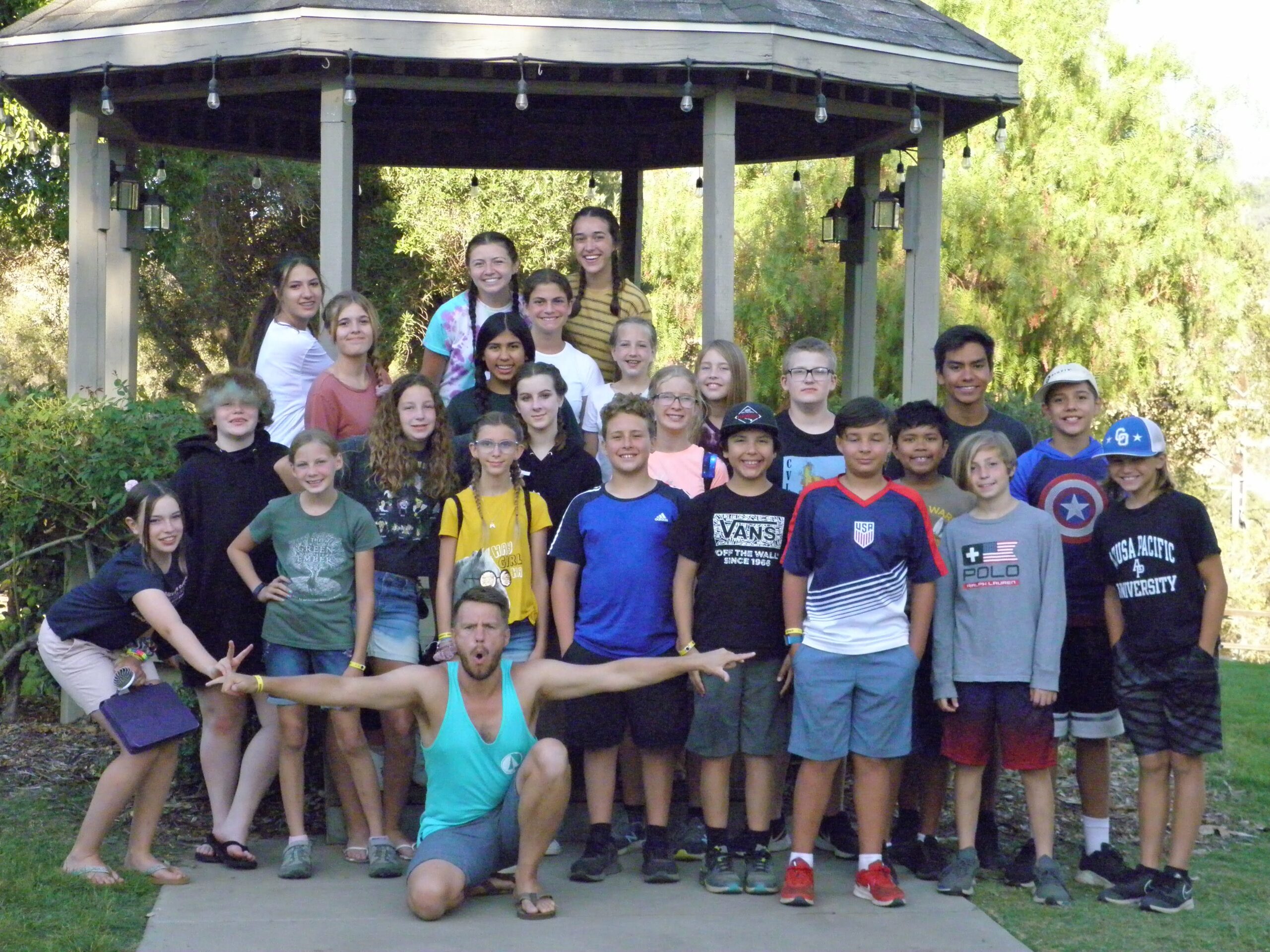 Ben earned his BA in Bible and Youth Ministry from Manhattan Christian College.  His objective in ministry is to be faithful to the calling that God has given him in engaging students, the church, and our community with the love and grace of Jesus so that they may be transformed by Him.