Friday-Sunday, February 25-27, 2022
Camp 456 is for our 4th, 5th, and 6th grade students!
We are going up to Forest Home in Forest Falls for a weekend full of God, community, worship, and fun.
The cost is $165, which covers the cost of transportation, meals, a t-shirt, and camp activities.  You can hold your spot with a $50 non-refundable deposit.
Contact Ben Cook for more information.
Every Tuesday from 7:00 – 9:00 PM -We're studying how our identity (or who we are) is rooted in the one we belong to: God. The stories in Scripture are like this too, but with one big difference: in the Bible, humans aren't the main characters — God is. In this series, we'll explore the stories of people like Cain and Abel, Elijah, Naomi, Ruth, Esther, and some of the earliest Jesus-followers in order to see that who we are can best be understood in the context of who God is. When we discover who our Creator is, we can better understand who we were created to be. Because of who God is, we can trust how God has made us, we can do difficult things, we can embrace the unknown, and we can take risks for others.
Sundays at 9:30am -Our Middle School students meet during the 9:30 service in the Youth Tent (next to the parking lot). Together, Middle School students enjoy fellowship with one another and study of God's Word. Our current Sunday series goes through the book of Colossians: Rooted in Jesus
Our Middle School Ministry here at Cornerstone Bible Church exists to make and grow disciples in a healthy church environment. It's our desire and vision to see our Middle School students love God and love others in every part of their life. We do this by creating environments and settings where students get into the Word, worship Him, and experience community with each other.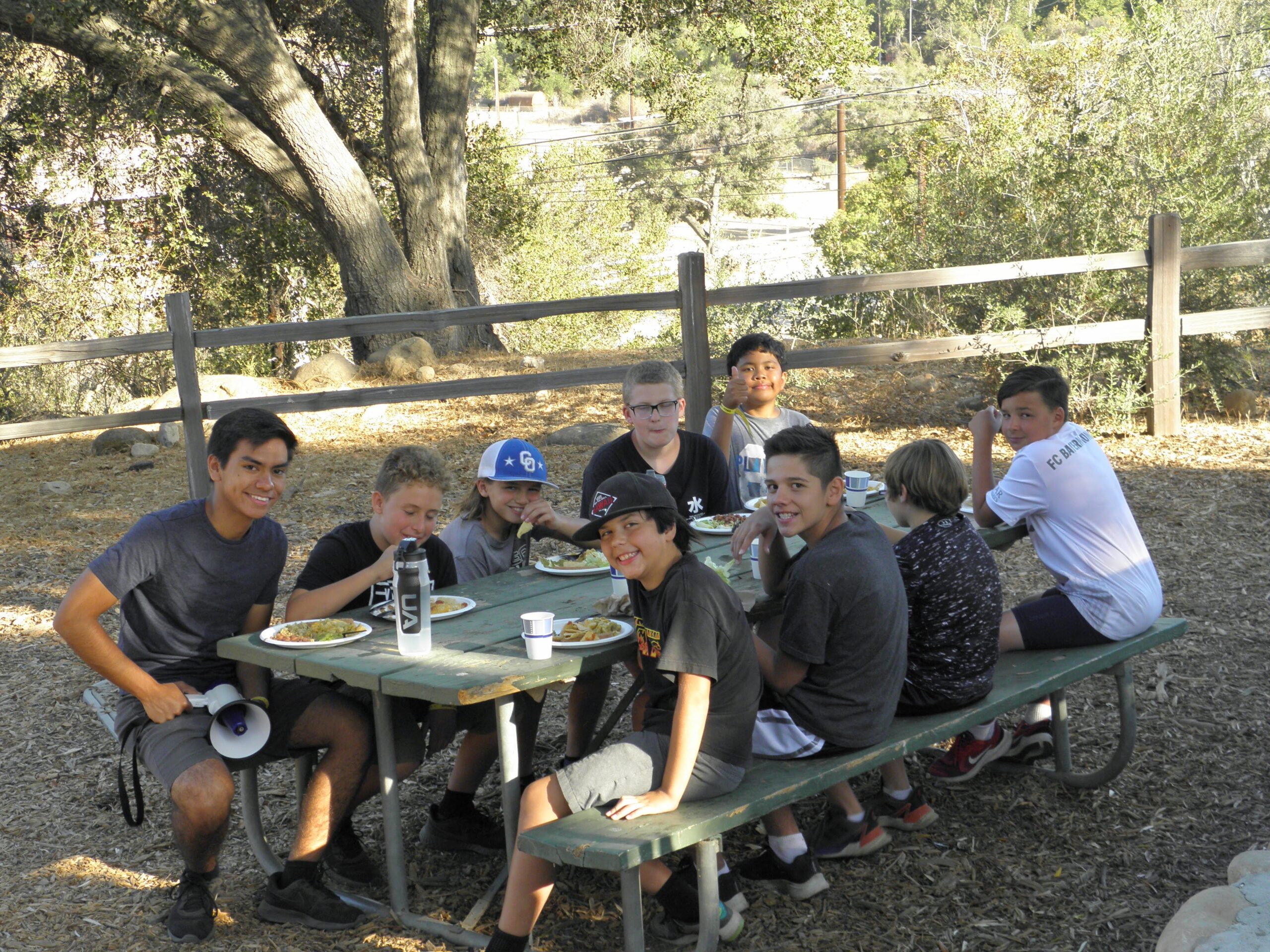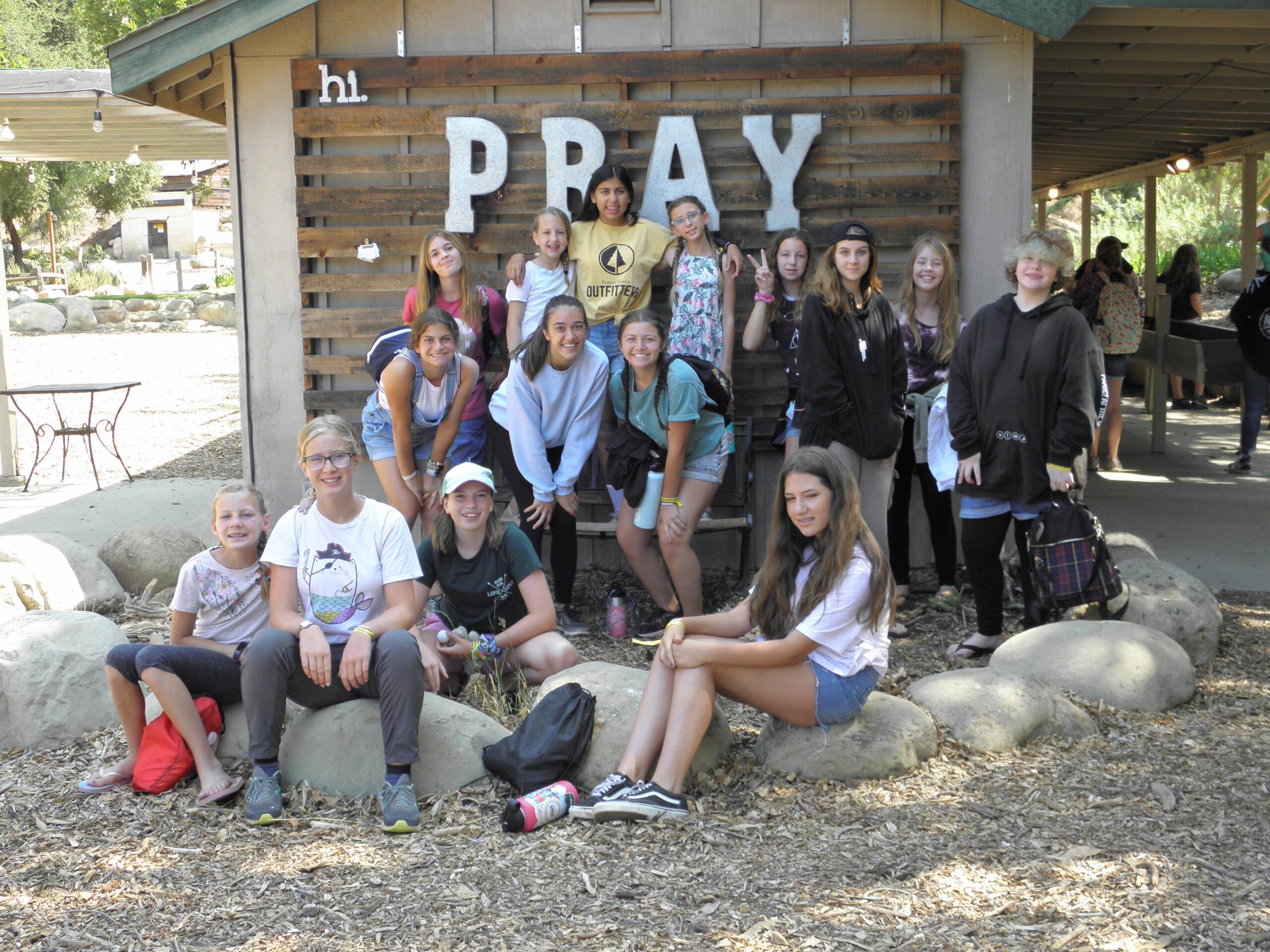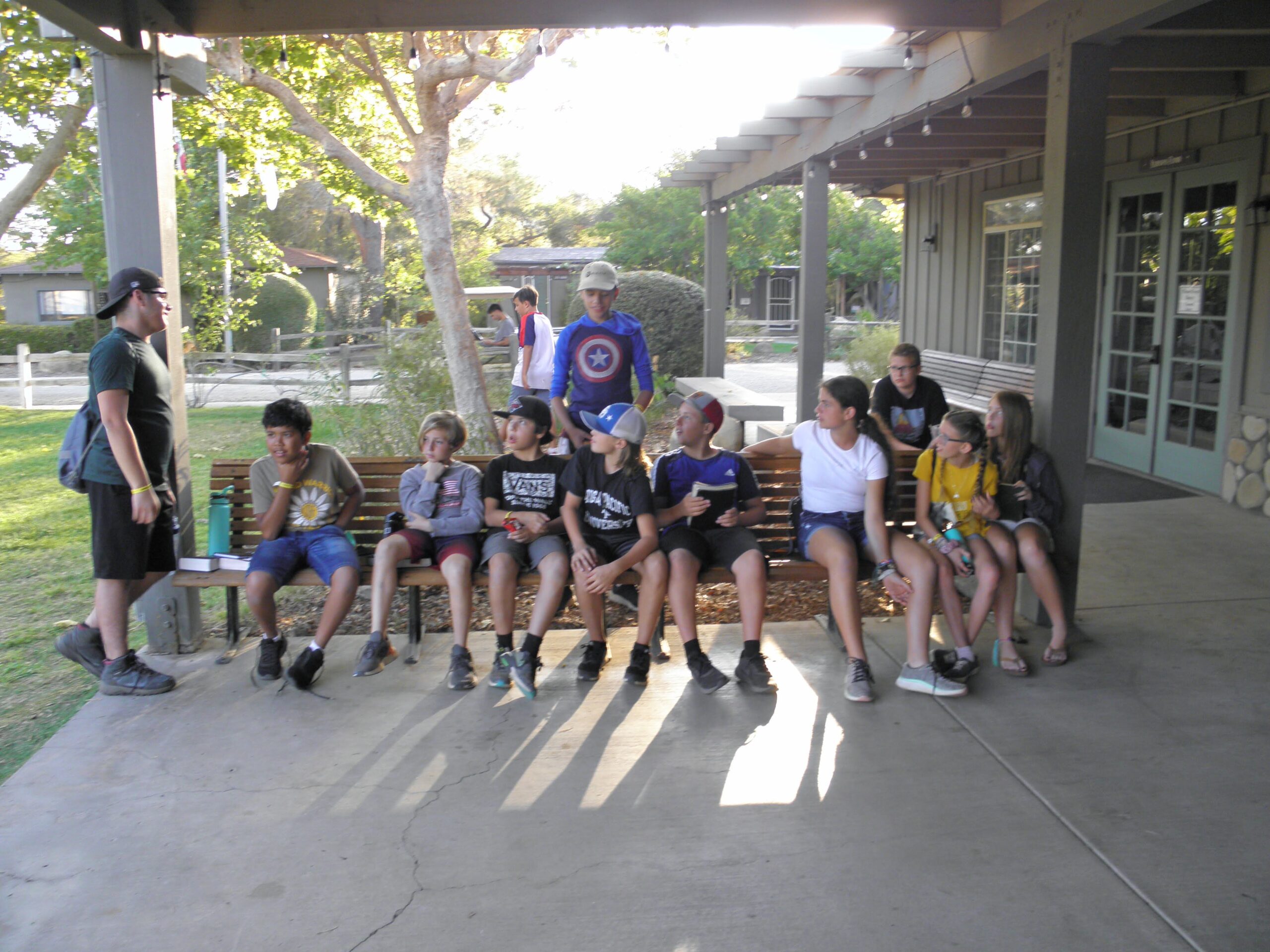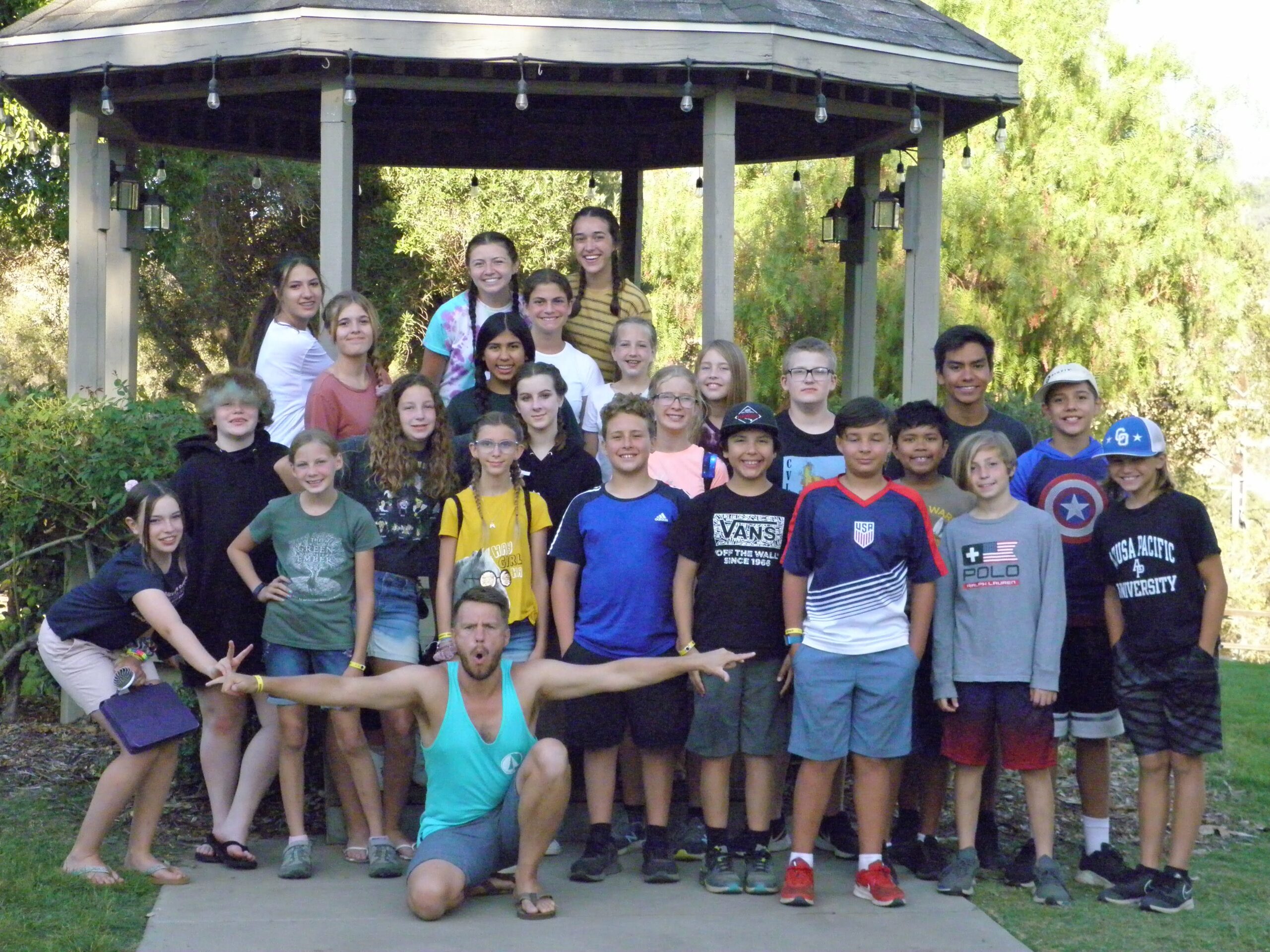 Ben earned his BA in Bible and Youth Ministry from Manhattan Christian College.  His objective in ministry is to be faithful to the calling that God has given him in engaging students, the church, and our community with the love and grace of Jesus so that they may be transformed by Jesus.