Our Middle School Ministry here at Cornerstone Bible Church exists to make and grow disciples in a healthy church environment. It's our desire and vision to see our Middle School students love God and love others in every part of their life. We do this by creating environments and settings where students get into the Word, worship Him, and experience community with each other.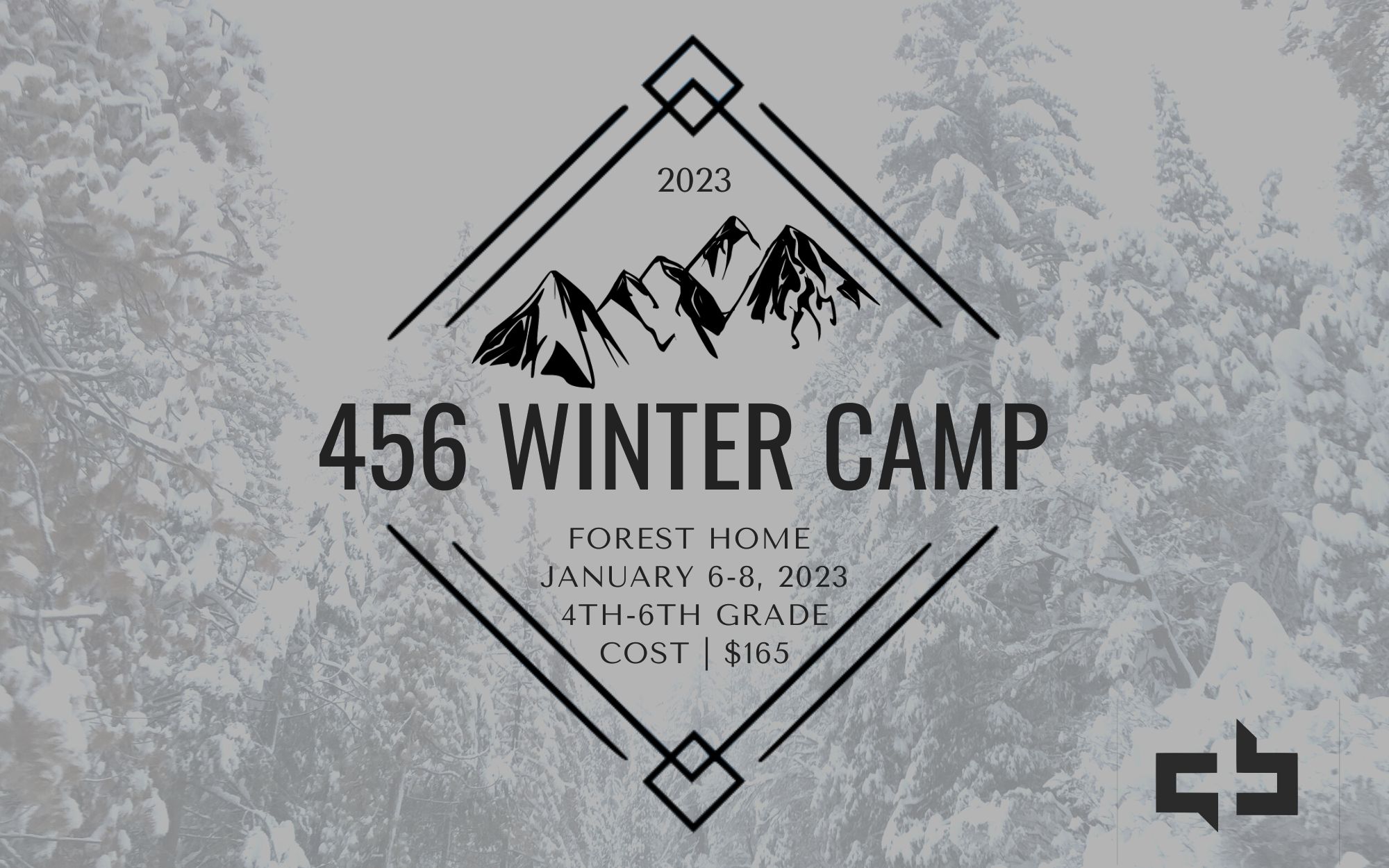 Friday-Sunday, January 6-8, 2023, $165 per student
Camp 456 is our annual winter camp for 4th, 5th, and 6th grade students. We had a blast last year and are so excited to head back up to Forest Home again inJanuary. Spots are limited and you can hold your child's spot with a $50 non-refundable deposit. Invite a friend, sign up ONLINE TODAY, or talk to Savannah Cariaga or Ben Cook for more information.
Every Tuesday from 7:00 – 9:00 PM -Over the next 4 weeks, we'll be asking students the question "Who am I" and unpacking it with God's Word to show them that God knows you, God knows who we try to be, God knows who He's called us to be, and God knows our purpose.
Sundays at 9:30am -Our Middle School students meet during the 9:30 service in the Youth Tent (next to the parking lot). Together, Middle School students enjoy fellowship with one another and study of God's Word. Our current Sunday series is a 4-week study in James called RAD.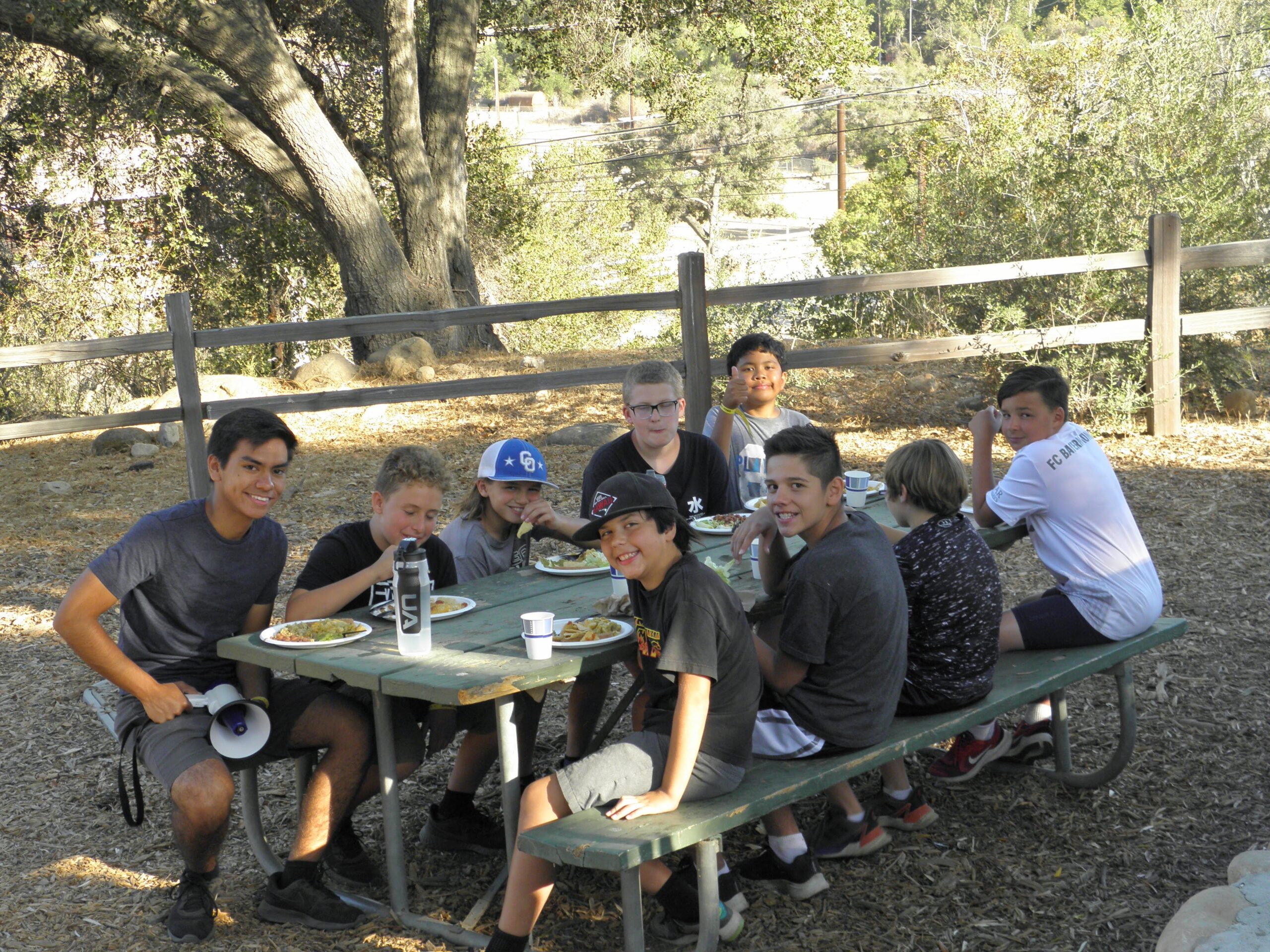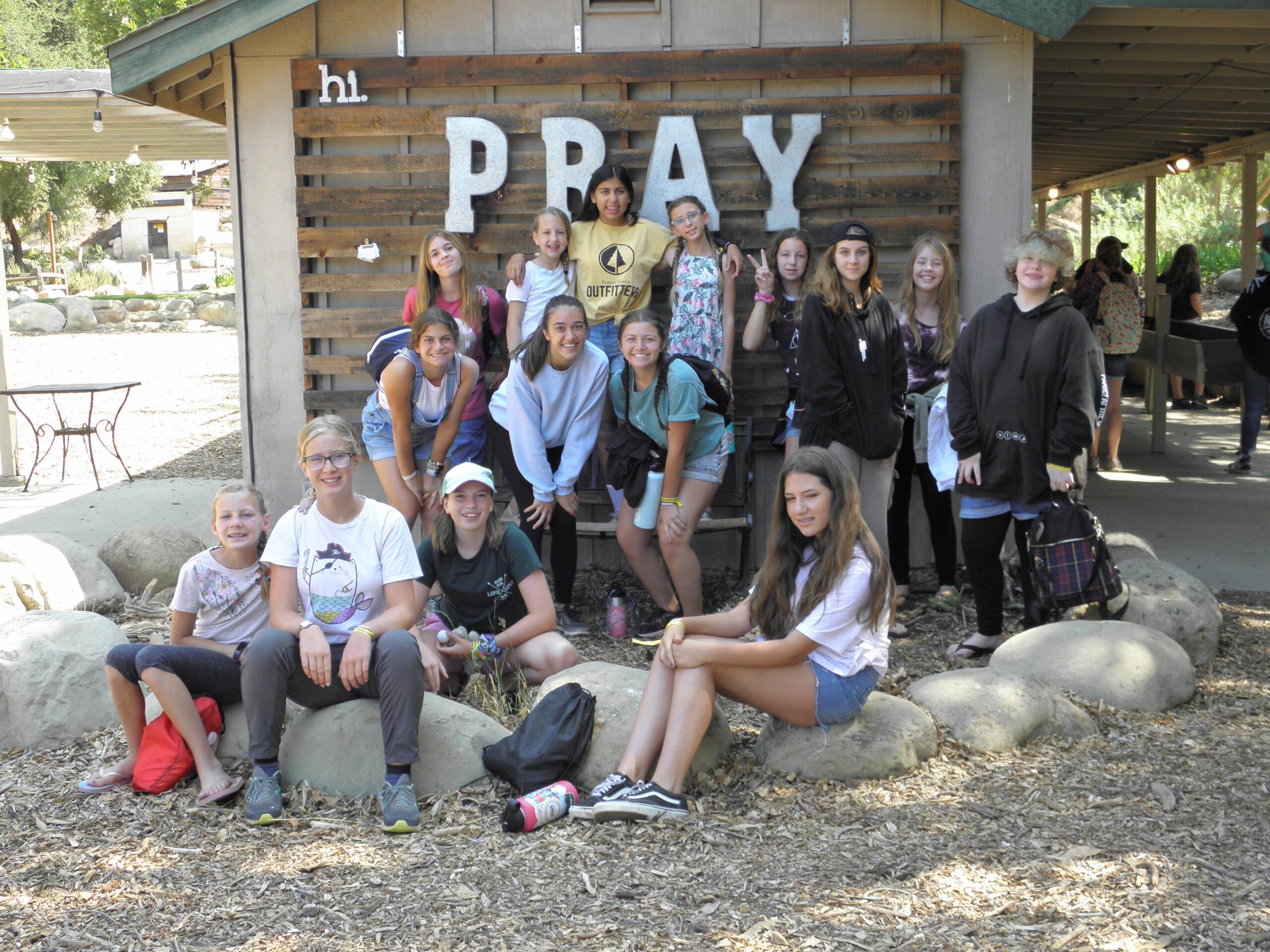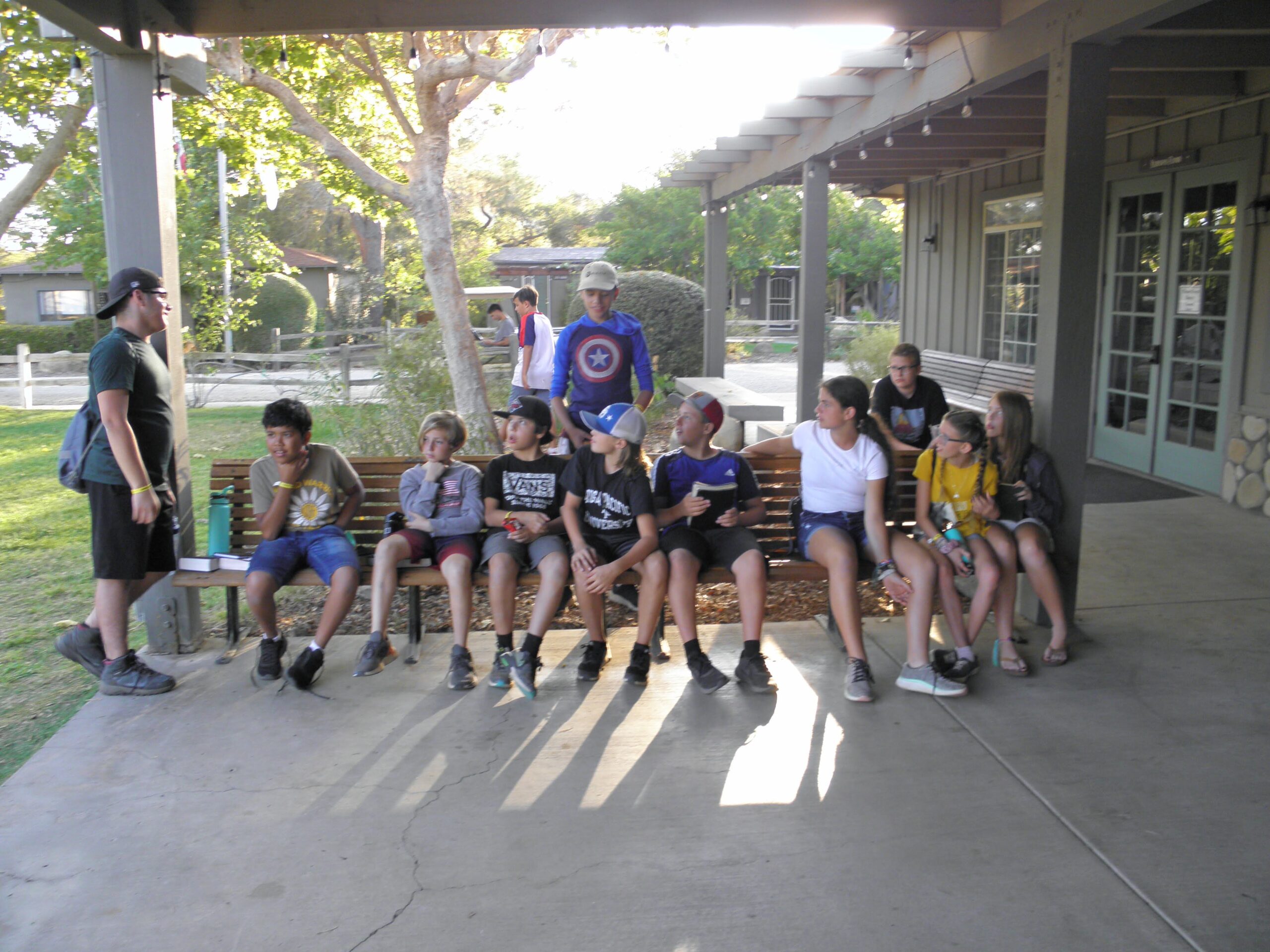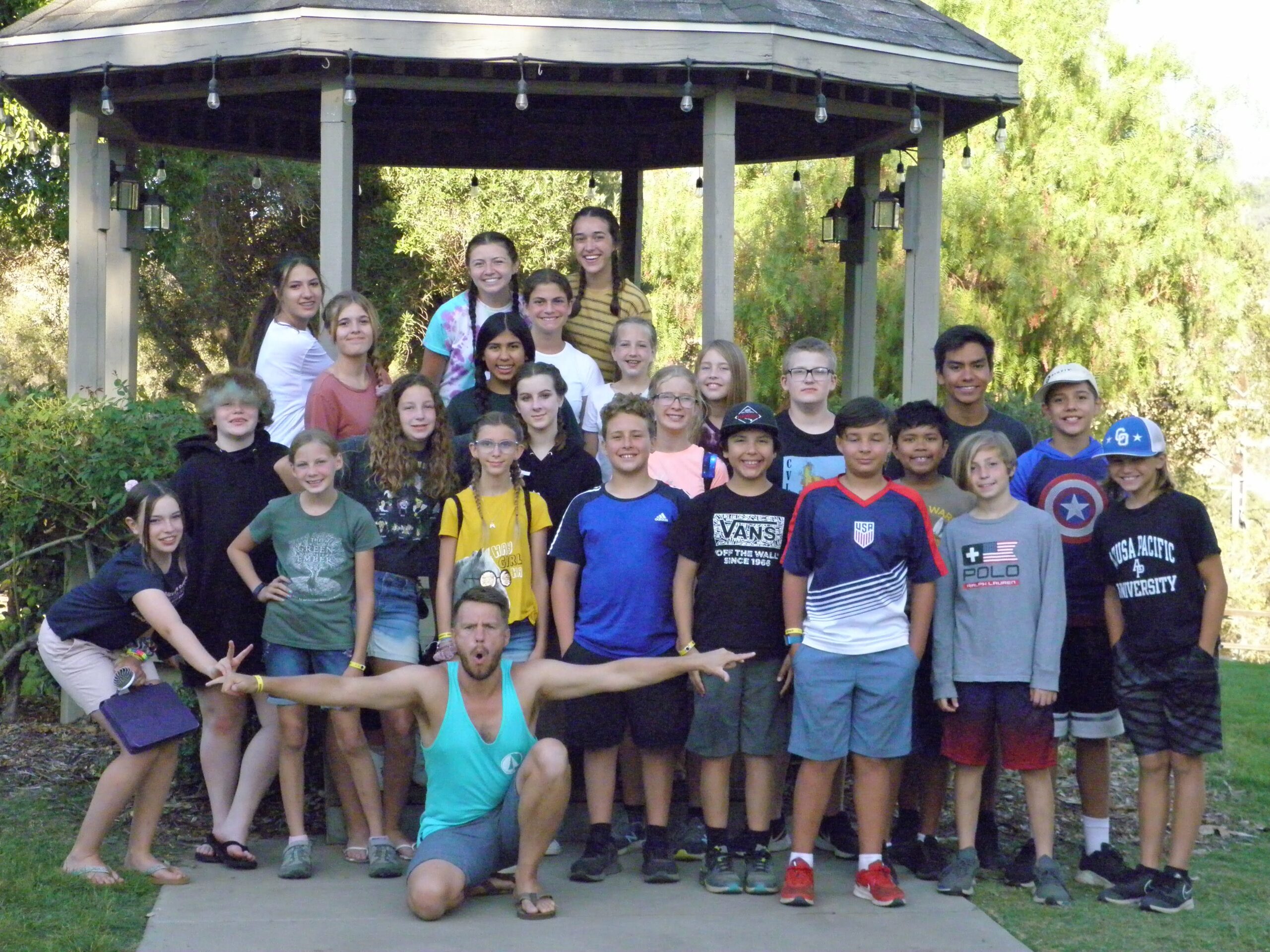 Ben earned his BA in Bible and Youth Ministry from Manhattan Christian College.  His objective in ministry is to be faithful to the calling that God has given him in engaging students, the church, and our community with the love and grace of Jesus so that they may be transformed by Him.