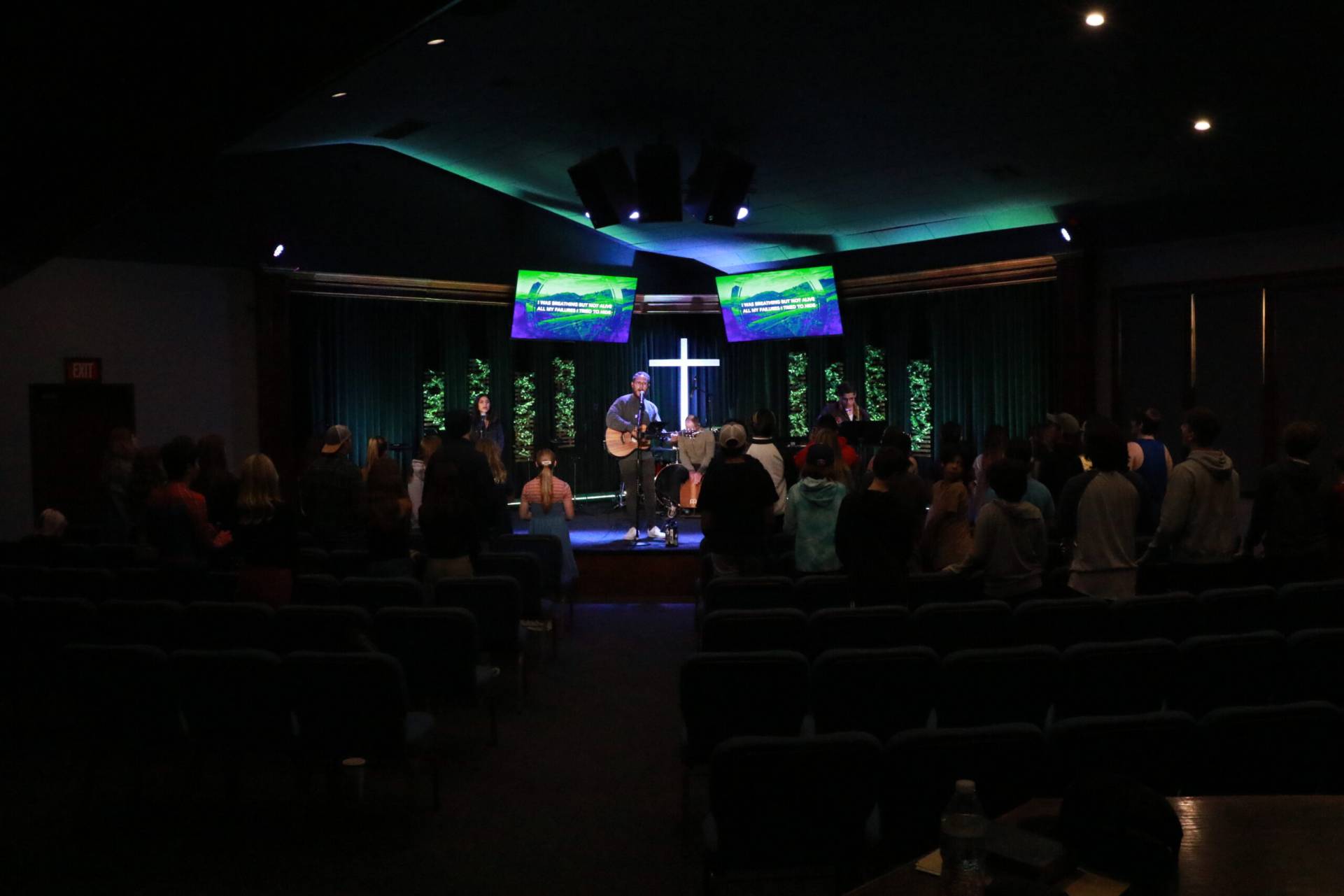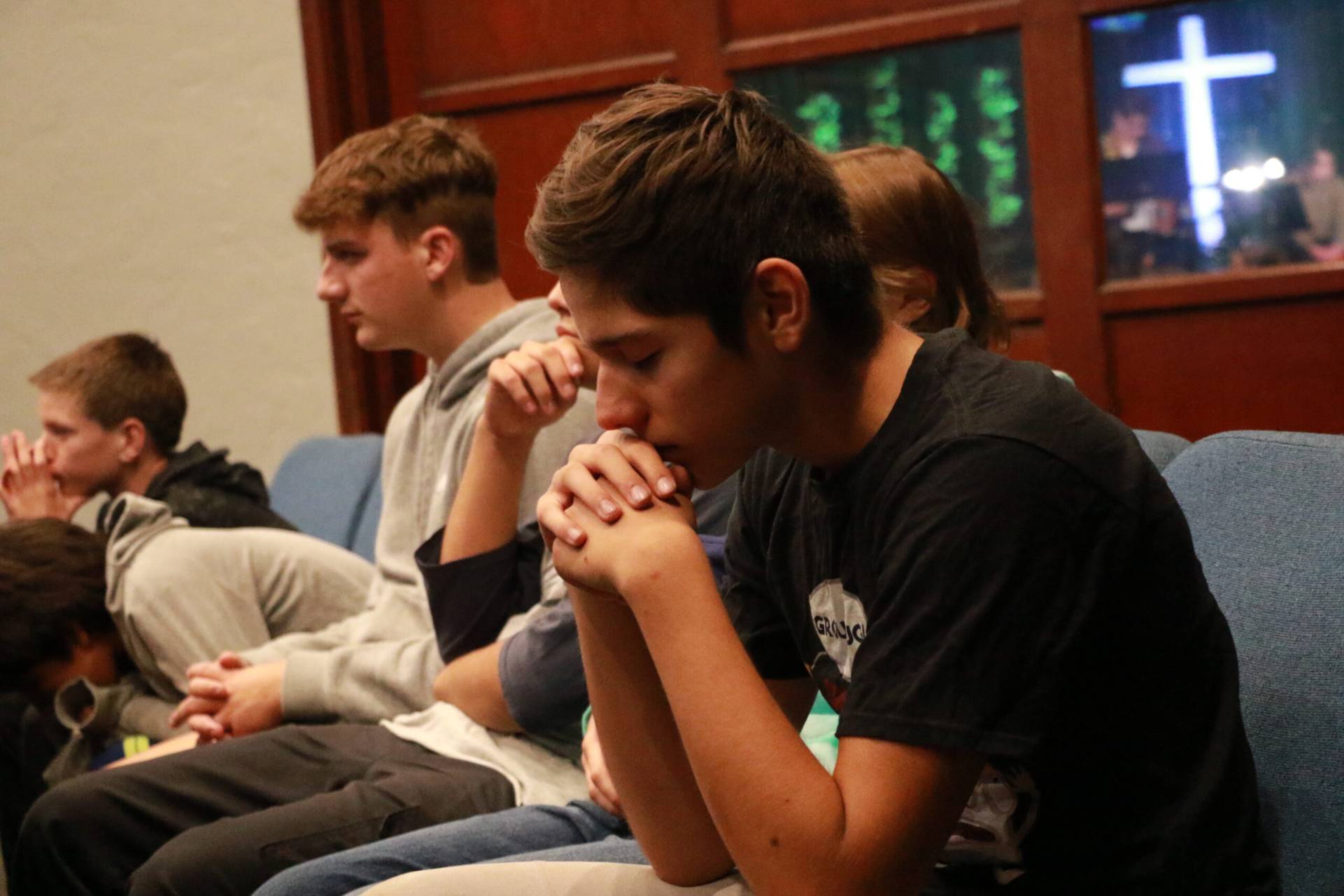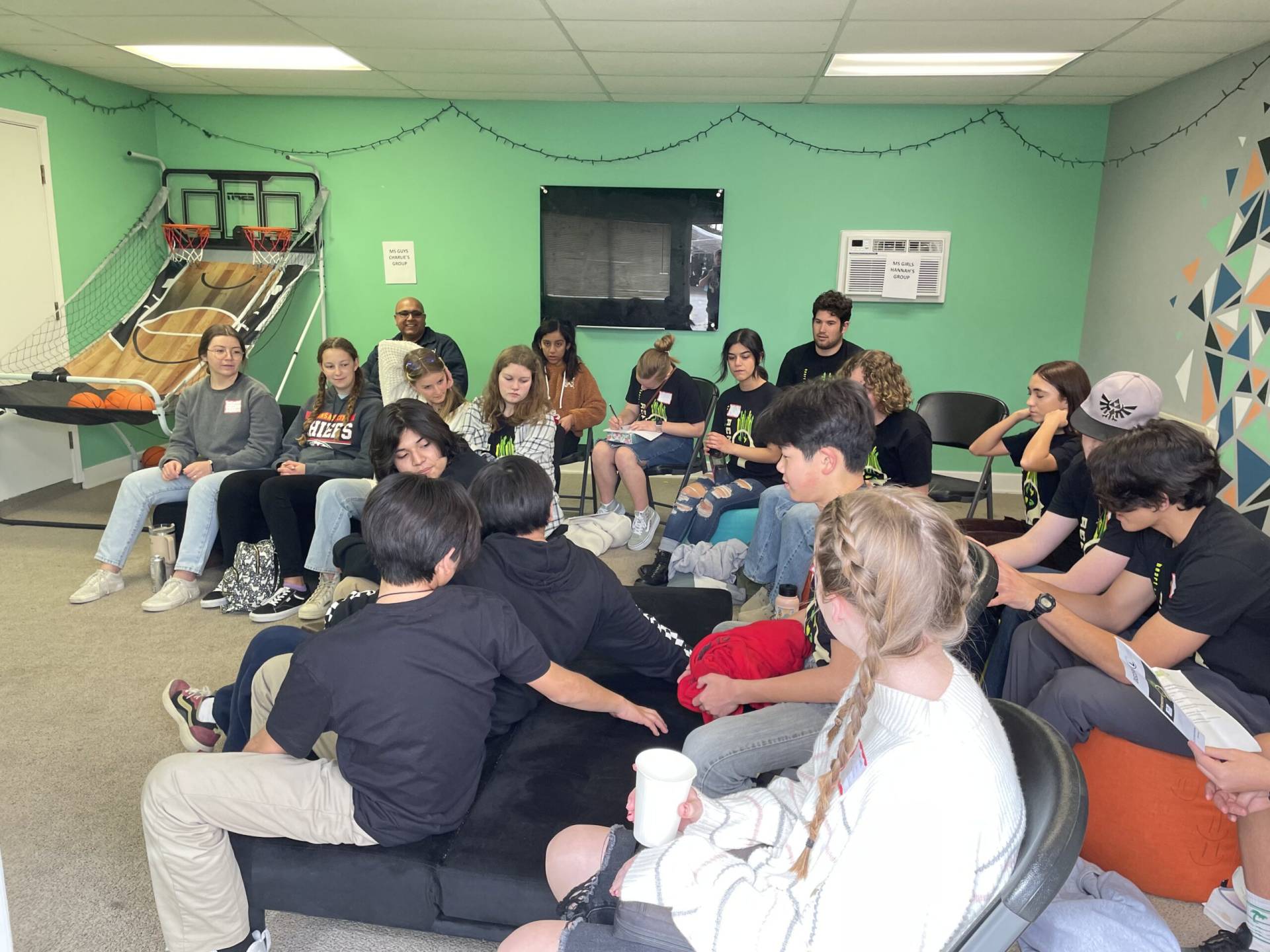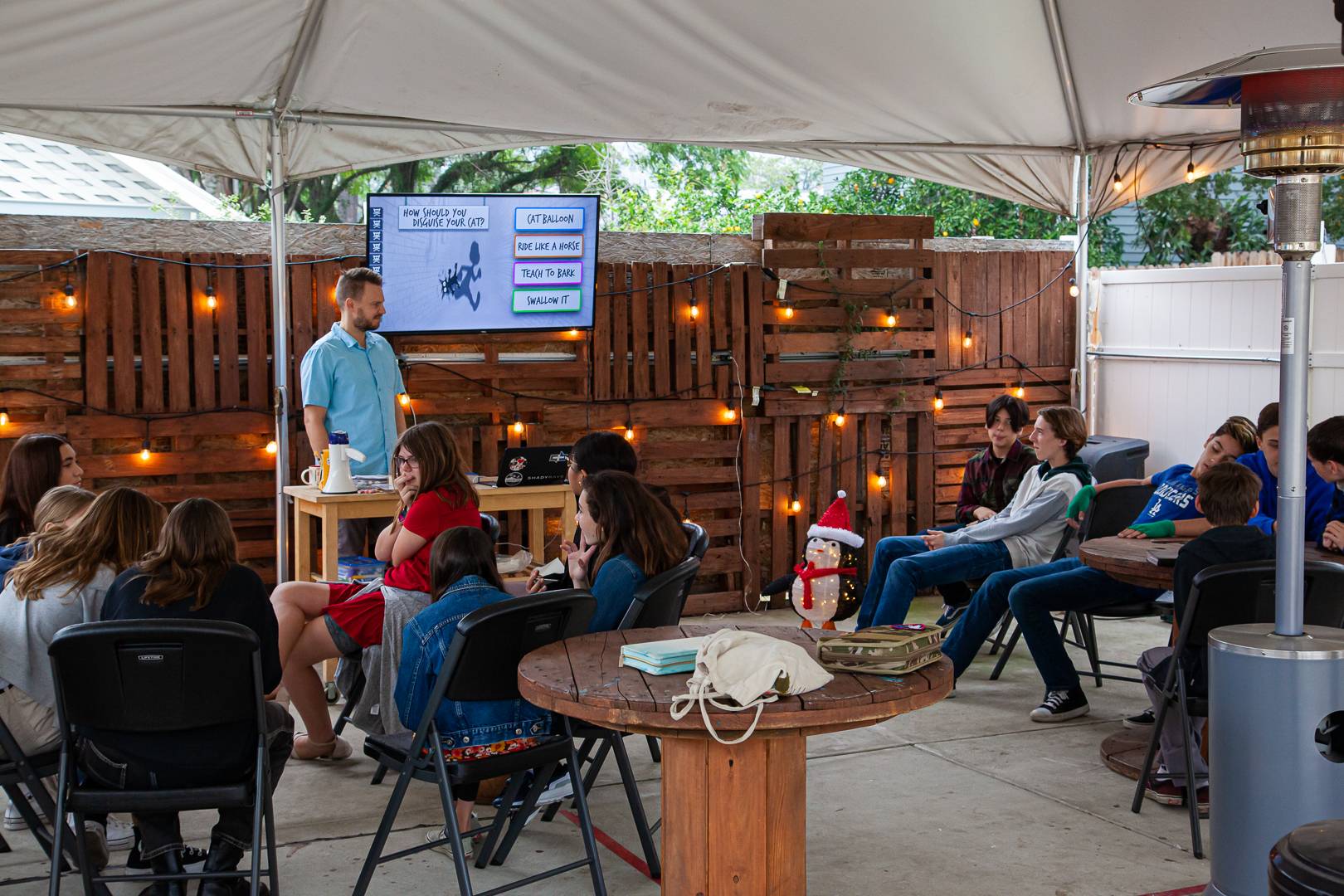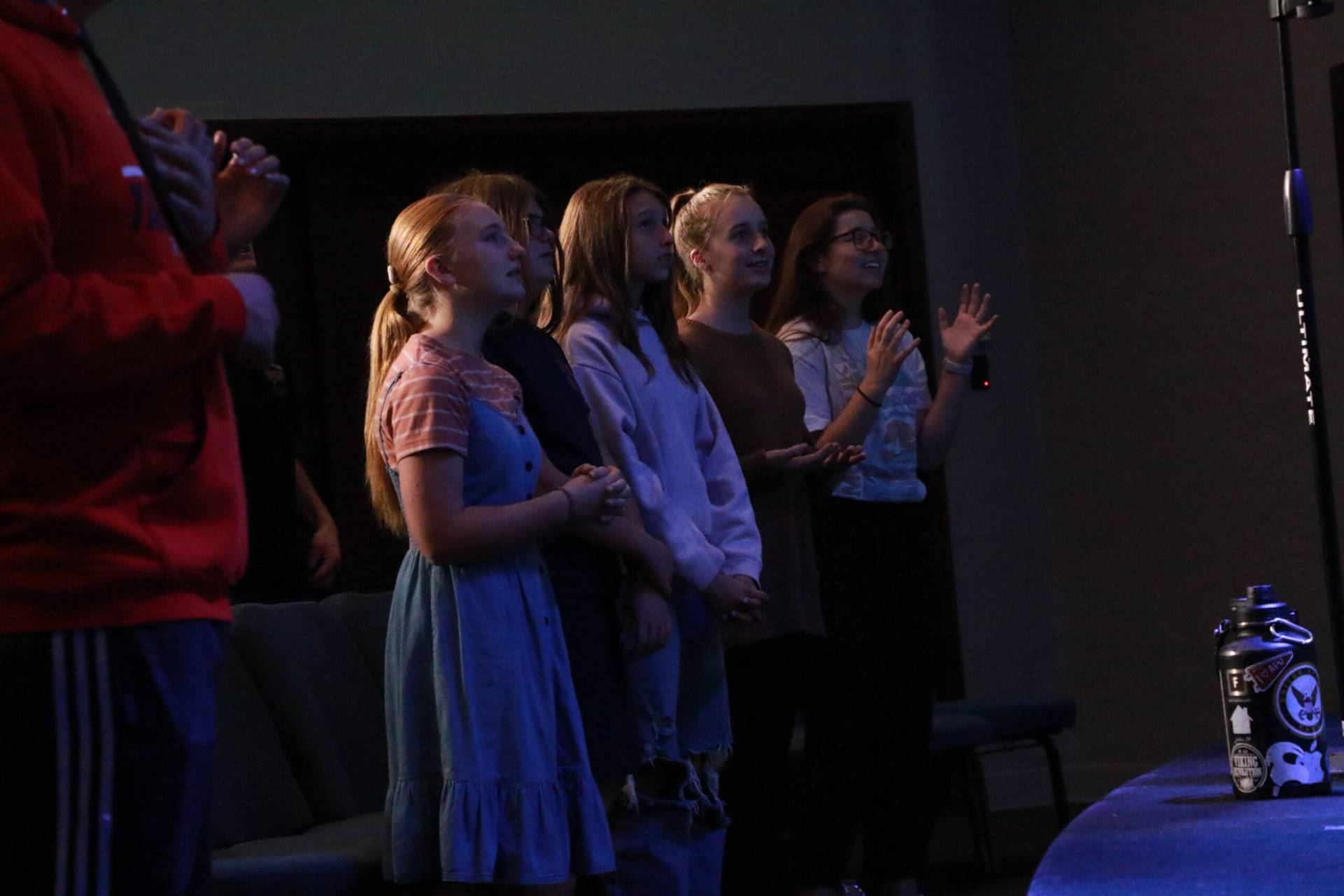 Full 1

Full 1

Full 1

Full 1

Full 1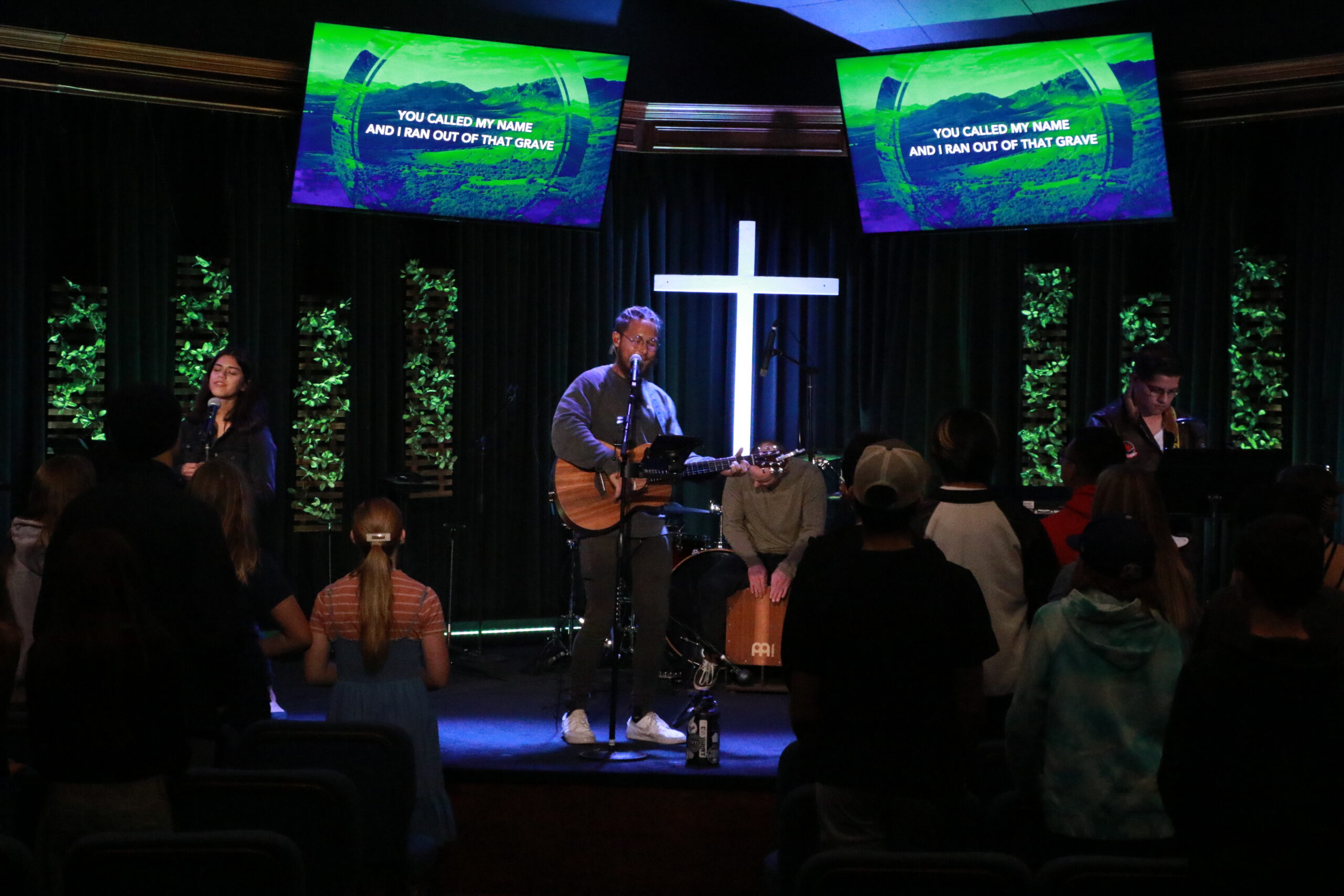 Our Middle School Ministry here at Cornerstone Bible Church exists to make and
grow disciples in a healthy church environment. Our vision is to see every
Middle School students be genuinely known, lovingly supported, and honestly
challenged in their relationship with Jesus.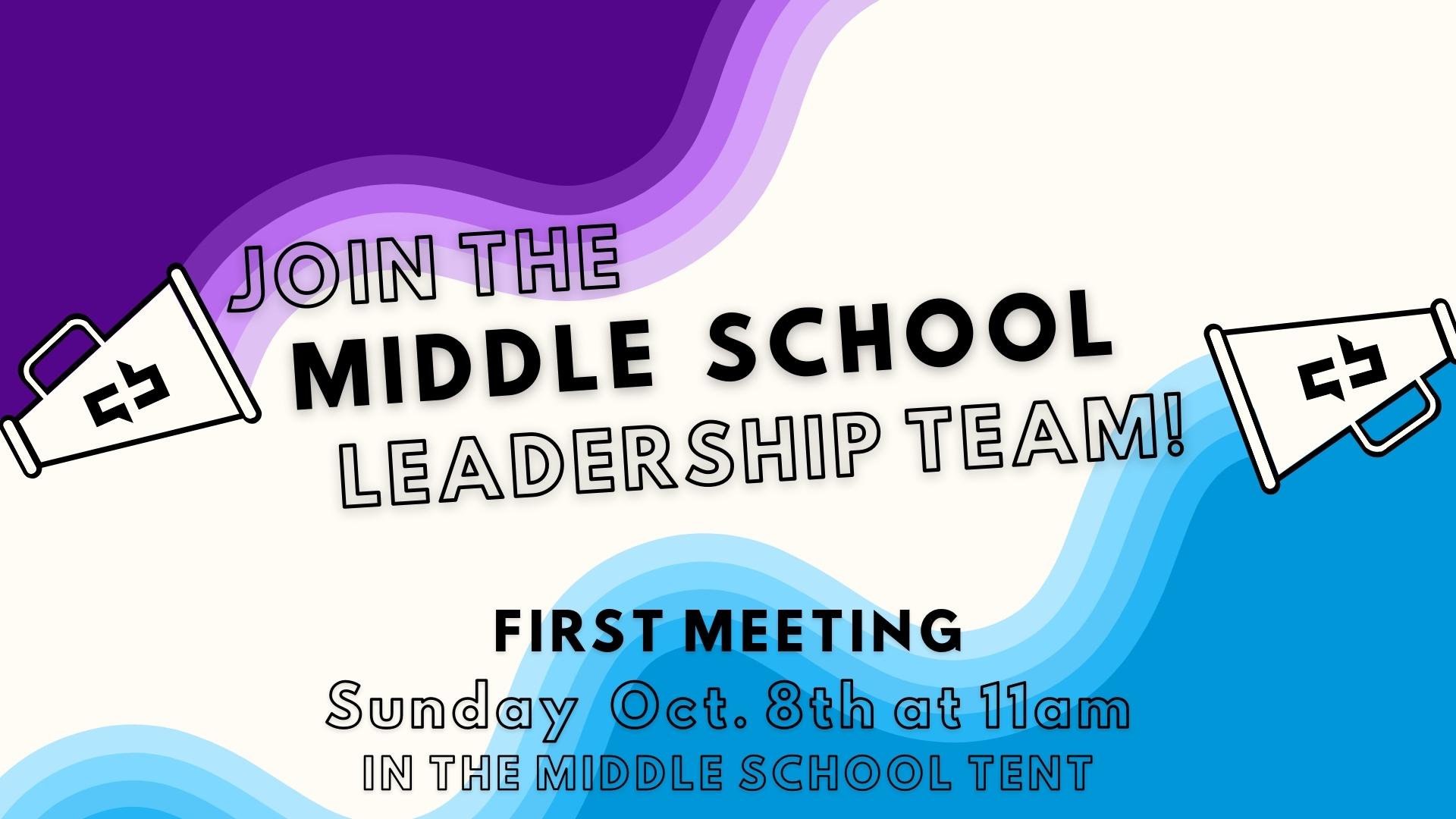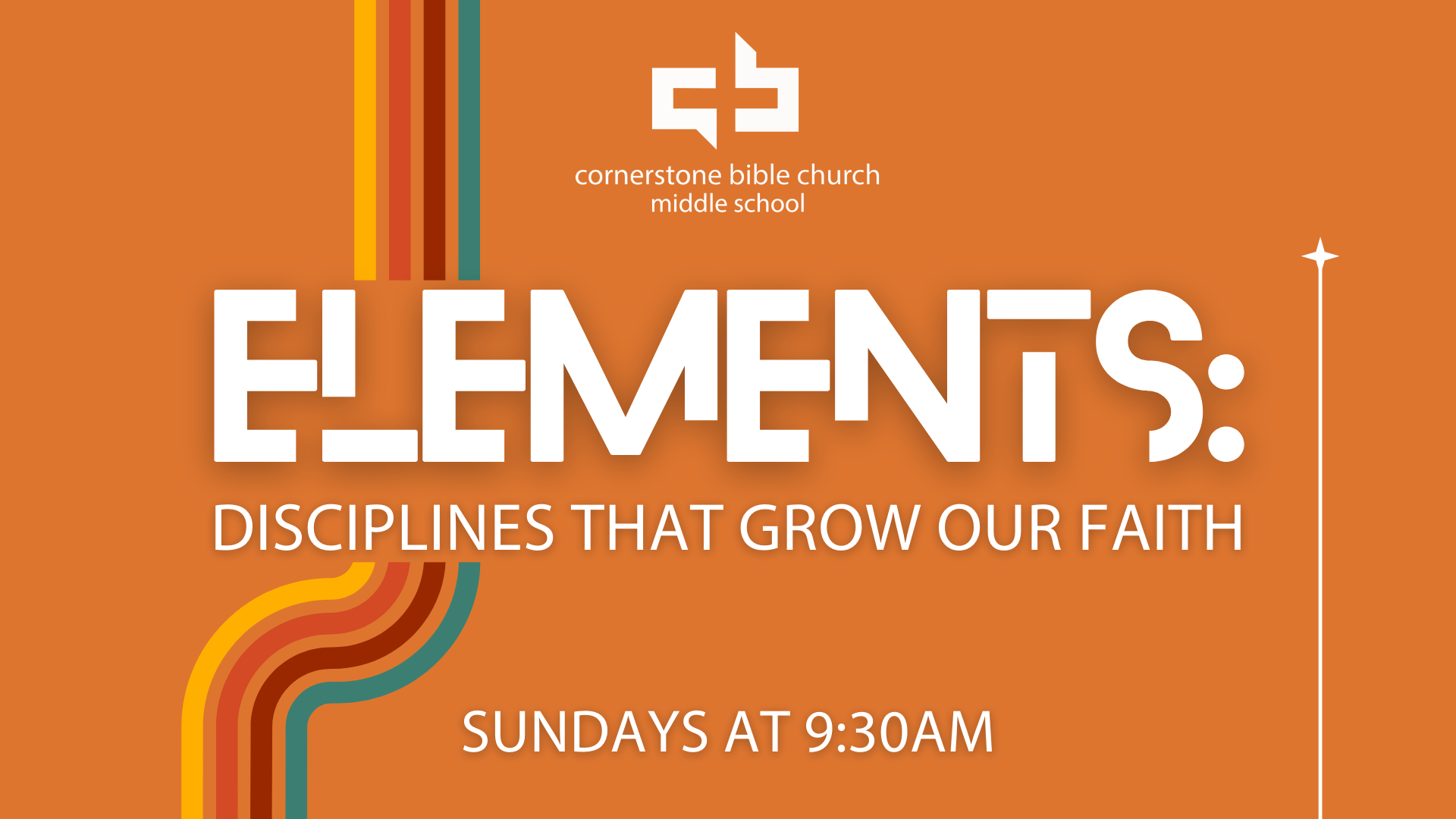 Elements: Disciplines That Grow Our Faith – Every Sunday, we meet at 9:30am in the Middle School tent. Each Sunday involves games and activities that allow our students to connect and know each other, followed by a time walking through a weekly Sunday study geared specifically for Middle School Students. We'd love for your Middle School student to join us on a Sunday morning as we look at spiritual disciplines (prayer, worship, solitude, study, community, and serving) and how each discipline connects us to Jesus.
​
Every Tuesday from 7:00pm – 9:00pm, our Middle School students meet on our church campus. Each Tuesday our Middle School students grow in their relationships with Jesus through musical worship, games, a time of teaching that is specific to the Middle School Students, and small groups that allow students to grow their faith. We'd love for your Middle School student to join us on a Tuesday night!
Fruit: Life in the Spirit – Our current Tuesday night series is "Fruits." This series will focus on the fruits of the spirit found in Galatians 5:22-23 and how we can produce each of those characteristics Paul lists by letting Jesus live fully in us.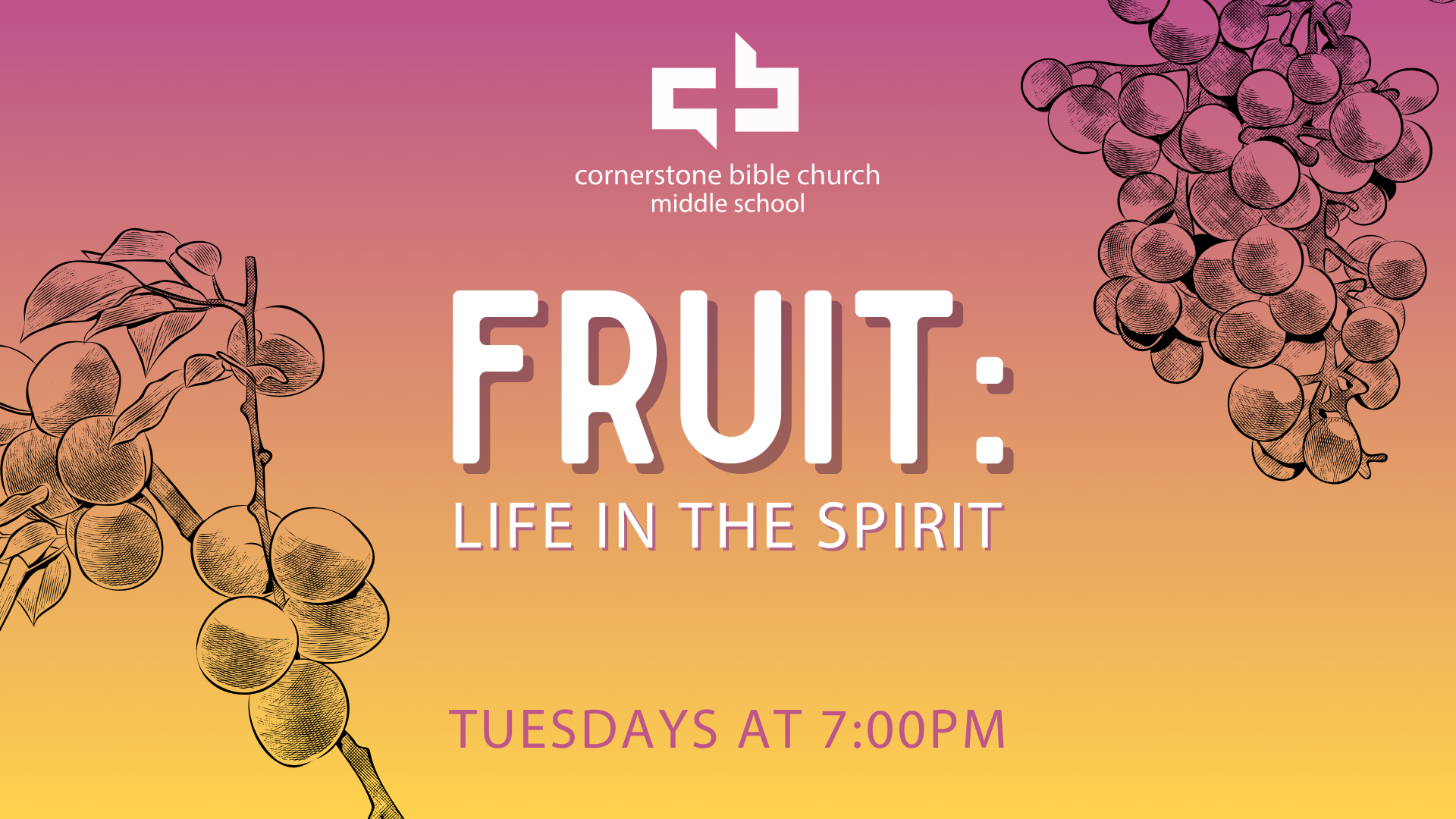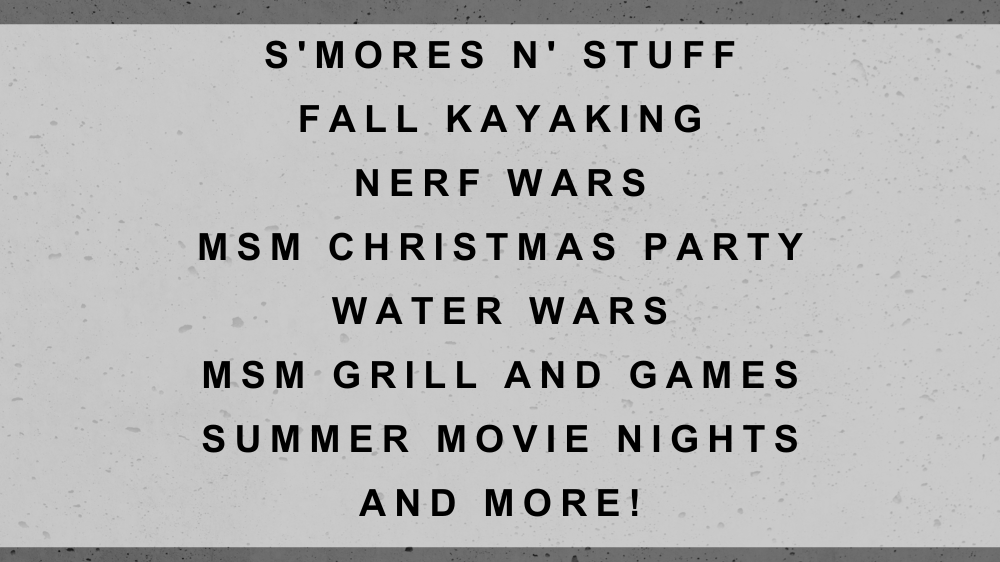 Throughout the year, our Middle School students have a blast at a number of events we do throughout the year. These events bring our students together and allow them to have fun in a Christian environment while allowing them another way to invite friends to church! We also do summer events and gatherings with school being out for the summer. Click here to see our Middle School Summer Calendar and know what's going on throughout the summer!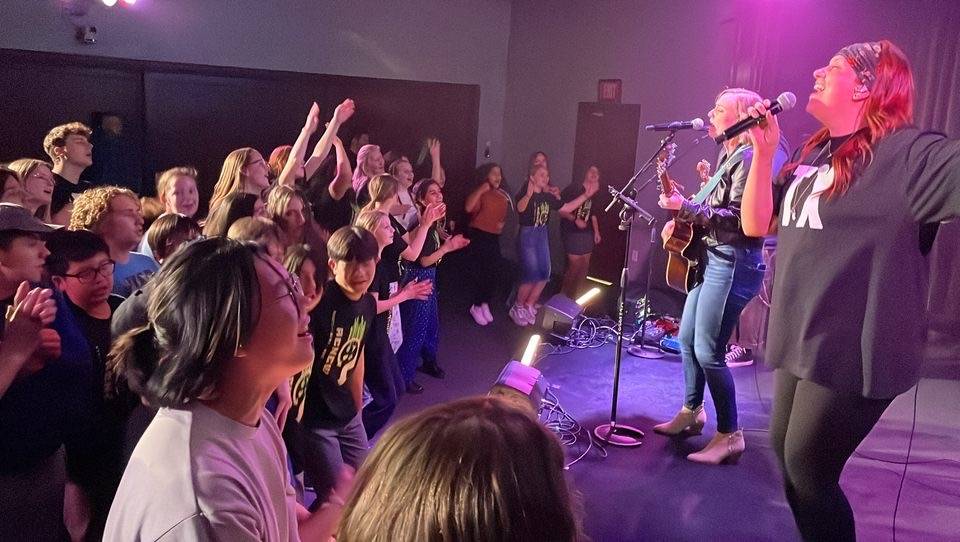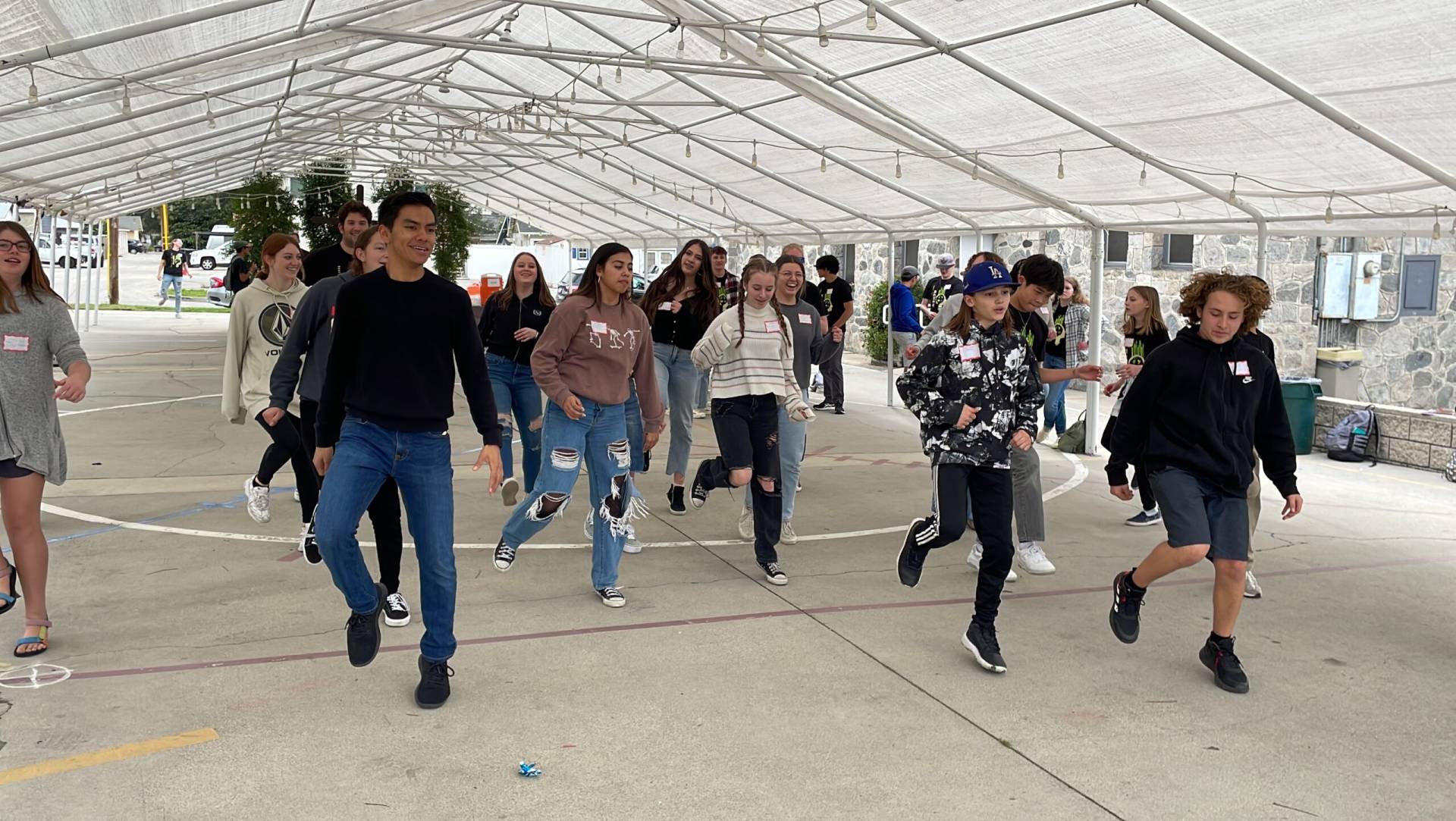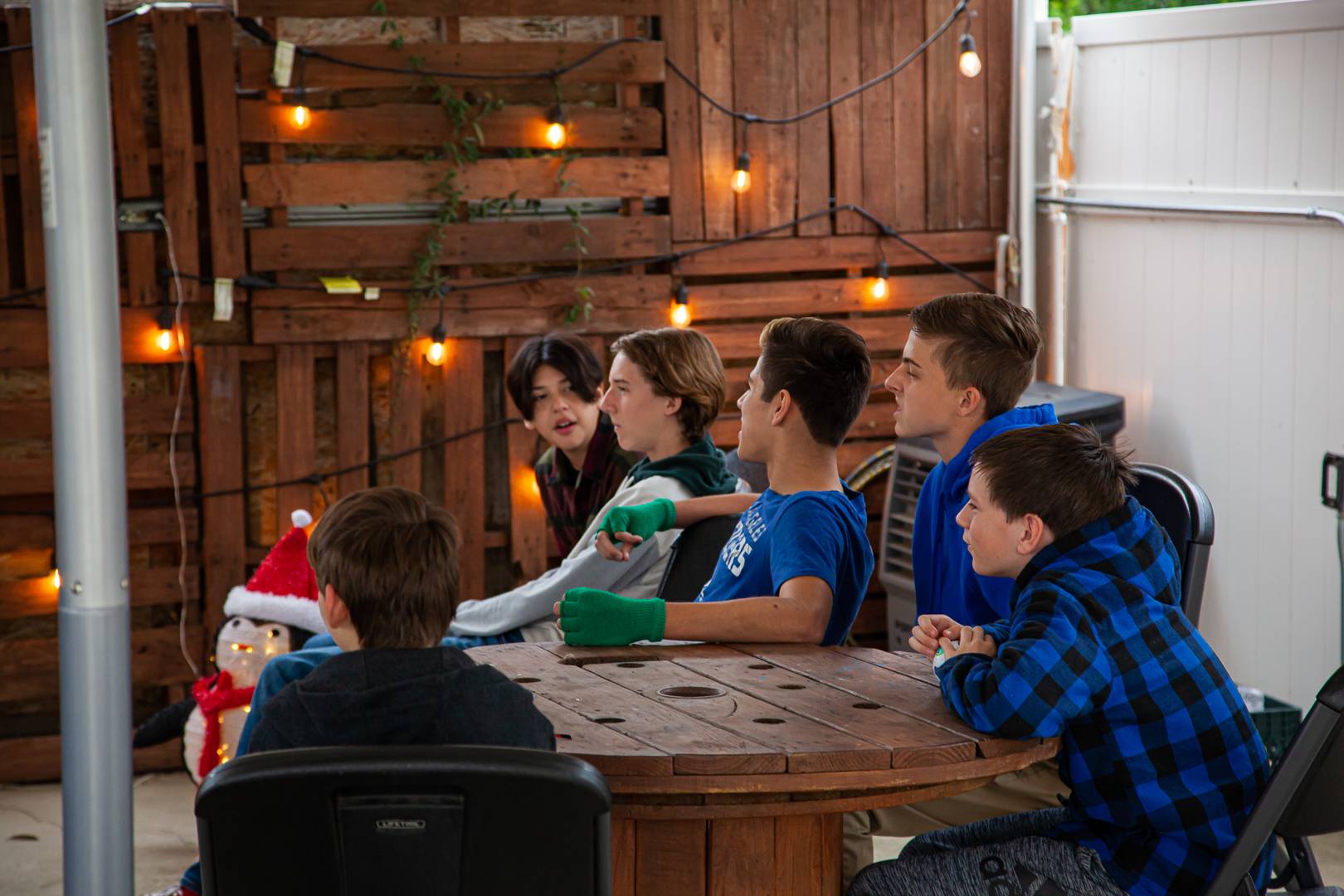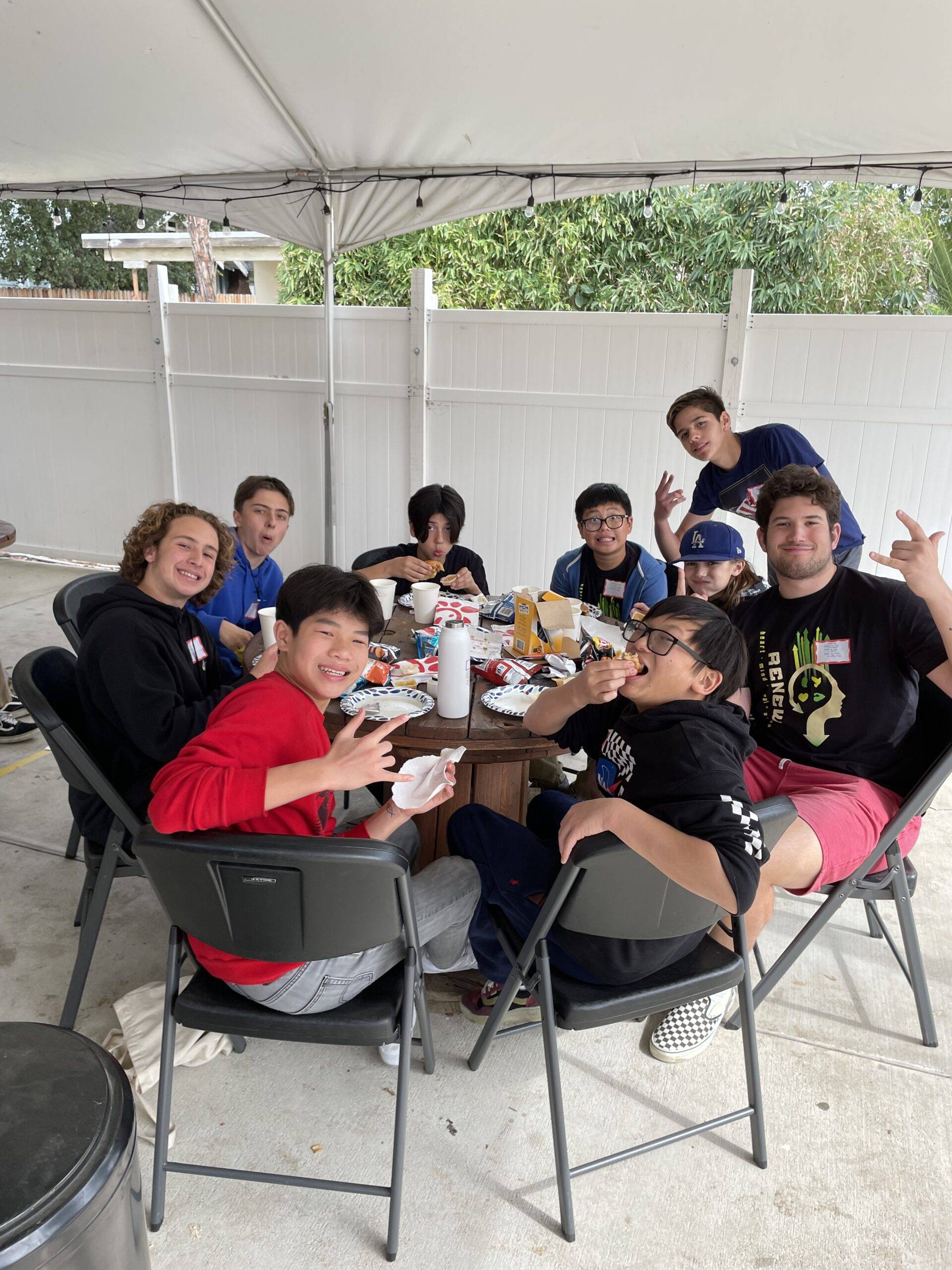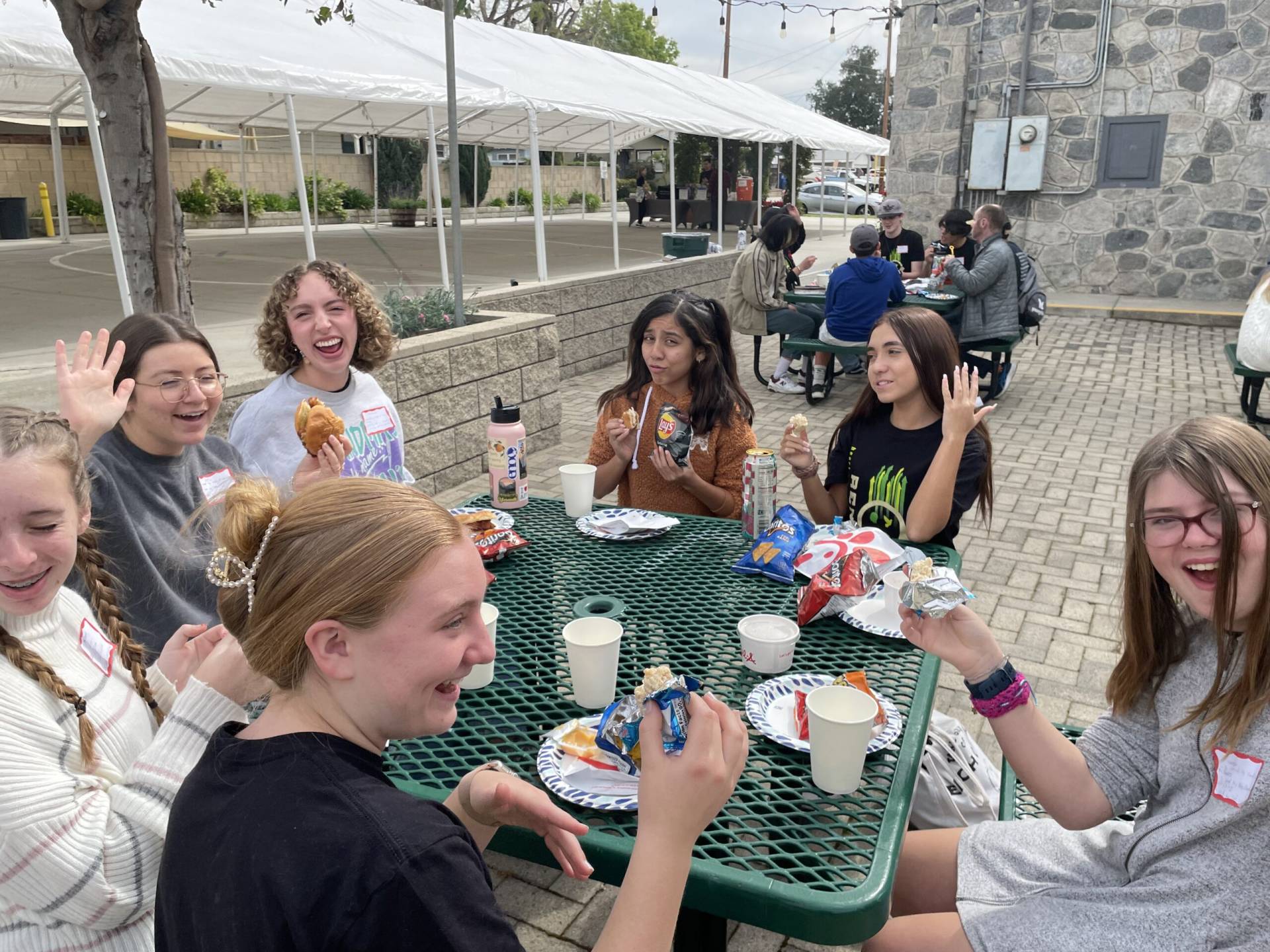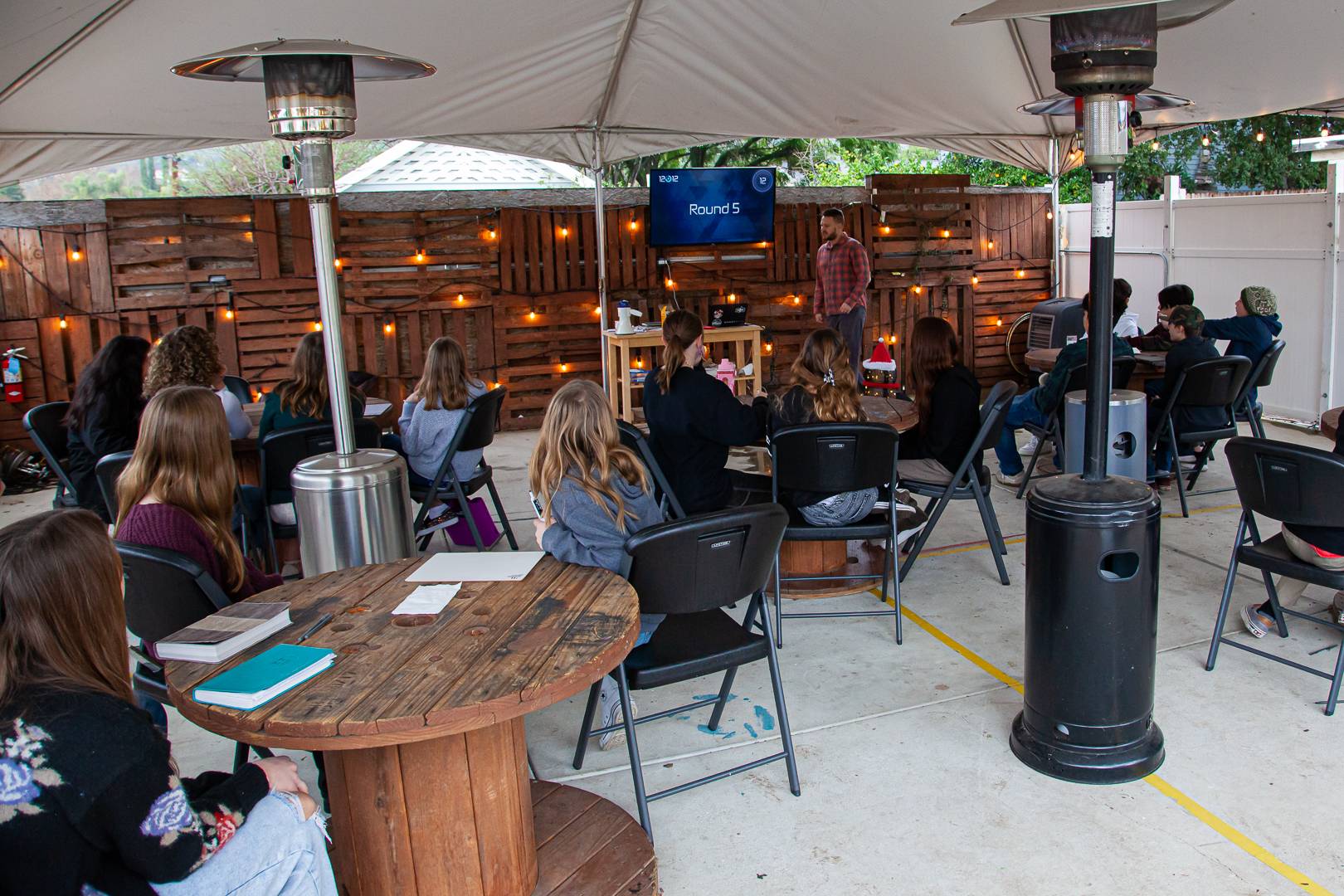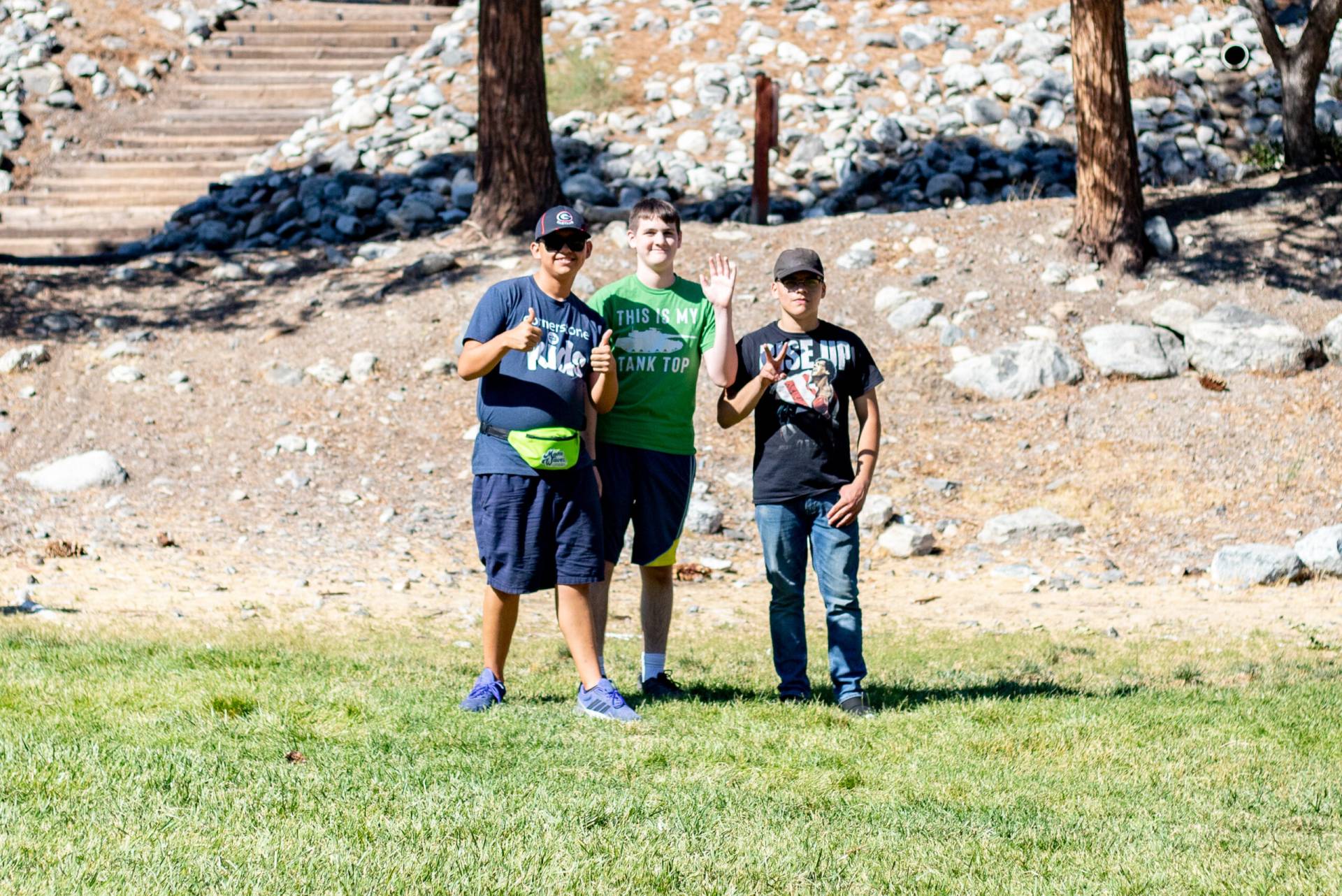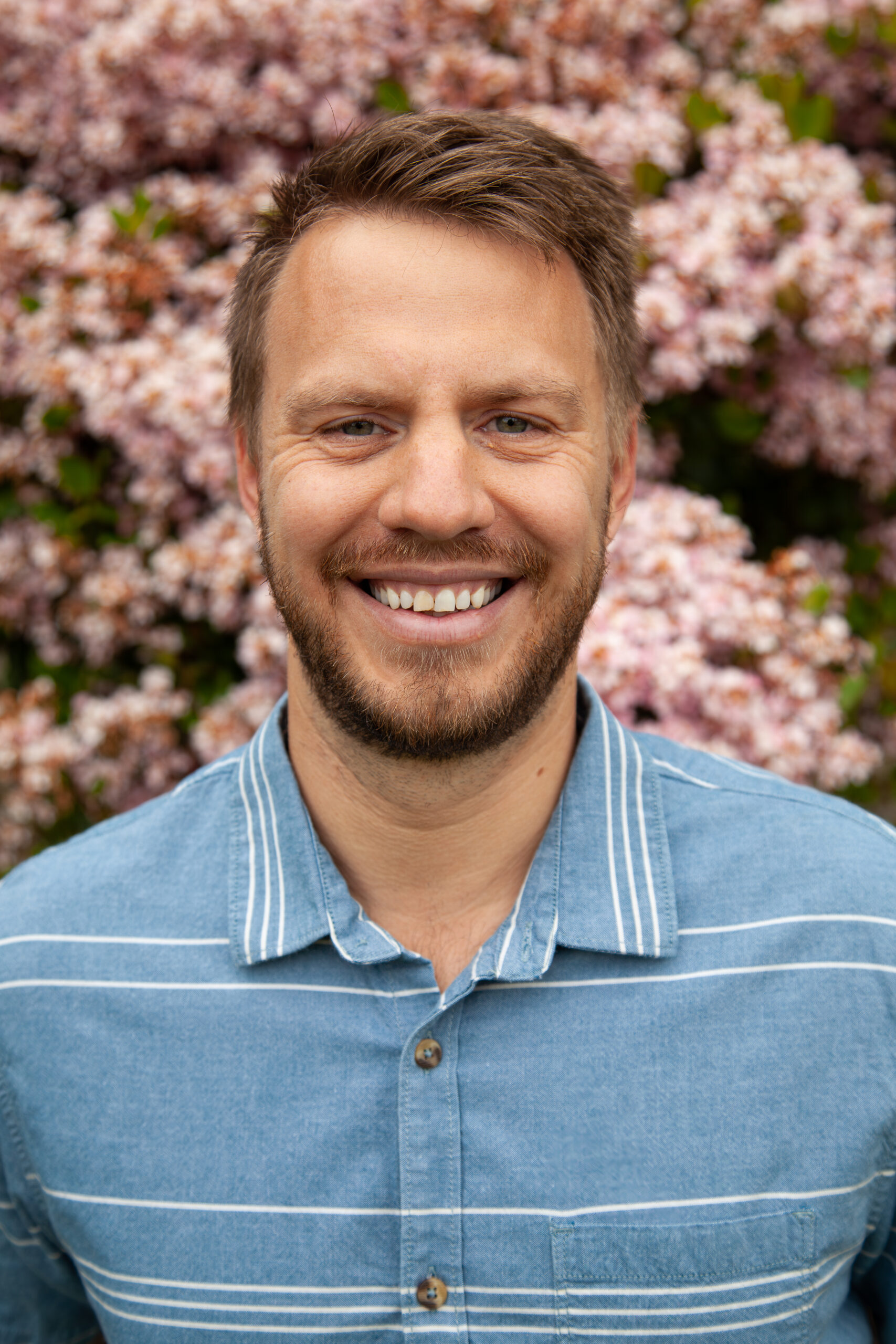 Ben Cook
Middle School Director
Ben earned his BA in Bible and Youth Ministry from Manhattan Christian College and is currently pursuing a Masters in Divinity at Talbot School of Theology.  His objective in ministry is to be faithful to the calling that God has given him in engaging Middle School students, the church, and our community with the love and grace of Jesus so that they may be transformed by Him.