Our Middle School Ministry here at Cornerstone Bible Church exists to make and grow disciples in a healthy church environment. It's our desire and vision to see our Middle School students love God and love others in every part of their life. We do this by creating environments and settings where students get into the Word, worship Him, and experience community with each other.
Every Tuesday from 7:00 – 9:00 PM -Rules aren't famous for freedom. But in a world where Jesus leads us, rules can do more than keep us safe. They can become our allies and an opportunity to love and serve the world around us. Every student needs to know that the right rules can set you free. It doesn't always feel like freedom when a rule limits something you want, but what you want changes when you know who Jesus is. You become a free person, and free people don't dance with danger, free people make decisions that benefit others, and free people give up their freedoms for others.
Sundays at 9:30am -Our Middle School students meet during the 9:30 service in the Youth Tent (next to the parking lot). Together, Middle School students enjoy fellowship with one another and study of God's Word. Our current Sunday series goes through the book of Colossians: Rooted in Jesus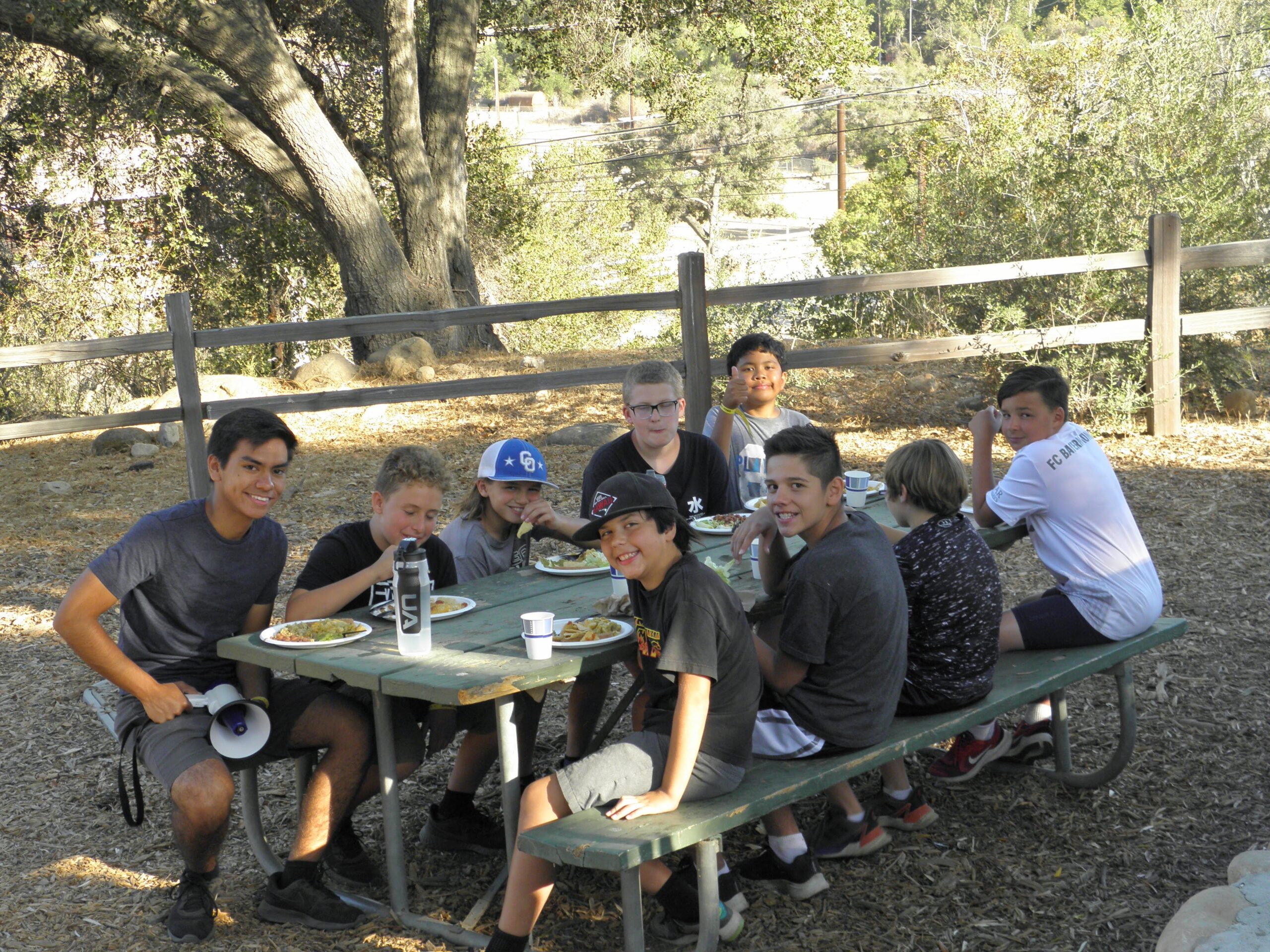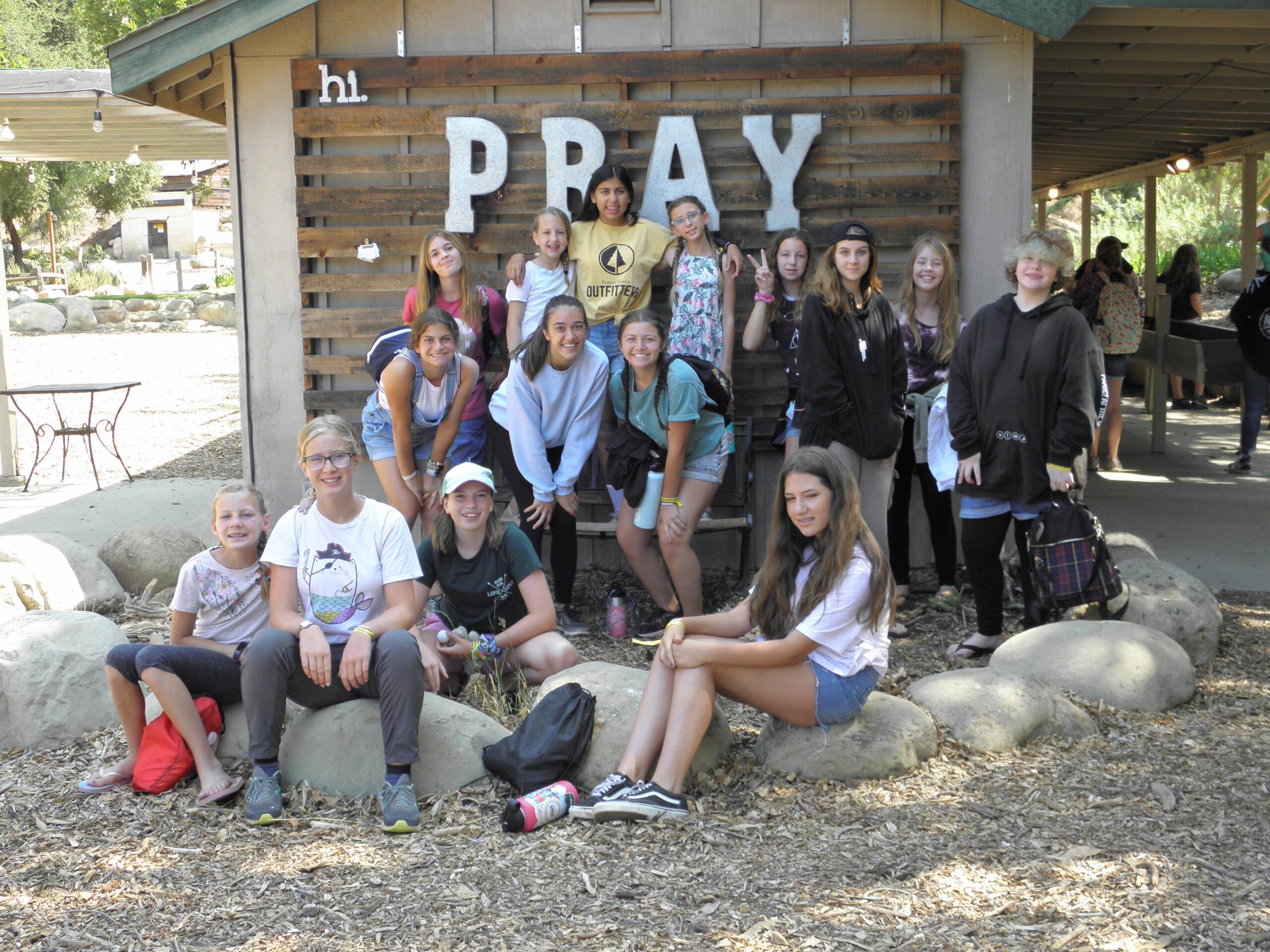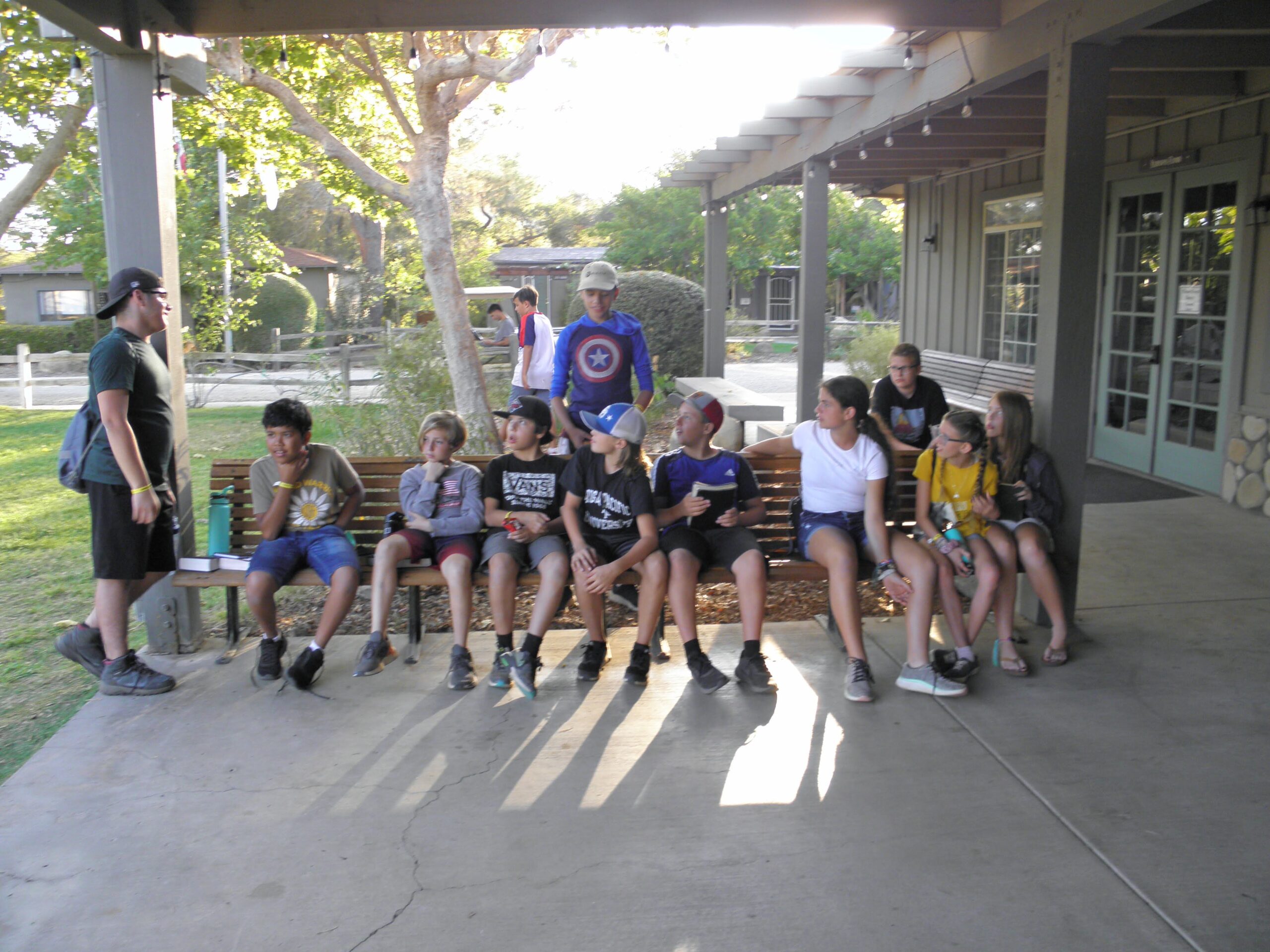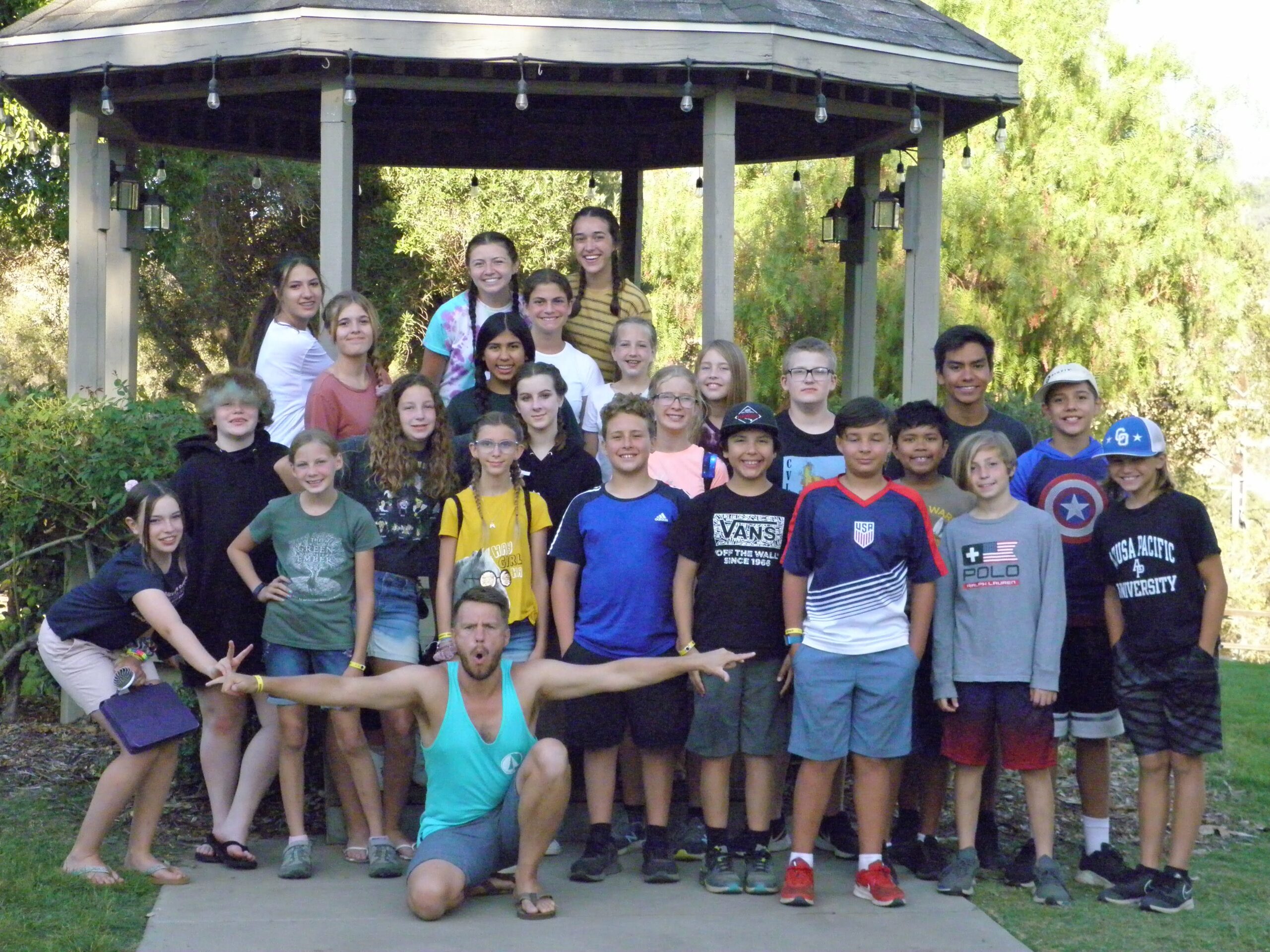 Ben earned his BA in Bible and Youth Ministry from Manhattan Christian College.  His objective in ministry is to be faithful to the calling that God has given him in engaging students, the church, and our community with the love and grace of Jesus so that they may be transformed by Him.