Senior Ministry
The Cornerstone Senior Community
Senior Bible Study
Thursdays 9:30 am
Cornerstone House
The flagship of the Senior ministry is the Senior Bible Study. They meet on Thursday mornings at 9:30 in the Cornerstone House.  They study a variety of topics and move through books of the Bible.  The morning includes study questions and sharing as they consider how to apply the truths they find.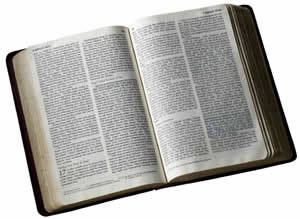 Fellowship Around the Bible
When asked, "What do you enjoy most about Senior Bible Study?" the answers included "I like it all," "I particularly enjoy the fellowship with the seniors," and "to me the best part is guaranteeing that I will continue to study the Word of God on a continuing basis."
We're here to help!

Contact Us with questions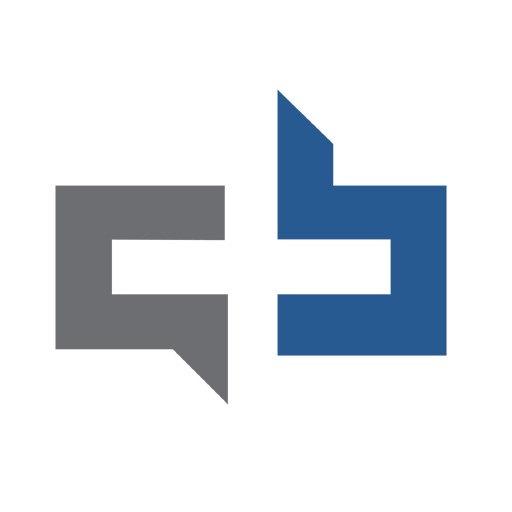 Mike Poe
Senior's Ministry
Contact Mike at 626-422-0179