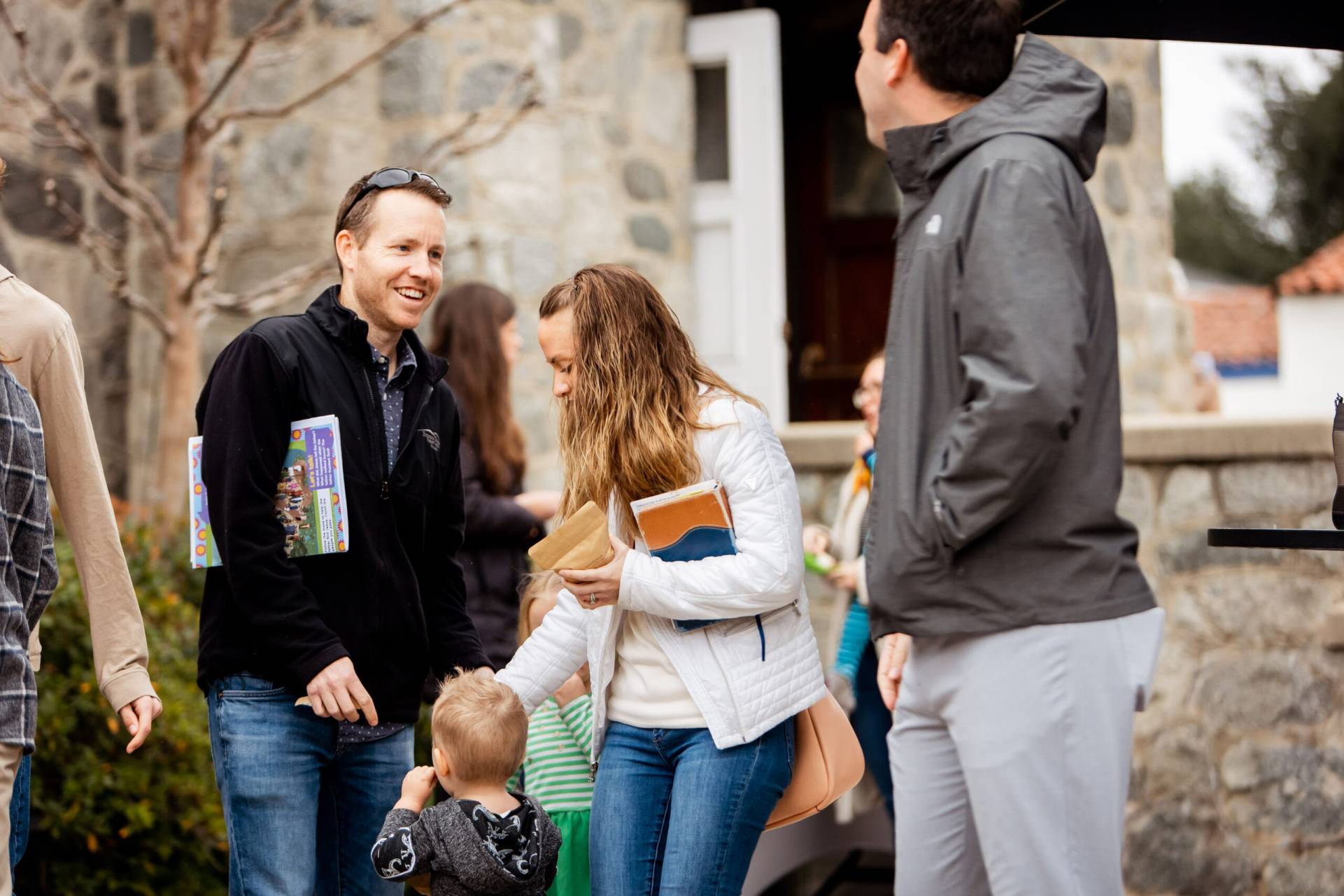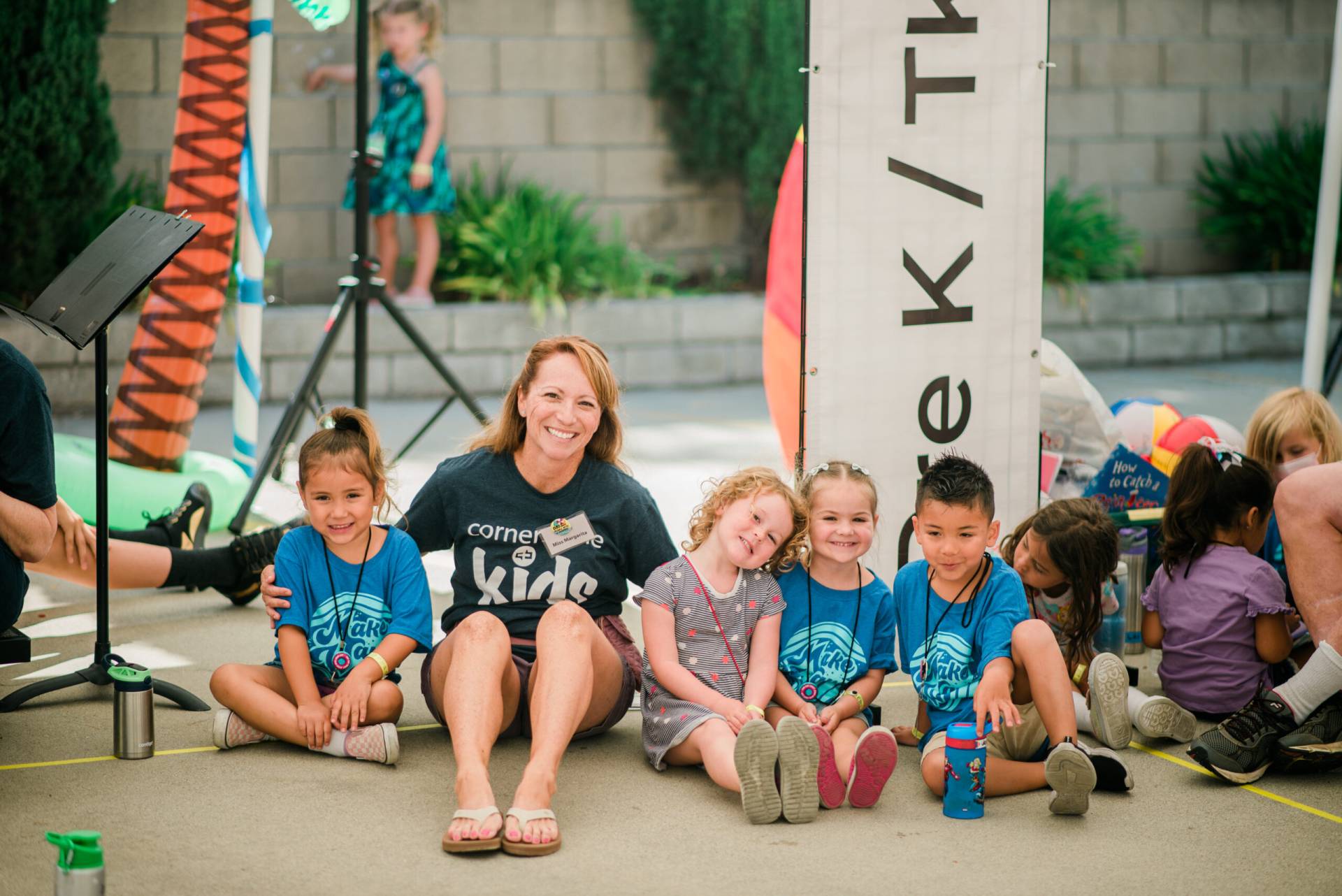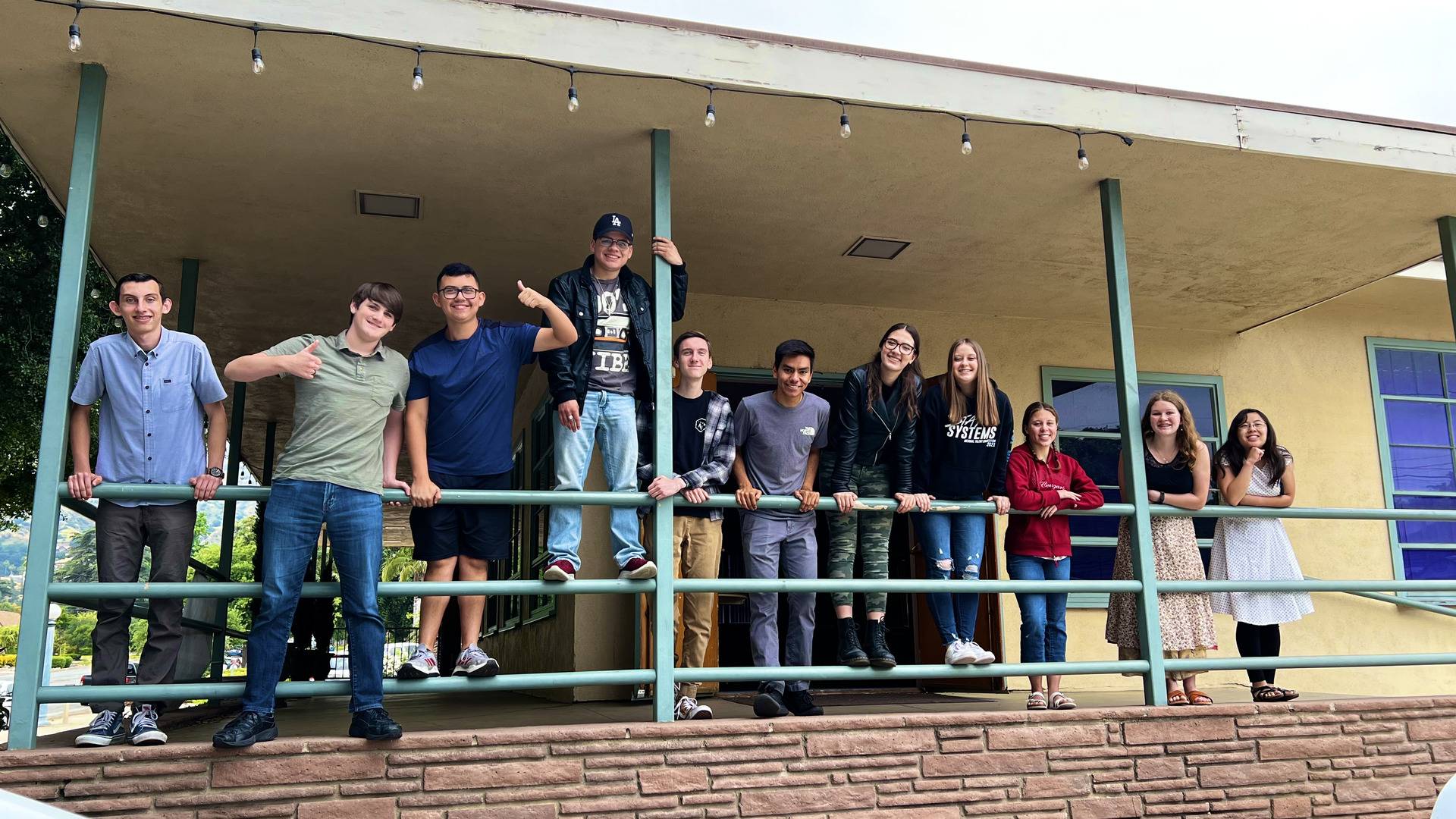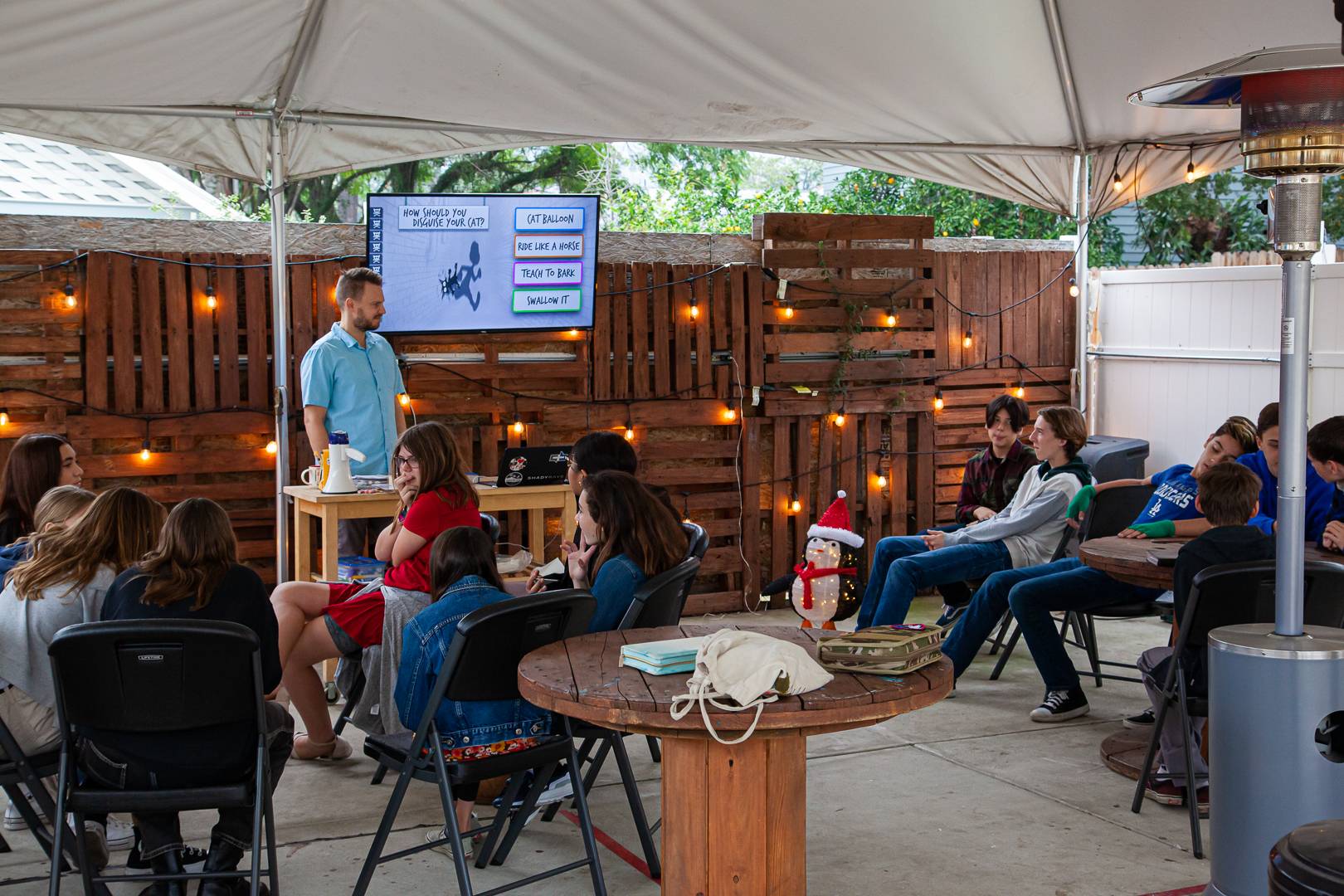 Full 1

Full 1

Full 1

Full 1

Full 1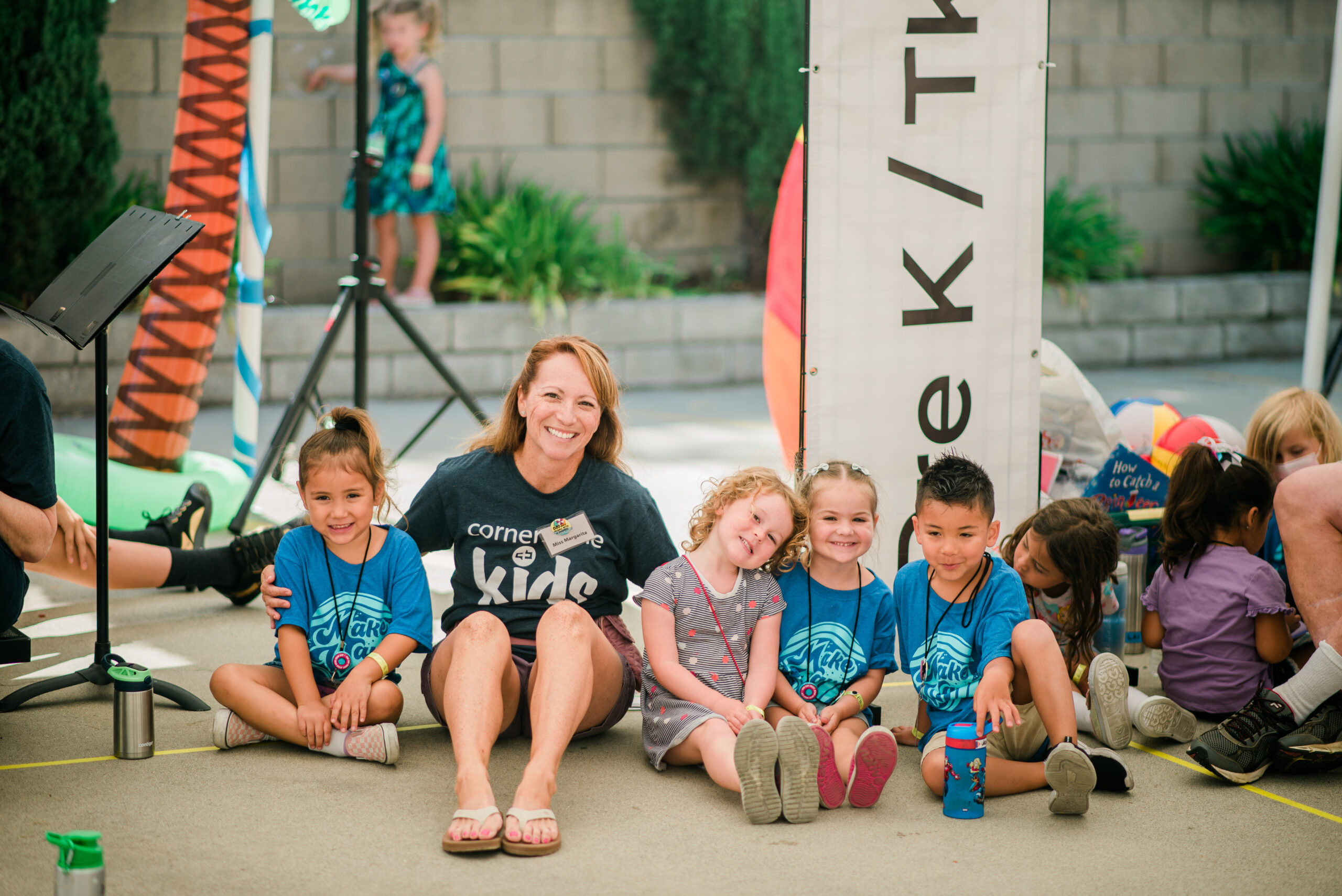 If this is your first time on our campus, feel free to park in our dedicated first time visitor parking on Glendora Avenue directly in front of the church! We are so excited that you are joining us this Sunday, and our welcome team is happy to greet you!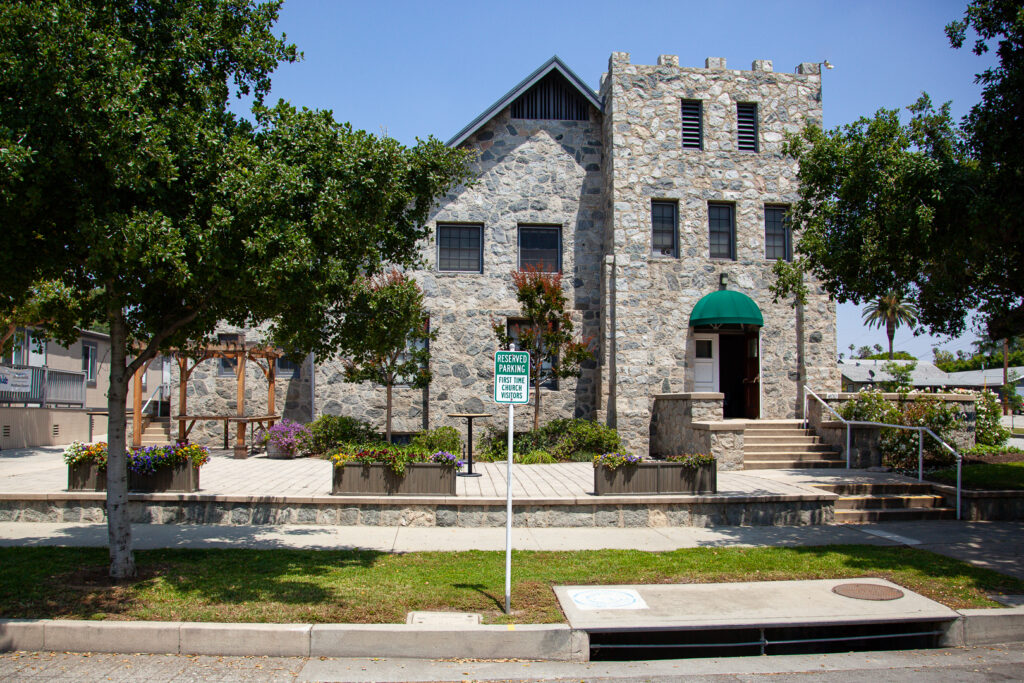 After you park, come to our welcome center where members of our welcome team will greet you! They are ready and willing to help guide you to where you need to go next and can give you more information about our church and various ministries.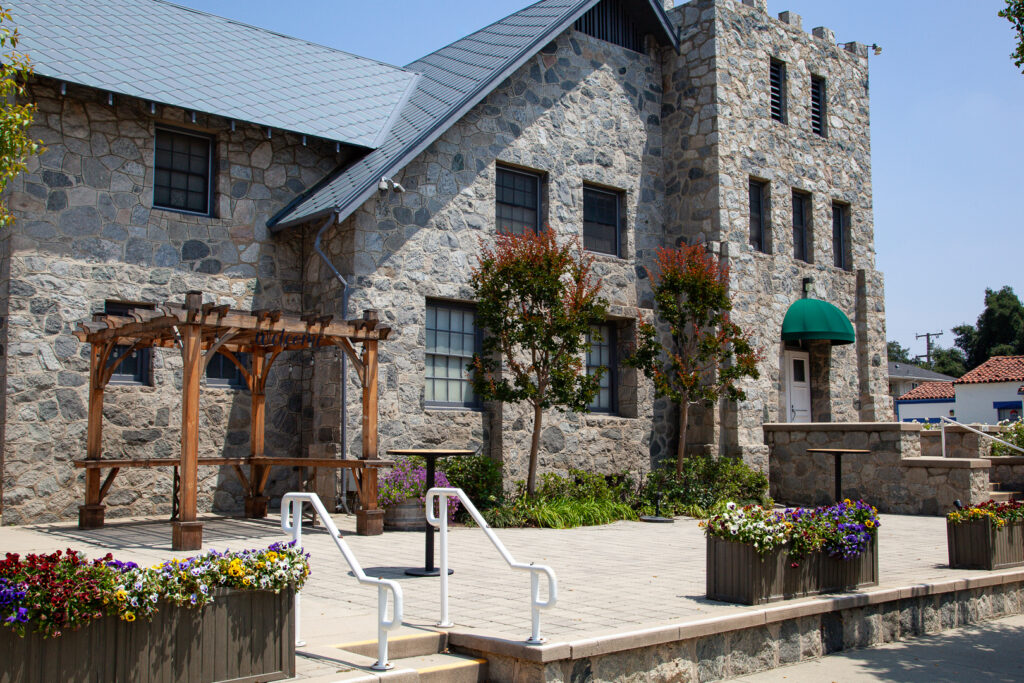 Our worship services take place in our main sanctuary at 8:00am, 9:30am, and 11:00am each Sunday! If you are unable to attend in person, we also livestream our 9:30am service on both Boxcast and YouTube.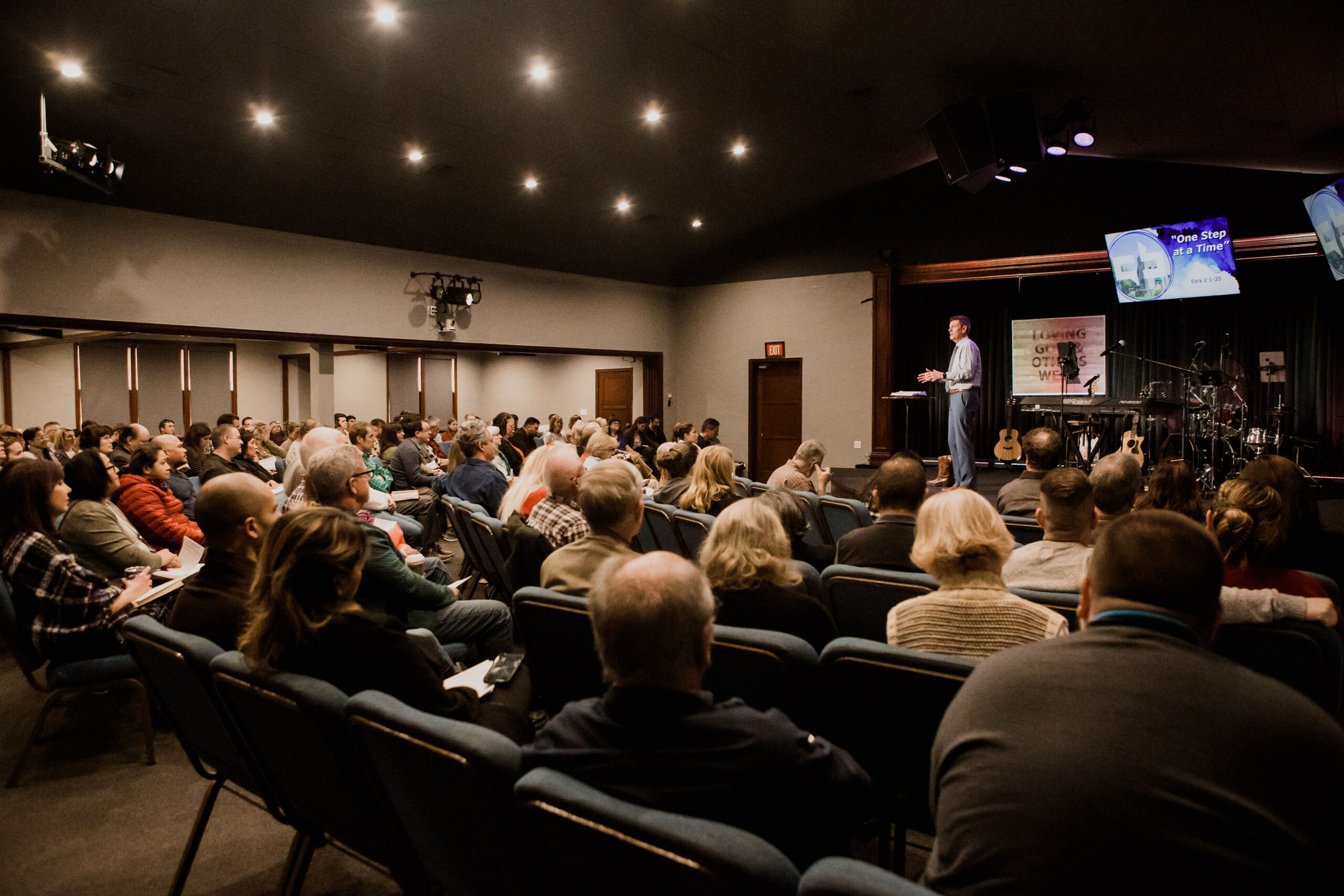 If you have children, one of our welcome center hosts will be happy to walk you to their age appropriate program. For more information regarding our children's programming, feel free to visit each ministry page.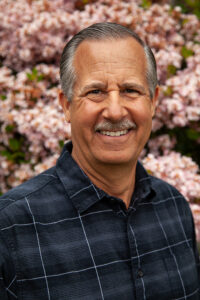 I'm Pastor Mike, and on behalf of our dedicated team of teachers, we look forward to meeting you! On Sundays at 8:00am & 9:30am, our 0-36 month-olds meet in the nursery (located in the modular buildings) and our Age 3-Kindergarten group meets in Promiseland for a fun and interactive time learning about God and the Bible.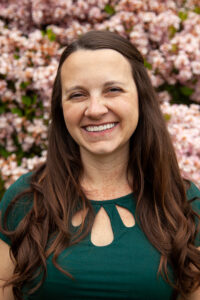 Hey! My name is Savannah and I'm so excited to meet your and hang out with your kids during our Sunday services. We have a great time learning God's word and having fun, and our team of teachers is ready to welcome you at the Cornerstone House.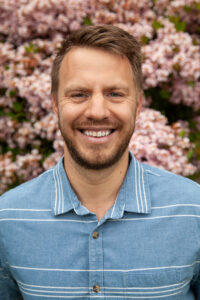 My name is Ben Cook and I'm the Middle School Minister here at CBC. I love seeing middle school students live out their faith and grow deeply in their relationship with Christ. I would love to meet your family and get your student connected here!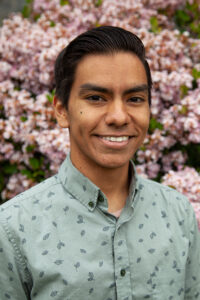 My name is Malik Lopez and I am the High School Director here at CBC. It is my joy and privilege to be able to walk alongside high school students to equip them to live boldly for Jesus. I would love the opportunity to connect with your family and to help your student get involved here!
What Do I Do After Service?
After service, feel free to fellowship on Holy Grounds in front of our church and check out what exciting things are going on this week! Our pastors would love to meet you at our welcome center and team members are happy to give you more information regarding our church and our various ministries!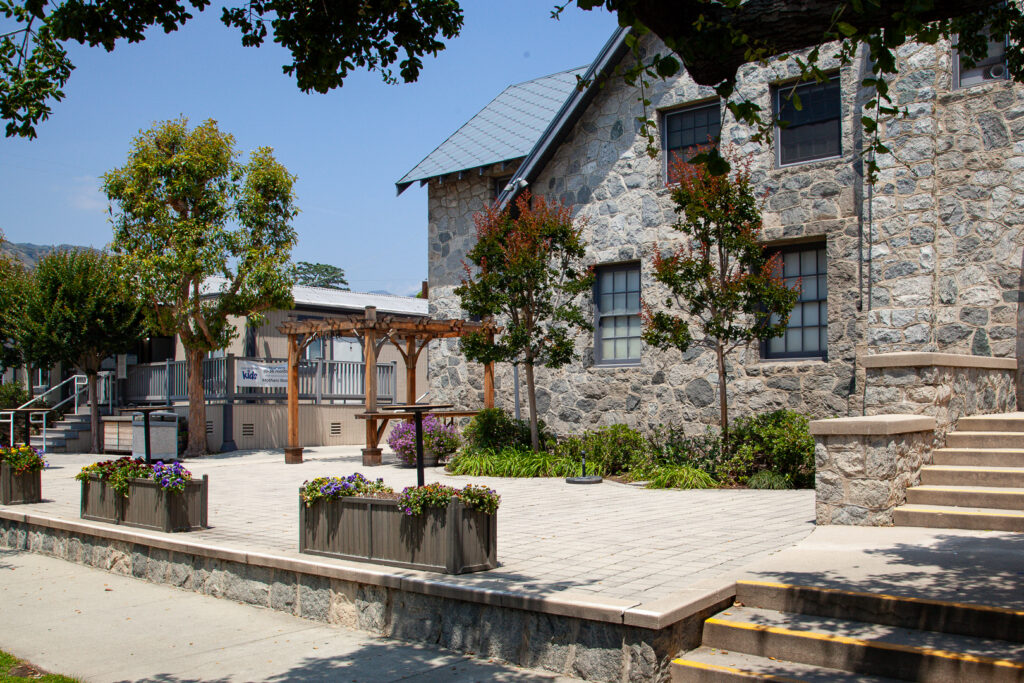 Frequently Asked Questions
What Is a Worship Service Like?
Our worship services begin with a time of musical worship, led by our worship band, followed by a sermon from God's Word. Cornerstone pastors preach verse by verse through the Bible, with exhortation, encouragement and practical application.
What Is the Music Like?
All 3 services have a contemporary worship band with a blend of hymns and modern praise songs.
Can I Take Communion?
Communion is served monthly during Sunday worship services and is open to all believers who have placed their faith in Jesus Christ.