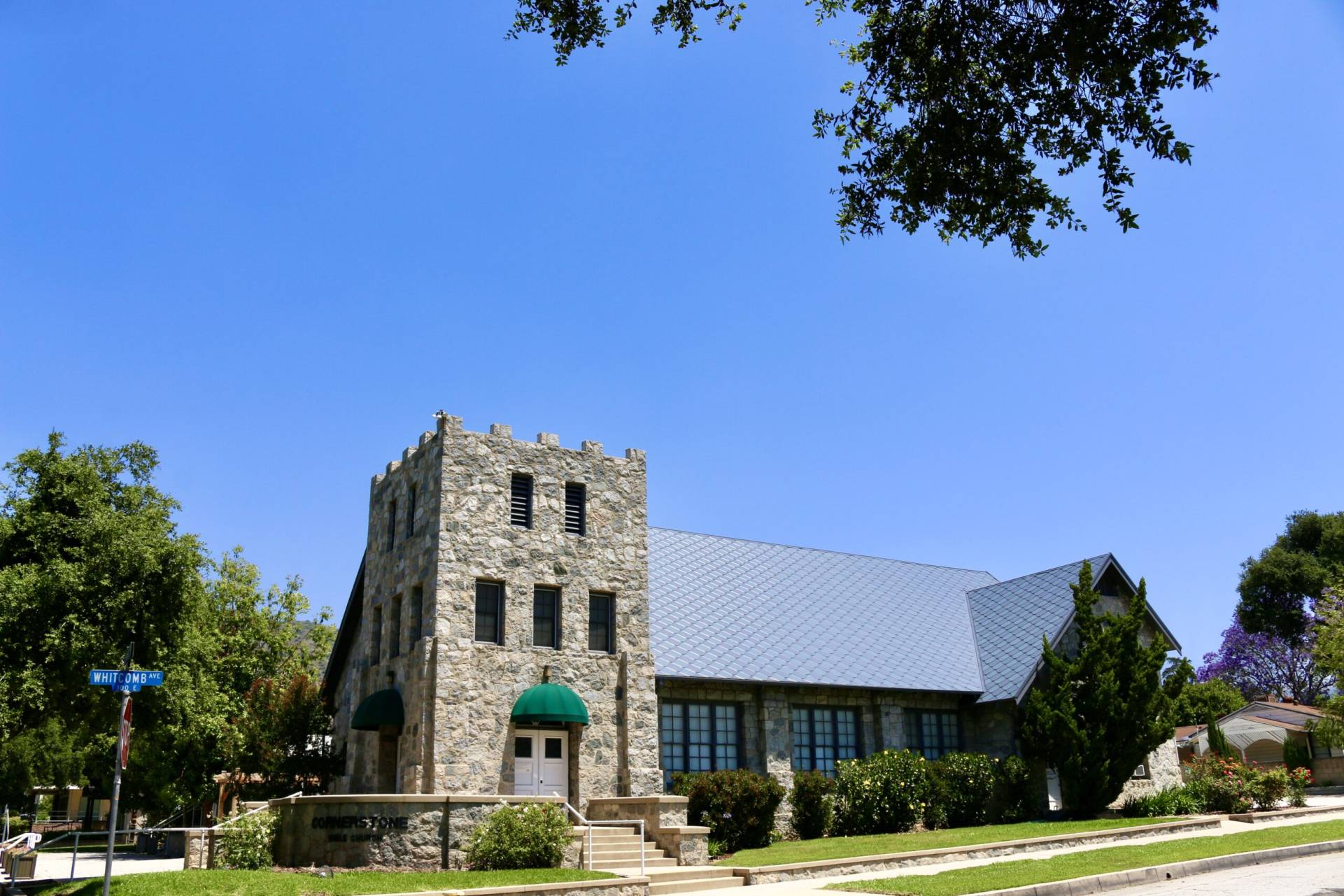 Full 1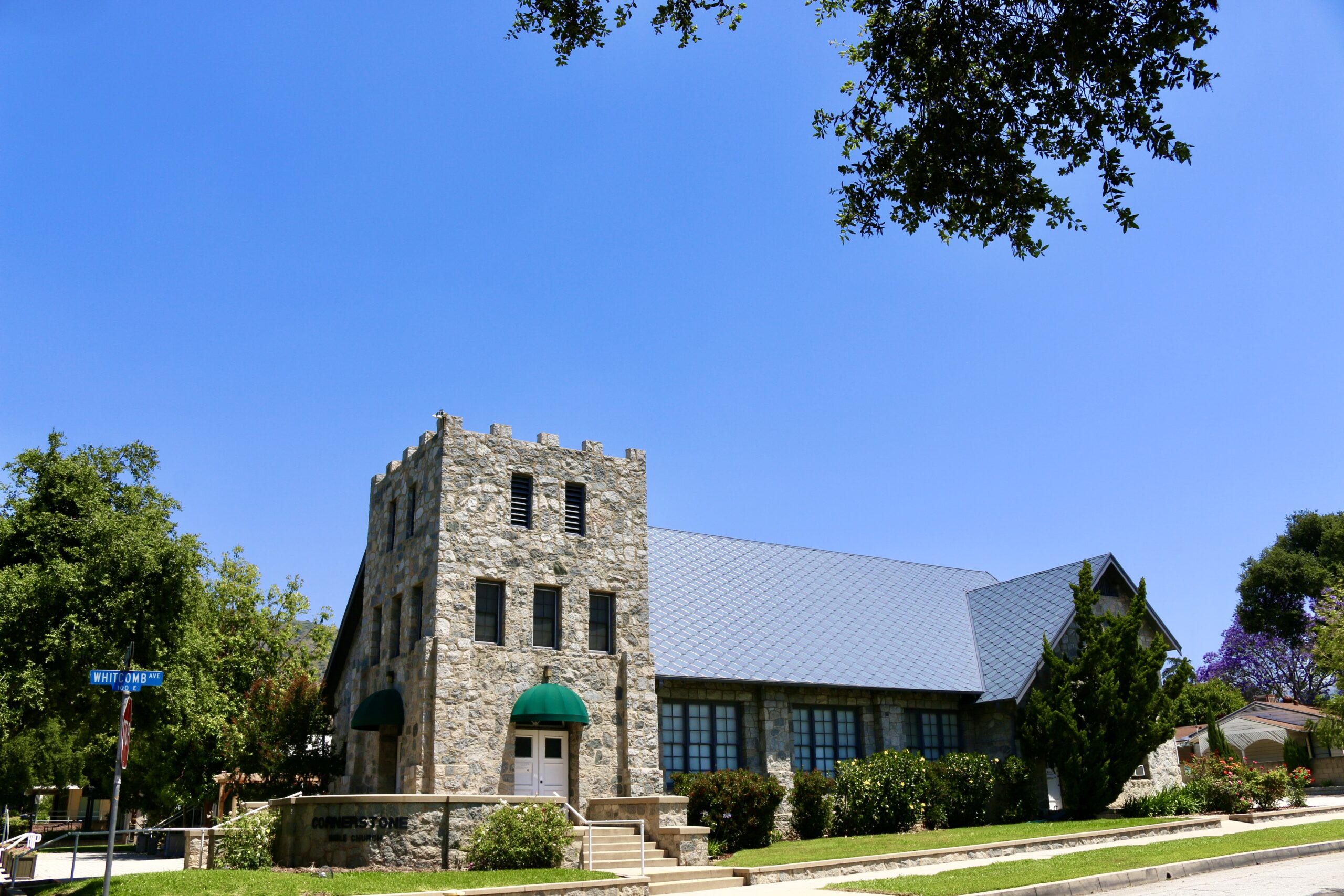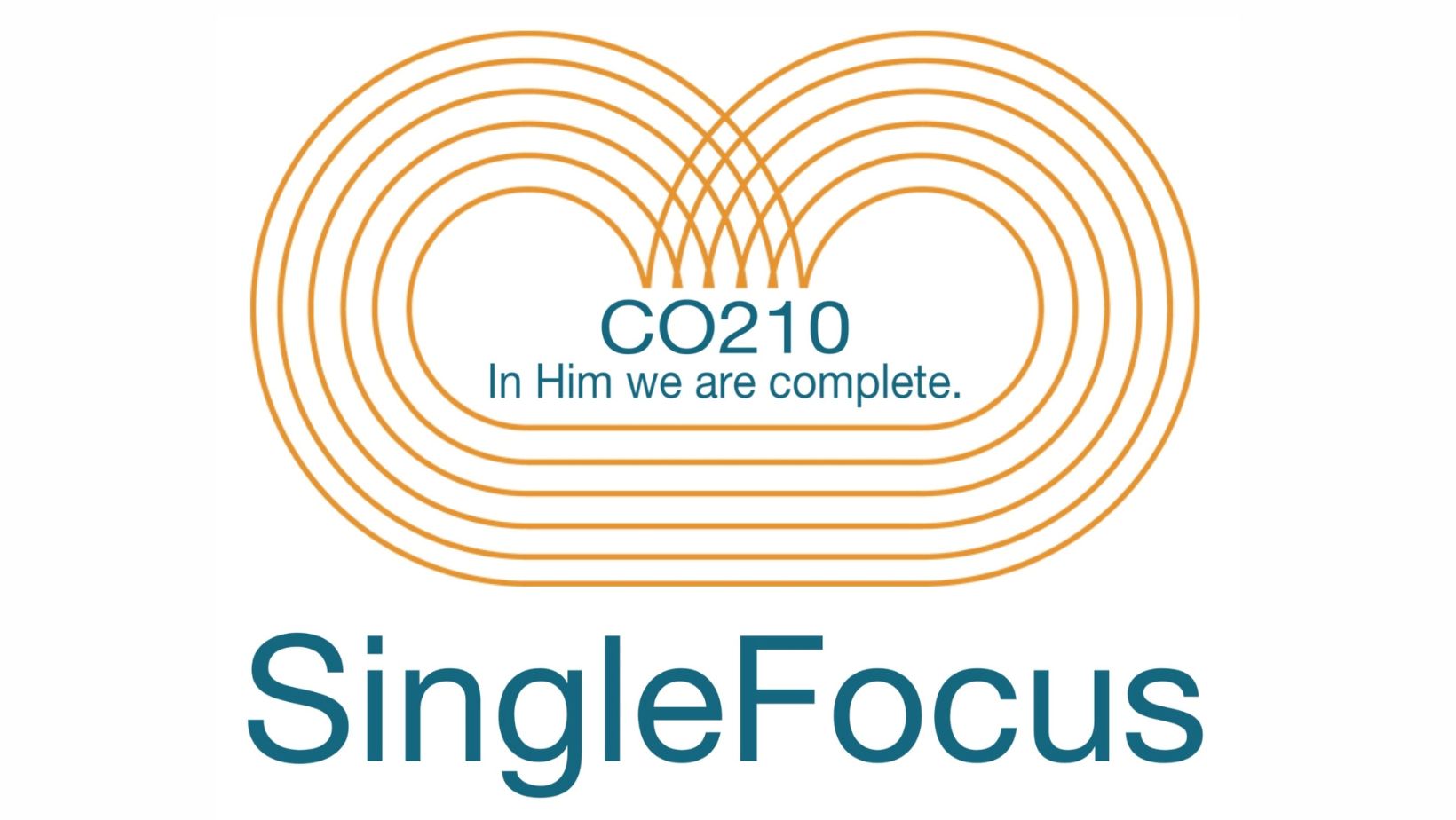 "and in Him you have been made complete"
Thursdays 7 pm
Cornerstone House (420 n. Glendora Ave)
The SingleFocus group invites singles from 30 to 70 to join us as we strive to see ourselves as complete in Christ (Colossians 2:10) free to serve him, living fully just as we are.
We meet weekly for an interactive bible study and enjoy a variety of group social and service activities.
Join us to:
• Grow in faith
• Build safe, new friendships
• Connect through service and fun
• Understand that being single doesn't mean being alone or incomplete
Have questions? Feel free to reach email us using the link below.